WILLCOX — Two human bones have been found in a remote area of the Coronado National Forest in the Chiricahua Mountains in southeastern Arizona and that a search is planned for any more items, authorities say.
The bones were found last week and no additional information is immediately available, Cochise County sheriff spokeswoman Carol Capas said Saturday.
The search will resume Monday and visitors to the mountain should expect intermittent road closures, the office said Sunday.
There is no indication "at this time" that the discovery is linked to the 1980 disappearance of Paul Fugate, a Chiricahua National Monument ranger, she said.
Forest officials earlier Saturday advised visitors to avoid the Rustler Park area in the Chiricahuas and said there may be temporary closures to provide "a safe environment" for "a search and recovery effort."
The forest's website says Rustlers Park was used around 120 years ago by livestock rustlers.
Chiricahua National Monument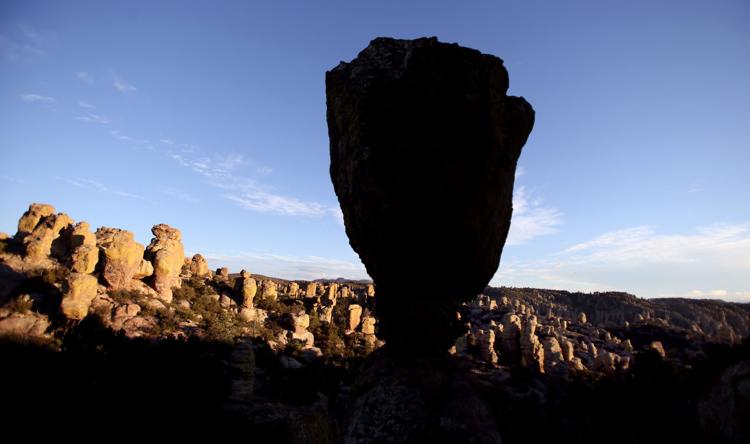 Chiricahua National Monument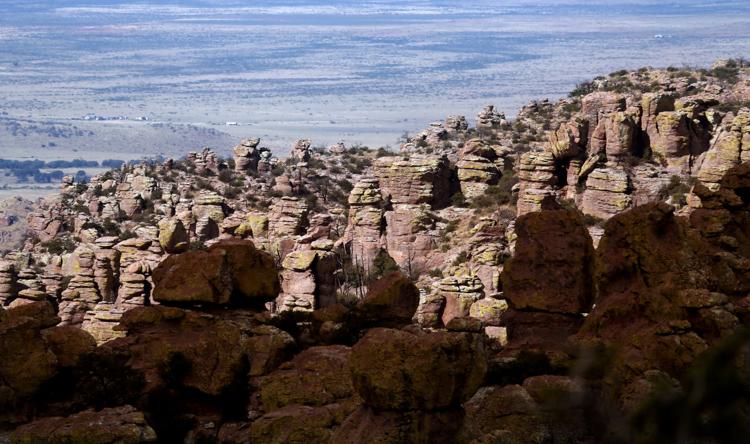 Chiricahua National Monument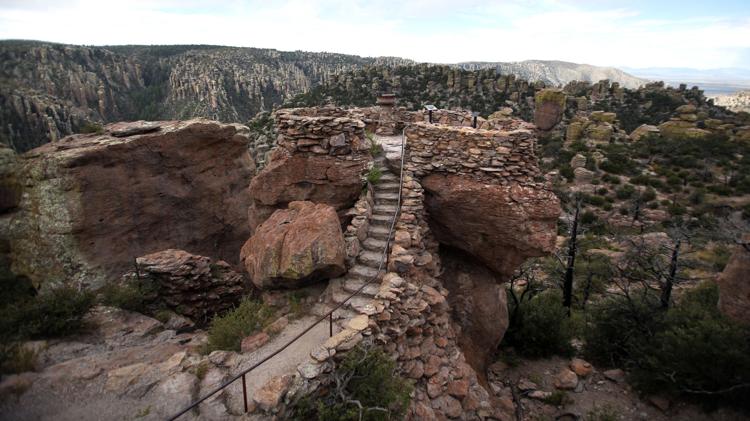 Chiricahua National Monument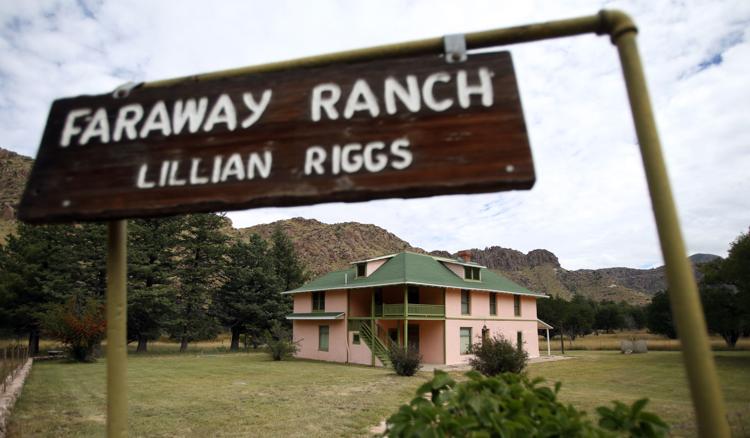 Chiricahua National Monument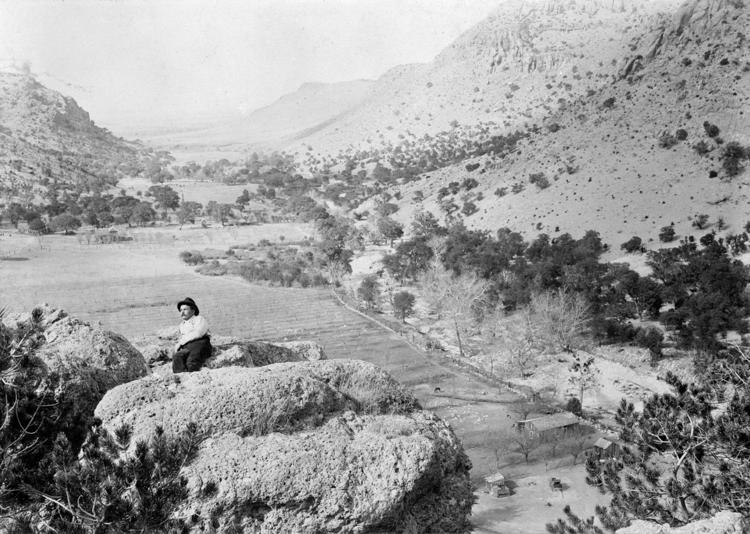 Chiricahua National Monument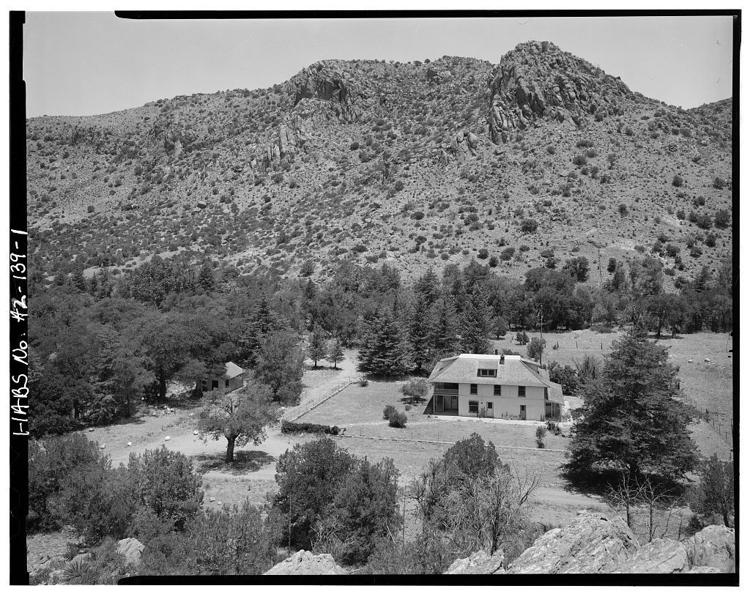 Chiricahua National Monument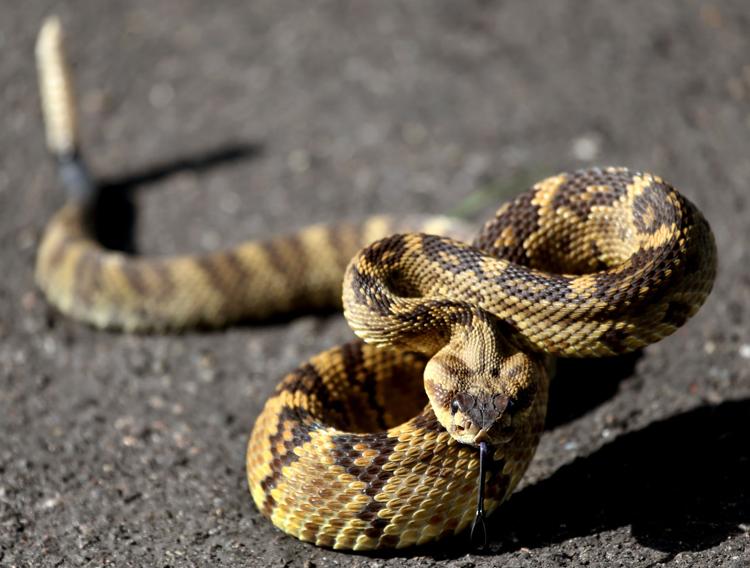 Chiricahua National Monument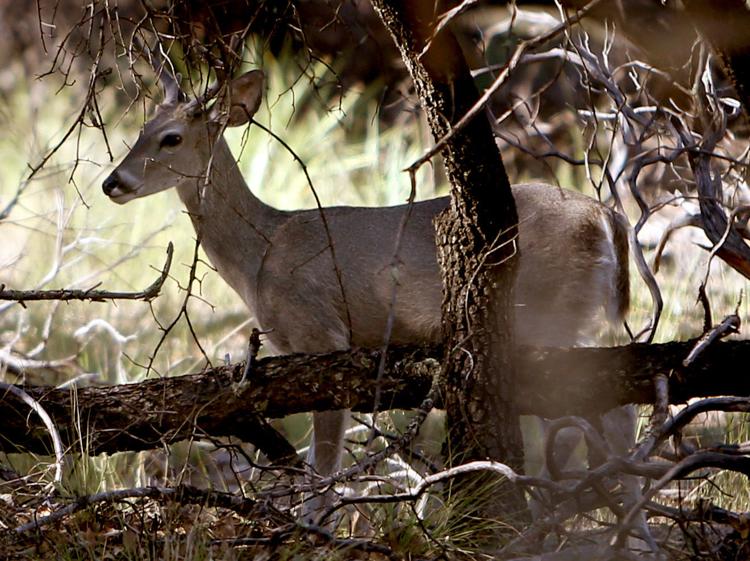 Chiricahua National Monument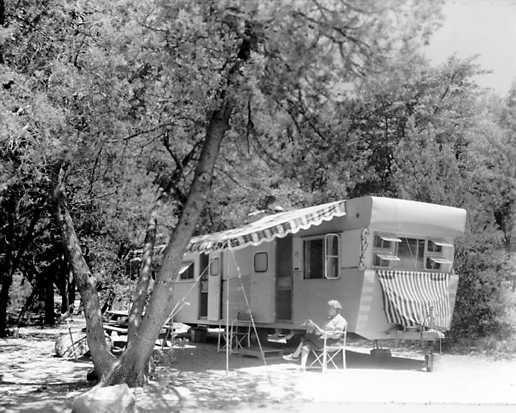 Chiricahua National Monument

Chiricahua National Monument
Chiricahua National Monument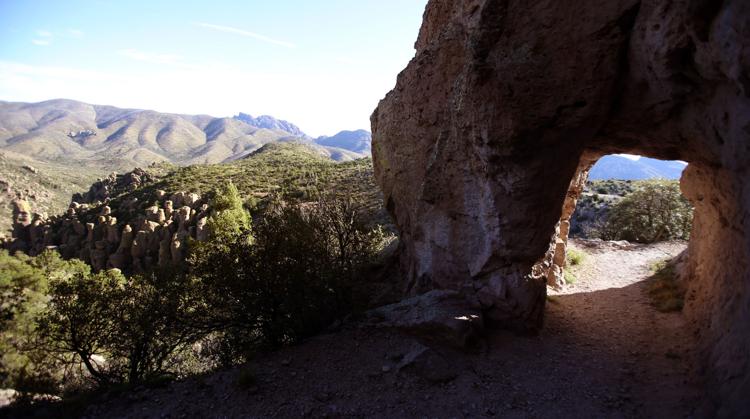 Chiricahua National Monument

Chiricahua National Monument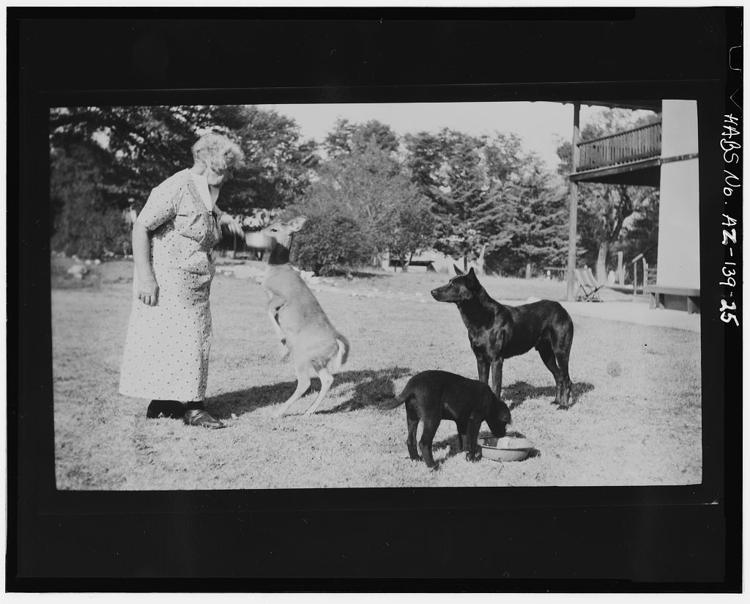 Chiricahua National Monument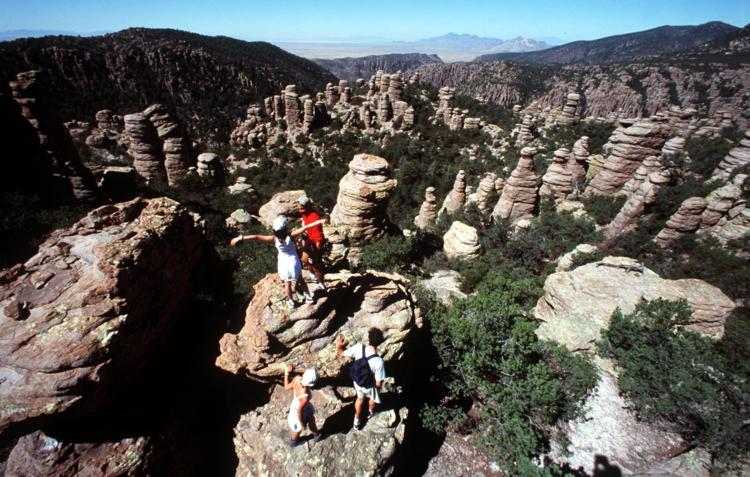 Chiricahua National Monument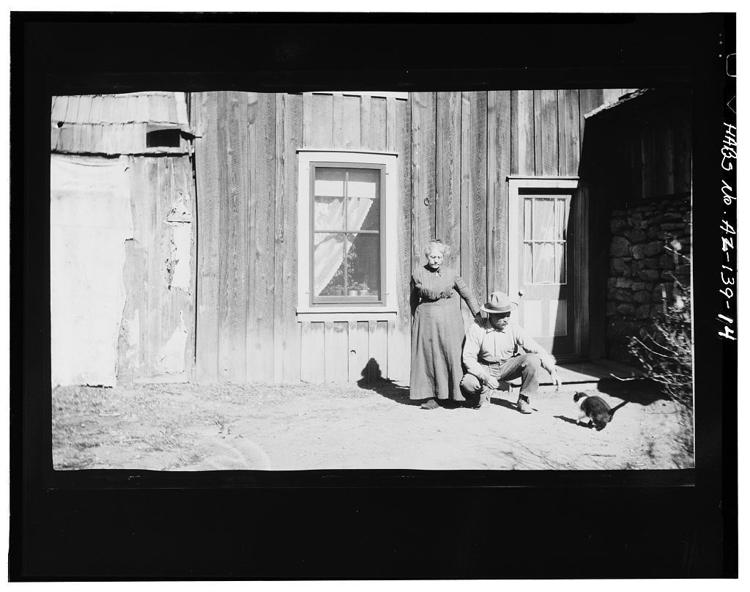 Chiricahua National Monument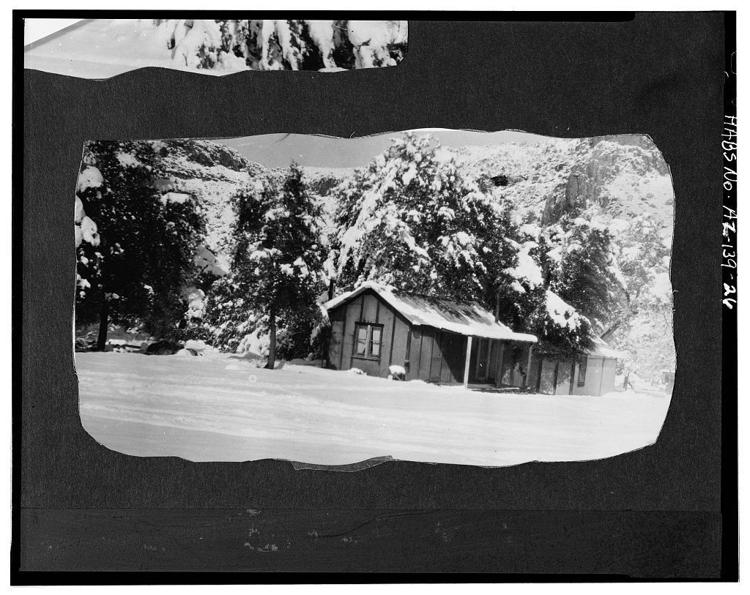 Chiricahua National Monument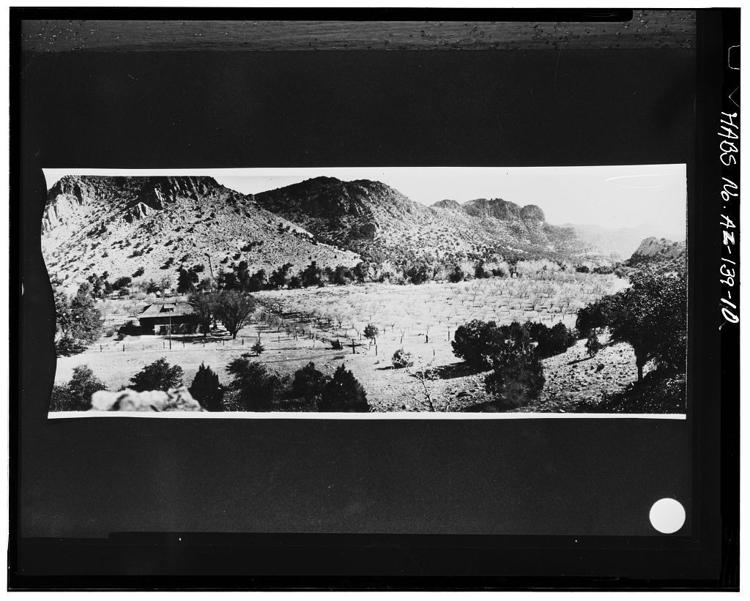 Chiricahua National Monument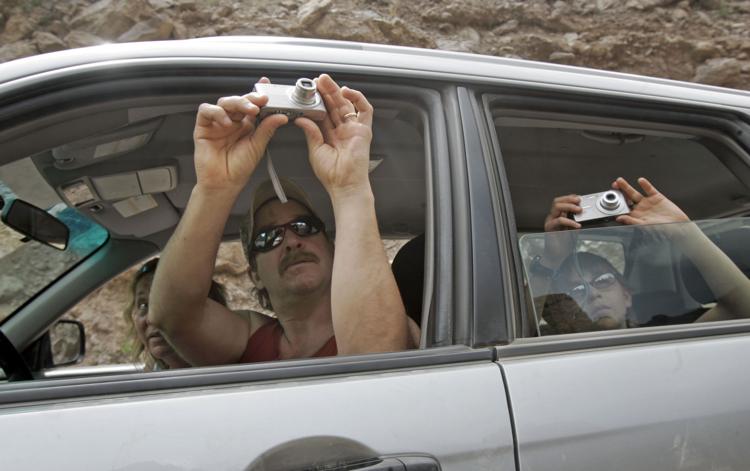 Chiricahua National Monument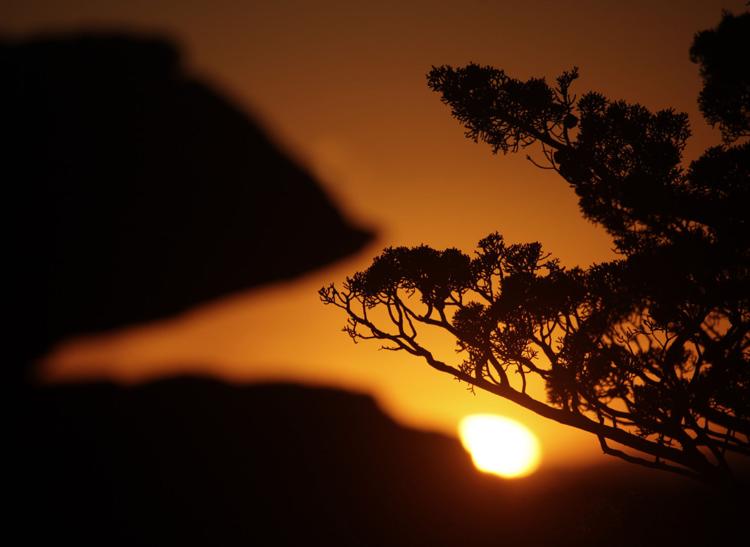 Chiricahua National Monument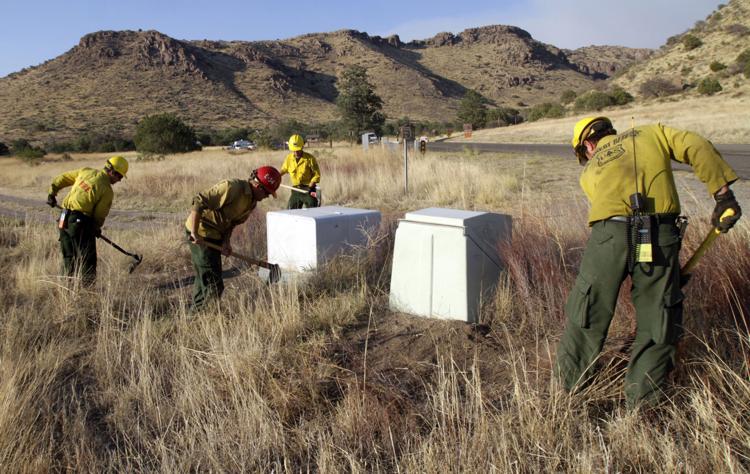 Chiricahua National Monument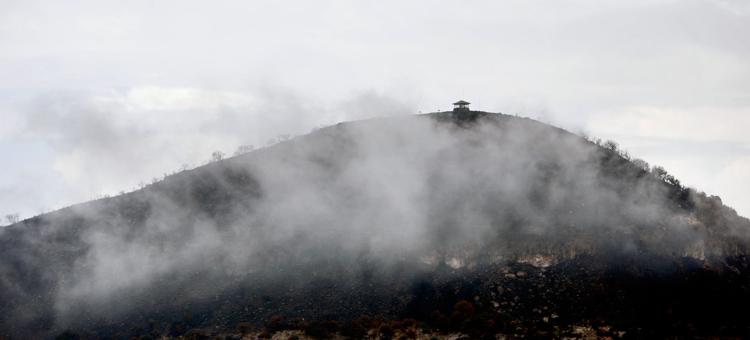 Chiricahua National Monument
Chiricahua National Monument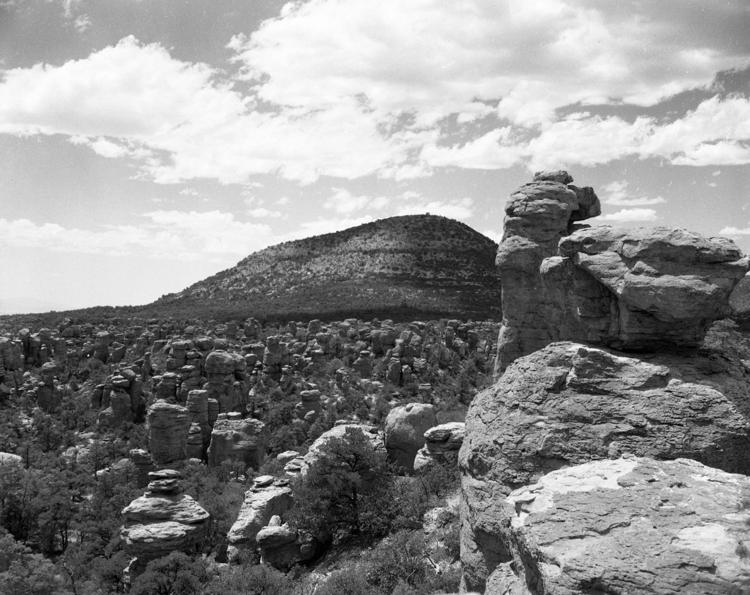 Chiricahua National Monument