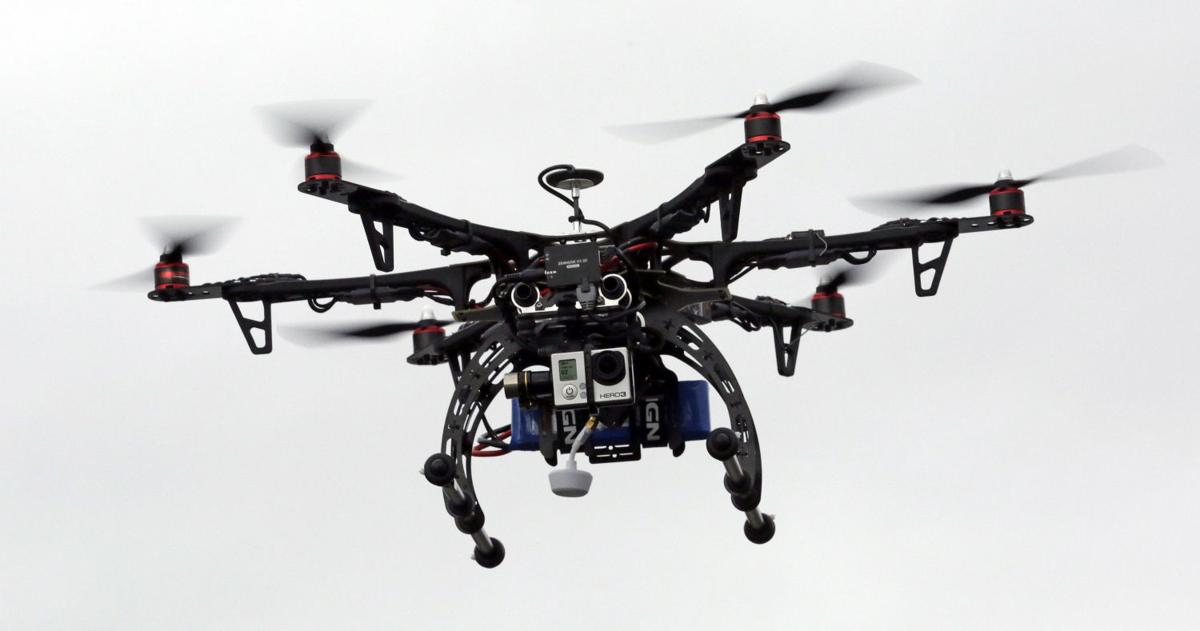 PHOENIX — State lawmakers won't protect you from being spied on in your yard by your neighbor's drone.
And they won't let cities step in, either.
The House Judiciary Committee on Wednesday approved Arizona's first-ever regulations on the use of unmanned aerial devices.
The vote came only after Rep. Eddie Farnsworth, R-Gilbert, insisted on removing some of the criminal provisions that had been part of the bill, SB 1449, when it was approved by the Senate.
What's mainly behind the bill is the effort by Sen. John Kavanagh, R-Fountain Hills, to clear the way for commercial use of drones.
He said companies like Amazon want to use the devices to deliver products. But Kavanagh said that becomes difficult, if not impossible, if each of the 91 cities in the state enacts its own limits and restrictions.
For example, the town of Paradise Valley voted last year to ban people from flying drones over private property without permission. The ordinance also says those who want to use a UAV over public property must first obtain a special-event permit from the town.
SB 1449 specifically preempts local laws.
But the legislation, which now goes to the full House, also deletes language in the Senate-approved version that would make it illegal to take photographs of someone in their back yard without that person's express written permission. Farnsworth said that would be creating an entirely new law.
"I understand that people have this perception of a right to privacy in their yard," he said.
"They don't," Farnsworth said. "There is no expectation of privacy when you're outside."
What that means, he said, is someone can get on a ladder and peek over the wall at their neighbor "for hours on end" without violating the law.
And Farnsworth said if there were any question about whether rear yards are private areas, all they have to do is note the developments being built with two-story homes on 6,000-square-foot lots.
"You stand on your second story and look out the window, you can see into all your neighbors' yards," he said.
Also gone from the legislation is a provision that would make it a crime to videotape a "critical facility." That includes everything from water and sewage treatment plants to power substations, railroad facilities and courts.
Farnsworth said that would make felons of anyone who happened to have one of the devices, even in the background. And he called the provision sort of silly.
"You can get all that information off of Google Earth," he said. "You can see everything."
Instead, he replaced that provision with language that only makes such videotaping illegal if done for a criminal purpose.
The legislation does not leave local governments without any power over drones. It does allow them to restrict their launching and use from public parks and nature preserves — but only if there is another public park where operators can use the equipment.
Wednesday's 6-0 vote sends the measure to the full House.
Be the first to know
Get local news delivered to your inbox!