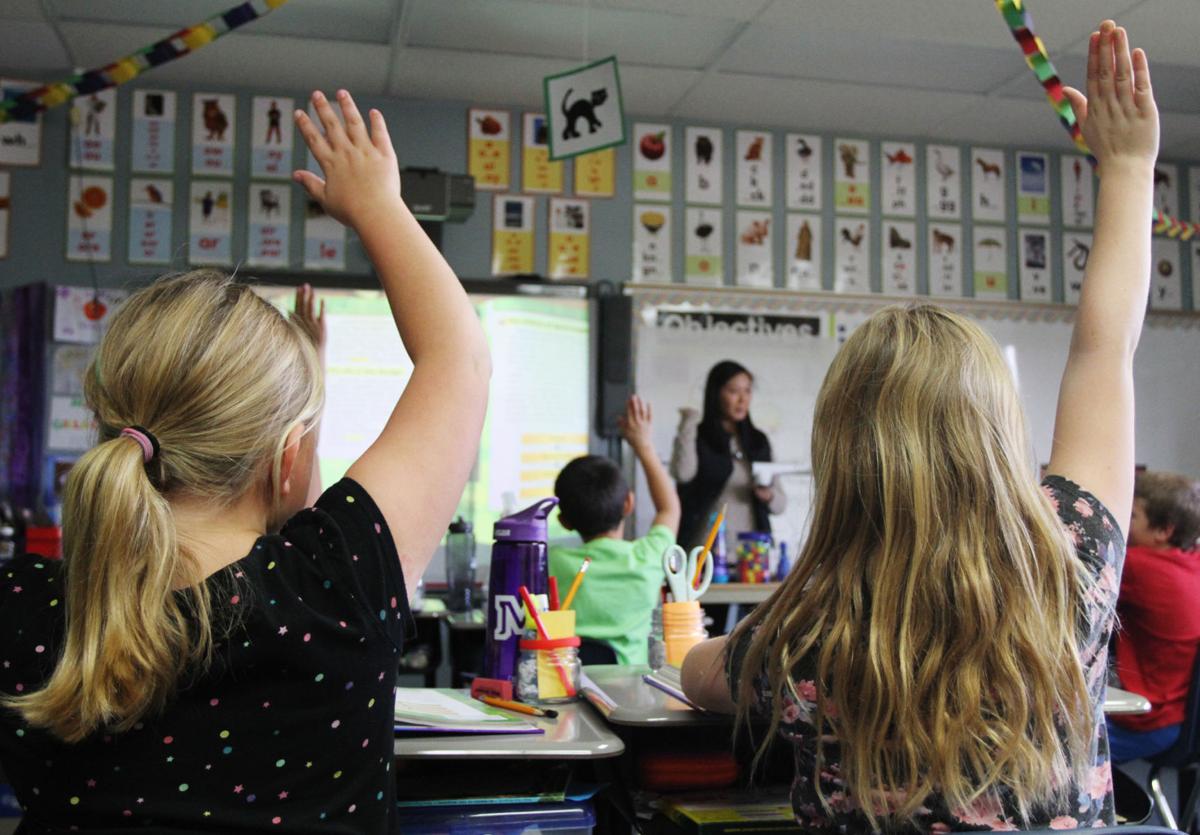 PEORIA — An Arizona charter school says it's reprinting its yearbook after a student gave himself the superlative "most likely to bomb the U.S."
Science Academy issued an apology Monday after the yearbook was found to have the printed statement, which implied other students voted for the eighth-grader's designation.
School spokesman Matthew Benson says there was not a class vote. He says students individually filled out surveys about themselves for the yearbook.
Officials say the Peoria school will be collecting the yearbooks and issuing an edited version.
Principal Deb Hofmeier says the comment was a "misguided attempt at humor." She says officials are investigating the incident and have taken disciplinary action against the yearbook faculty adviser.
Hofmeier says the school is taking steps to ensure the action cannot happen again.