EL MIRAGE, Ariz. — Authorities say two teens were seriously injured when struck by lightning while playing in an El Mirage park Wednesday night as thunderstorms pummeled metro Phoenix with rain and strong winds.
El Mirage police said the two boys, reported to be either 13 or 14 years old, were hospitalized, one in stable condition and the other in critical but stable condition.
The storms downed trees and power lines. Sections of several major streets in Scottsdale remained closed Thursday morning and a large tree fell into a Tempe apartment complex's swimming pool.
Tips for staying safe during lightning storms: 
When Outdoors...
When there's lightning, it's best to stay indoors. But if you're caught in a storm while you're outside, here's what you can do to stay safe: 
If you hear a roar, go indoors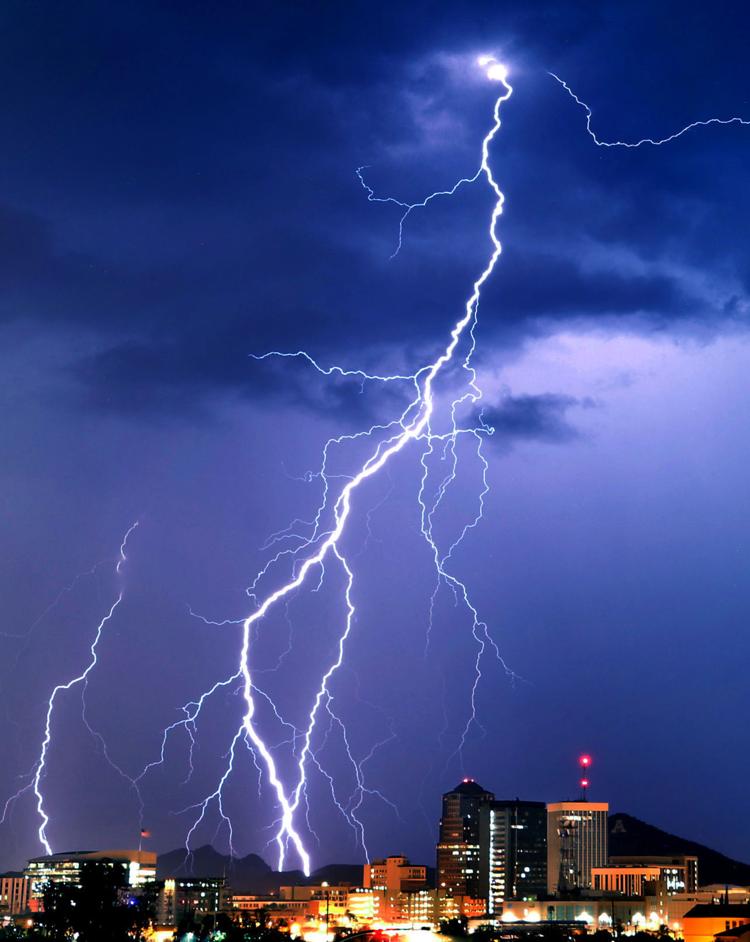 If you are able to hear thunder then lighting is close enough to strike you so move inside a building or hard top vehicle as soon as possible after you hear thunder. 
Get down!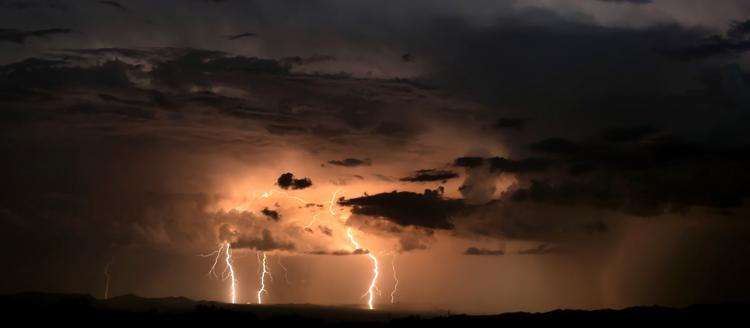 Immediately leave elevated spaces — avoid mountains, hills, telephone poles as these are the most likely places to be struck by lightning.
Find shelter
Avoid bleachers, large trees, convertible cars, small sheds and open areas.
Once you've found safety, listen for thunder and remain put for at least 30 minutes after the last crackle of thunder.
Stay away from water and metal objects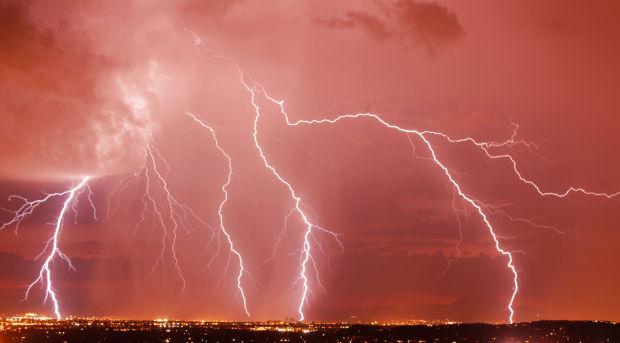 Neither water or metal draw lightning strikes, but they do conduct electricity. So, it's safer to avoid both if a strike happens to occur
When Indoors...
If you find yourself indoors enjoying the rain (and thunder), here's how you can stay safe...
Stay away from anything that conducts electricity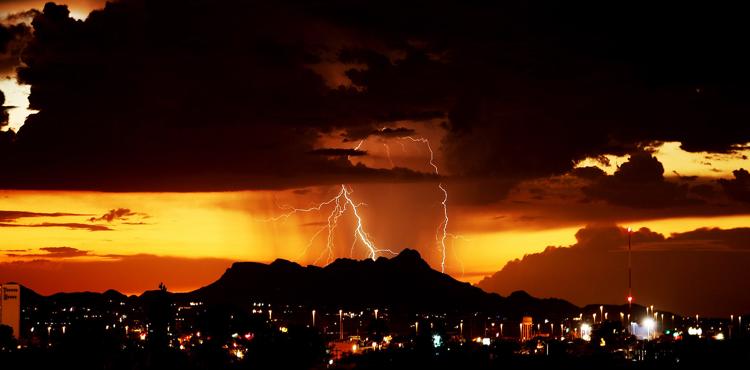 Avoid anything connected to an electrical outlet, corded phones and desktop computers as you want to limit your contact with electricity during a storm.
Avoid plumbing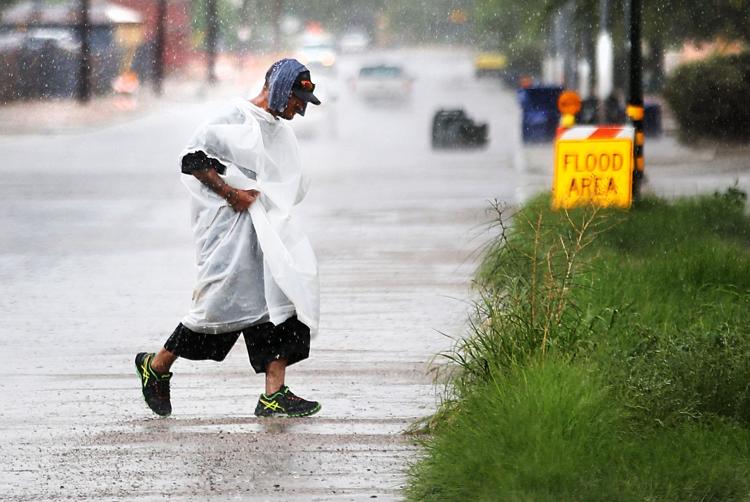 Avoid washing your hands, as well as showering or taking a bath as a lightning strike can travel throughout a building through the plumbing.
Find a safe spot away from walls, windows and doors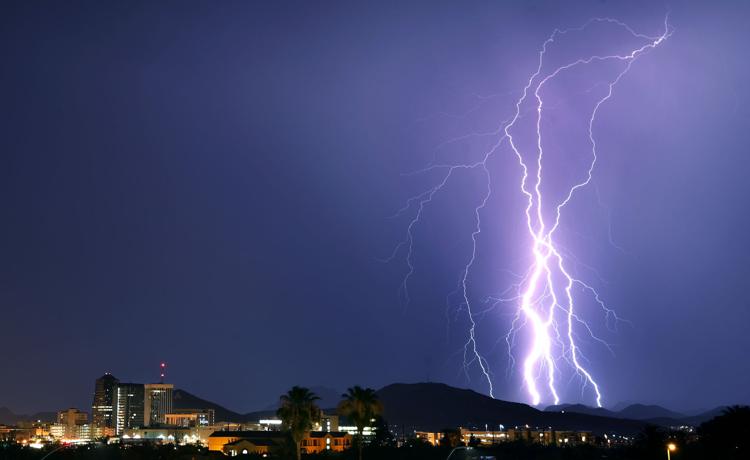 Electricity from a lightning strike can travel through metal bars and wires found in concrete walls or flooring.
Lightning has also been noted on rare occasions to come through cracks in windows and doors.