SCOTTSDALE — A Washington woman has been arrested for allegedly being drunk at a Scottsdale hotel and neglecting her two young children, police say.
Emma Welch, 38, of Shelton, was taken into custody Saturday at the Scottsdale Camelback Resort and is facing two counts of child abuse.
Welch intoxicated in the pool area and her children — ages 3 and 4 — were naked, hotel staff told police.
Staff asked Welch to put clothes on her children but didn't comply.
Welsh was unconscious and highly intoxicated on a bed and her children were still naked when police checked on her later in the day.
Welch told police she drank a bottle of vodka.
Her children were put in the custody of state authorities.
It's unclear if Welch has a lawyer yet.
Mug shots 2018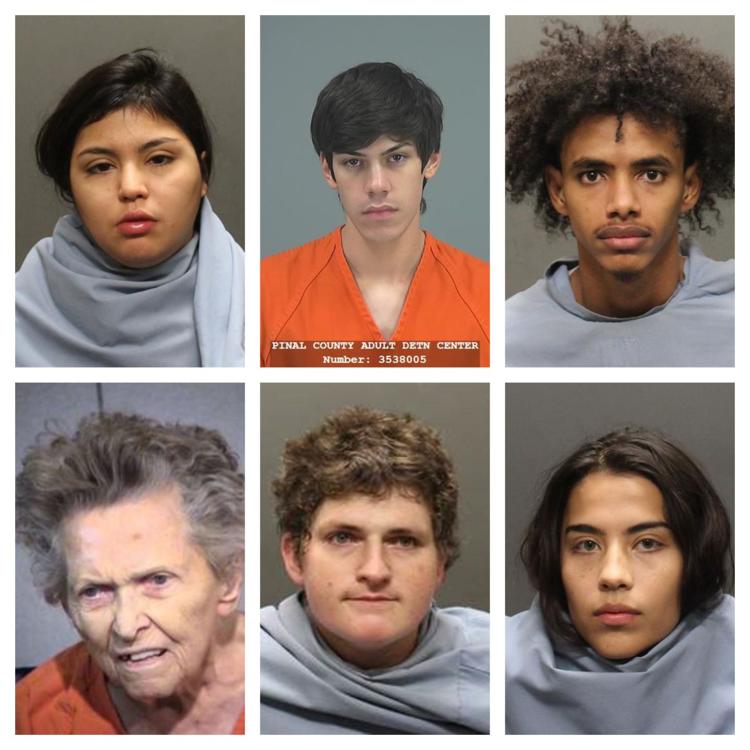 Mug shots 2018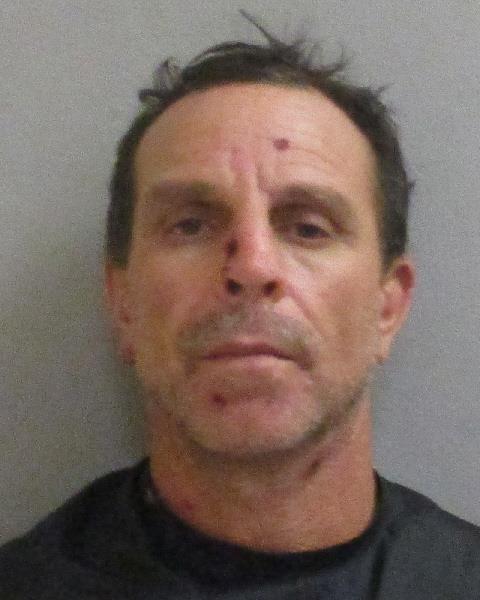 Mug shots 2018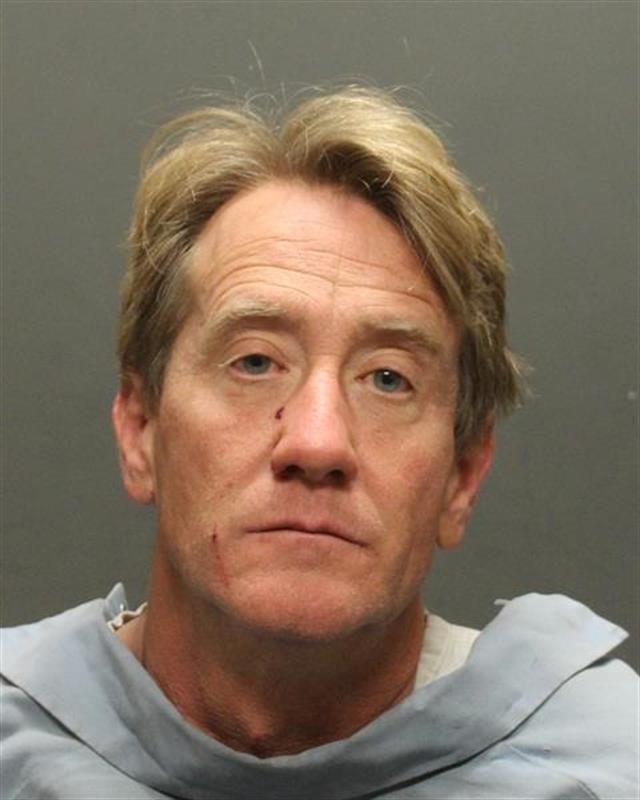 Mug shots 2018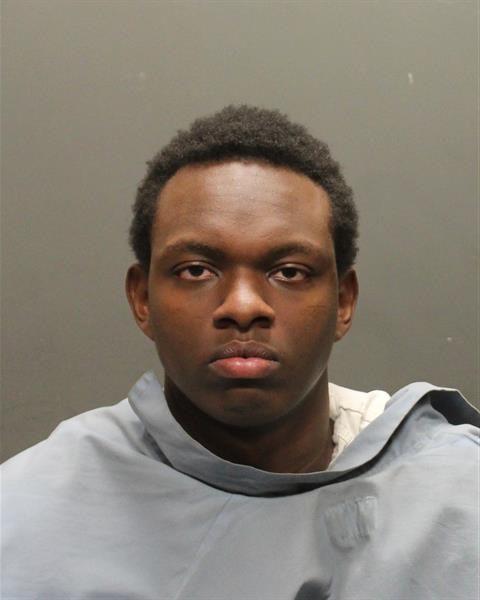 Mug shots 2018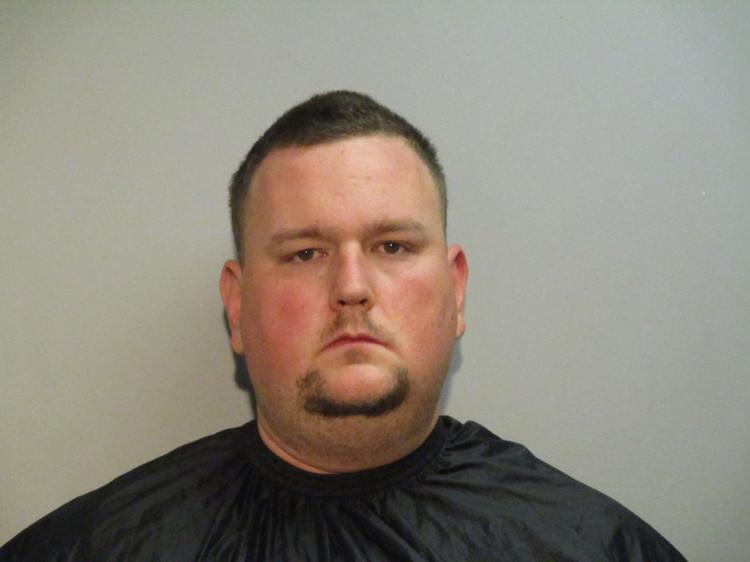 Mug shots 2018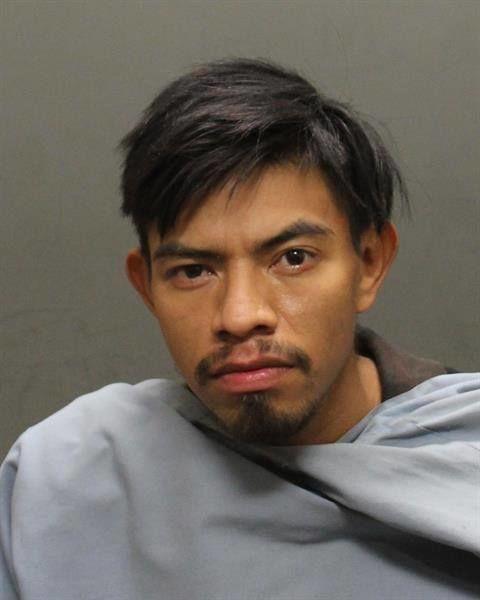 Mug shots 2018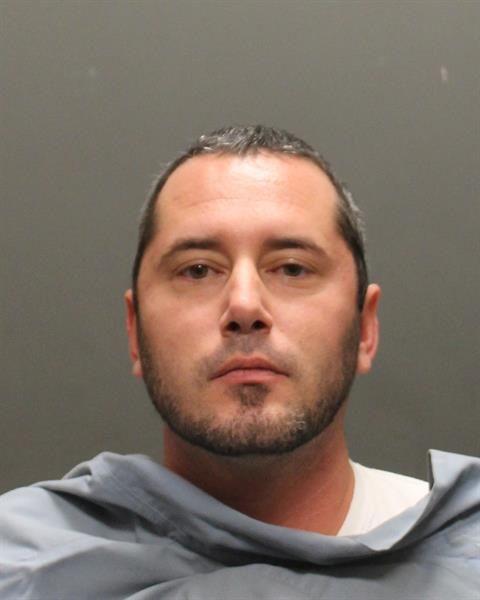 Mug shots 2018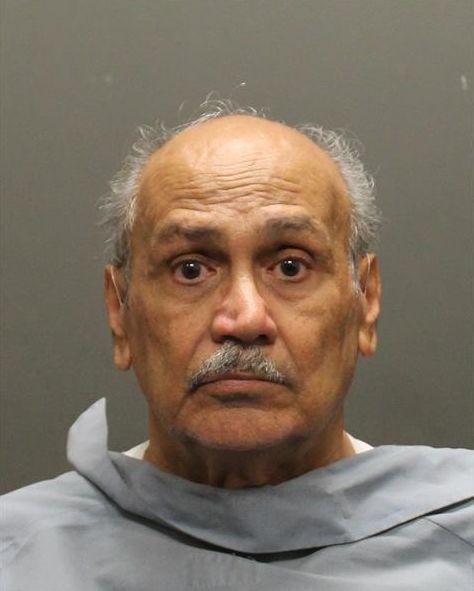 Mug shots 2018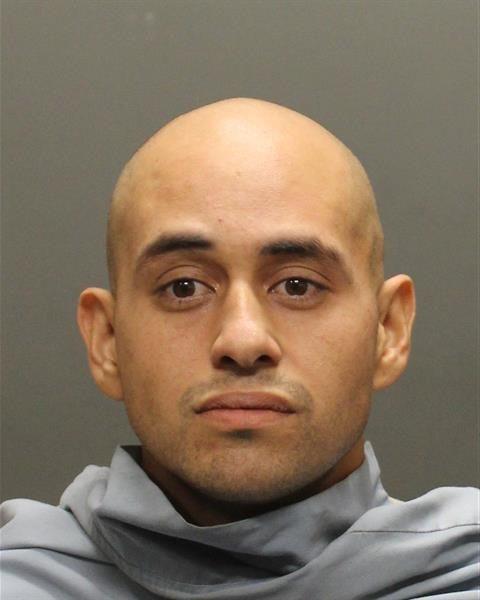 Mug shots 2018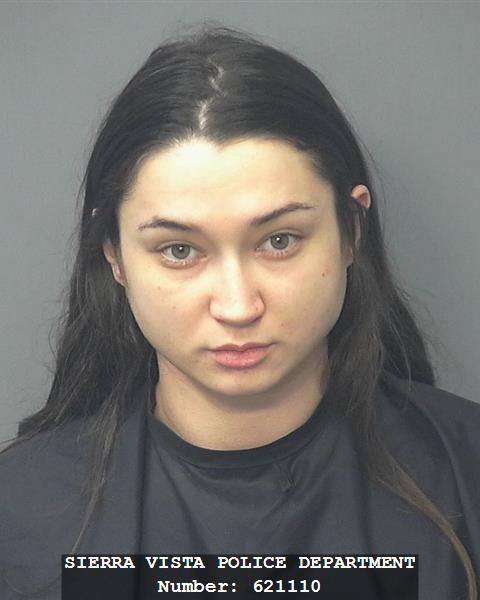 Mug shots 2018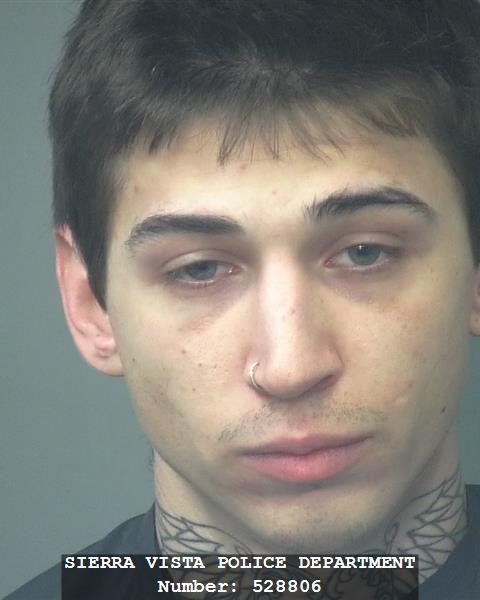 Mug shots 2018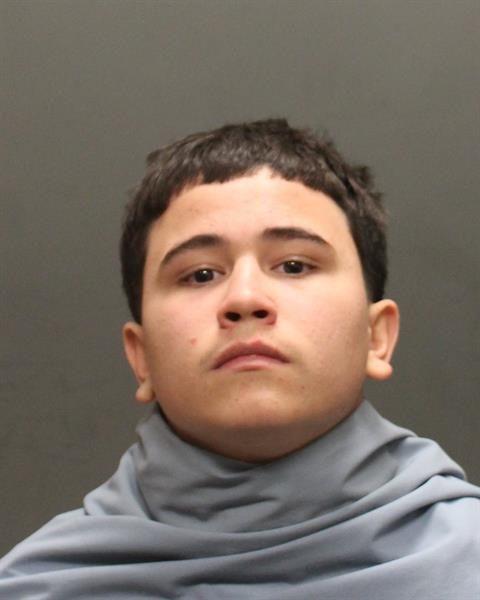 Mug shots 2018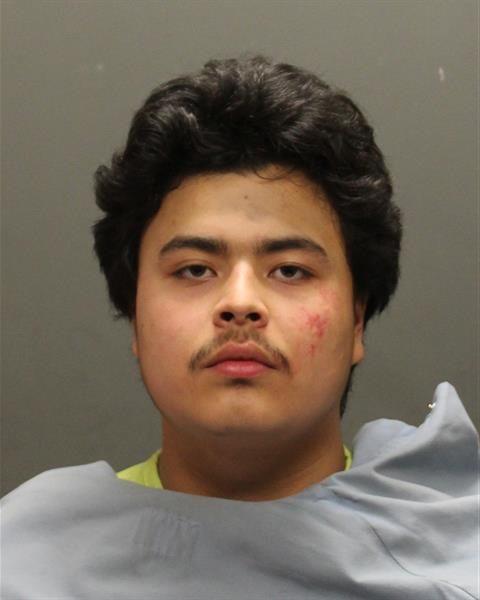 Mug shots 2018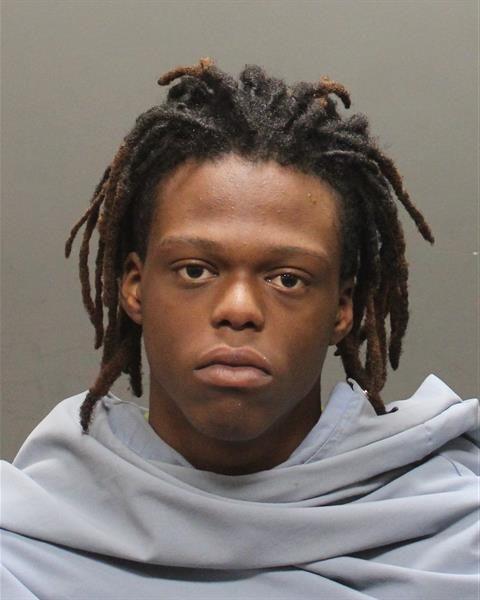 Mug shots 2018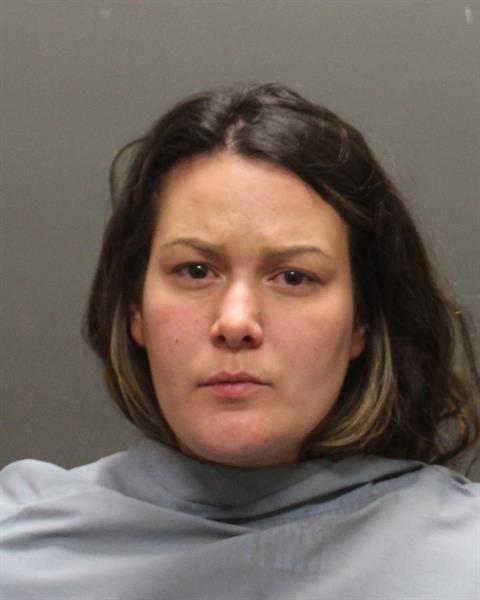 Mug shots 2018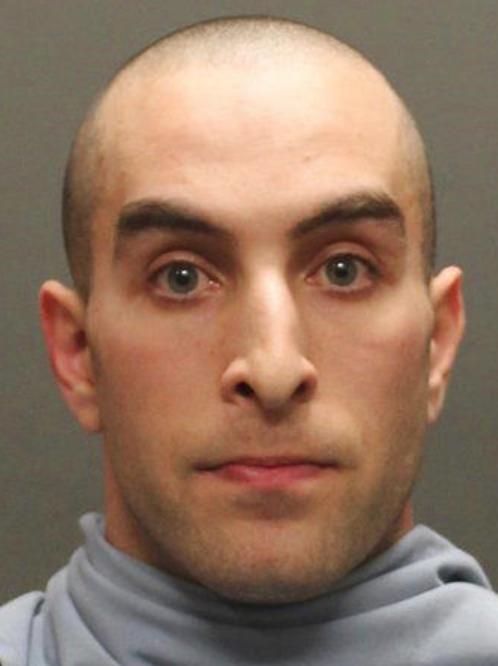 Mug shots 2018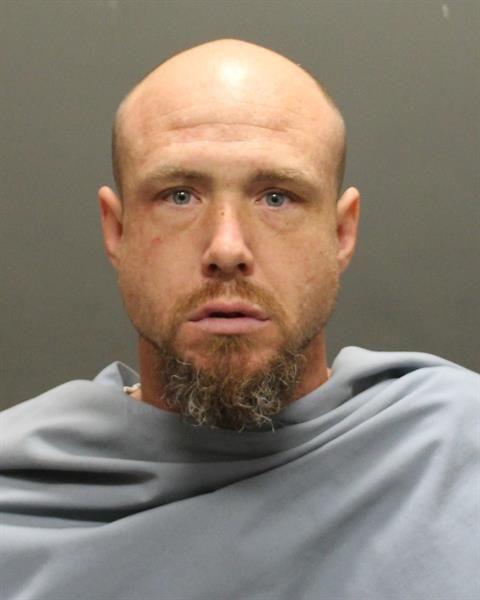 Mug shots 2018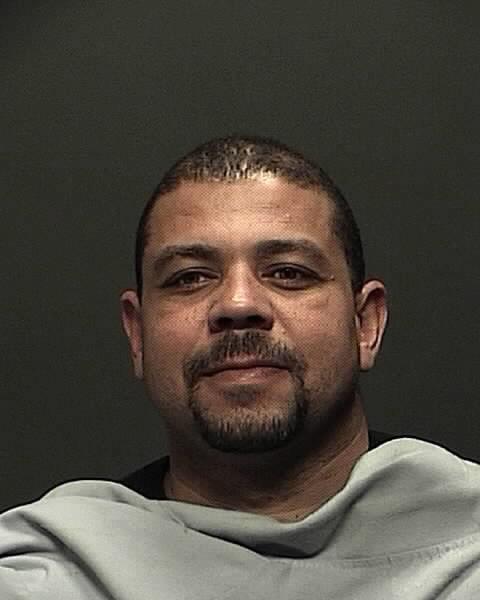 Mug shots 2018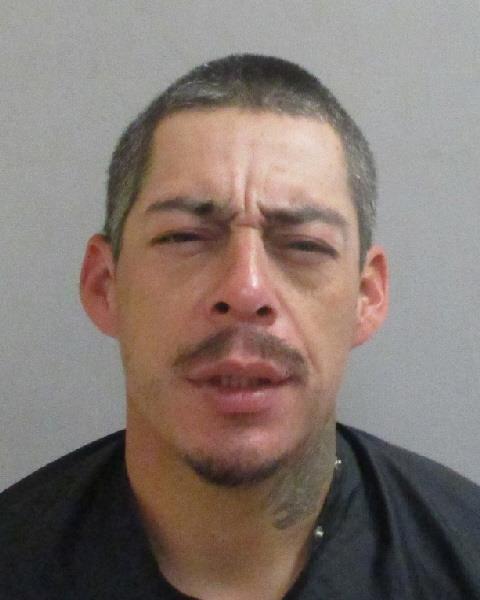 Mug shots 2018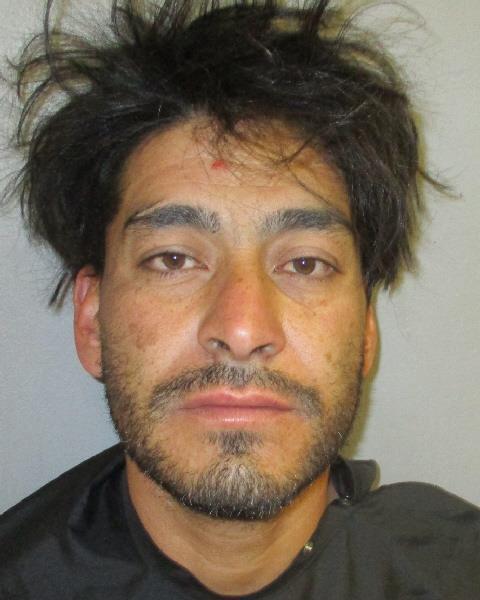 Mug shots 2018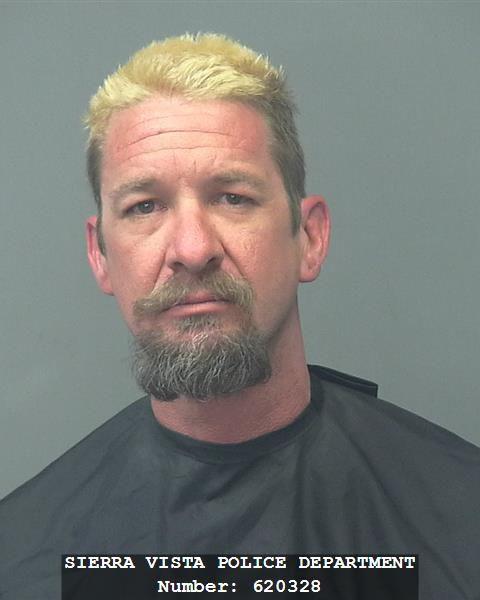 Mug shots 2018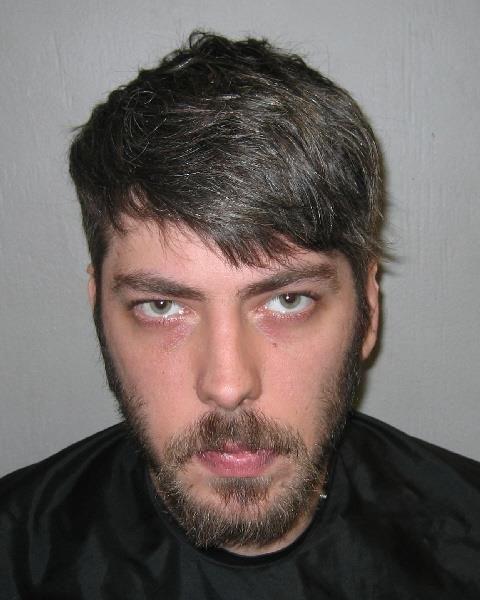 Mug shots 2018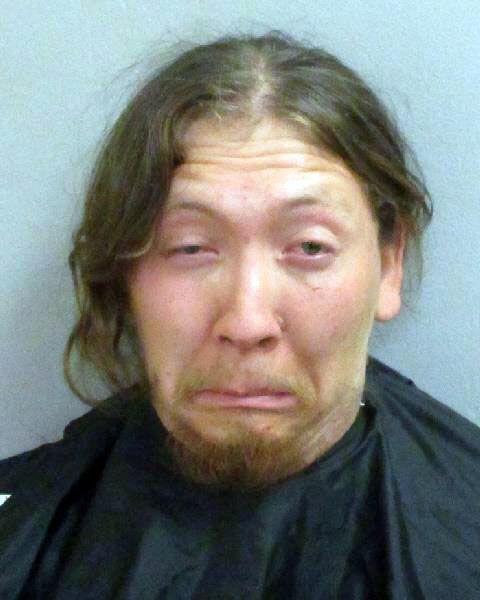 Mug shots 2018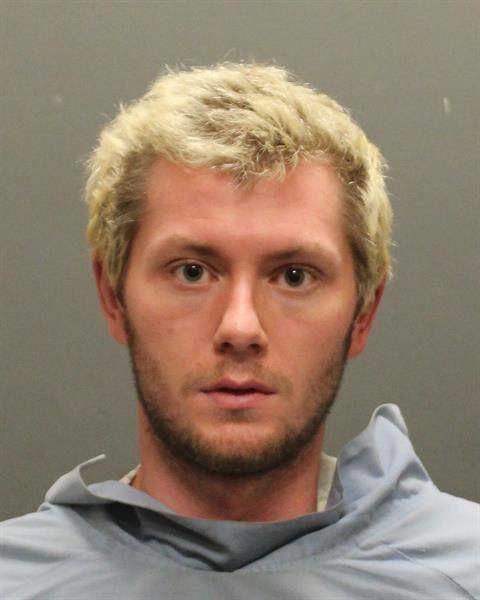 Mug shots 2018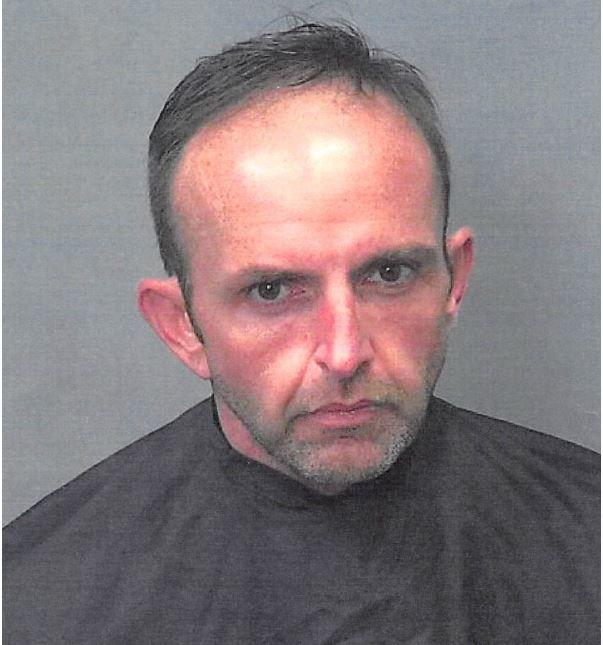 Mug shots 2018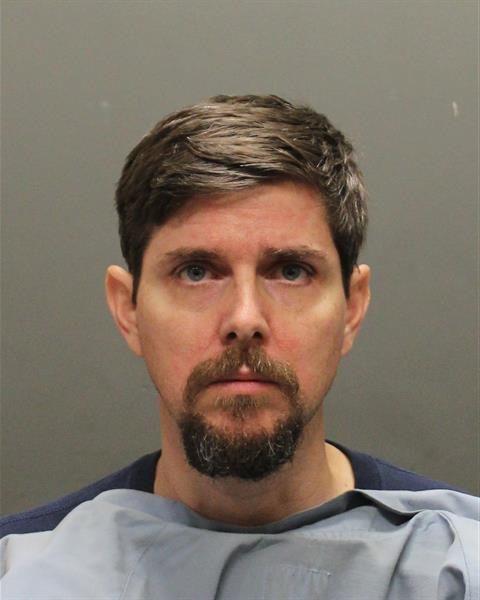 Mug shots 2018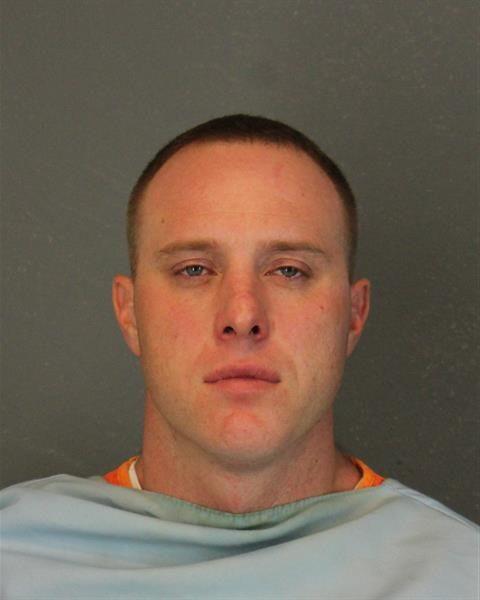 Mug shots 2018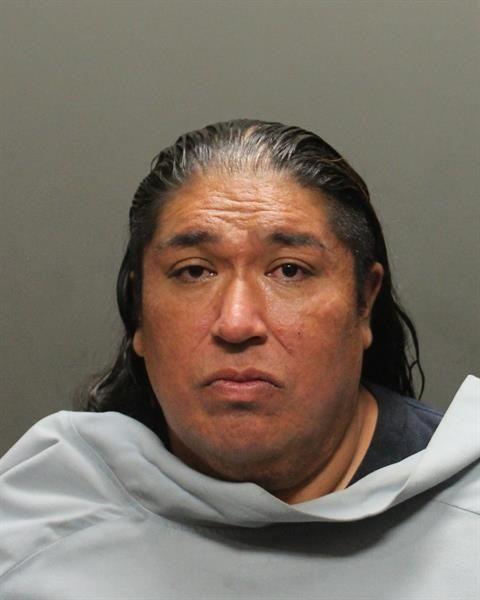 Mug shots 2018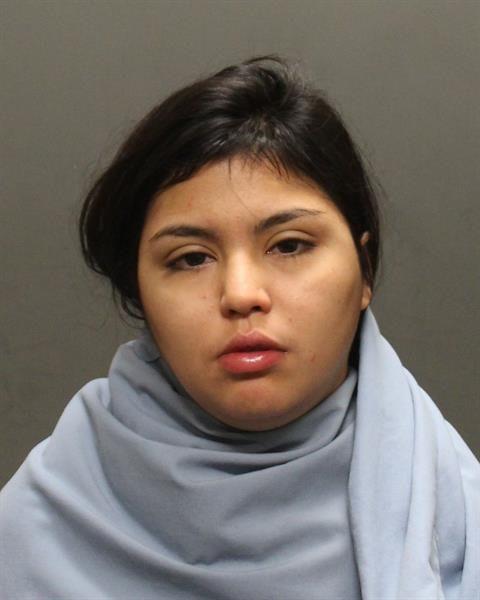 Mug shots 2018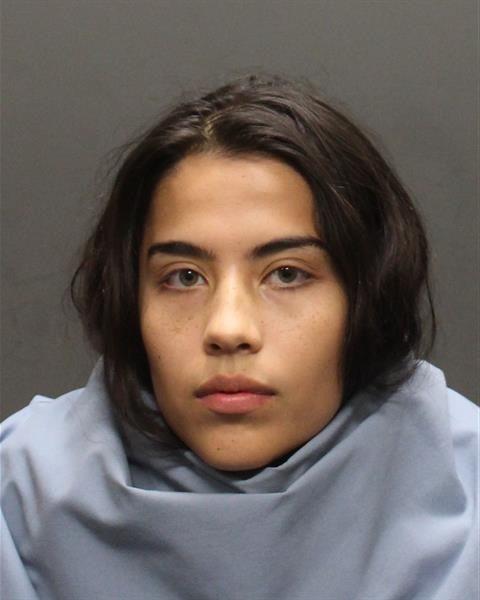 Mug shots 2018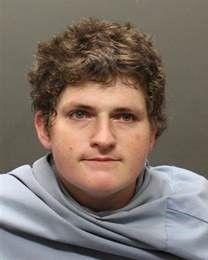 Mug shots 2018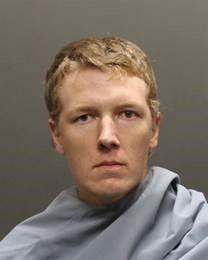 Mug shots 2018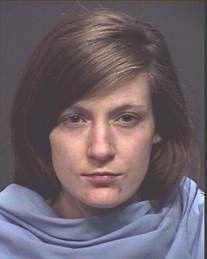 Mug shots 2018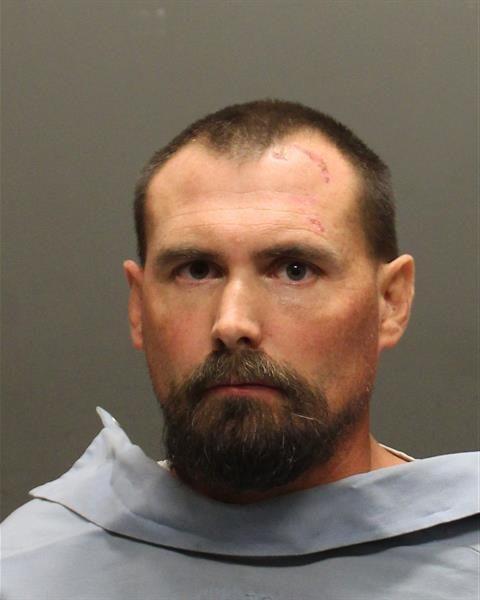 Mug shots 2018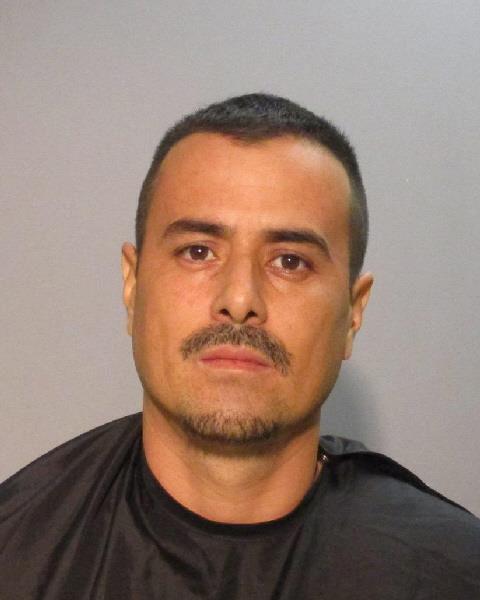 Mug shots 2018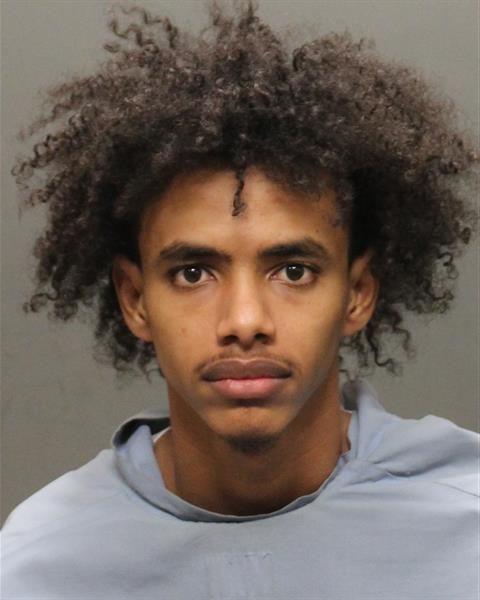 Mug shots 2018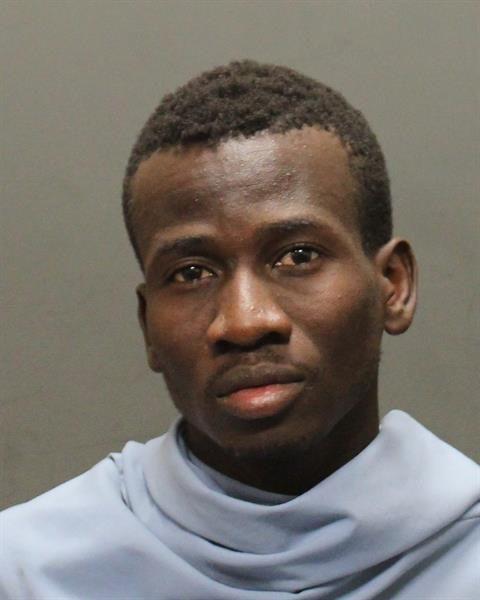 Mug shots 2018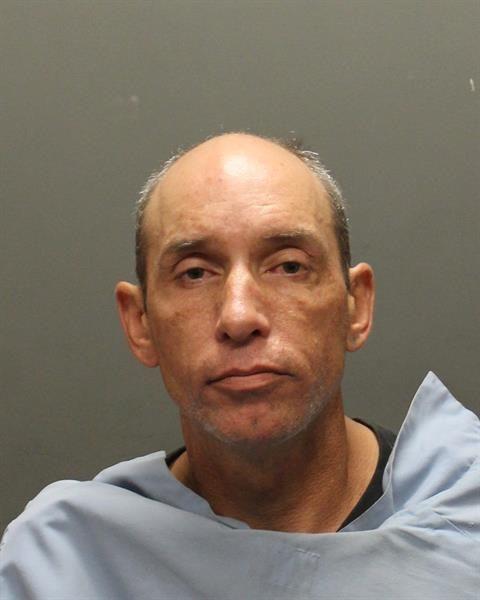 Mug shots 2018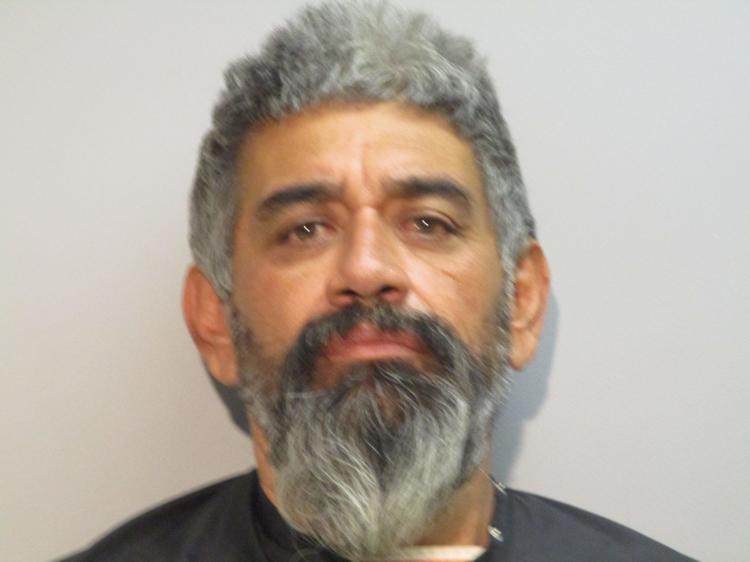 Mug shots 2018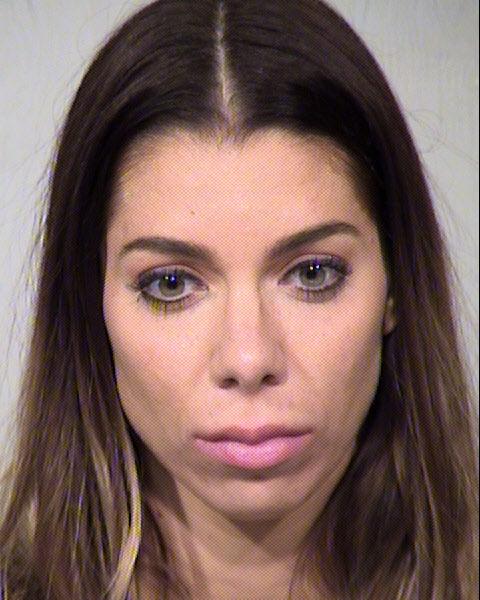 Mug shots 2018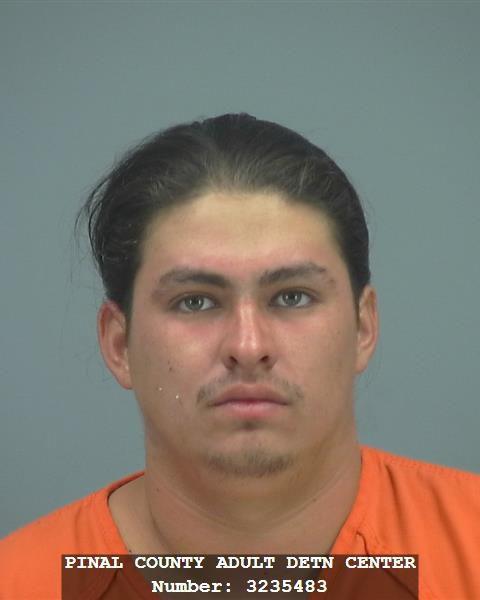 Mug shots 2018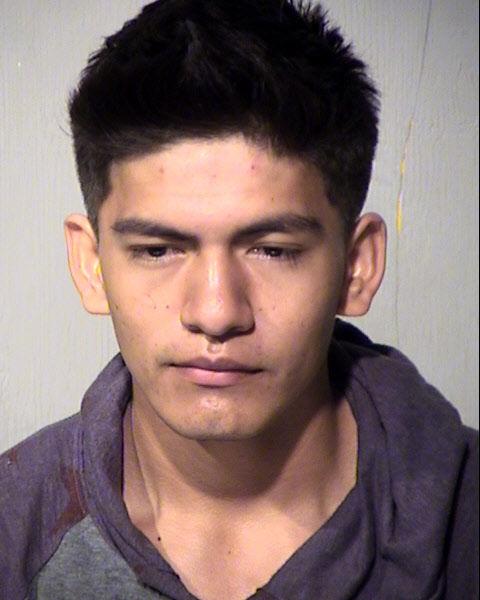 Mug shots 2018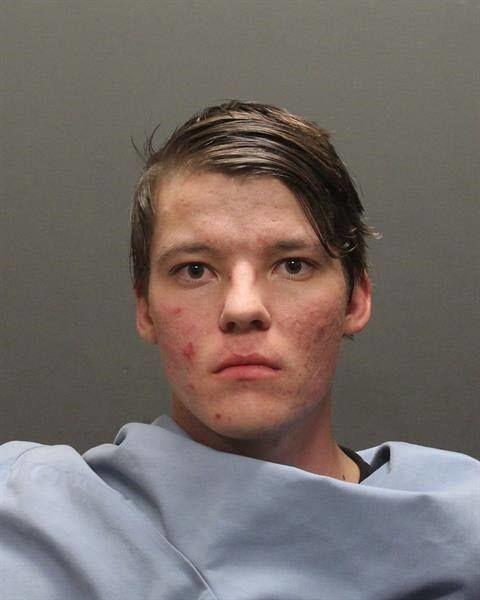 Mug shots 2018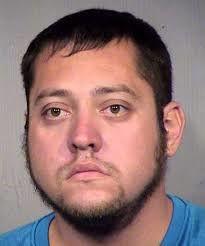 Mug shots 2018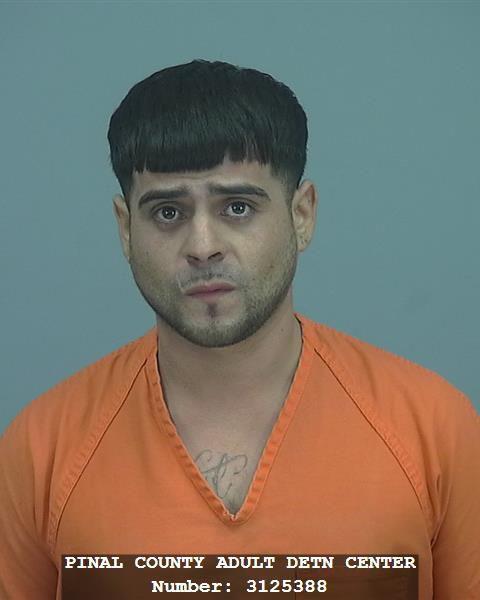 Mug shots 2018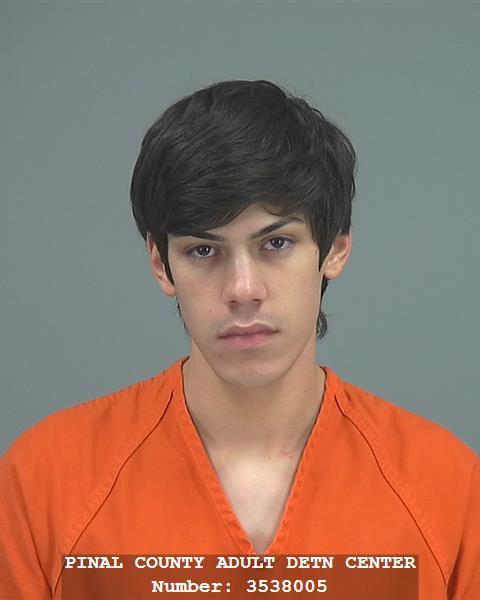 Mug shots 2018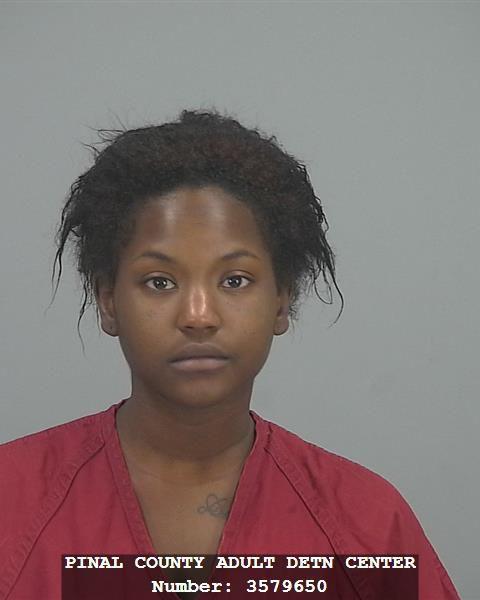 Mug shots 2018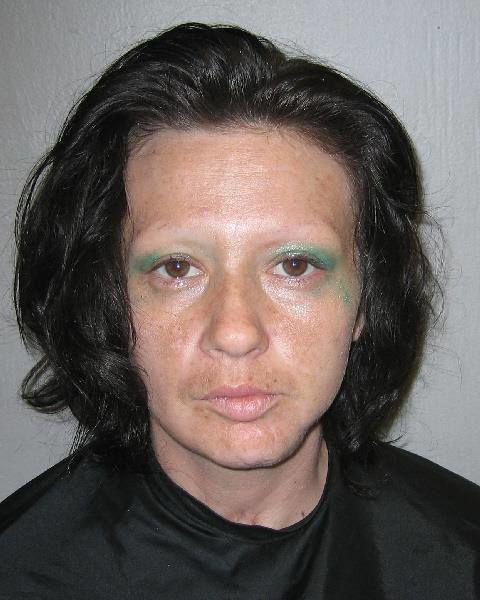 Mug shots 2018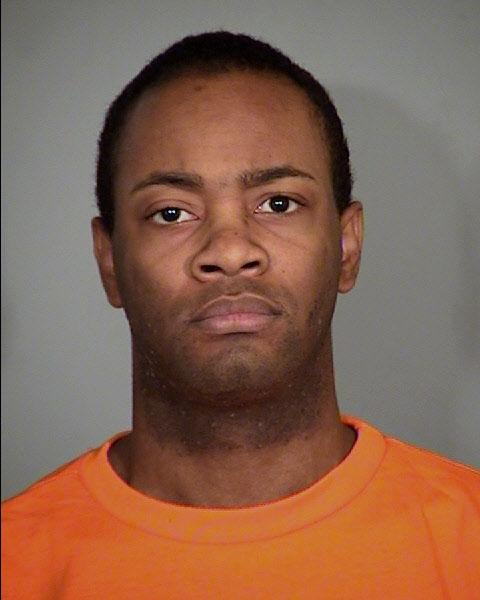 Mug shots 2018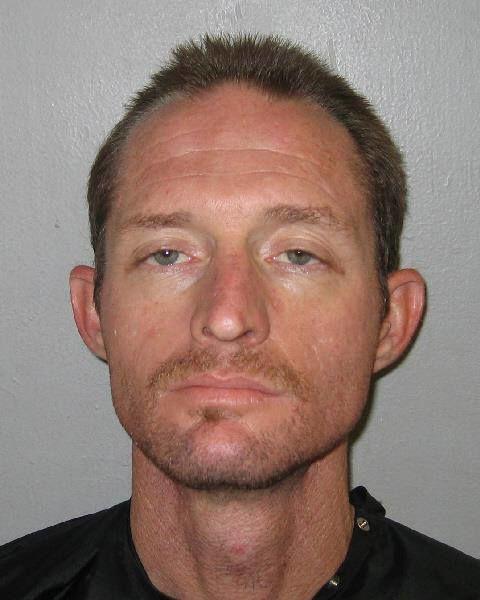 Mug shots 2018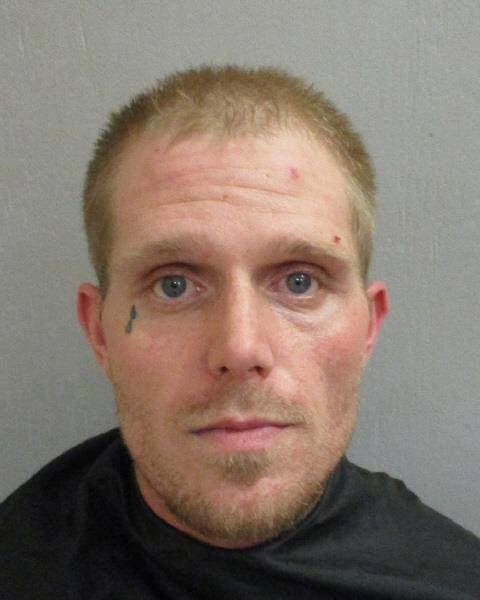 Mug shots 2018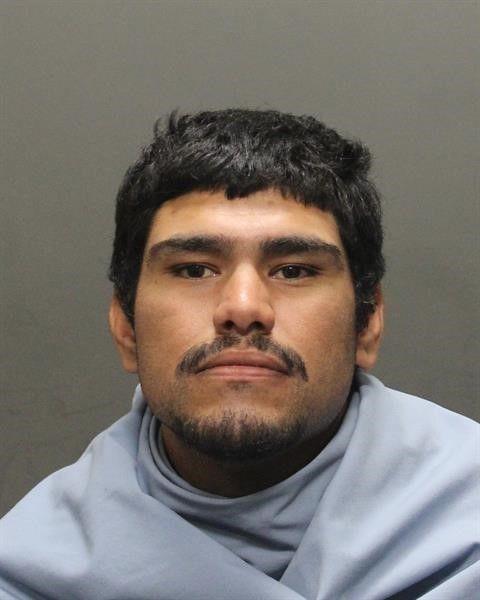 Mug shots 2018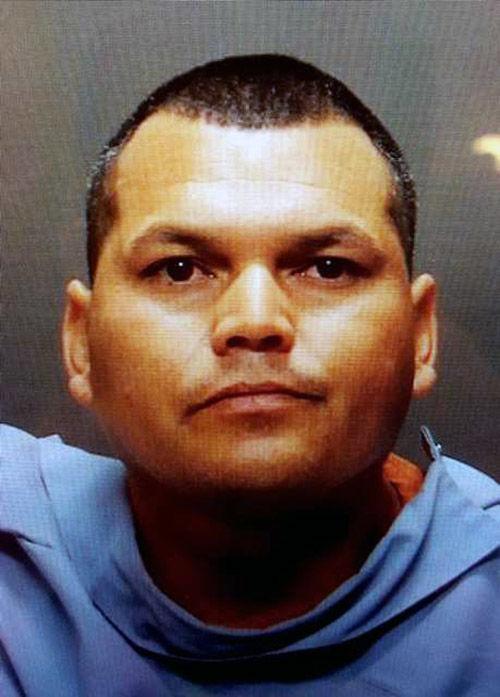 Mug shots 2018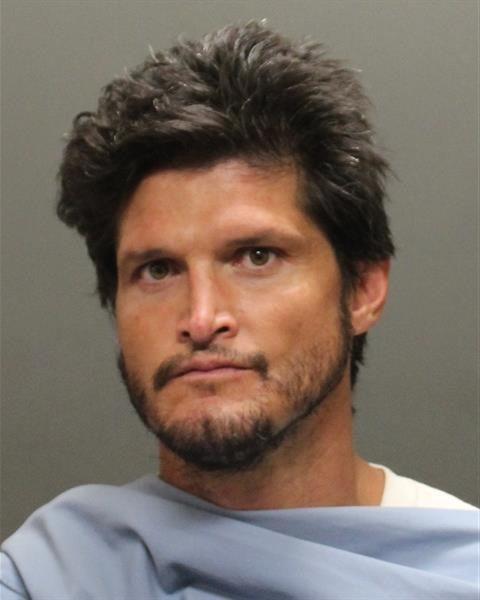 Mug shots 2018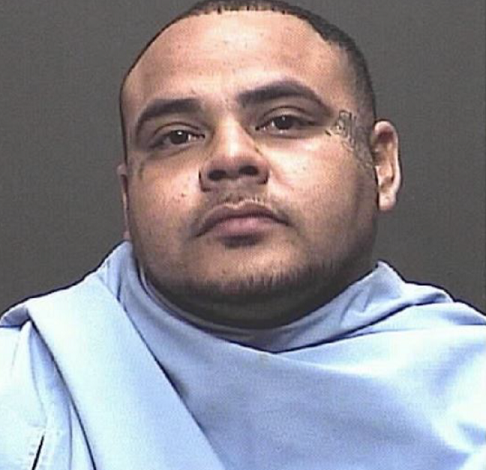 Mug shots 2018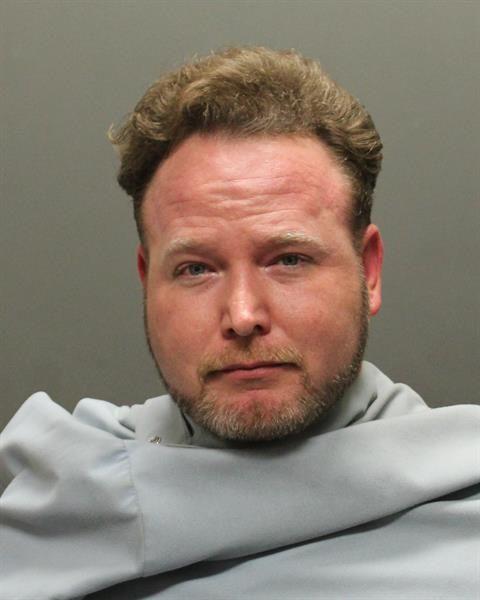 Mug shots 2018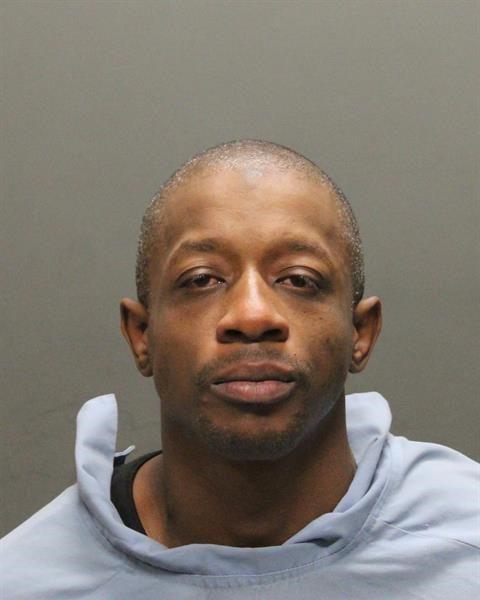 Mug shots 2018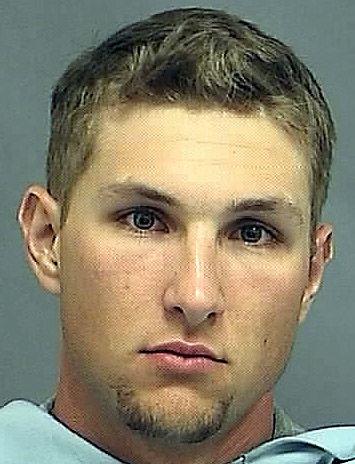 Mug shots 2018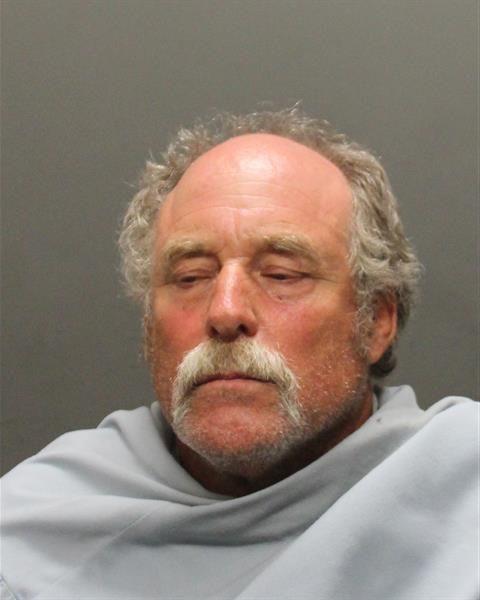 Mug shots 2018
Mug shots 2018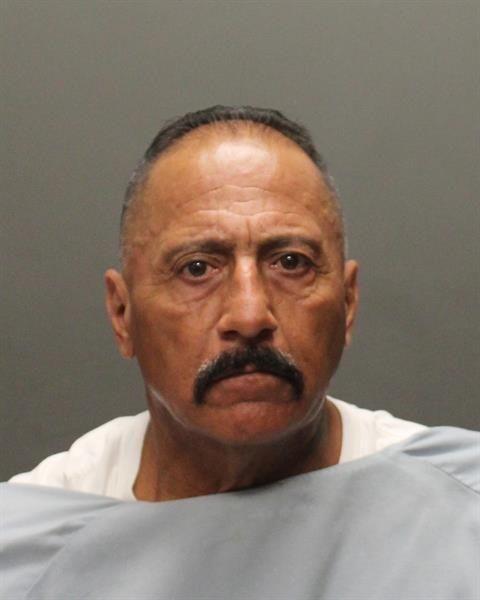 Mug shots 2018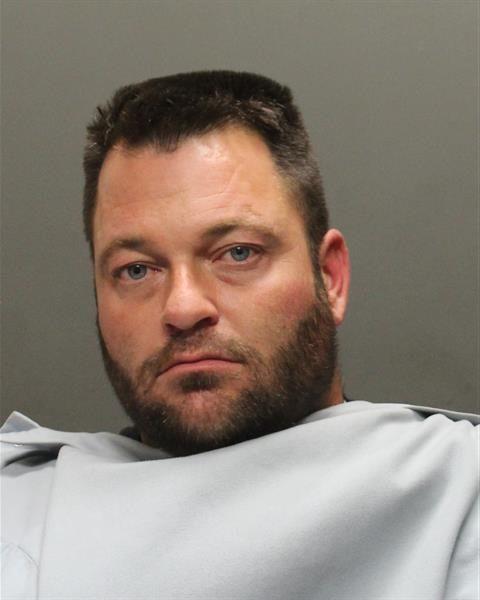 Mug shots 2018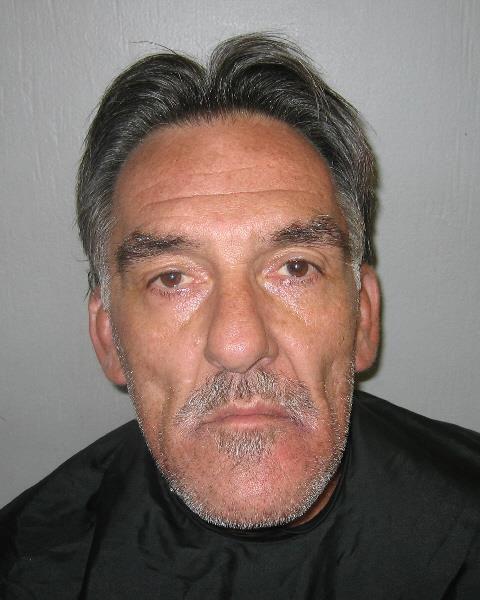 Mug shots 2018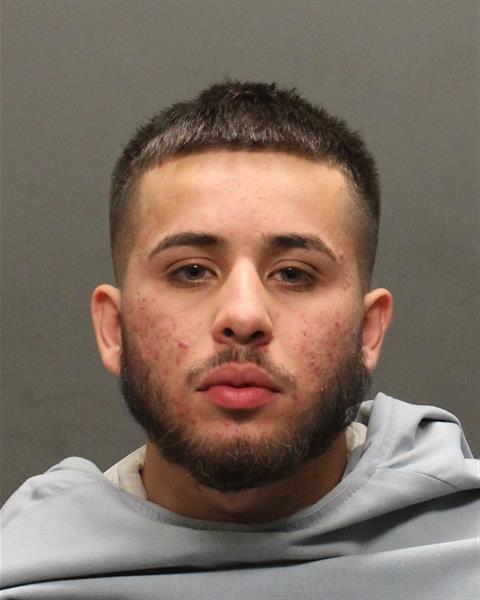 Mug shots 2018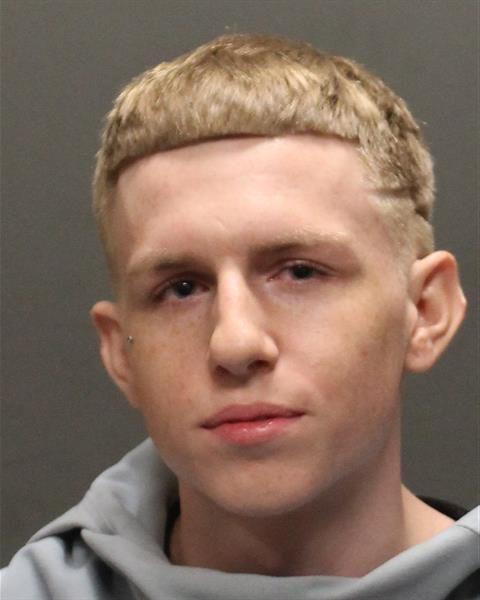 Mug shots 2018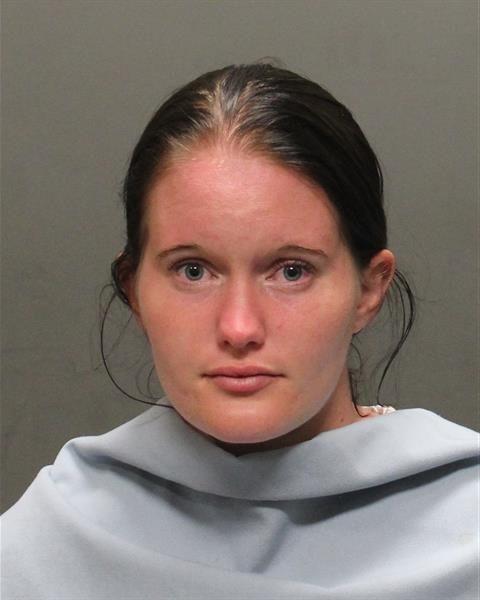 Mug shots 2018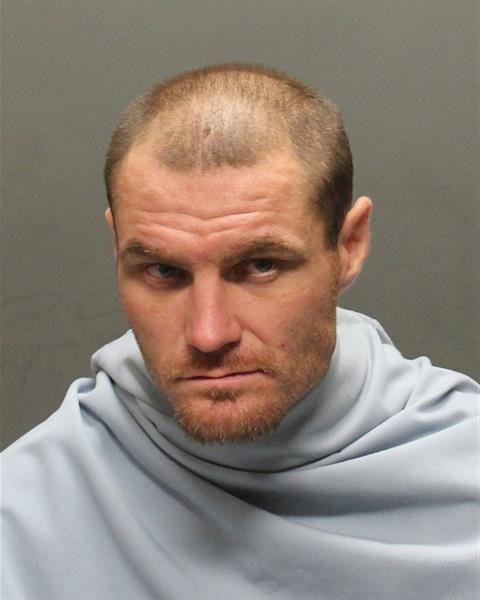 Mug shots 2018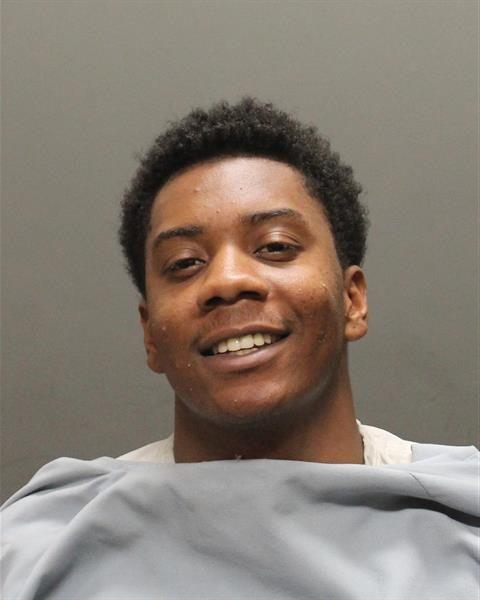 Mug shots 2018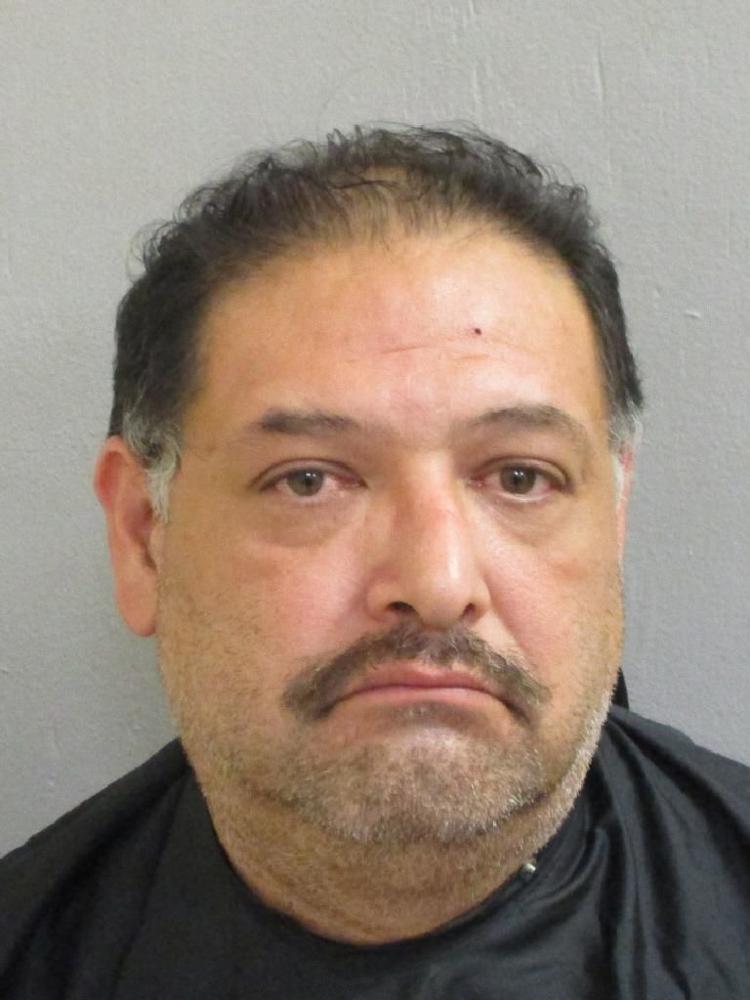 Mug shots 2018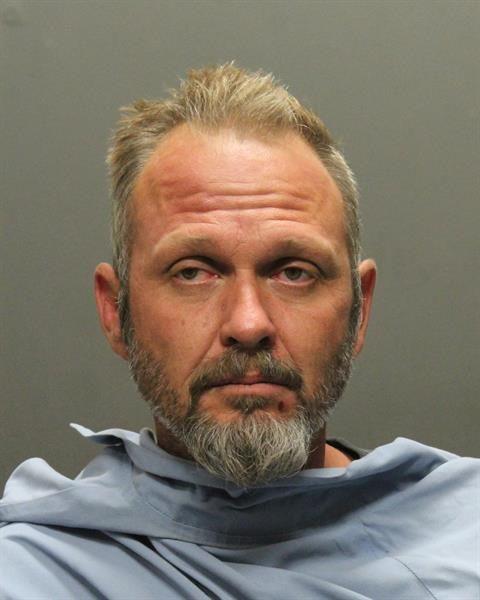 Mug shots 2018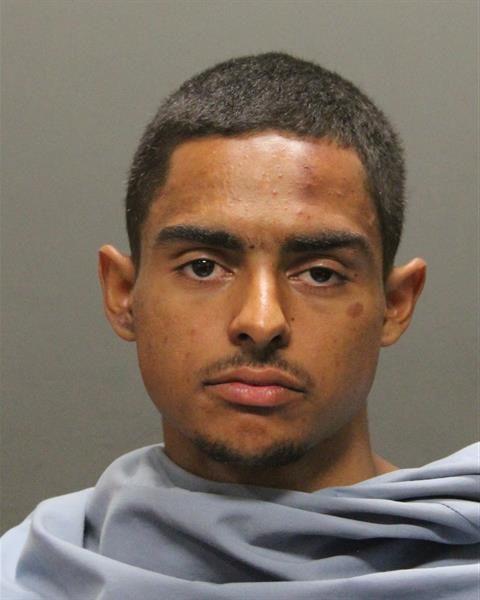 Mug shots 2018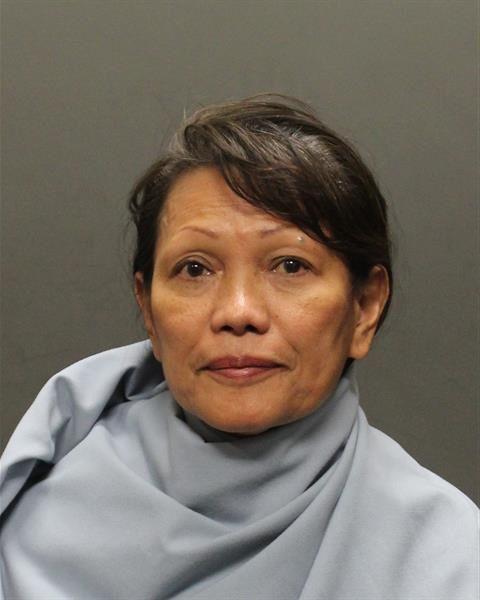 Mug shots 2018
Mug shots 2018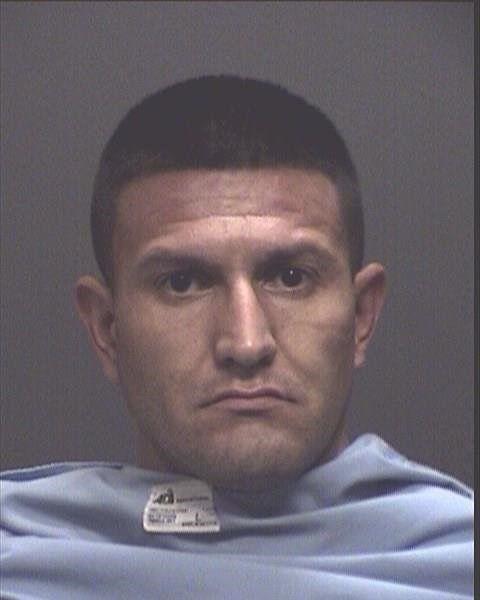 Mug shots 2018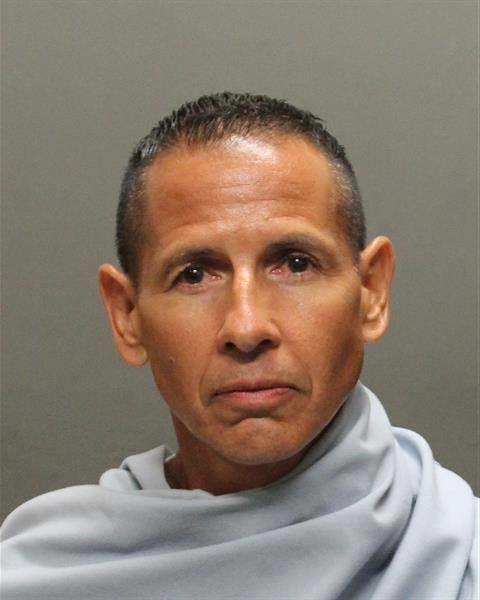 Mug shots 2018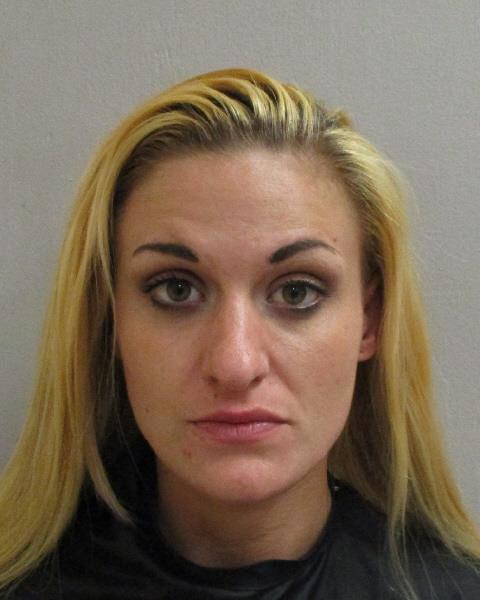 Mug shots 2018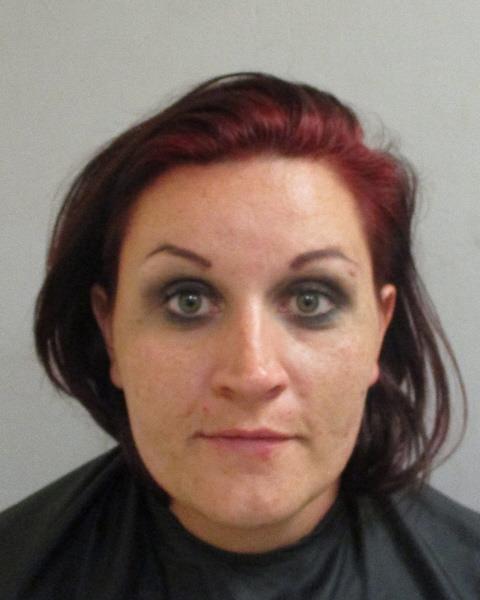 Mug shots 2018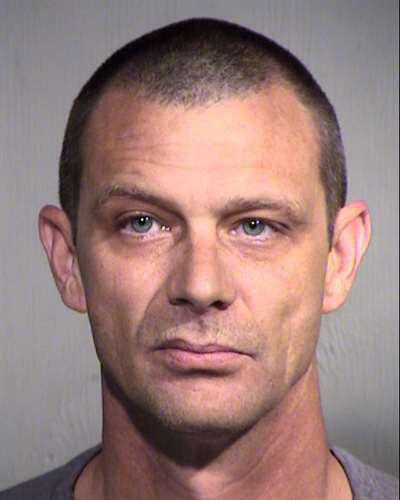 Mug shots 2018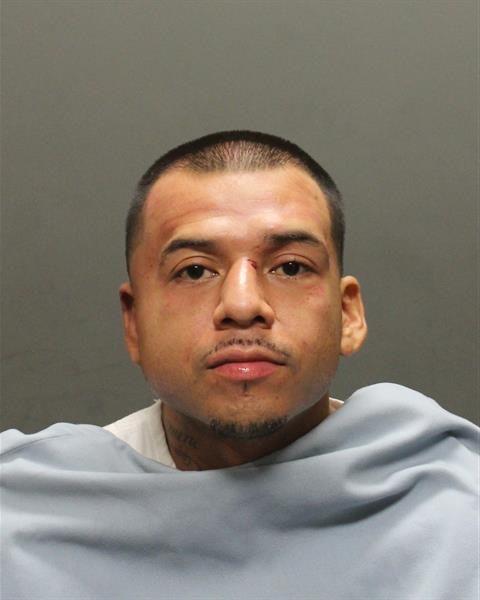 Mug shots 2018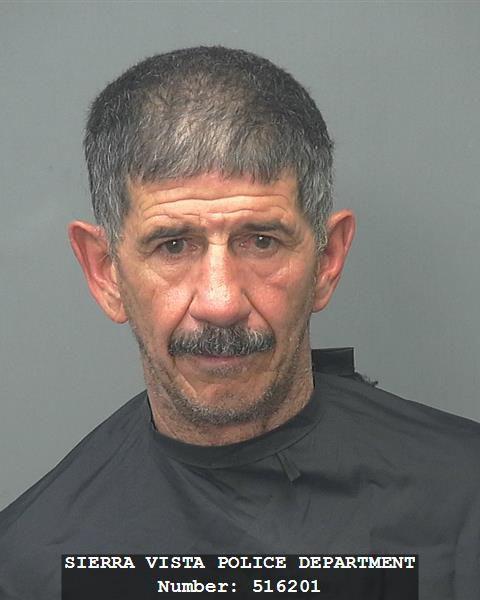 Mug shots 2018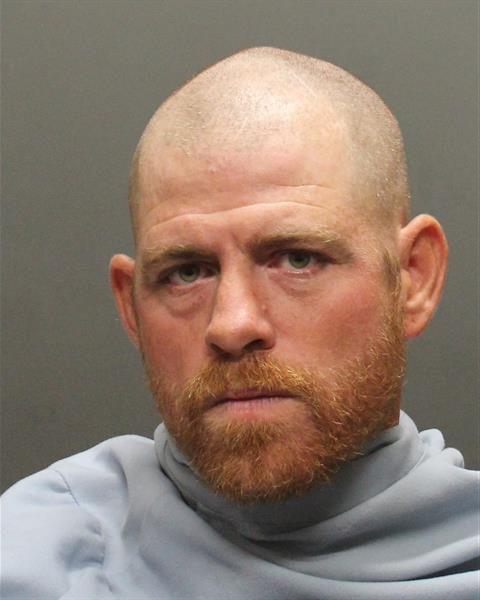 Mug shots 2018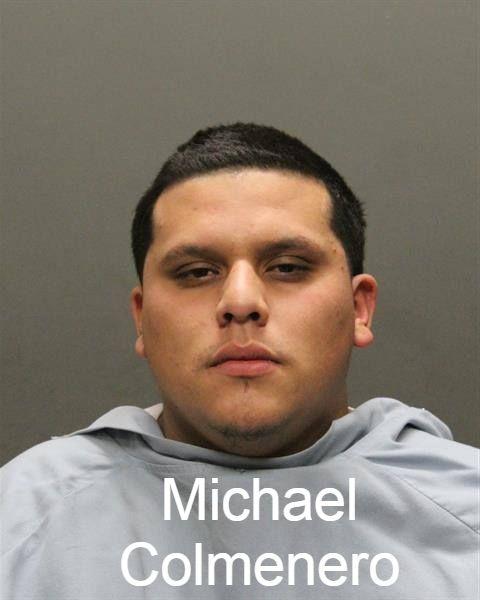 Mug shots 2018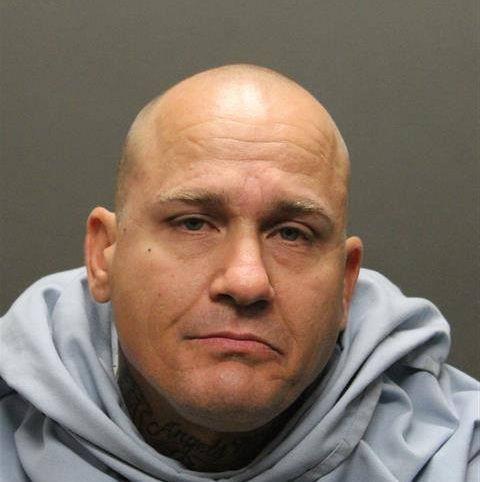 Mug shots 2018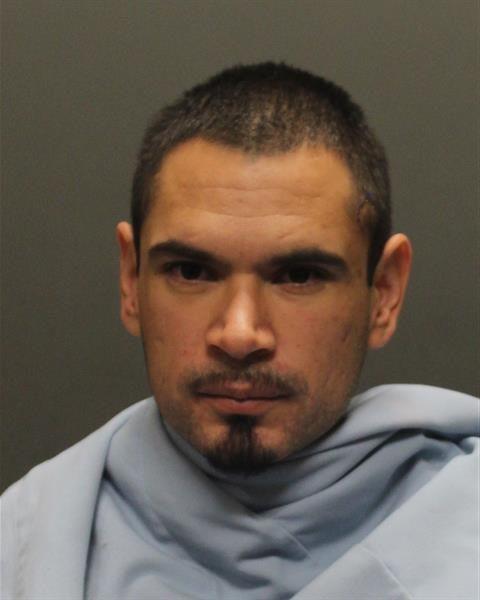 Mug shots 2018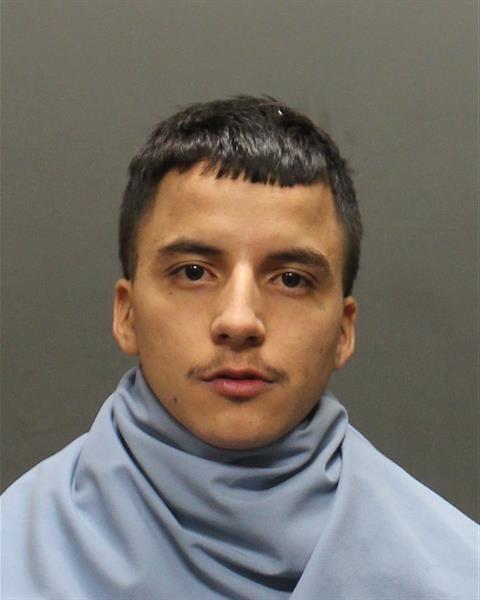 Mug shots 2018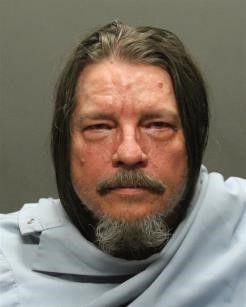 Mug shots 2018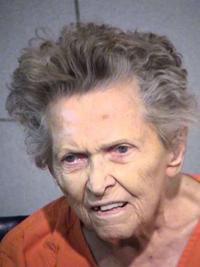 Mug shots 2018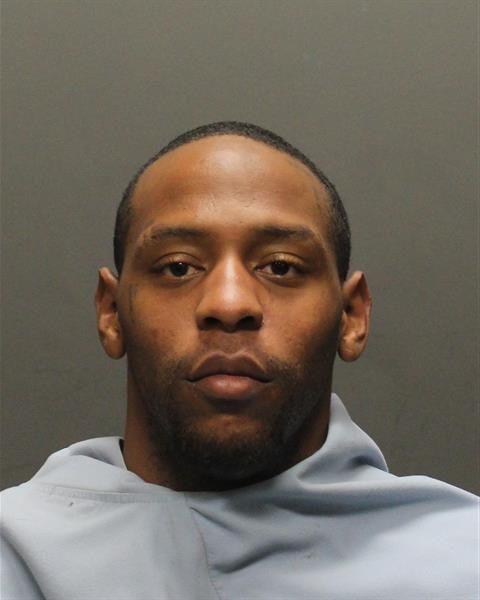 Mug shots 2018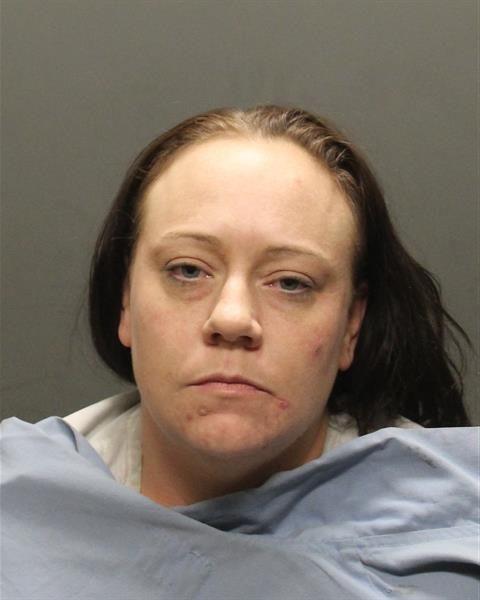 Mug shots 2018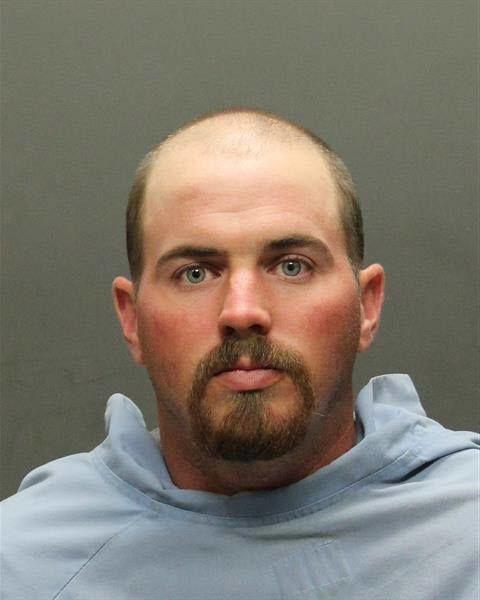 Mug shots 2018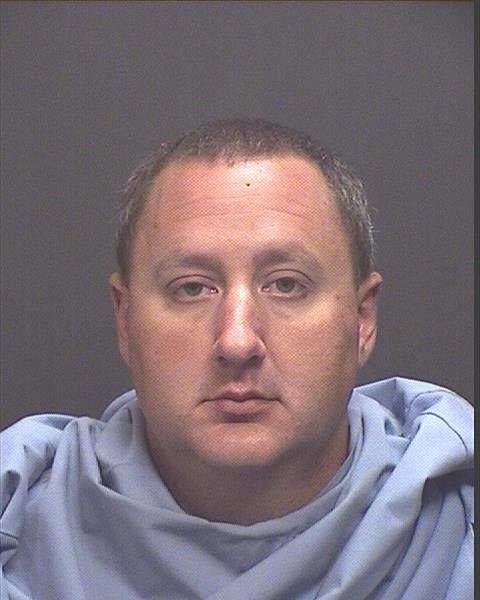 Mug shots 2018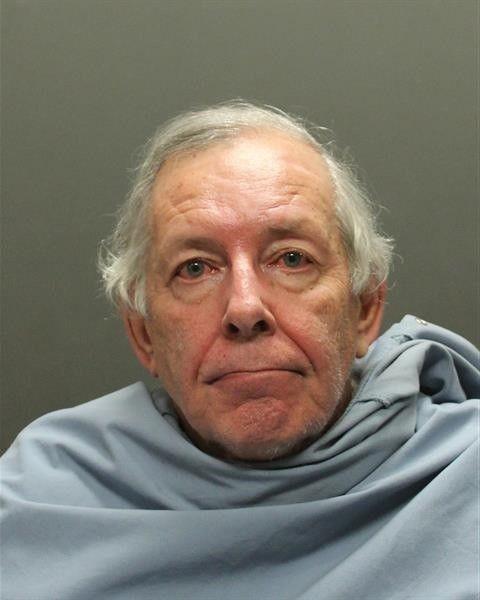 Mug shots 2018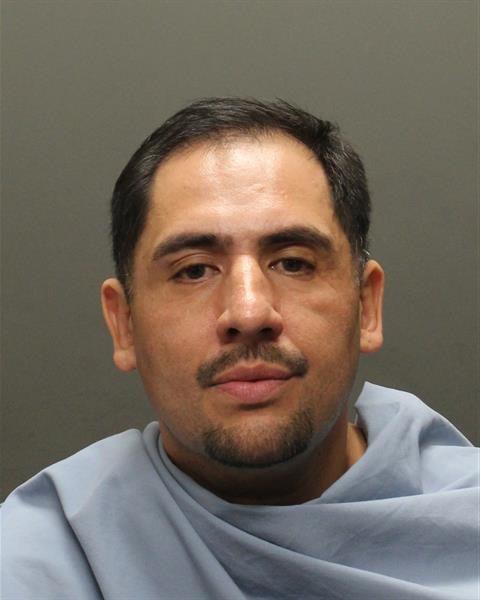 Mug shots 2018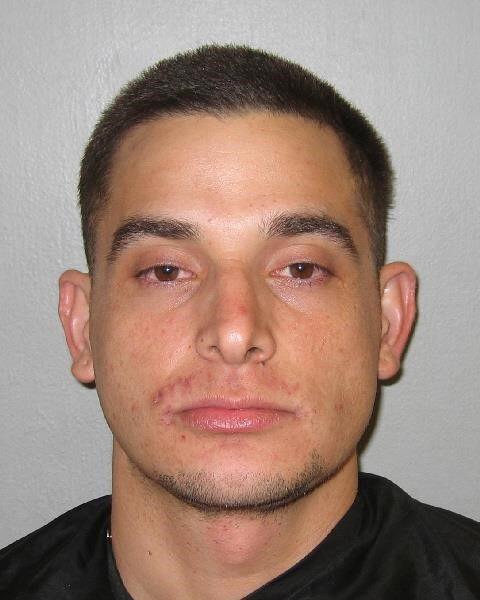 Mug shots 2018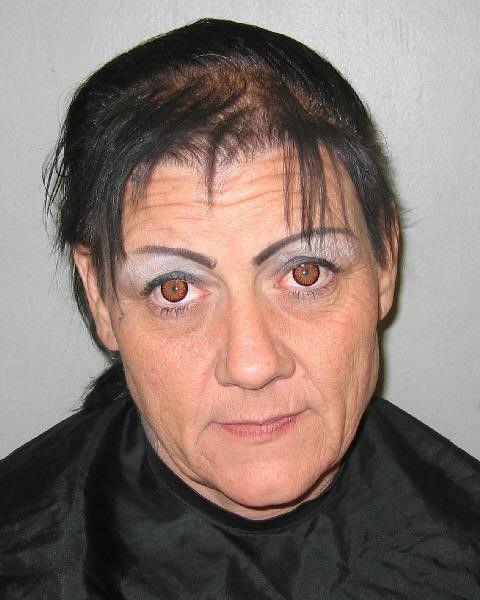 Mug shots 2018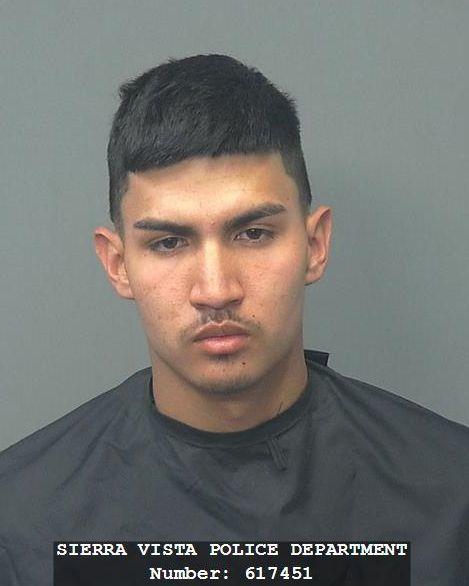 Mug shots 2018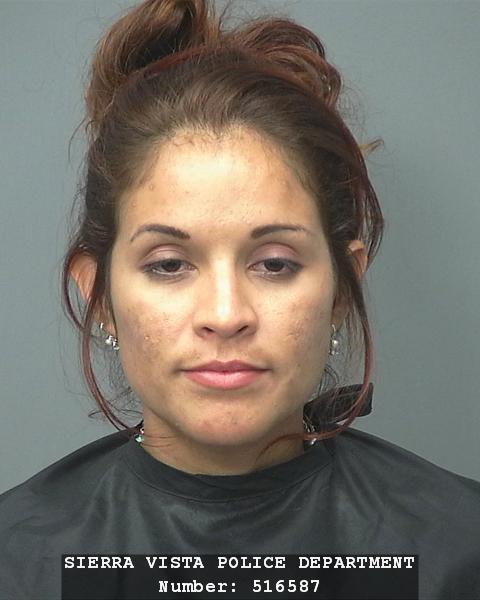 Mug shots 2018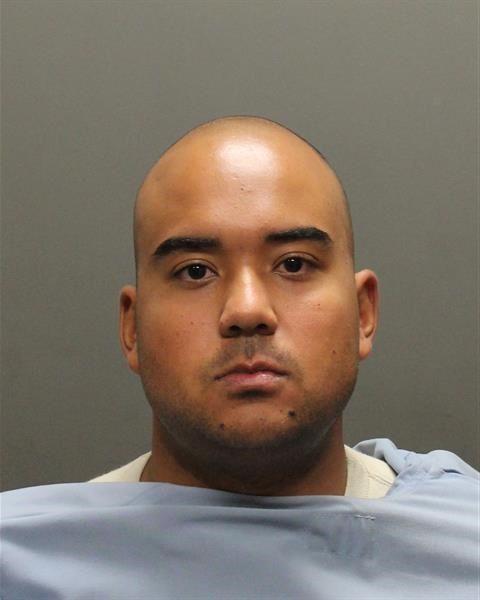 Mug shots 2018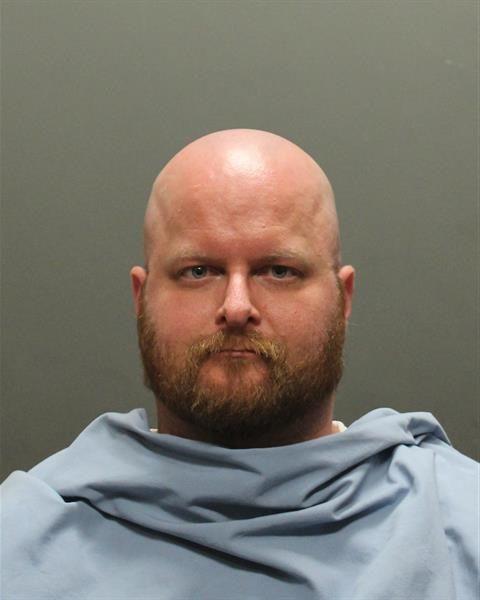 Mug shots 2018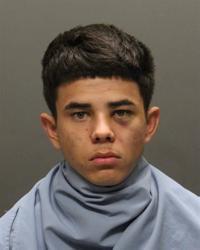 Mug shots 2018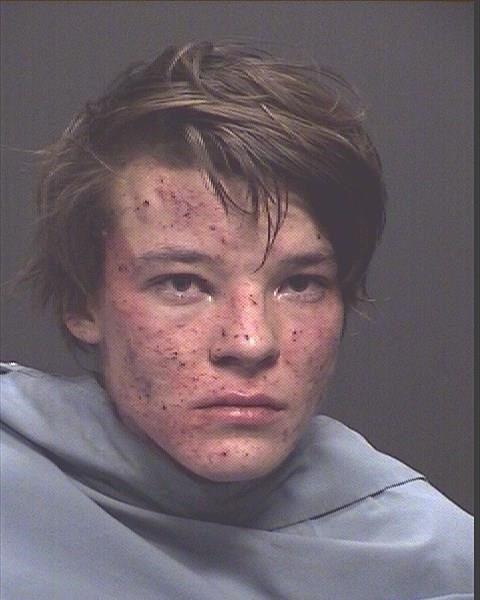 Mug shots 2018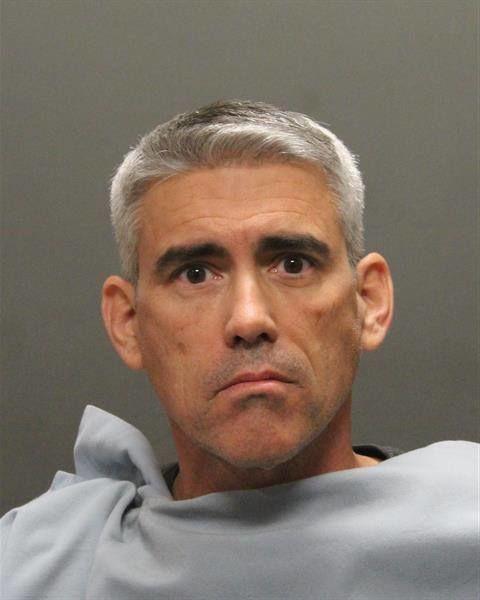 Mug shots 2018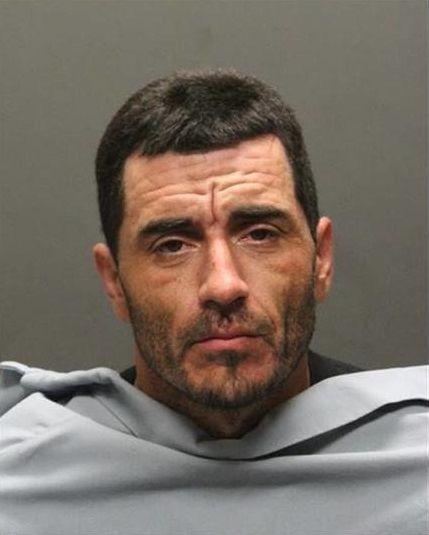 Mug shots 2018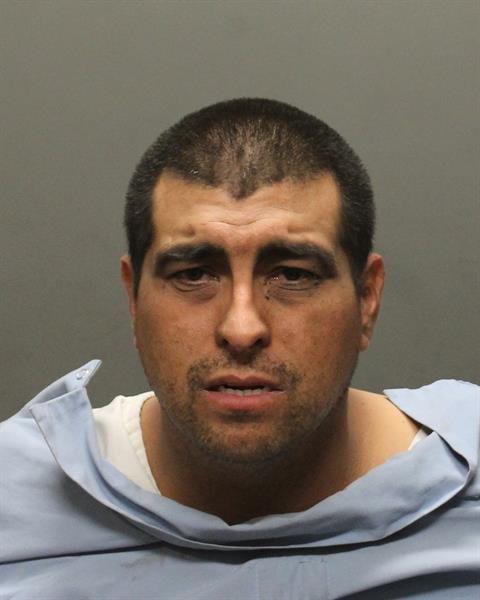 Mug shots 2018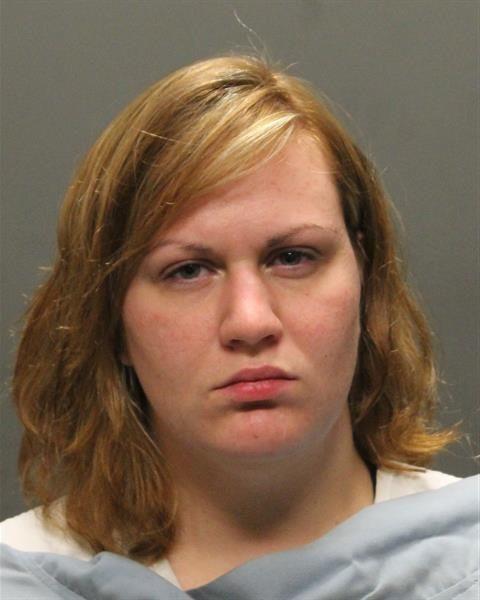 Mug shots 2018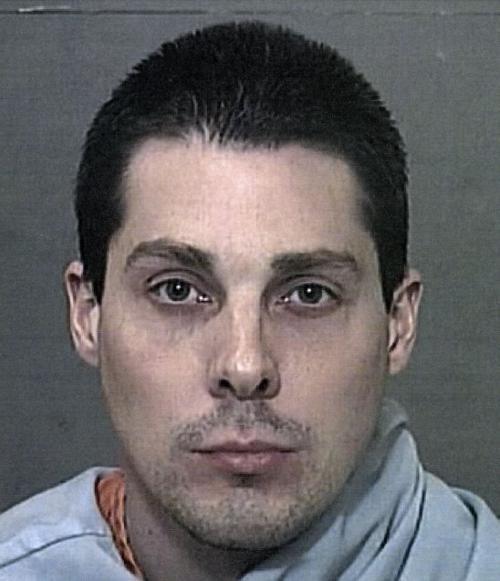 Mug shots 2018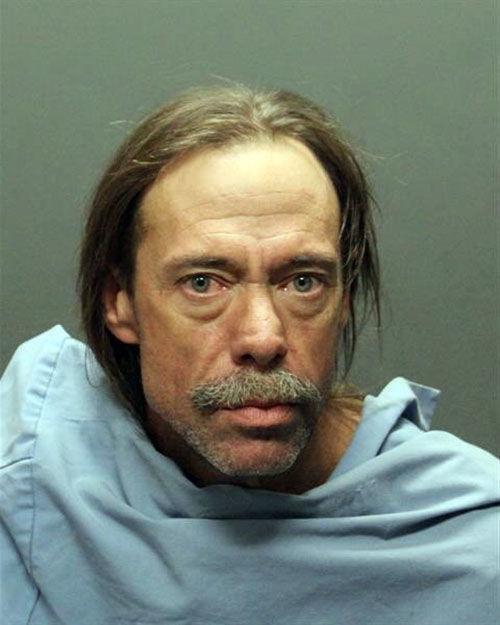 Mug shots 2018
Mug shots 2018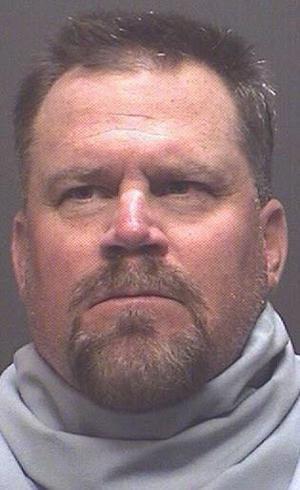 Mug shots 2018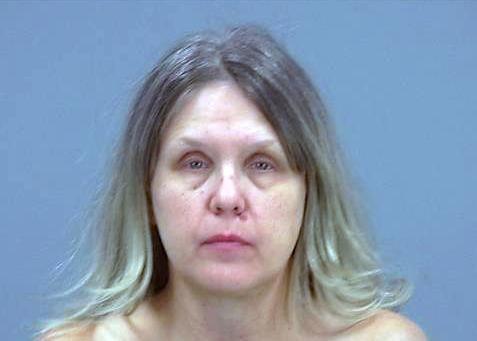 Mug shots 2018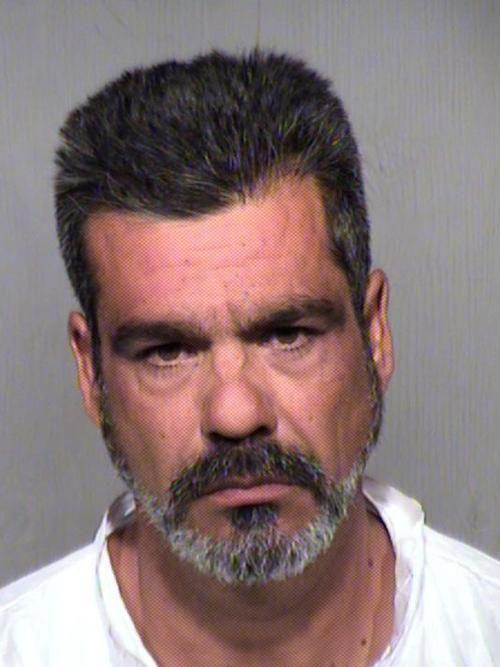 Mug shots 2018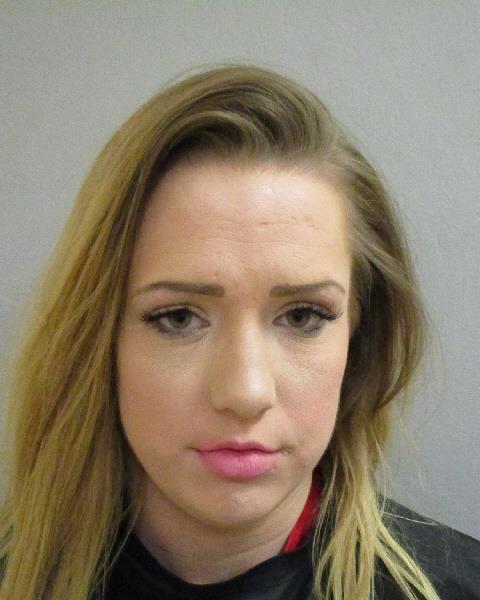 Mug shots 2018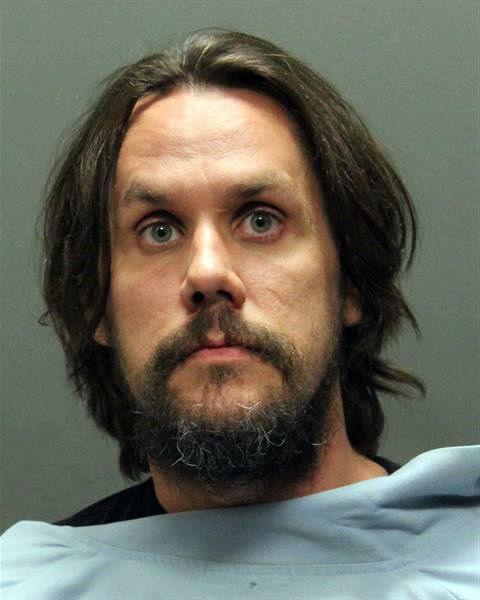 Mug shots 2018
Mug shots 2018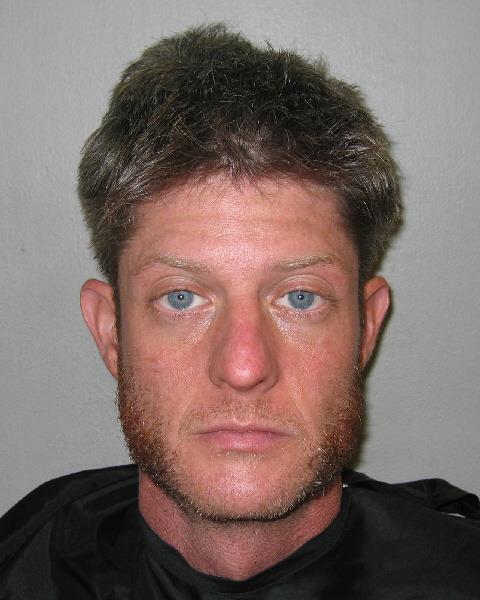 Mug shots 2018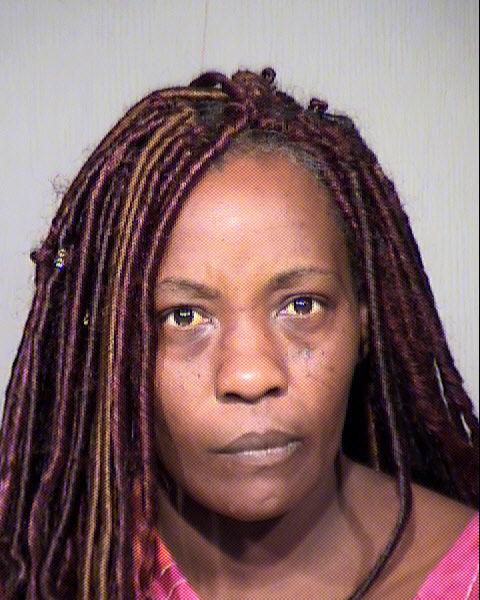 Mug shots 2018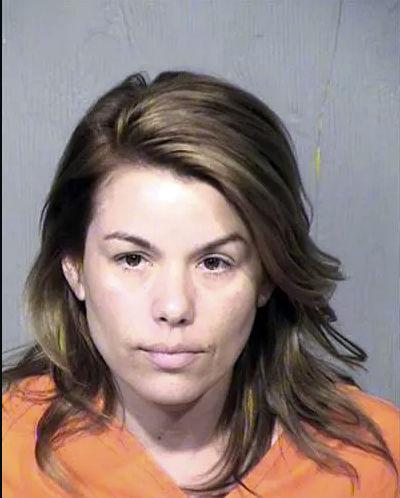 Mug shots 2018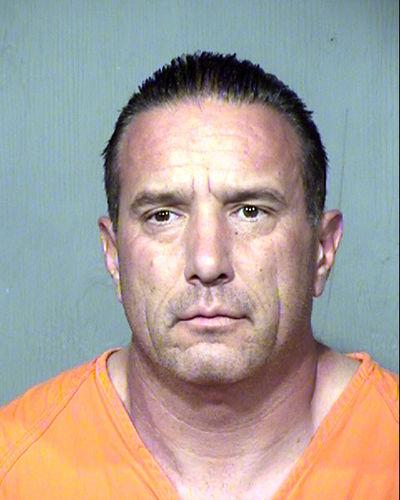 Mug shots 2018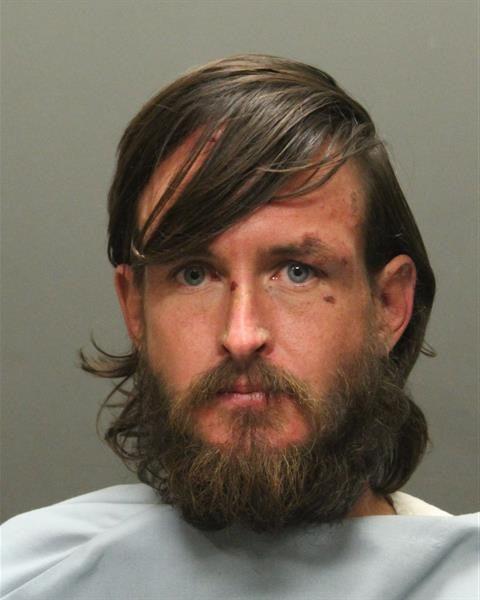 Mug shots 2018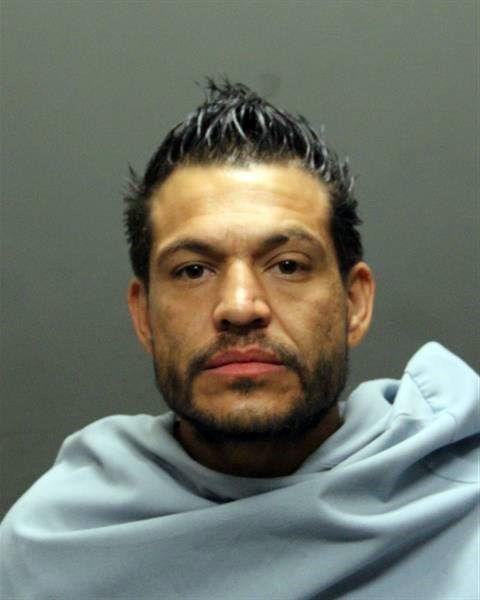 Mug shots 2018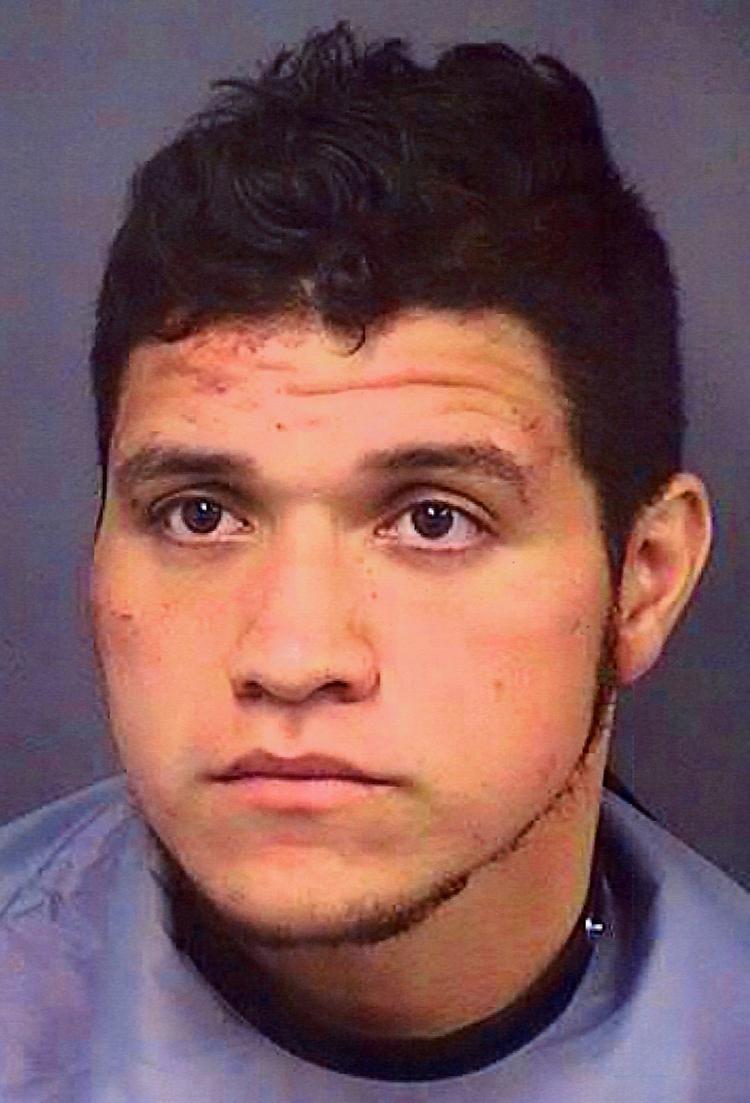 Mug shots 2018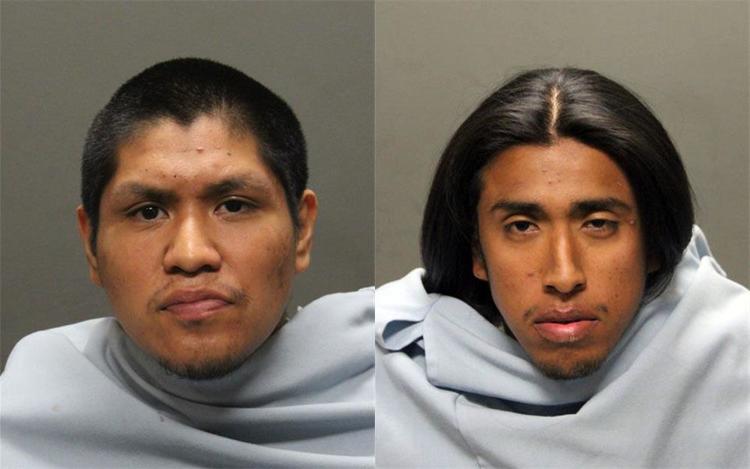 Mug shots 2018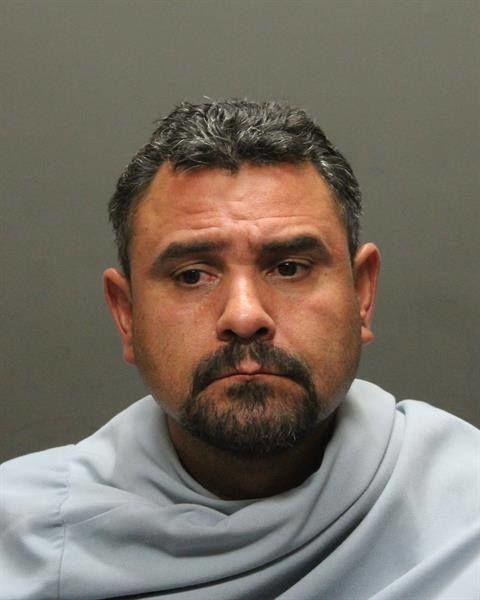 Mug shots 2018
Mug shots 2018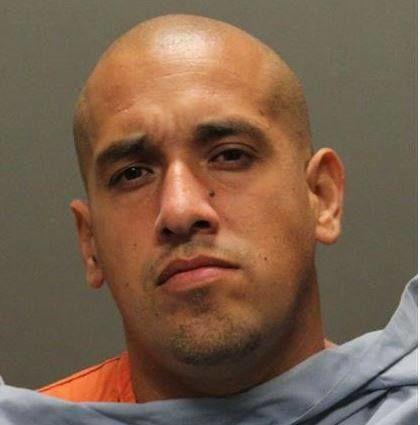 Mug shots 2018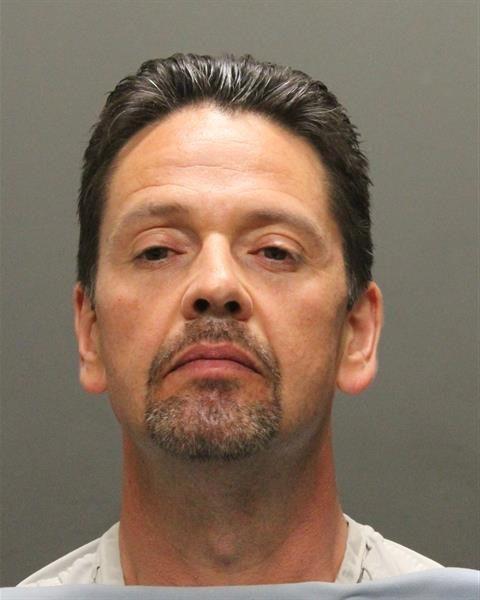 Mug shots 2018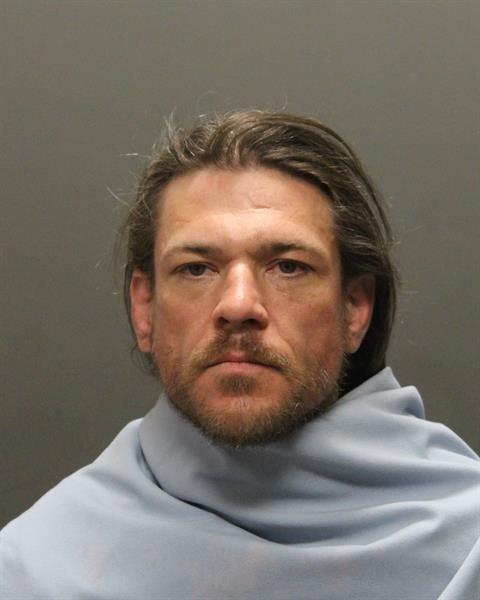 Mug shots 2018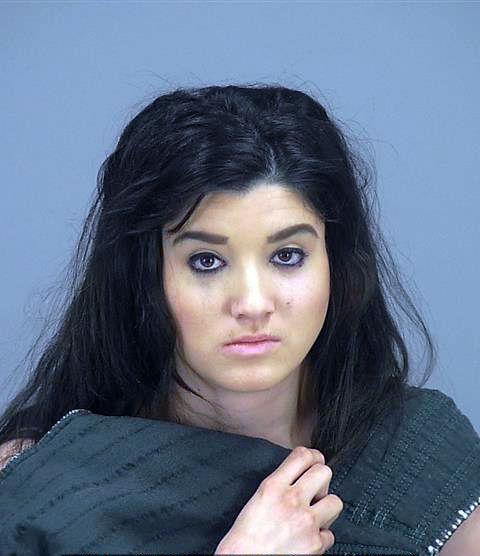 Mug shots 2018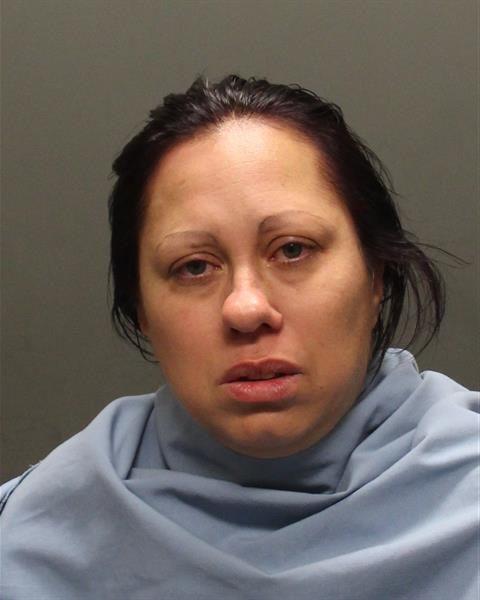 Mug shots 2018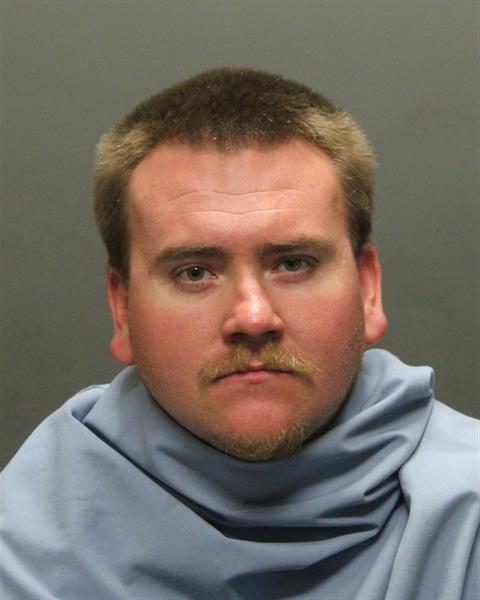 Mug shots 2018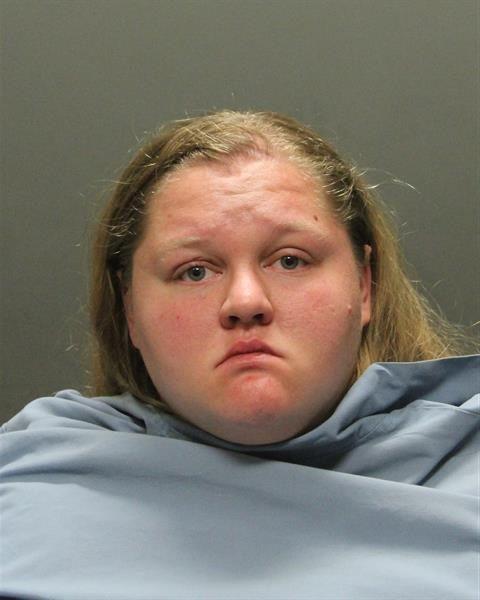 Mug shots 2018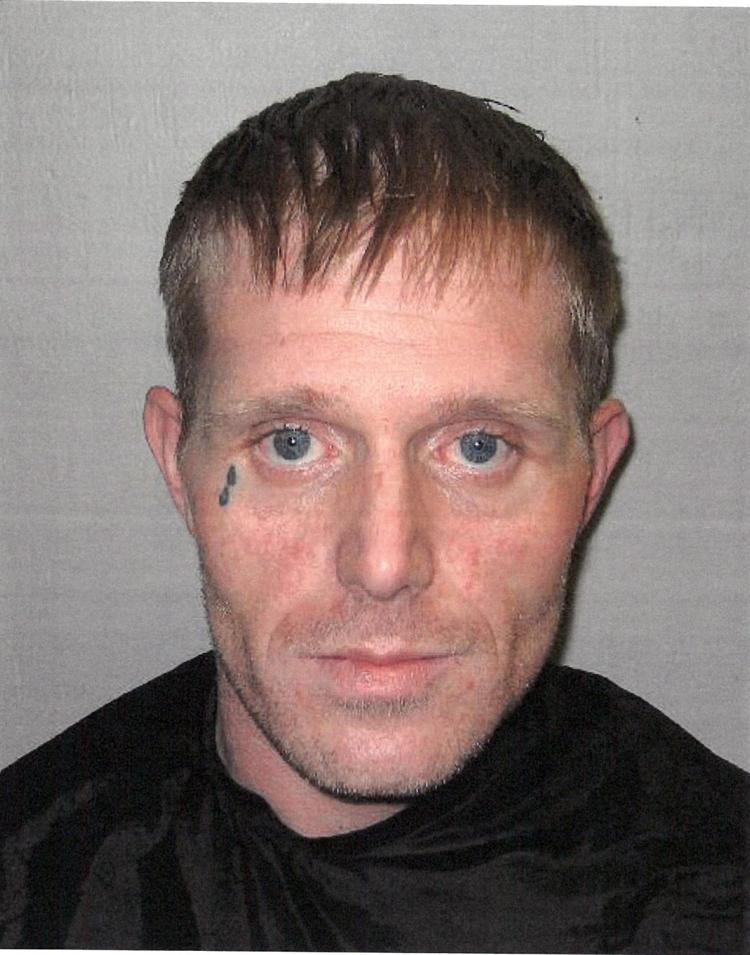 Mug shots 2018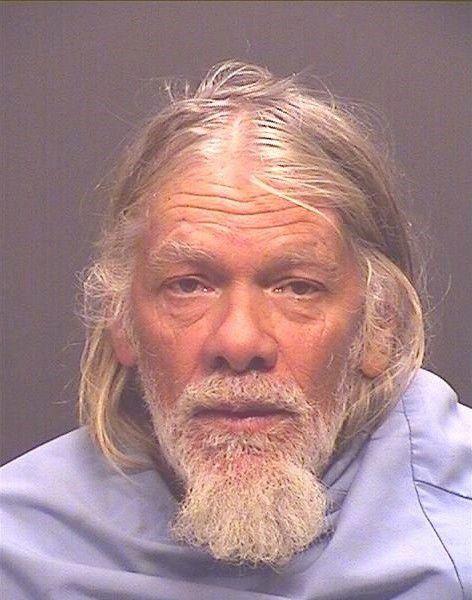 Mug shots 2018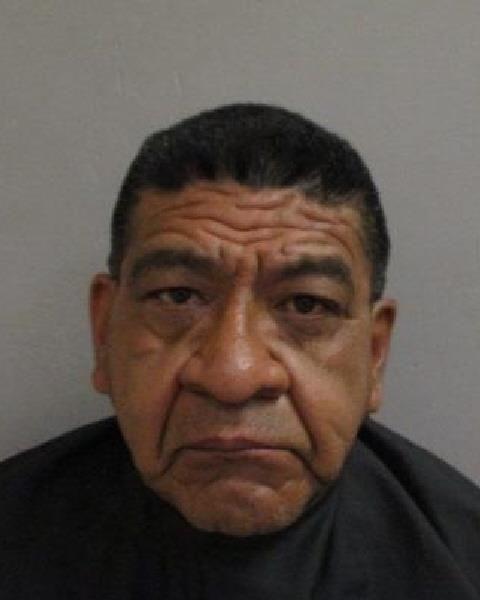 Mug shots 2018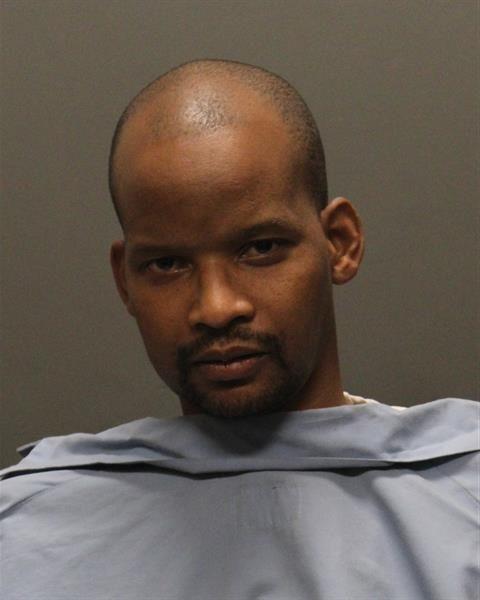 Mug shot 2018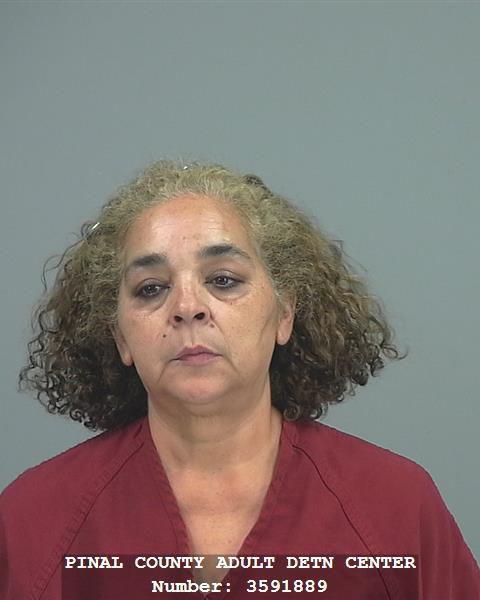 Mug shots 2018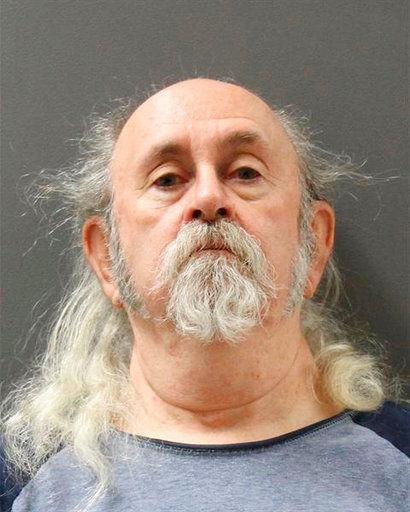 Mug shots 2018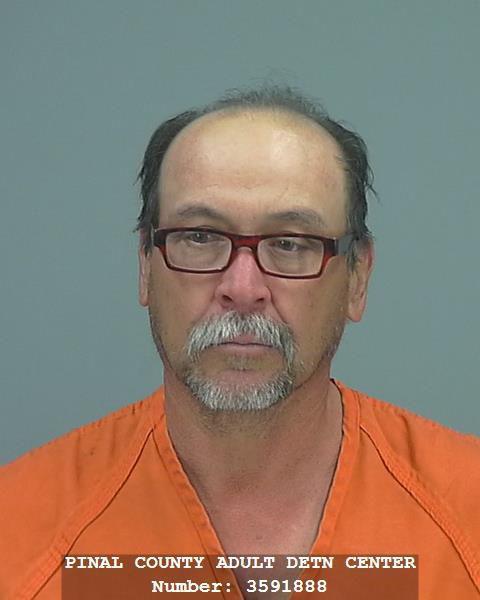 Mug shots 2018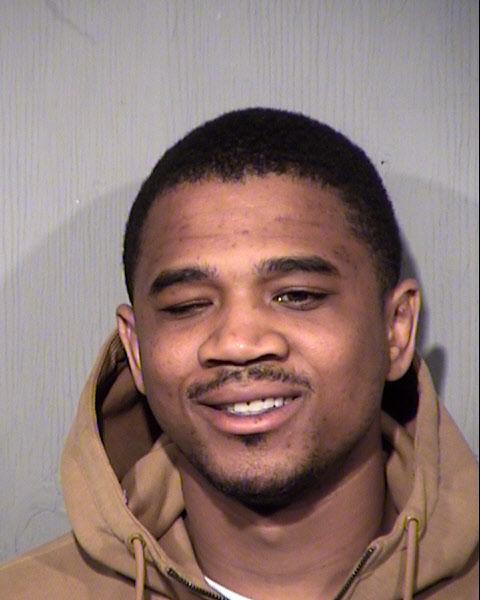 Mug shots 2018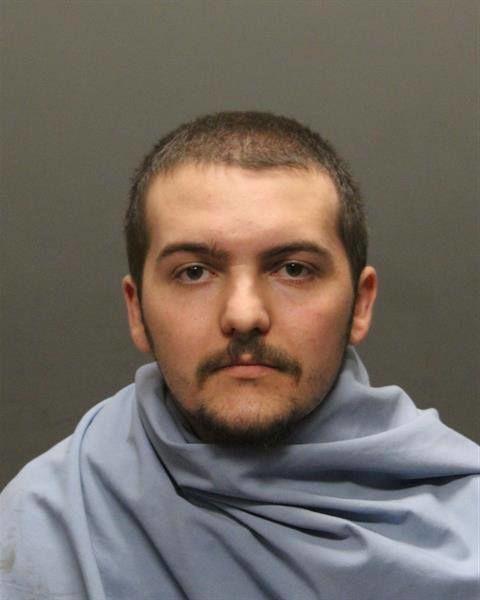 Mug shots 2018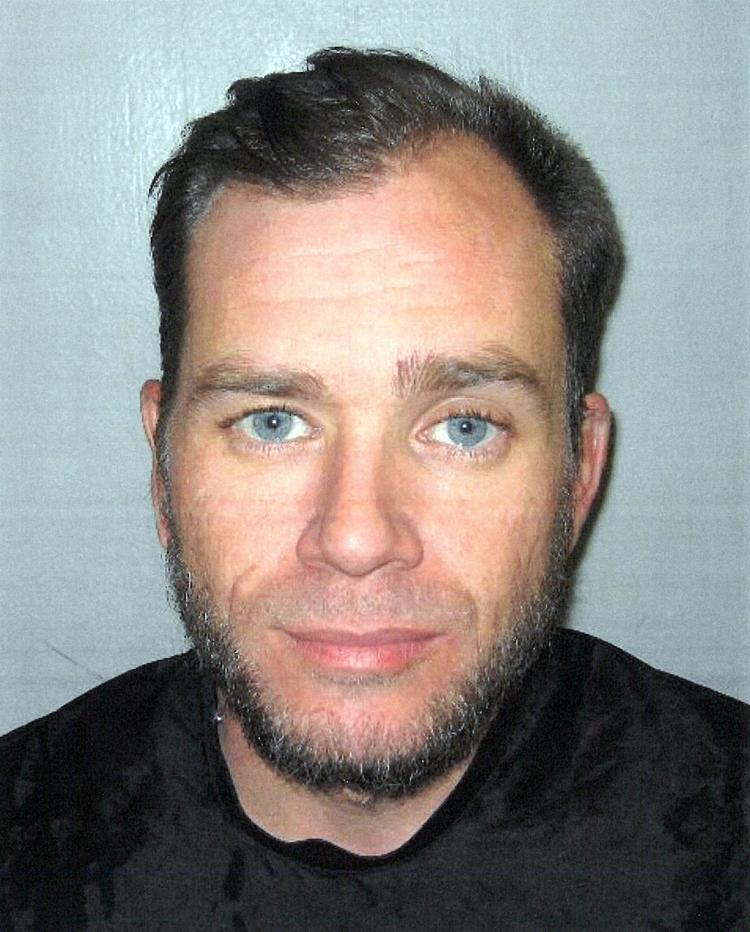 Mug shots 2018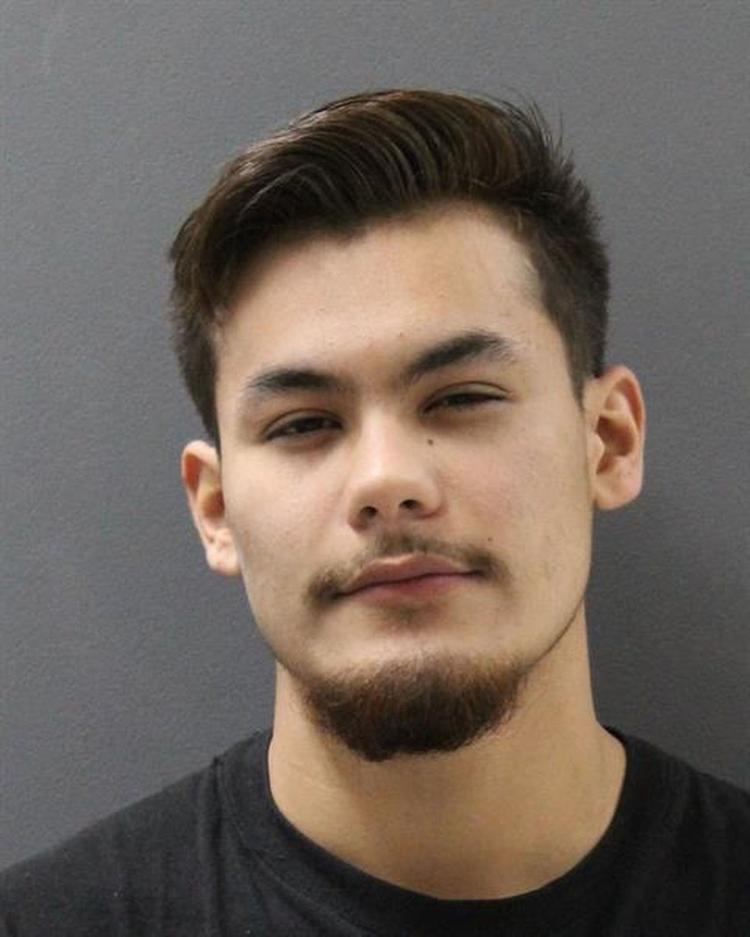 Mug shots 2018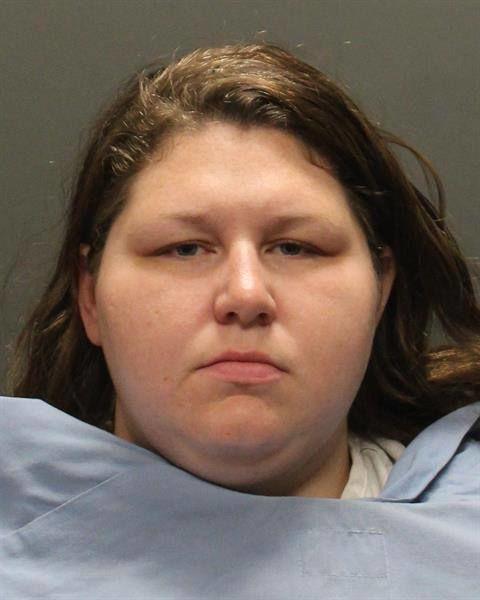 Mug shots 2018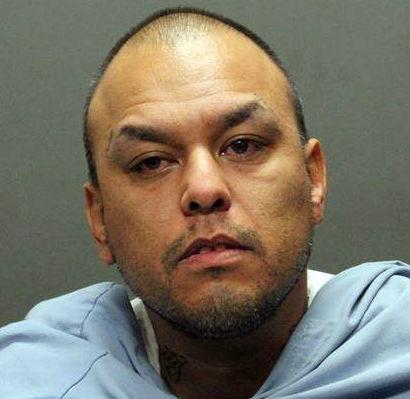 Mug shots 2018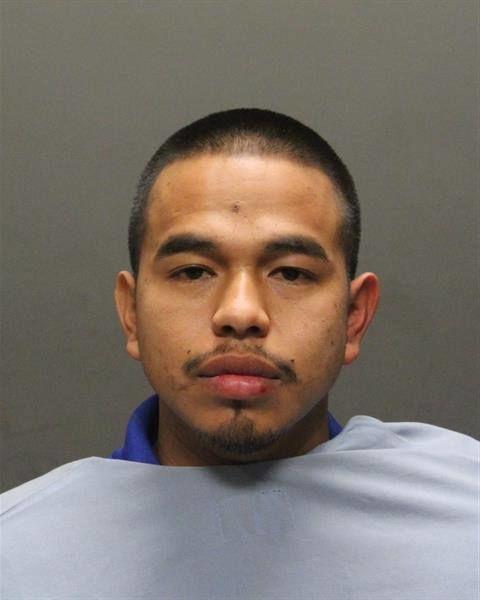 Mug shots 2018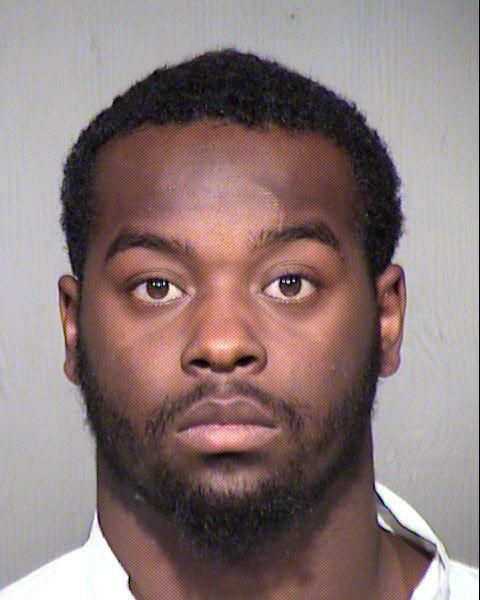 Mug shots 2018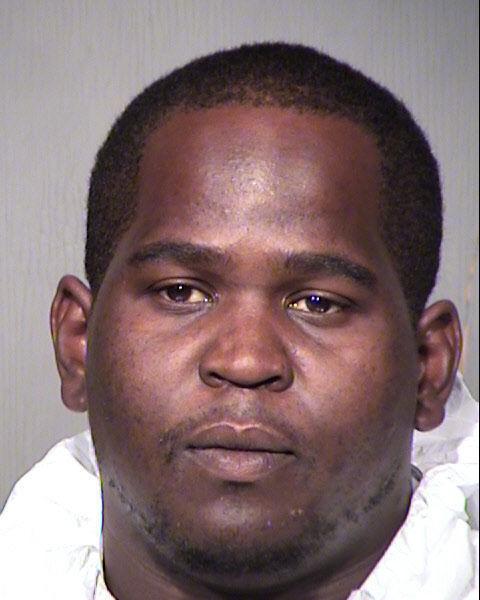 Mug shots 2018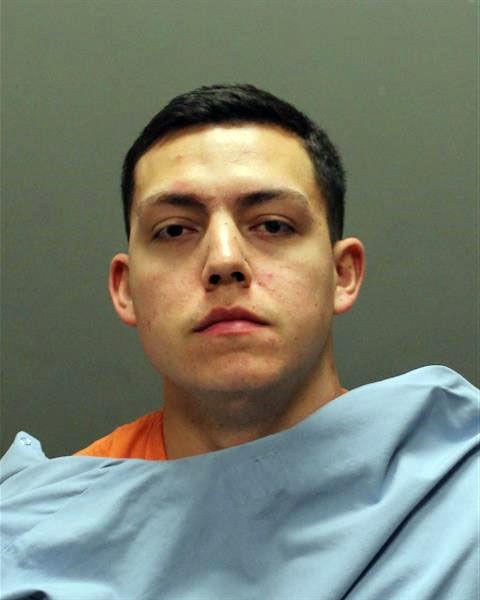 Mug shots 2018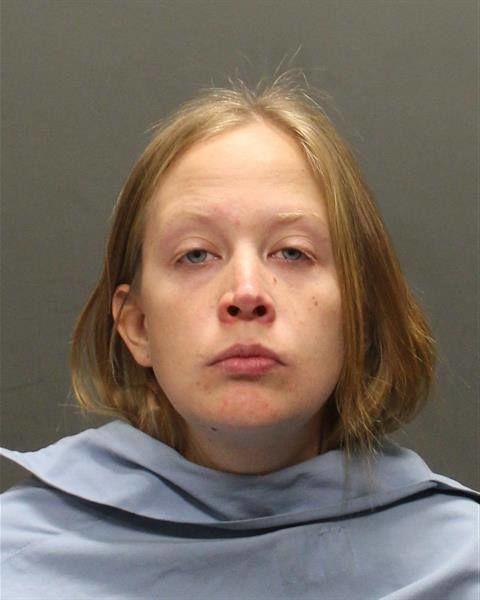 Mug shots 2018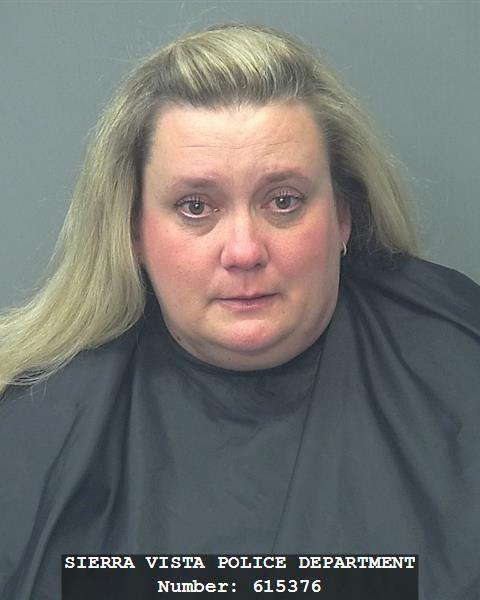 Mug shots 2018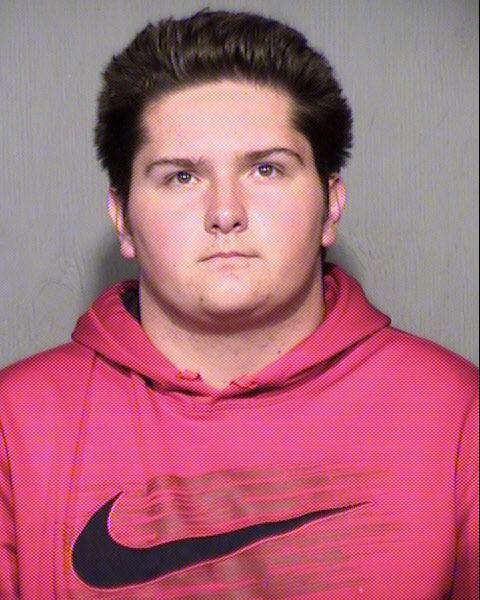 Mug shots 2018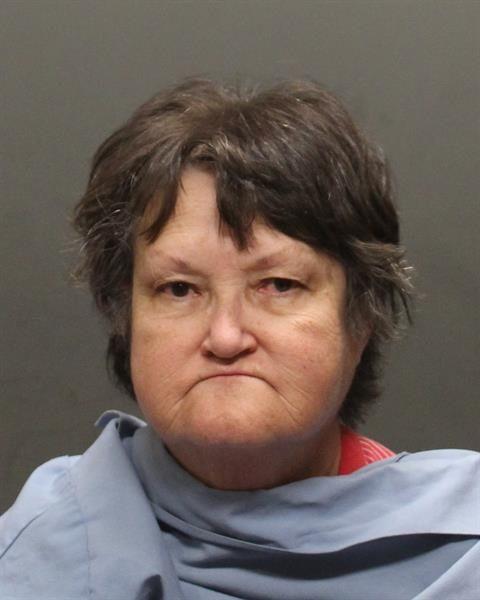 Mug shots 2018
Mug shots 2018
Mug shots 2018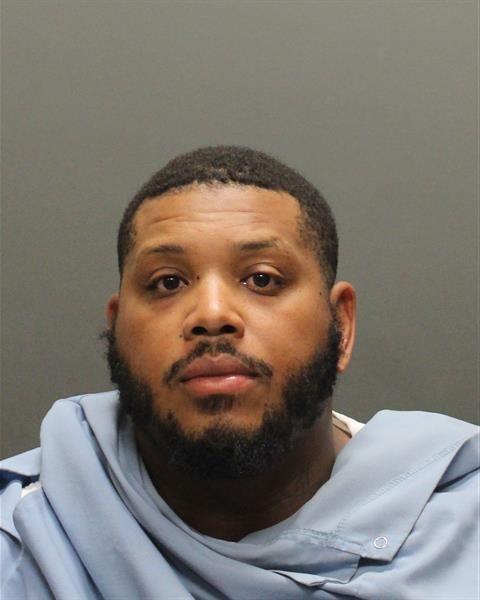 Mug shots 2018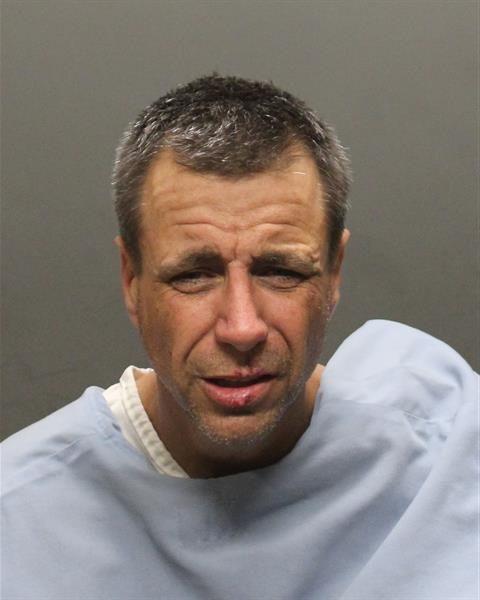 Mug shots 2018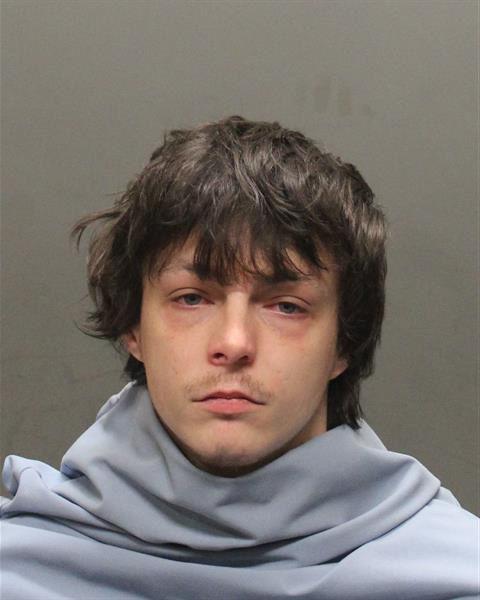 Mug shots 2018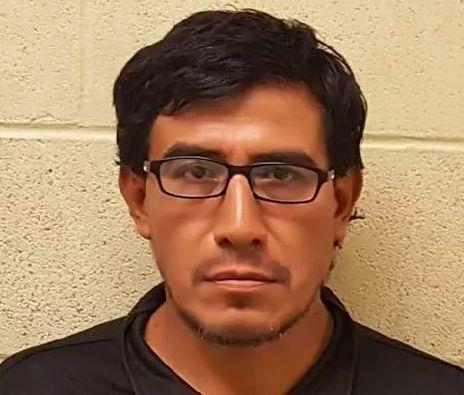 Mug shots 2018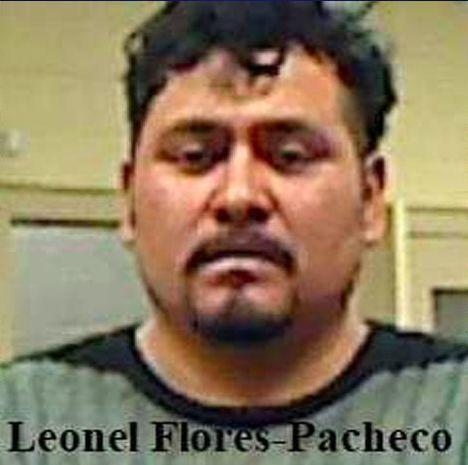 Mug shots 2018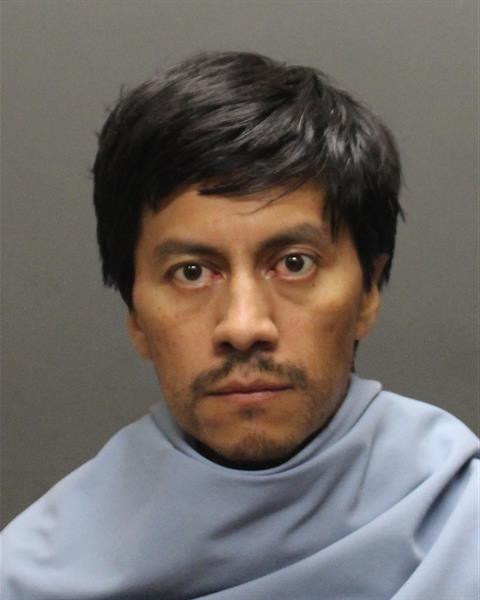 Mug shots 2018