The people who print, package and transport newspapers at the Arizona Daily Star
These people are the physical end of newspaper production at the Arizona Daily Star. They work in the pressroom, packaging and transportation. They keep the giant steel beast humming along at 55,000 newspapers per hour, they move one-ton rolls of newsprint, they sort, insert and bundle dozens of newspaper sections and advertising inserts, and they get the newspapers out the door and to the readers.
For more than 100 years, dedicated people like these have moved Heaven and Earth to get the Arizona Daily Star and Tucson Citizen to the people of Tucson. On May 20, the press will stop. The Daily Star will be printed in Phoenix and trucked to Tucson. While some employees will retain their jobs, others will move on. And an awe-inspiring daily symphony of information, people and machines will come to an end in Tucson.
Arizona Daily Star press, packaging, transportation employees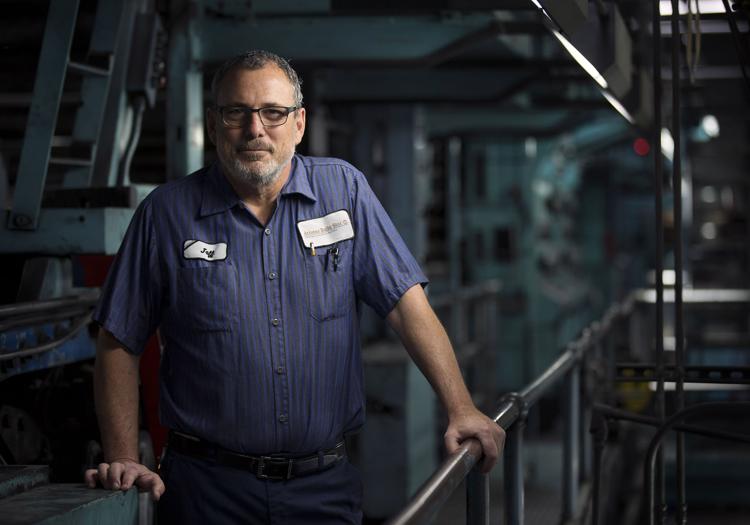 Arizona Daily Star press, packaging, transportation employees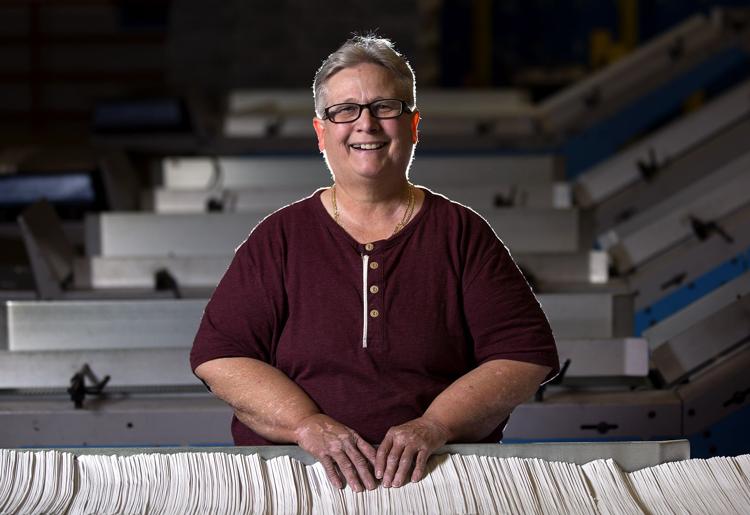 Arizona Daily Star press, packaging, transportation employees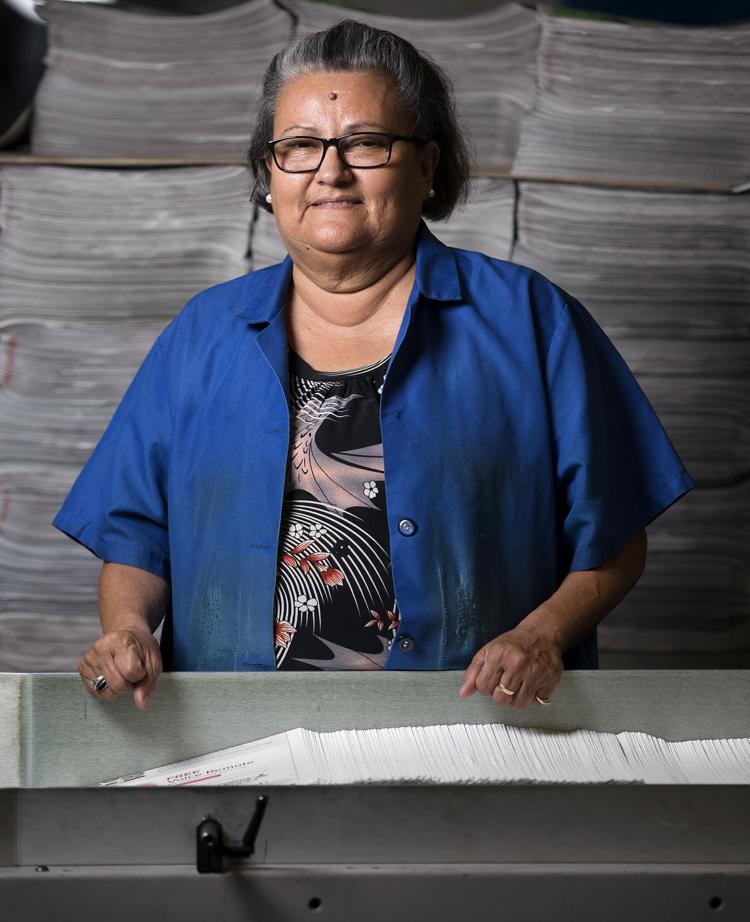 Arizona Daily Star press, packaging, transportation employees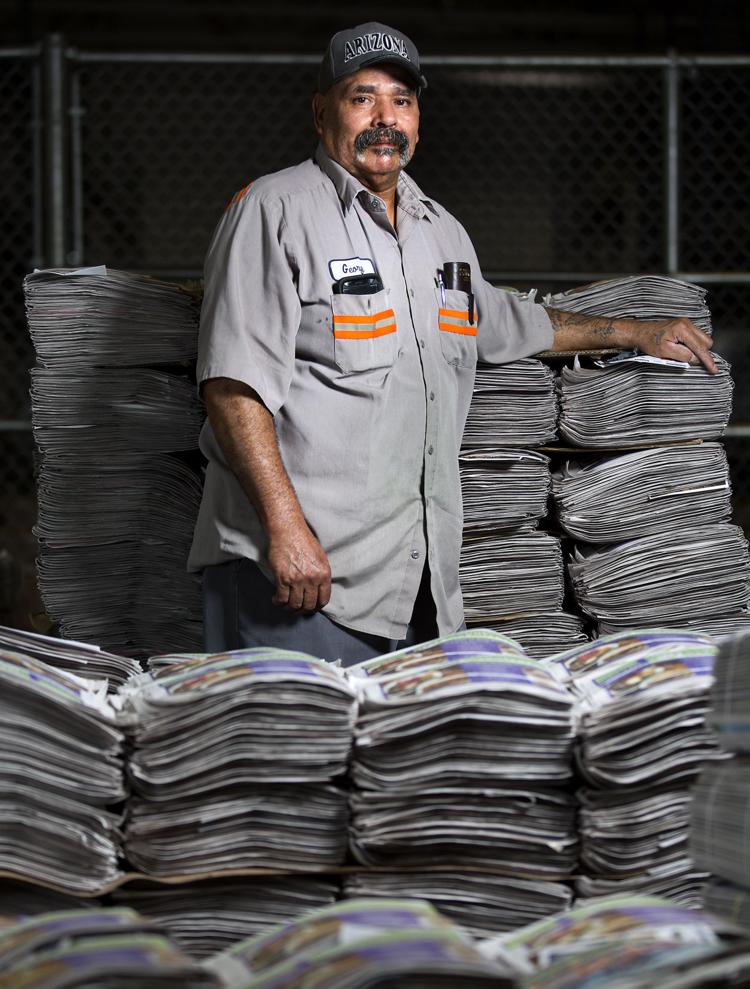 Arizona Daily Star press, packaging, transportation employees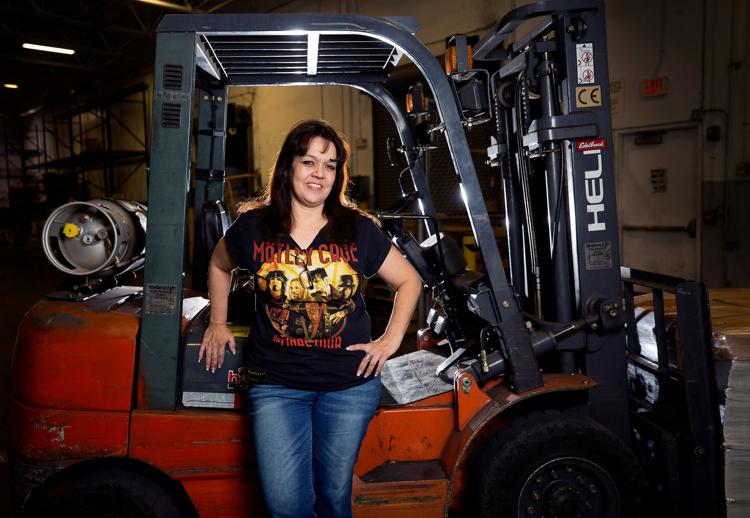 Arizona Daily Star press, packaging, transportation employees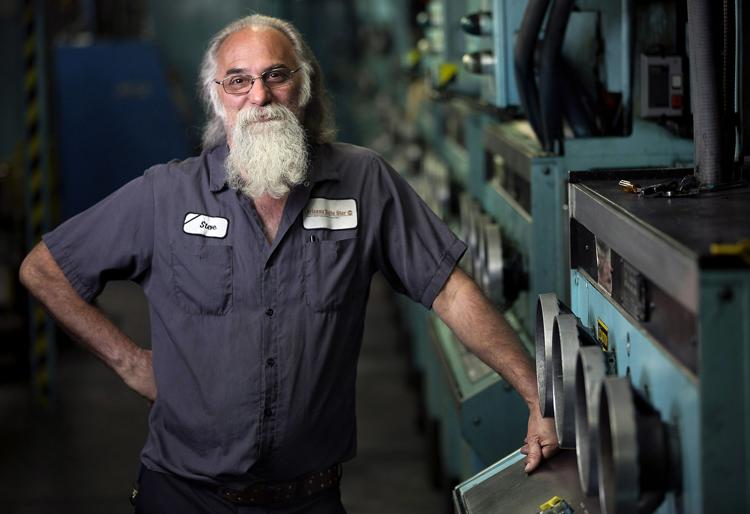 Arizona Daily Star press, packaging, transportation employees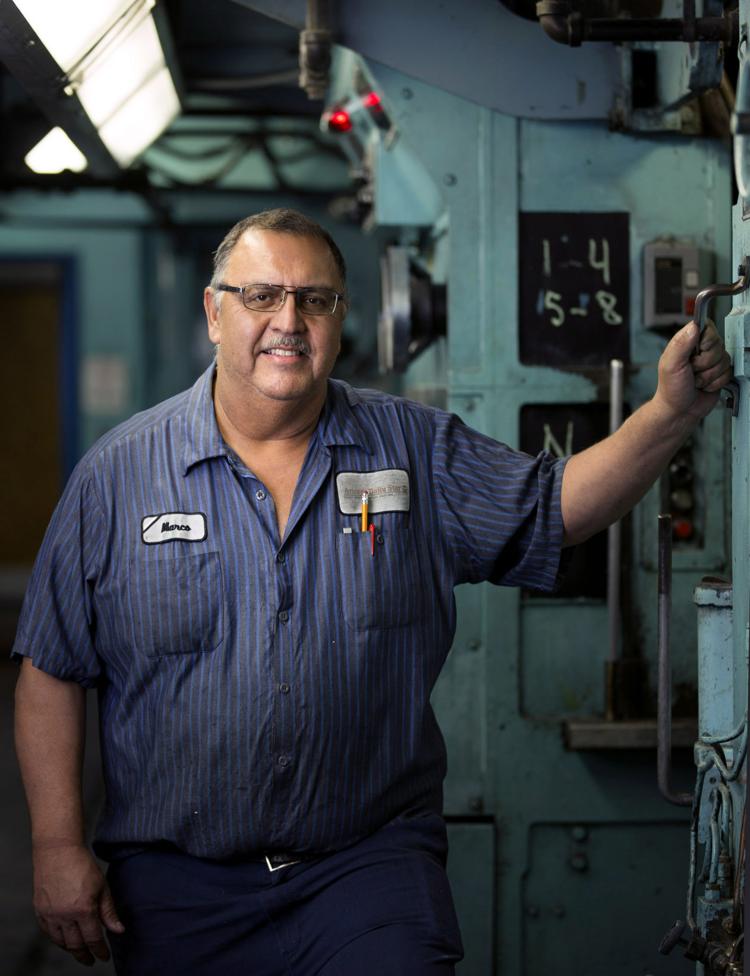 Arizona Daily Star press, packaging, transportation employees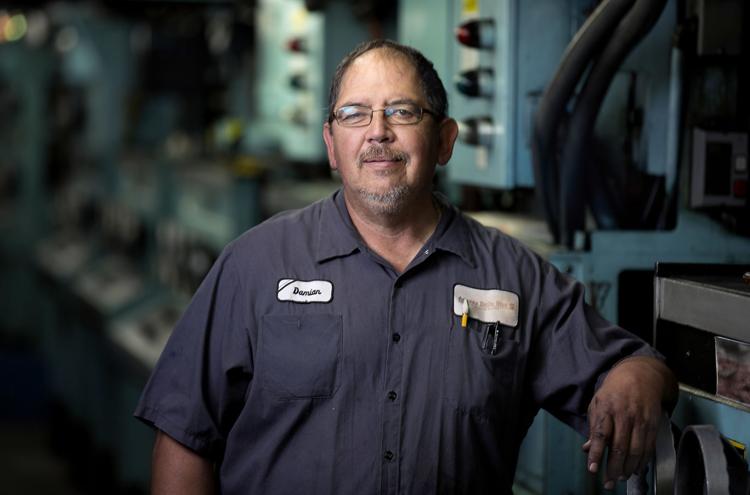 Arizona Daily Star press, packaging, transportation employees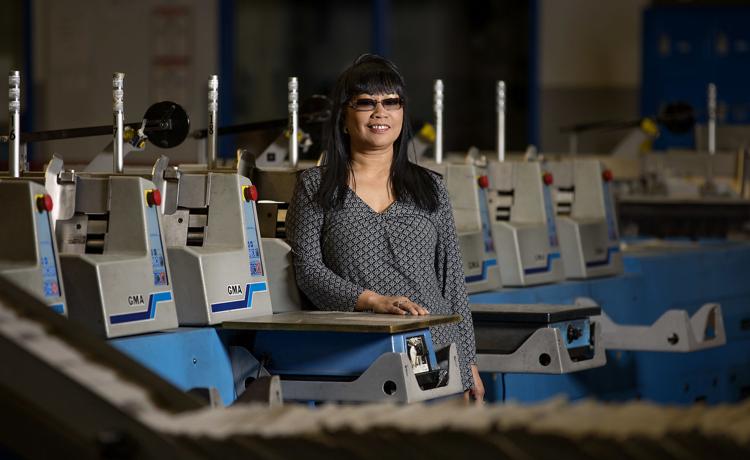 Arizona Daily Star press, packaging, transportation employees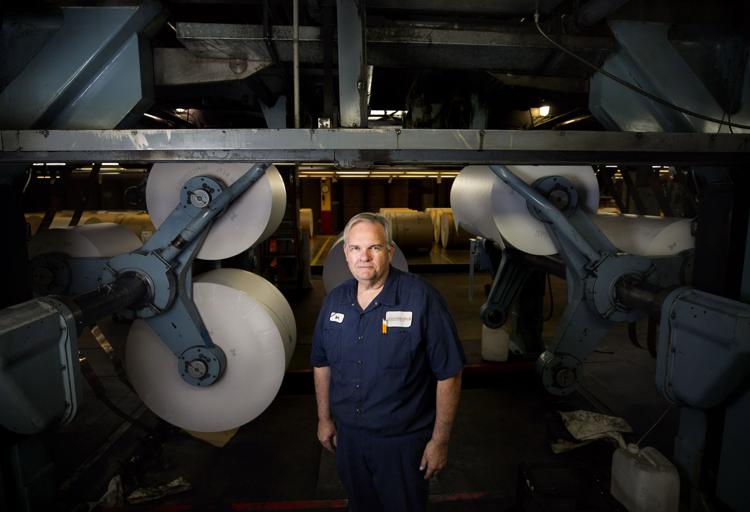 Arizona Daily Star press, packaging, transportation employees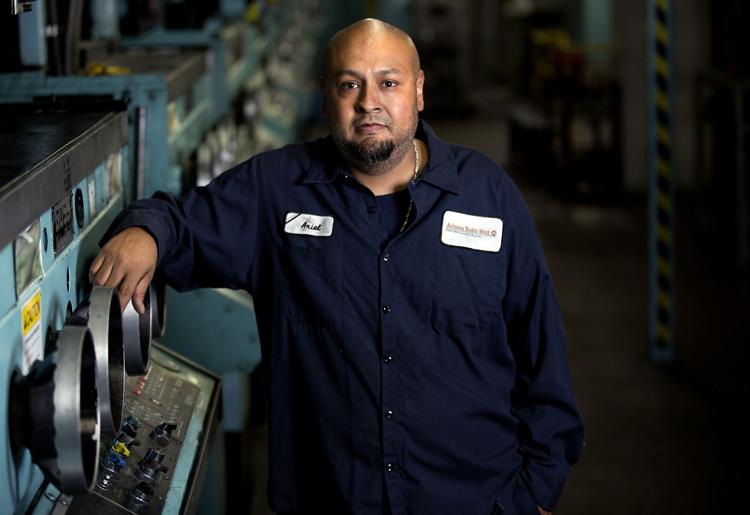 Arizona Daily Star press, packaging, transportation employees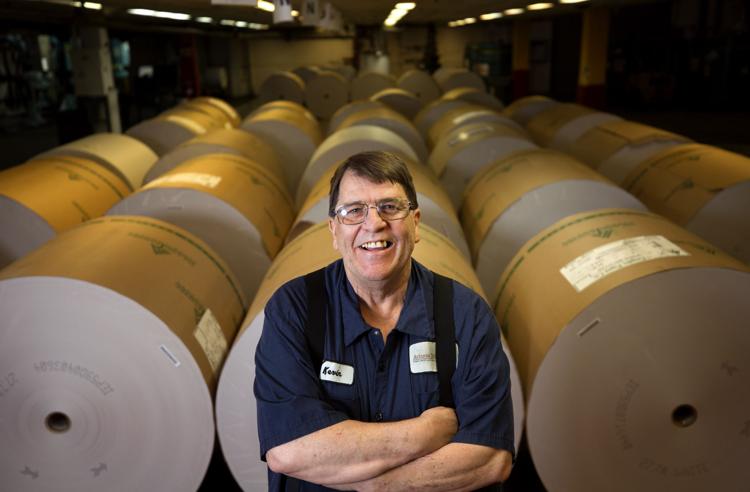 Arizona Daily Star press, packaging, transportation employees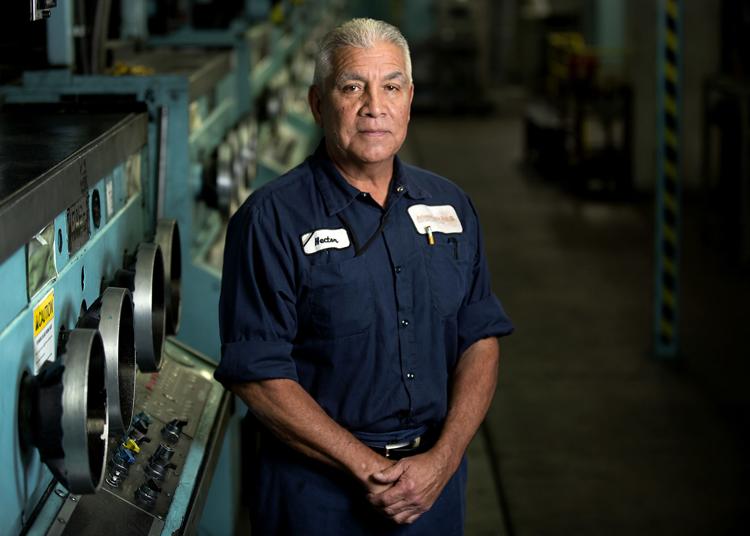 Arizona Daily Star press, packaging, transportation employees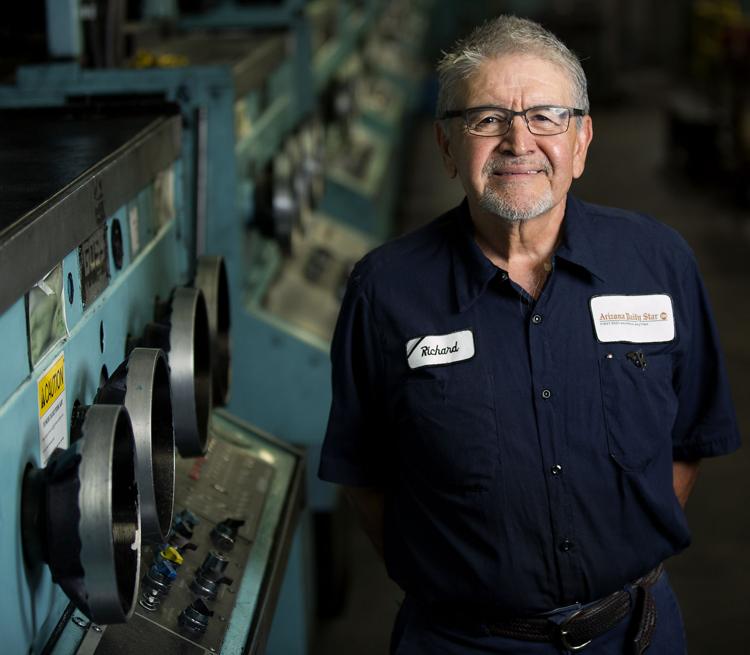 Arizona Daily Star press, packaging, transportation employees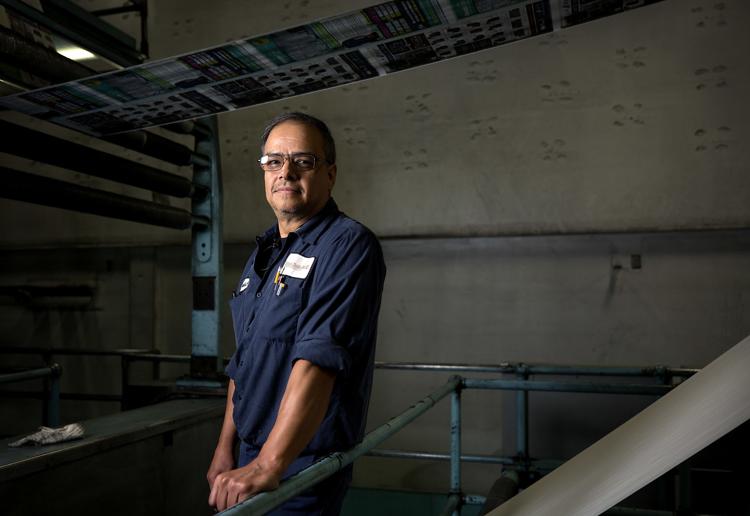 Arizona Daily Star press, packaging, transportation employees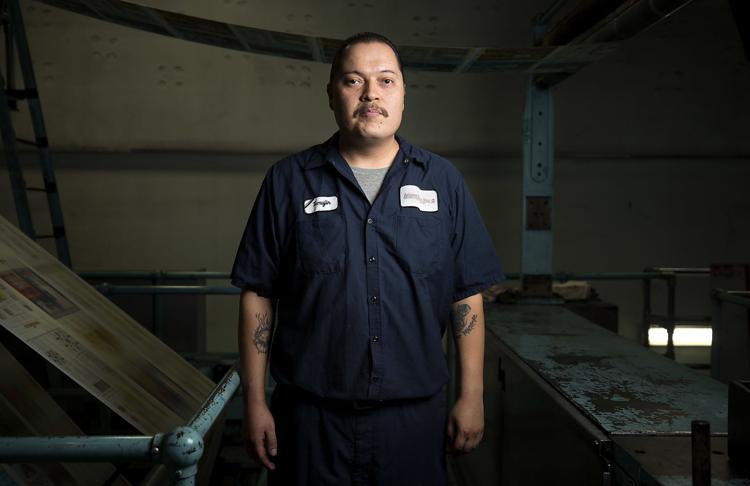 Arizona Daily Star press, packaging, transportation employees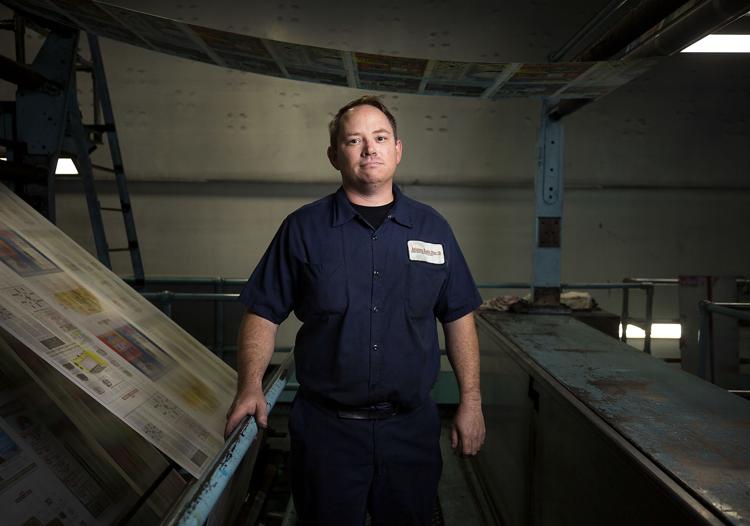 Arizona Daily Star press, packaging, transportation employees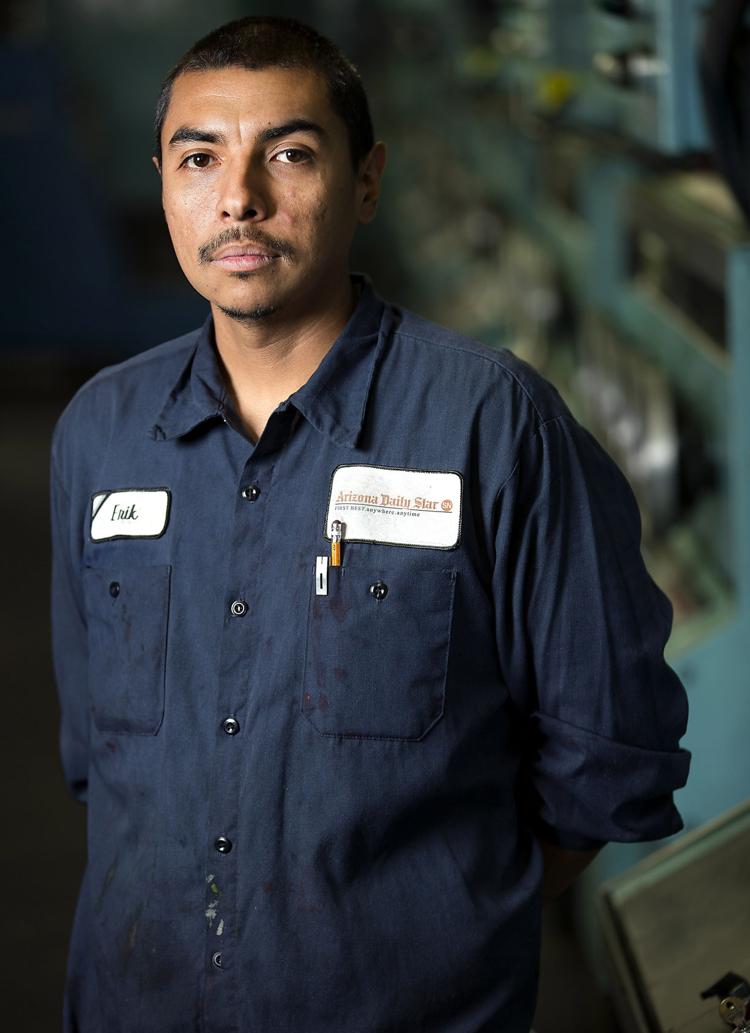 Arizona Daily Star press, packaging, transportation employees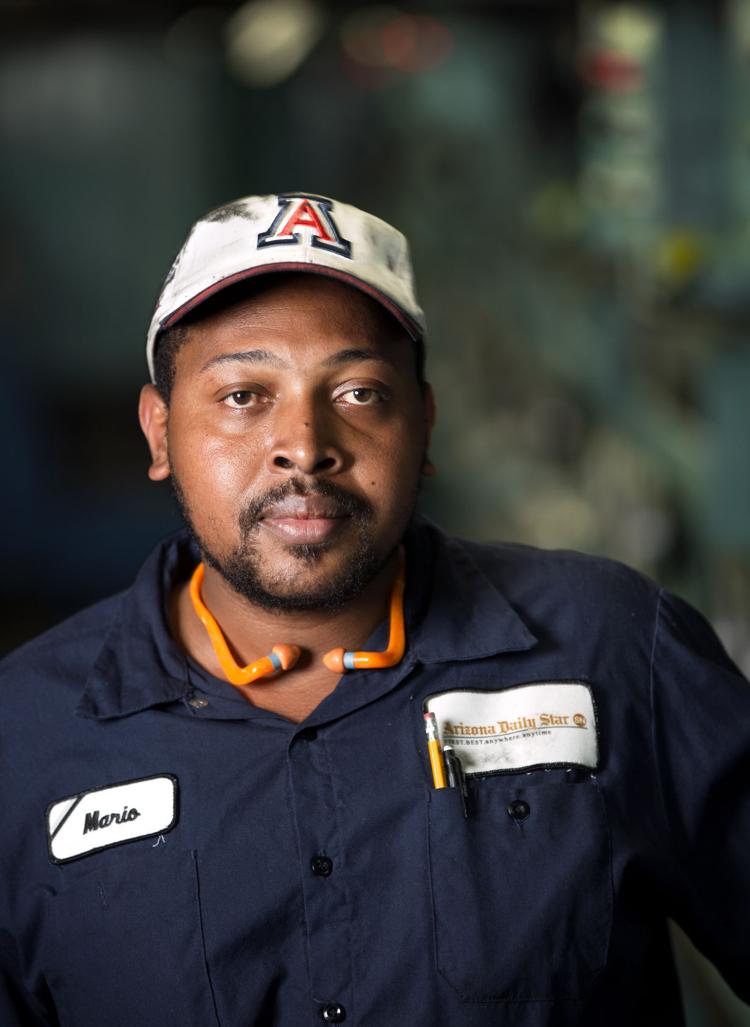 Arizona Daily Star press, packaging, transportation employees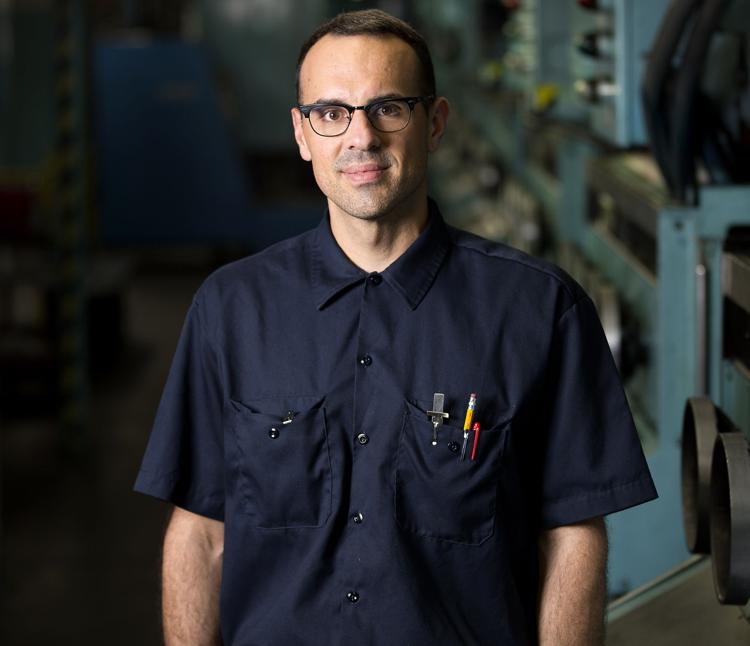 Arizona Daily Star press, packaging, transportation employees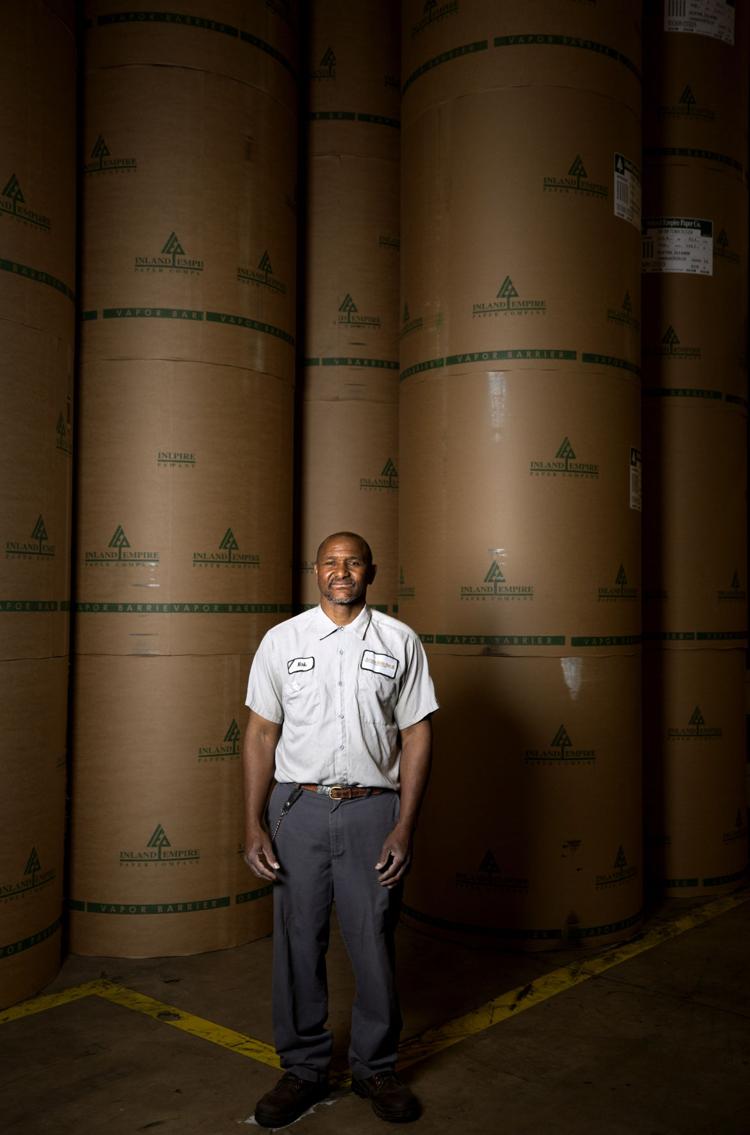 Arizona Daily Star press, packaging, transportation employees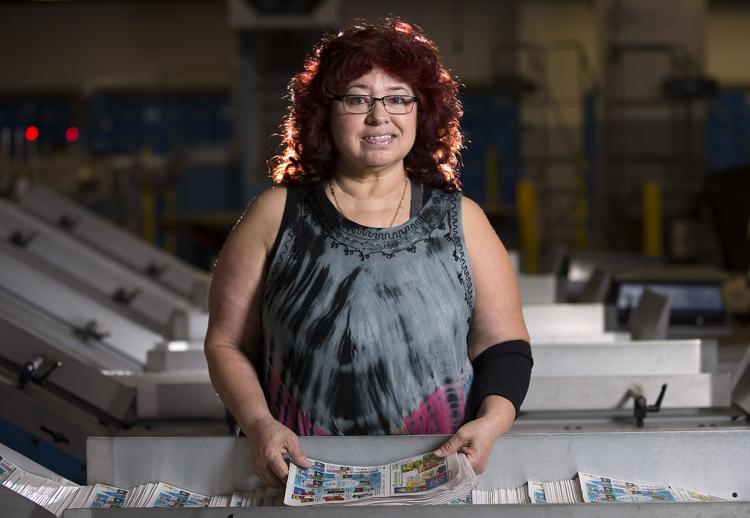 Arizona Daily Star press, packaging, transportation employees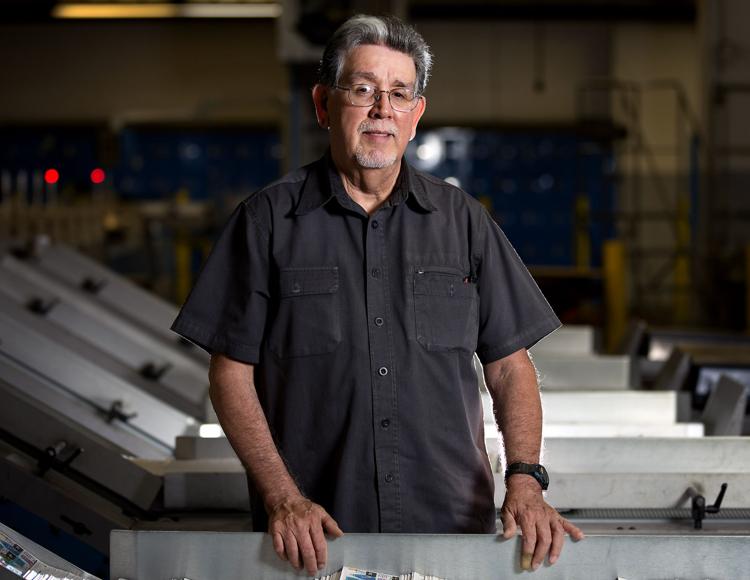 Arizona Daily Star press, packaging, transportation employees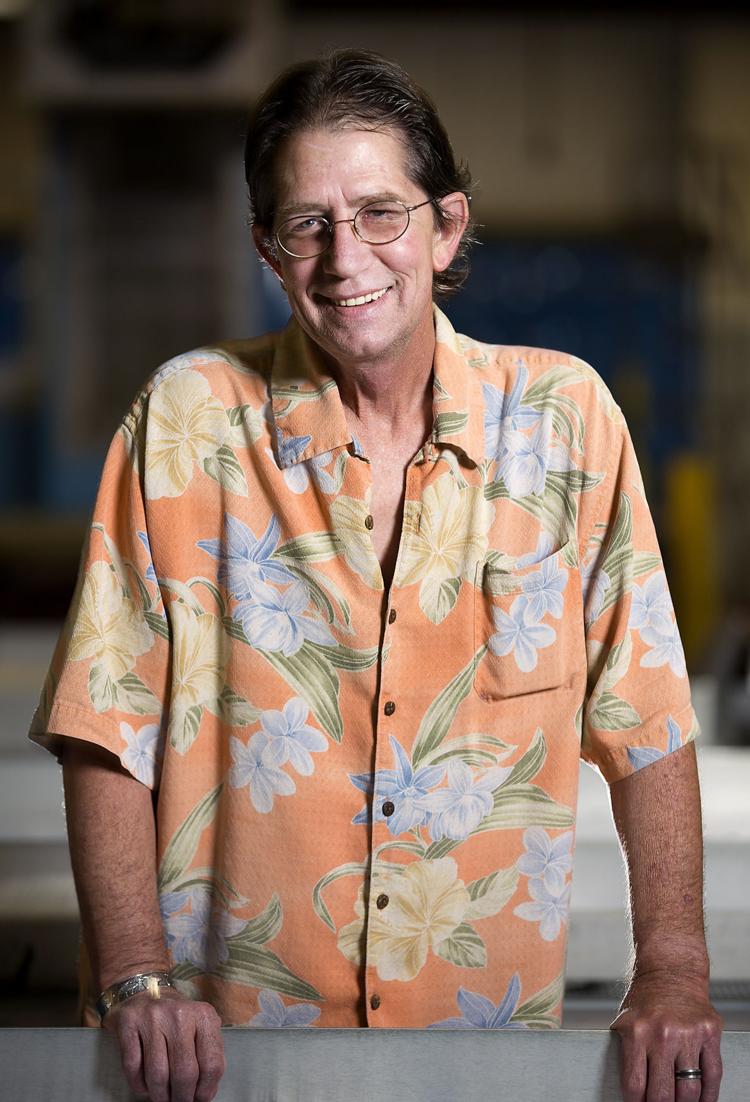 Arizona Daily Star press, packaging, transportation employees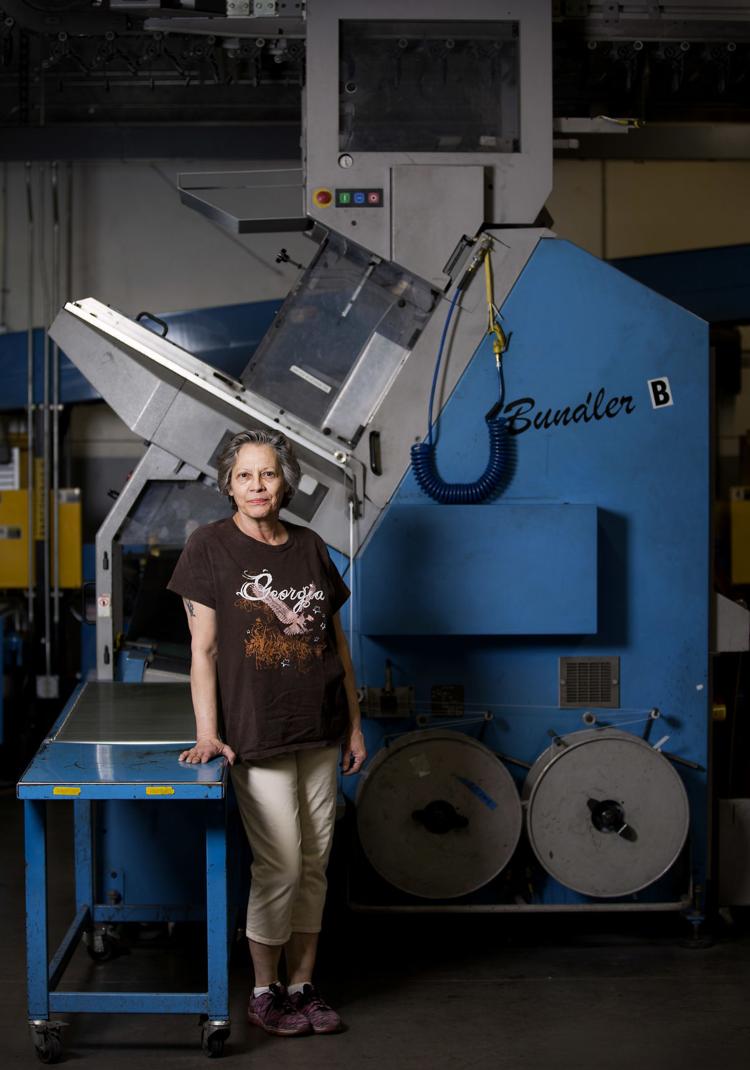 Arizona Daily Star press, packaging, transportation employees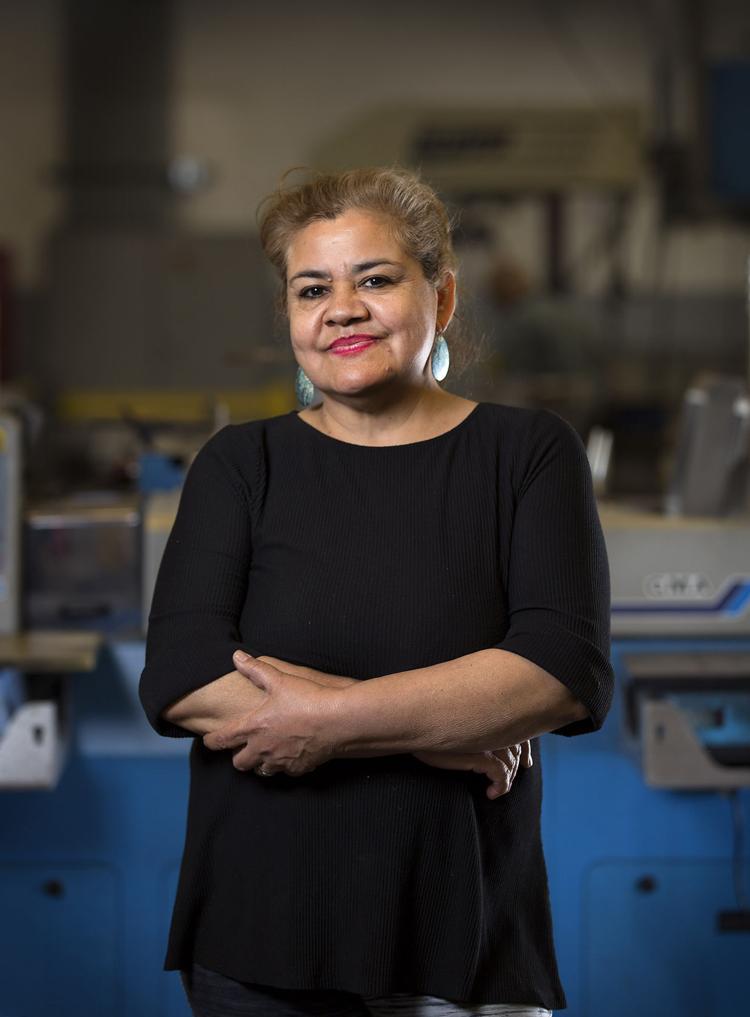 Arizona Daily Star press, packaging, transportation employees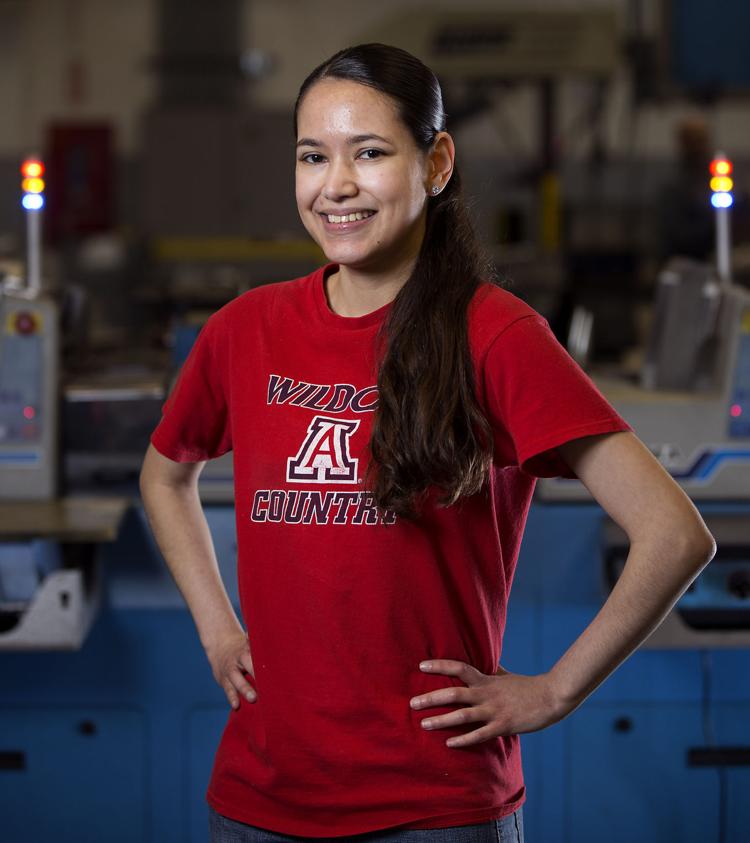 Arizona Daily Star press, packaging, transportation employees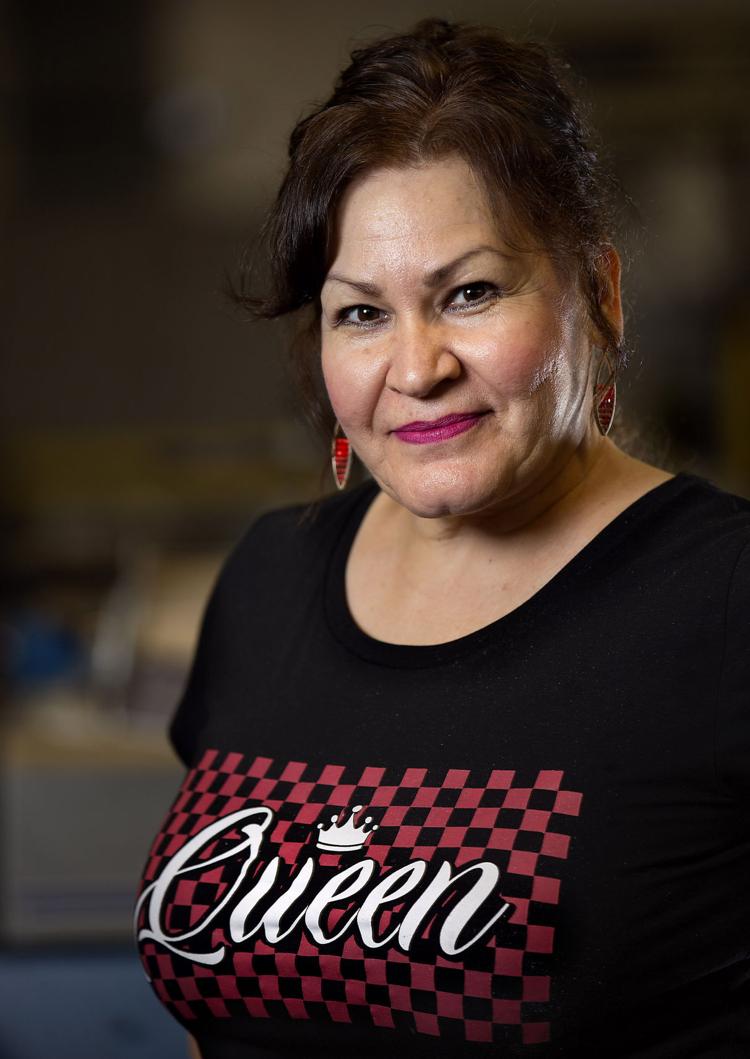 Arizona Daily Star press, packaging, transportation employees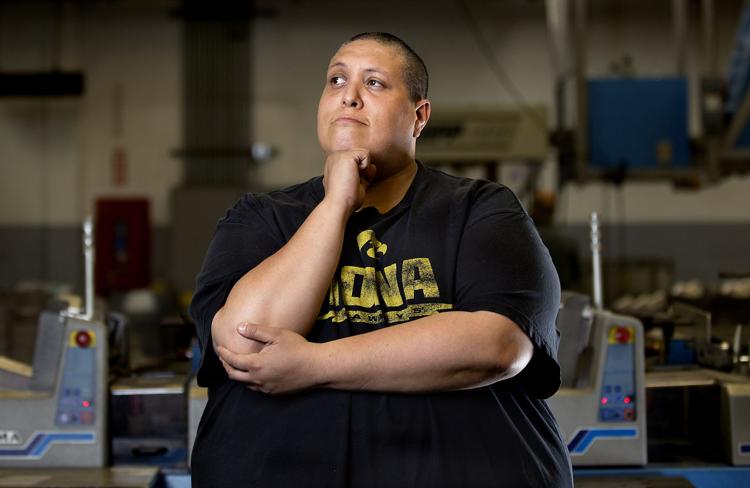 Arizona Daily Star press, packaging, transportation employees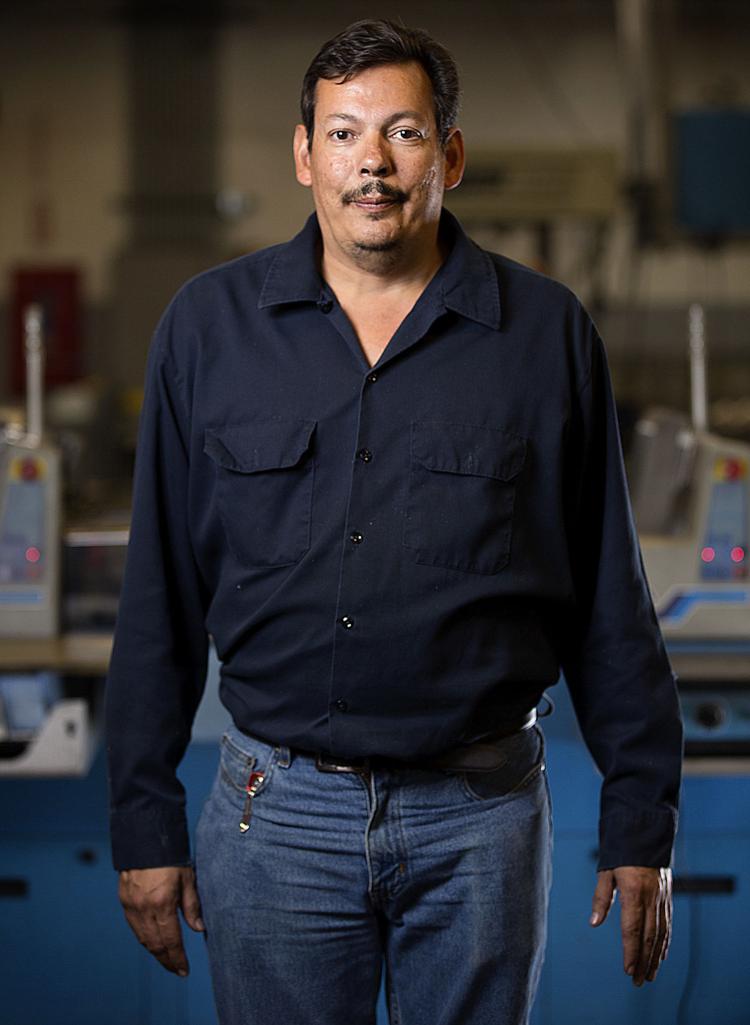 Arizona Daily Star press, packaging, transportation employees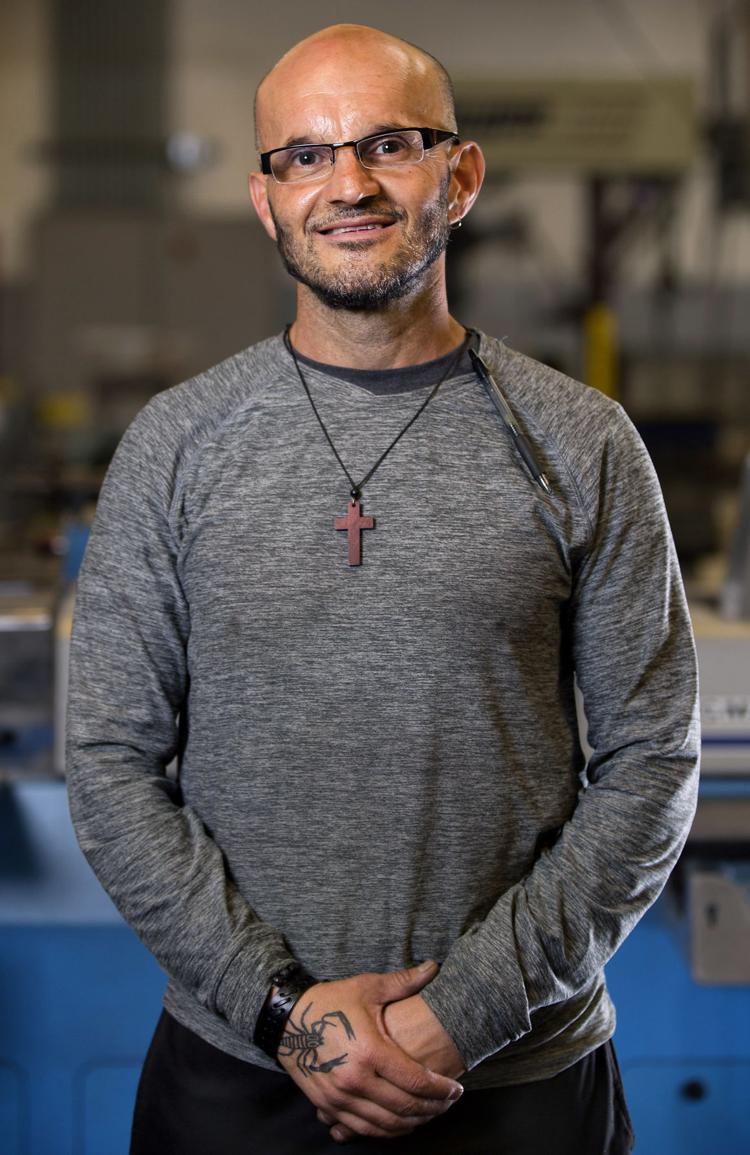 Arizona Daily Star press, packaging, transportation employees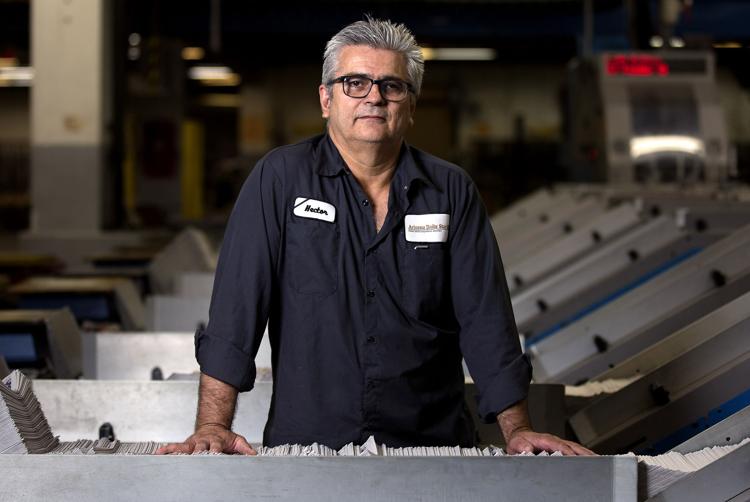 Arizona Daily Star press, packaging, transportation employees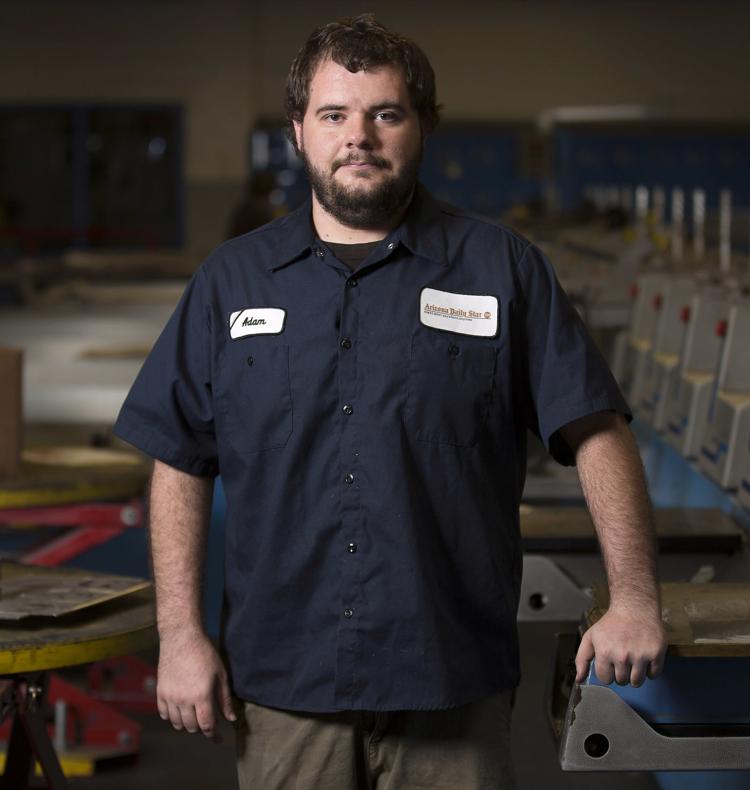 Arizona Daily Star press, packaging, transportation employees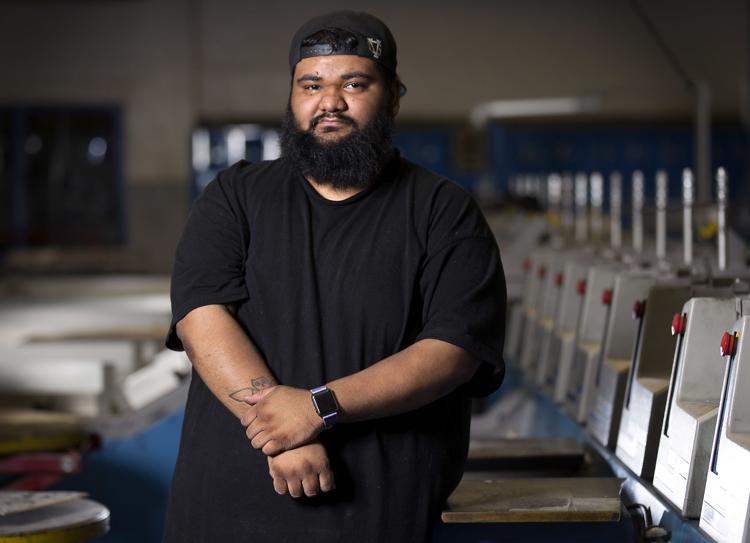 Arizona Daily Star press, packaging, transportation employees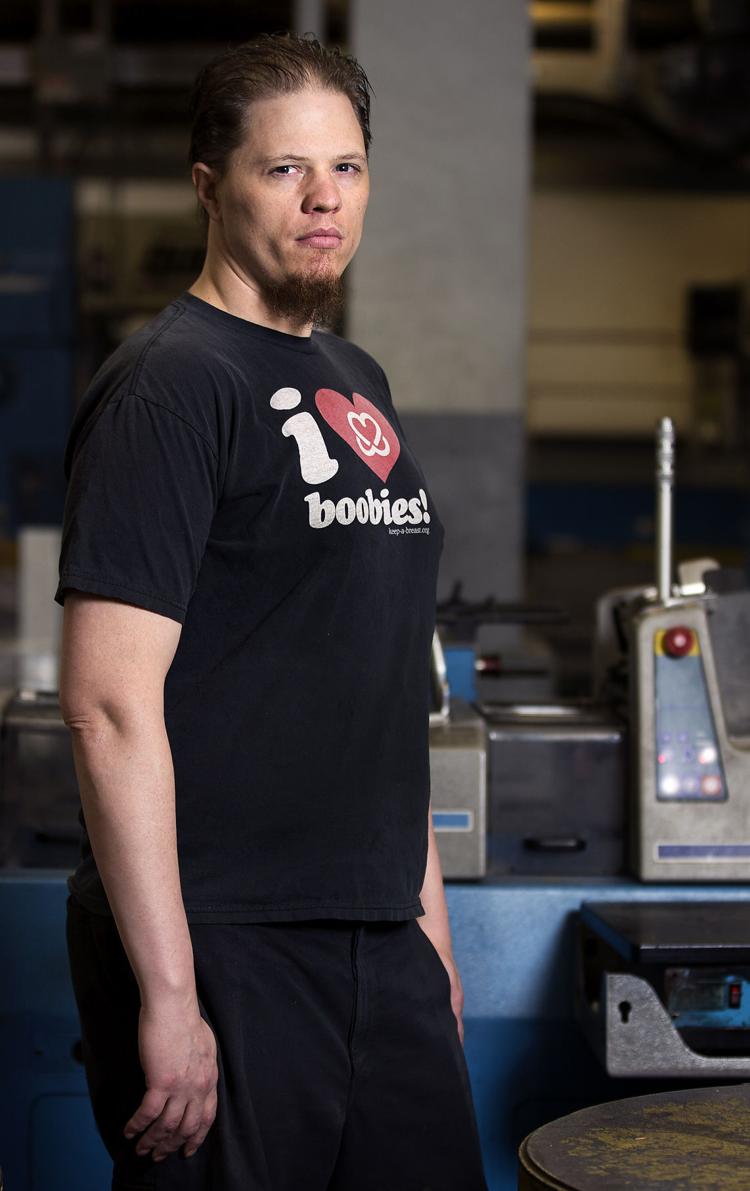 Arizona Daily Star press, packaging, transportation employees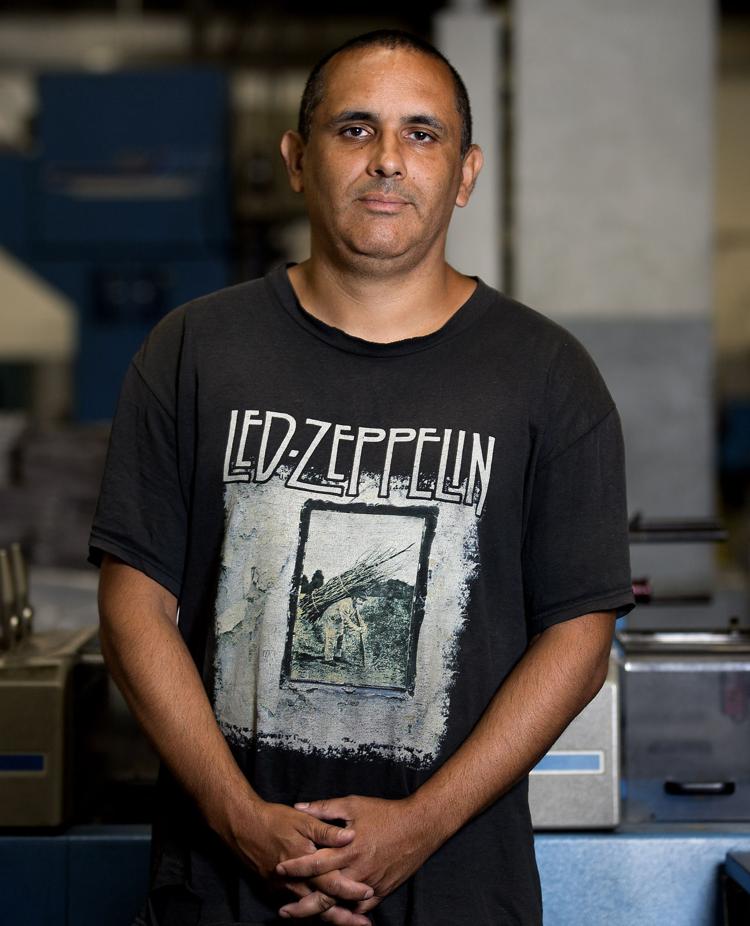 Arizona Daily Star press, packaging, transportation employees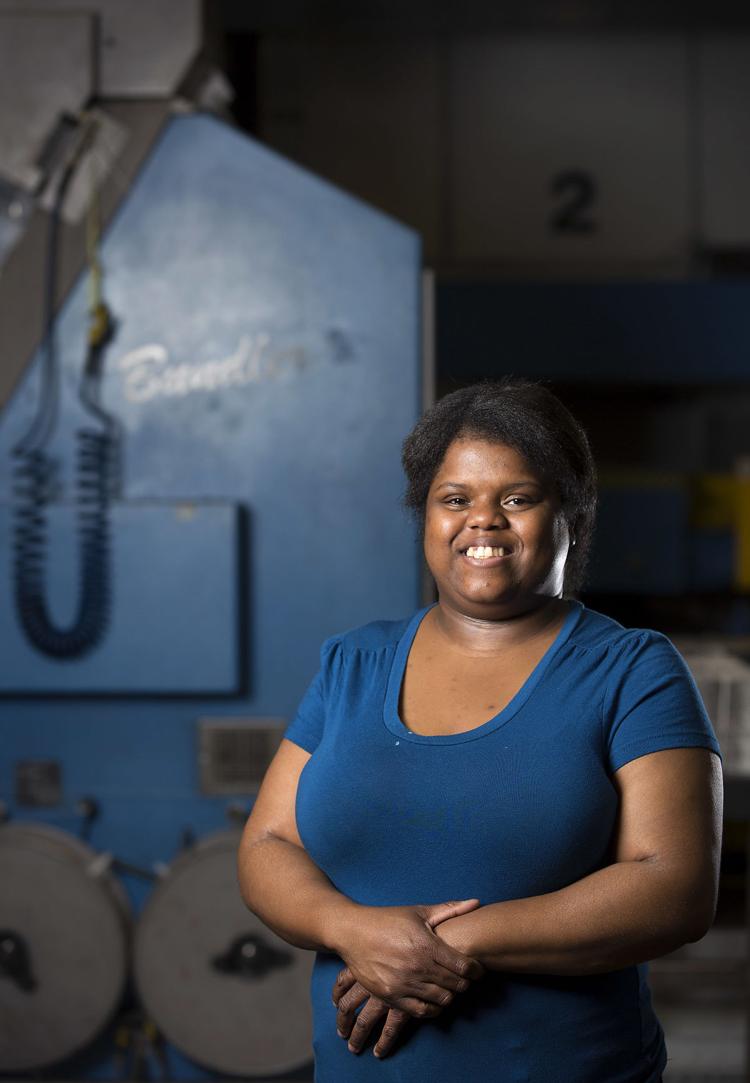 Arizona Daily Star press, packaging, transportation employees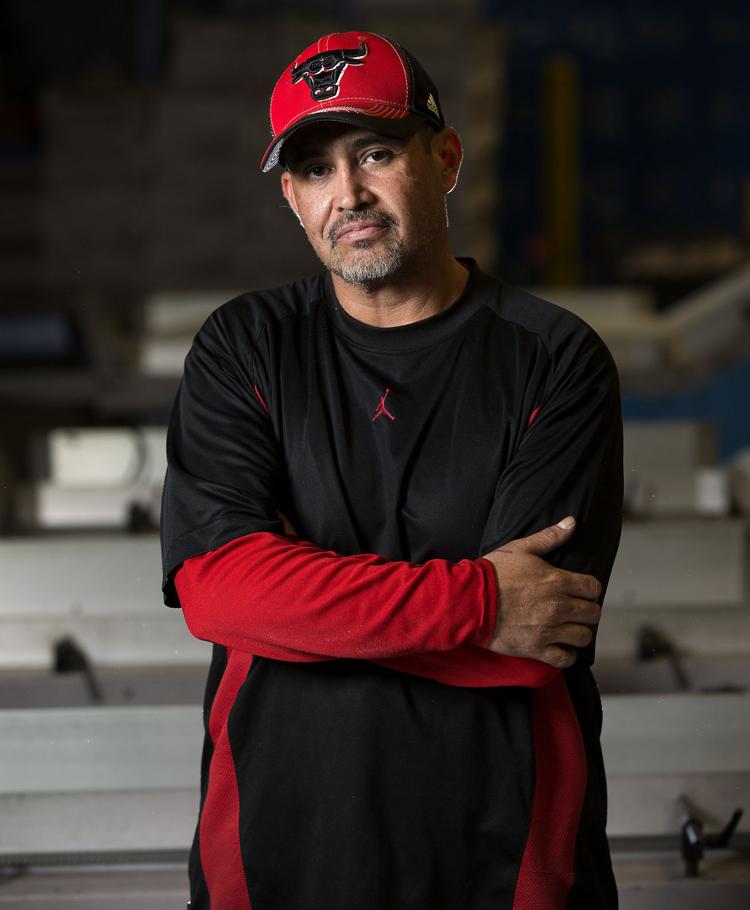 Arizona Daily Star press, packaging, transportation employees