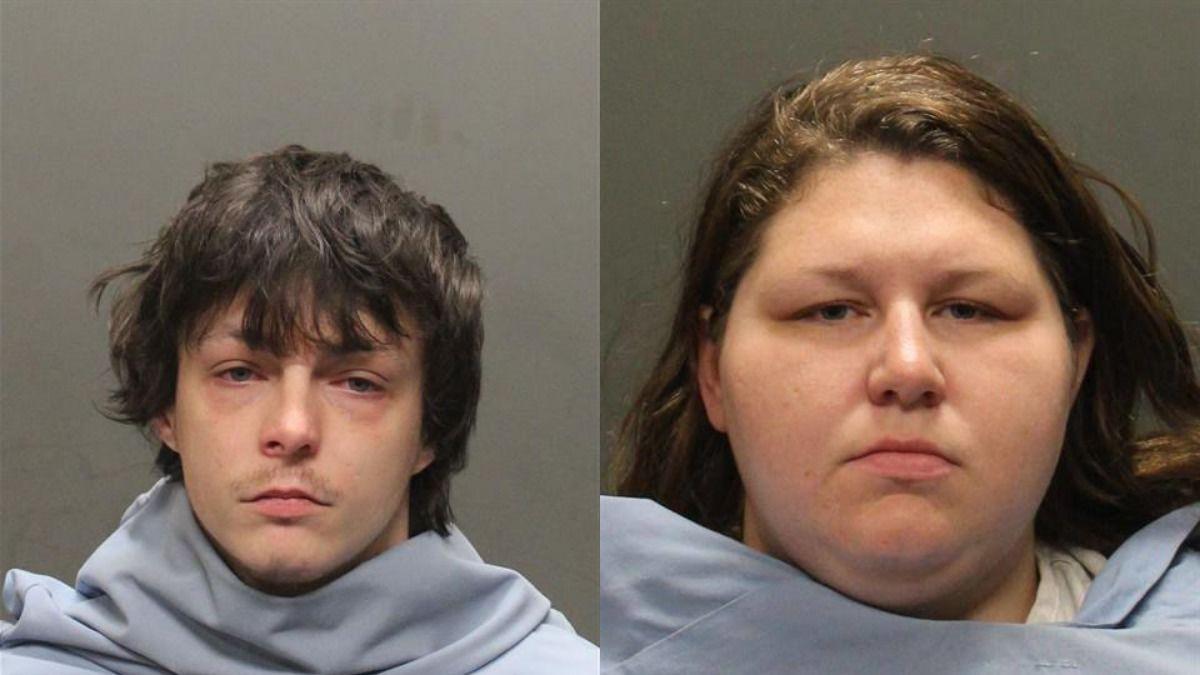 A man was sentenced to five years in prison Monday for his role in the 2018 death of his 6-month-old son, court officials said. 
The infant's mother was sentenced to 15 years of probation for her role in the incident, according to Krisanne LoGalbo, a Pima County Superior Court spokeswoman.
Zechariah MacDonald was sentenced to five years in prison for manslaughter. He will also serve 15 years of probation for child abuse after he is released from prison.
Tamara Fowler was sentenced to probation for 15 years for both negligent homicide and child abuse. She will serve her sentences concurrently.
On February 8, 2018, Tucson Fire Department paramedics responded to a call at 520 West Prince Road of an unresponsive child not breathing, according to a Tucson Police Department press release.
Paramedics transported the infant to a local hospital where he was later pronounced deceased, police said.
TPD detectives learned that MacDonald was taking care of his two children while Fowler was at work.
MacDonald covered his crying 6-month-old, Killian, with multiple blankets in a playpen, so he could take a nap. When MacDonald woke up several hours later, the child was unconscious, police said.
Police eventually arrested Fowler after finding out she knew MacDonald covered the infant with blankets to silence his noises.