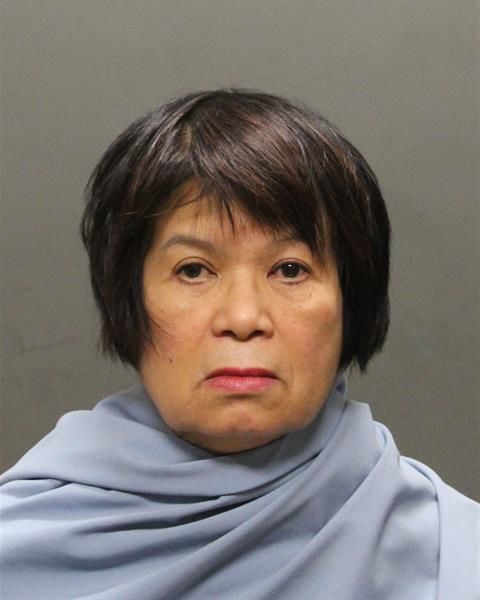 A Tucson hair stylist who embezzled an elderly client's life savings is headed to prison for what authorities called a "heartless and devastating" crime.
Supranom "Addy" Klos, 64, was sentenced to 6.5 years for stealing more than $300,000 from a 94-year-old client with dementia.
Klos spent most of the stolen cash on gambling and the rest on a new car and dental implants, the state attorney general's office said in a news release Monday.
A jury found Klos guilty in December of three counts of theft, one count of fraudulent schemes, one count of fraudulent use of a credit card and one count of unlawful use of power of attorney.
Klos, who worked until recently at Turning Point Salon on Kolb Road just south of Broadway, was the victim's longtime hair stylist and they struck up a friendship over 20 years.
The stylist was granted power of attorney after the elderly woman's husband died in 2011, the news release said.
The thefts began in 2014 when Klos began "to rapidly deplete the victim's account," it said. The bank contacted police to report the suspicious transactions.
"Klos gambled away more than $300,000 in four months which was most of the victim's life savings," the news release said.
 A judge ordered her to repay the stolen funds, and she also will spend three years on probation once released from prison.
"Klos preyed on the trust and vulnerability of the victim and she will be held accountable for her actions." Attorney General Mark Brnovich said in the news release. 
""We must do everything we can to protect our seniors from these heartless and devastating crimes."
The courts have appointed a guardian to aid the elderly woman who was victimized.
Be the first to know
Get local news delivered to your inbox!