Sam Cohen remembers exactly where he was on Dec. 7, 1941.
Illinois' Scott Field. And more specifically, stuck in the kitchen.
"I was working kitchen police," the 95-year-old says with a chuckle.
"I had never heard of Pearl Harbor," says Cohen. "We were all young and didn't really know anything. We were looking for somebody to tell us what to do."
Cohen had only just enlisted in the Army Air Forces, as a 21-year-old fascinated by planes and flying. He soon got his fill: Working as a radio operator, he figures he made about 100 round trips in a C-47 "flying the hump."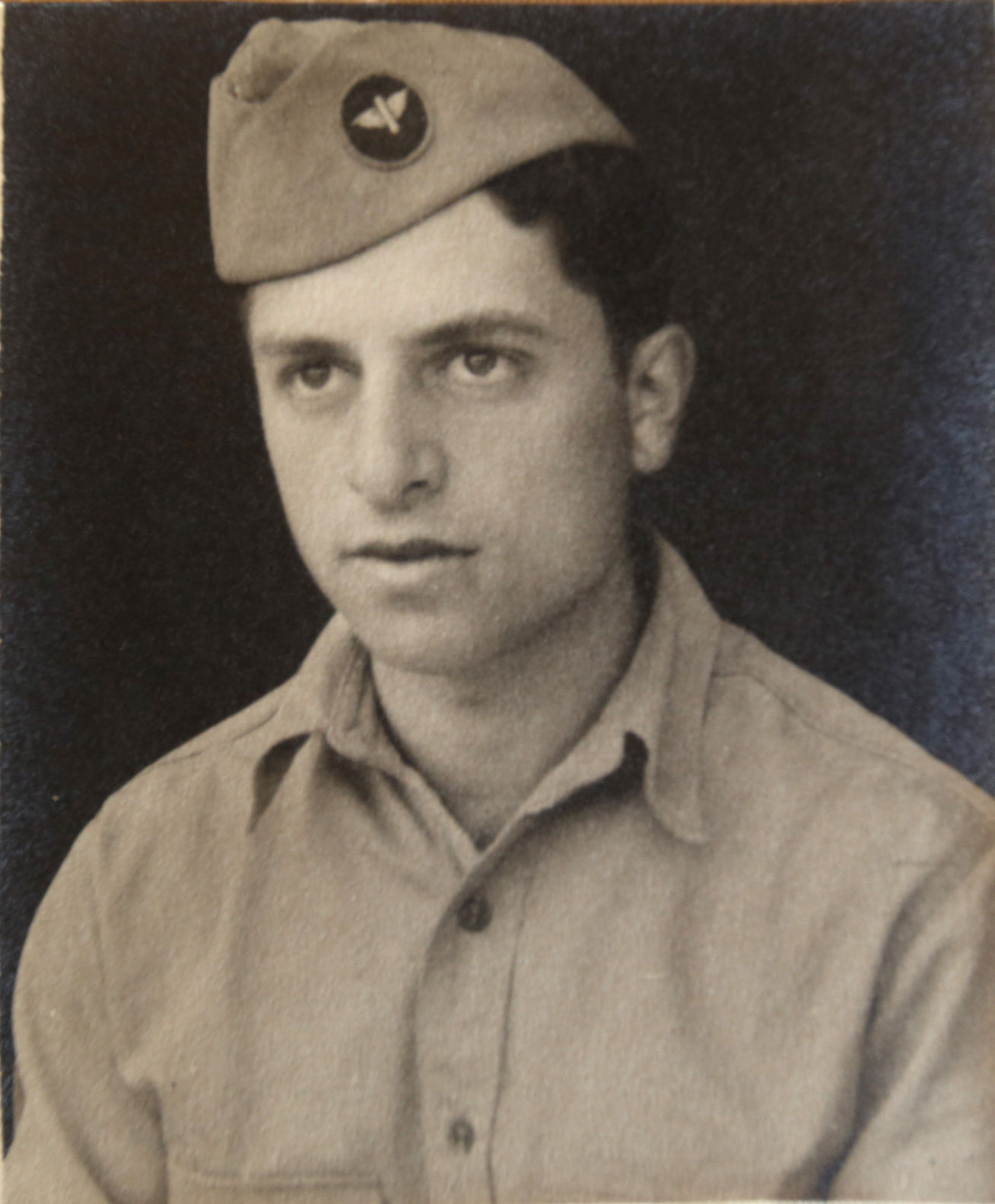 A photo of Sam Cohen at the age of 21. Cohen is a World War II veteran who joined the United States Air Force because that's what people did in the 1940's. Wednesday September 09, 2015 Photo courtesy of Sam Cohen.
The hump was the eastern end of the Himalaya Mountains over which military aircraft trekked from India to China with supplies for the Chinese war effort and U.S. military forces there.
It was all pretty exotic to Cohen, who had spent his whole life in Chicago.
A first-generation American, Cohen's parents came from Greece and Turkey. They weren't exactly thrilled with their oldest son joining the military. His two younger brothers also joined up, one following Cohen's footsteps and the other into the Navy.
But, that was just the thing you did back then as the U.S. teetered on the brink of war.
"It was not a good feeling," says Cohen, a great-grandfather who lives in a Foothills-area assisted living facility. "But, it was the thing to do."
Next month, Cohen — who served until he was discharged in 1945 — will fly to Washington, D.C., as part of Honor Flight to visit the National World War II Memorial. The local chapter of the nonprofit Twilight Wish Foundation is sponsoring Cohen's trip, which he'll take with his grandson Geoffrey Mackey.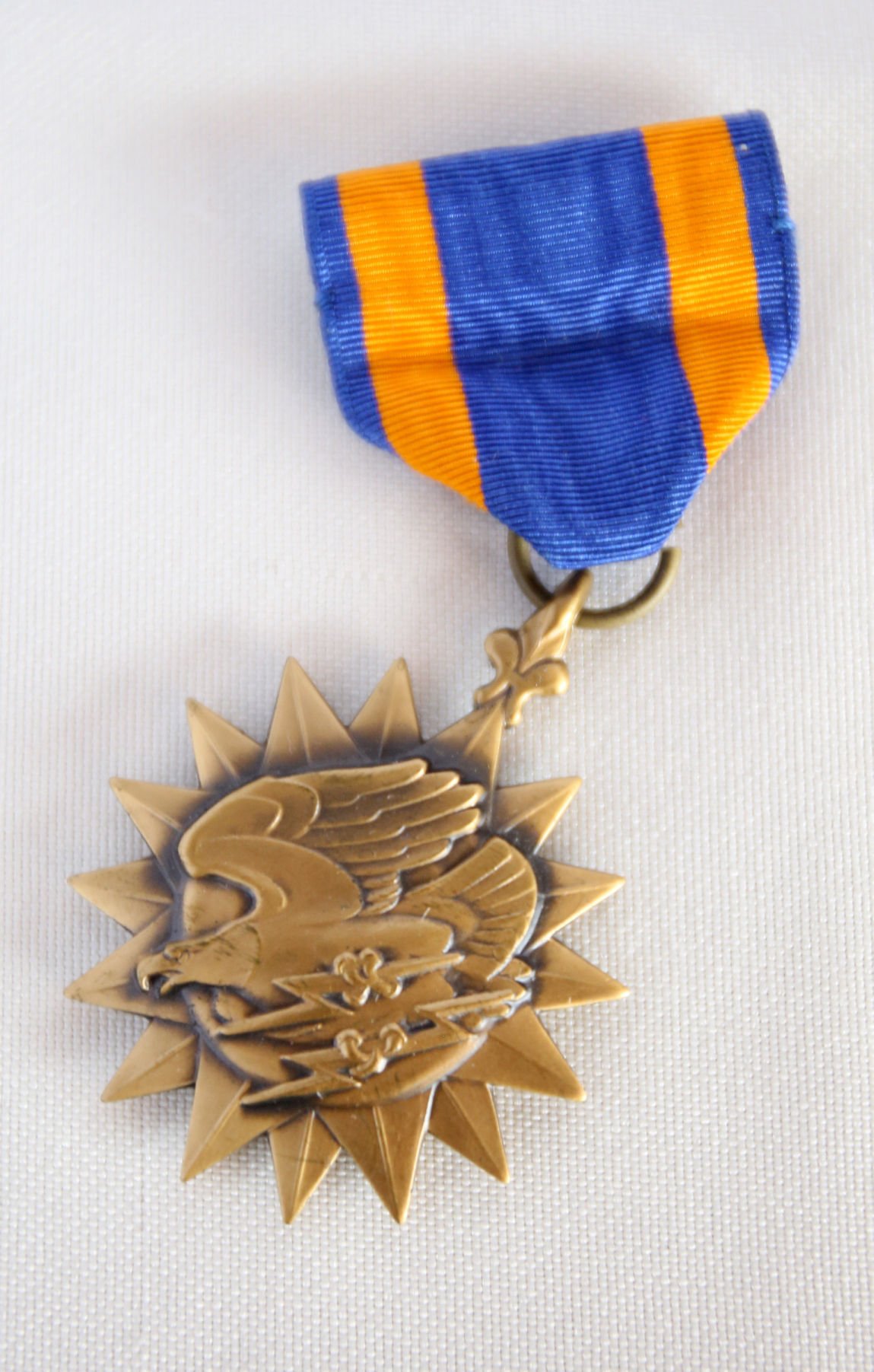 An air medal was earned by Sam Cohen when he served in the United States Air Force. Mamta Popat / Arizona Daily Star
Looking back on it, Cohen's glad he served. But, he says, "I wouldn't give you 10 cents to do it again."
He does have one fond memory, though. When he was 22, he flew with top brass to a meeting in which all the "big shot generals" gathered with President Franklin D. Roosevelt and British Prime Minister Winston Churchill in London.
While he was waiting around with the rest of the crew, he spotted a guy who looked familiar. Turned out to be Joe E. Brown, an actor and comedian who, before there was even a USO, traveled at his own expense to entertain American troops overseas. Cohen chatted him up.
"He hitched a ride to China," Cohen recalls. "We flew him and his group to different bases to put on shows."
The affable entertainer even signed dollar bills for the guys.
"I had a bill with his signature," Cohen says. "I kept it for many years — until I had to spend it."