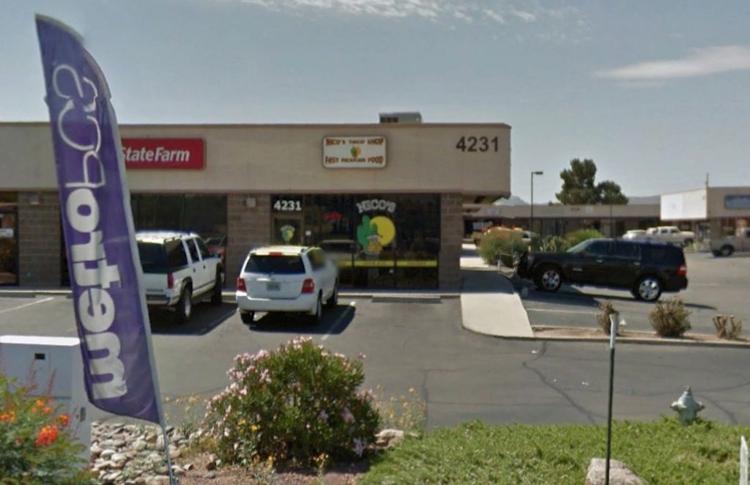 History: Since 2000, the location has largely received inspection ratings of good and excellent, but failed two previous inspections.
What the inspector saw: The inspector observed nine priority violations, including a hand sink being used for disposal of mop water, ready-to-eat food stored with raw meat, inadequate cooling of prepared foods, improper date marking and no sanitizer test strips.
Follow-up: The restaurant passed a July 31 follow-up inspection.
Response: A message seeking comment was not returned by deadline.