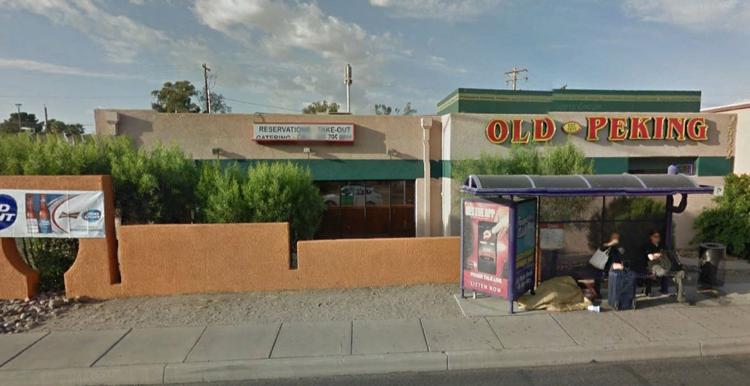 History: Since the early 2000s, the restaurant has largely received inspection ratings of good, but has failed four previous inspections, including a string of three in late 2015 and early 2016.
What the inspector saw: The inspector observed 10 priority violations, including an employee handling rice with their bare hands, raw chicken stored over raw shrimp, "numerous food contact surfaces including reach-in refrigerator, pots used for cooking and grill encrusted with grease and food debris," inadequate cooling of food, food kept below established hot-holding temperatures, ready-to-eat food stored without date marking, cooked chicken stored in a shopping bag and an employee banging a spoon on the inside of a garbage can to discard rice and then washing it with water only.
Follow-up: The restaurant passed a follow-up inspection on July 5.
Response: Several messages seeking comment were not returned by deadline.