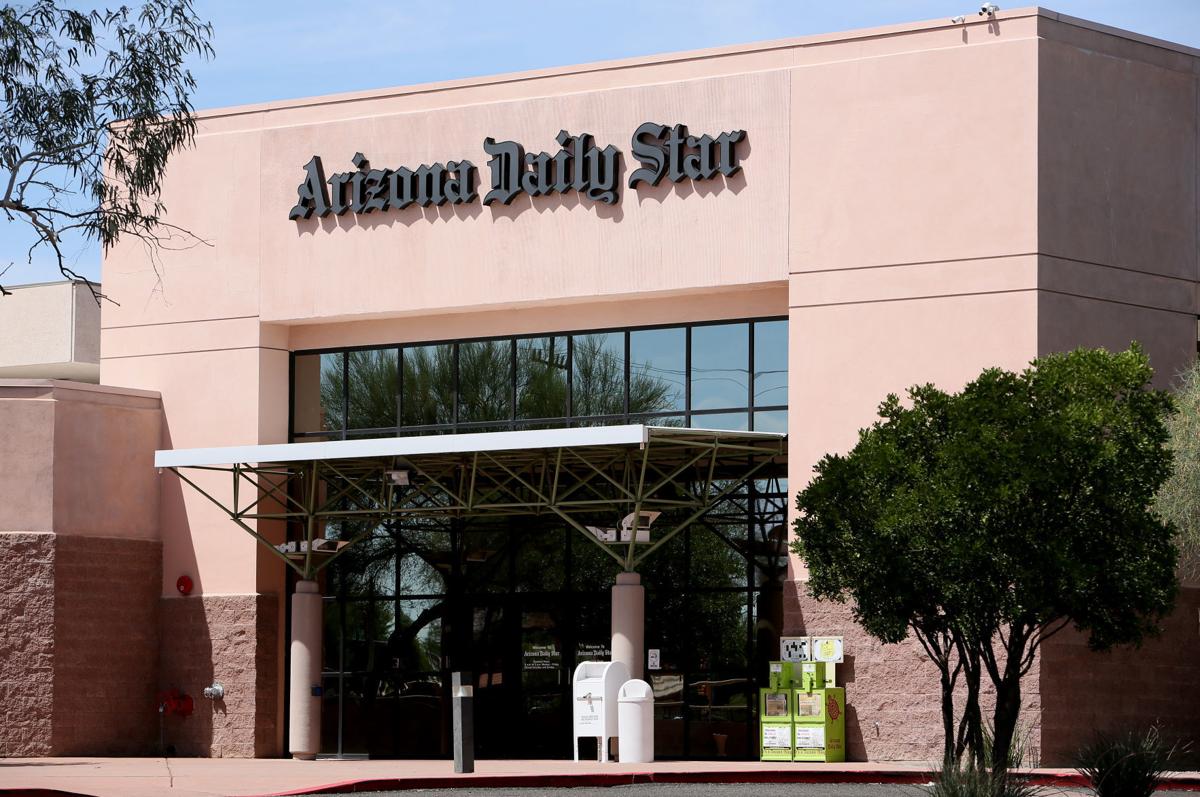 If you are a Tucson voter who wants immigrant families to be safe, secure and free in our community, vote against Proposition 205. If you want to fight the odious and anti-immigrant SB 1070, vote against Prop. 205 and making Tucson a "sanctuary city."
It sounds counterintuitive, we know.
Think of it this way: Are you willing to bet that Tucson would win the inevitable, lengthy and expensive court battles spawned by passage of Prop. 205?
Are you willing to bet that our immigrant neighbors will be better off after a guaranteed legislative assault that would likely strip the Tucson Police Department of any discretion it now has under state law to decide when officers are required to ask for a person's immigration status?
Are you willing to bet that Tucson could survive the damage forecast if Prop. 205 passes?
Are you willing to bet that city officials are overstating their predictions that millions of Tucson's own tax dollars would be withheld by the state as punishment for violating state law?
Are you willing to bet that millions in federal tax dollars and resources would be jeopardized by initiative requirements that Tucson couldn't work with federal immigration or law enforcement agencies unless those agencies agreed in writing to give up their standing to make arrests or detentions?
After careful reading of the Prop. 205 language, arguments for and against, and interviews with those involved, the Arizona Daily Star's Editorial Board supports what many Tucsonans do — to protect our immigrant families — but we cannot support Prop. 205.
Prop. 205 would harm Tucsonans, including the very families Prop. 205 is intended to help.