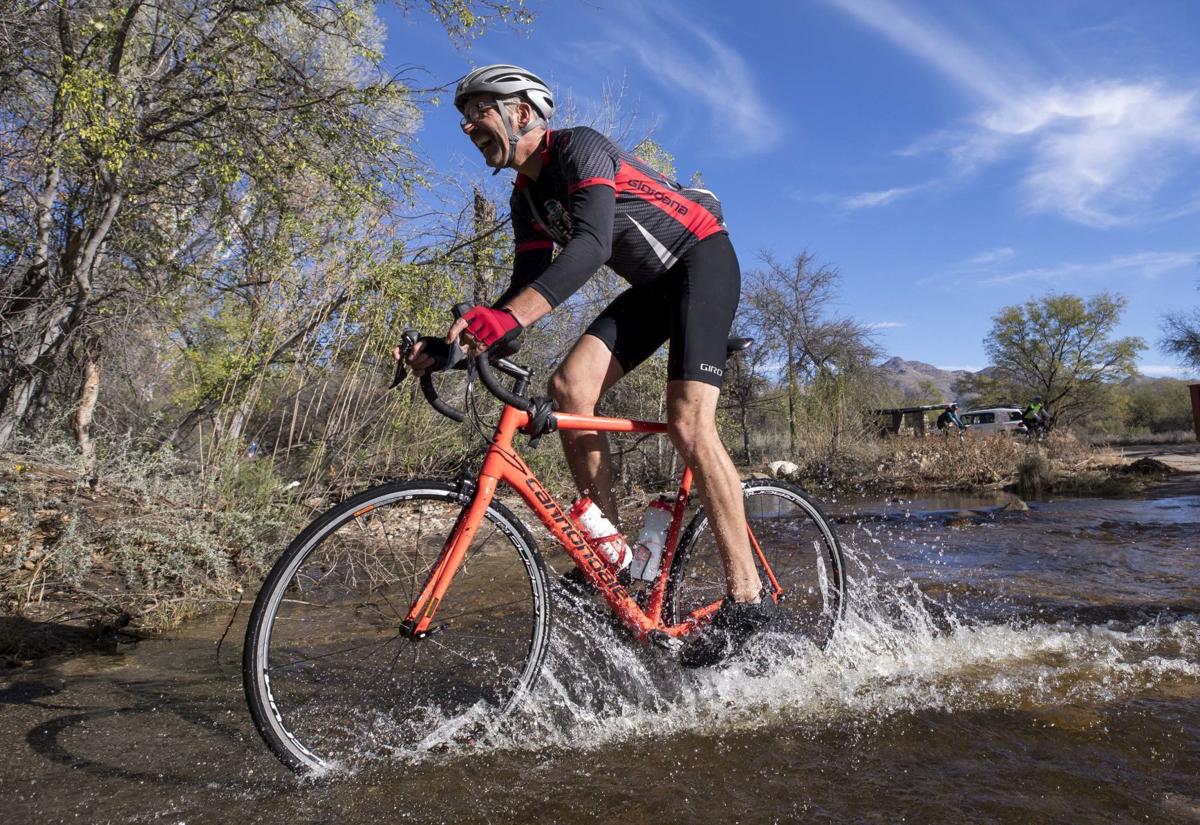 The following column is the opinion and analysis of the writer.
This message is to the Tucson community: Thank you for being a part of the 37th annual Banner-University Medicine El Tour de Tucson. It was a great success, made possible because of so many people.
Our focus this year was to create a great experience for our riders, involve the community in the event at Armory Park and keep safety at the top of our minds.
We have received feedback that we were able to accomplish these goals. This would not have been possible without the support we received from the community. And a special thank you to our major sponsors: Banner-University Medicine, Rio Nuevo, Rotary 5500, Casino Del Sol, TMC Healthcare and many others who gave us financial support.
We had approximately 450 volunteers step up in the final months, we had fantastic sponsors help make it a great event and we had more than 34 nonprofit partners. Approximately 6,000 cyclists participated from all over the world.
Still, the ride would not be held without the cyclists, those who got on their bicycles, put on their helmets and cycled through Pima County and Southern Arizona. It was a great day because of all of you. You were nearly 6,000 strong. Bravo.
We hope you enjoyed your experience. We took a chance on a few changes and they worked as we continue to hear from riders. We moved the expo outdoors to Armory Park and it was a hit. We used Race Joy, an app that allowed you to track yourself and other riders, another popular feature for the riders. We streamlined registration to create a better experience for riders.
We, of course, must give a big thanks to Pima County and to the city of Tucson for their ongoing support.
From the TMC Healthcare Fun Ride to the Rio Nuevo 100-mile ride, the Tucson Orthopedic Institute 50-mile ride and the Marana 25-mile ride, we have received many positive messages since Nov. 23.
As we prepare for the 38th El Tour, our goals are the same: To create an amazing rider experience, involve more of the community and new riders and to continue to keep safety our No. 1 priority.
Again, thank you for your participation and support and we will see you on Nov. 21, 2020, for the 38th El Tour de Tucson.
Charlene Grabowski is the CEO of El Tour de Tucson.