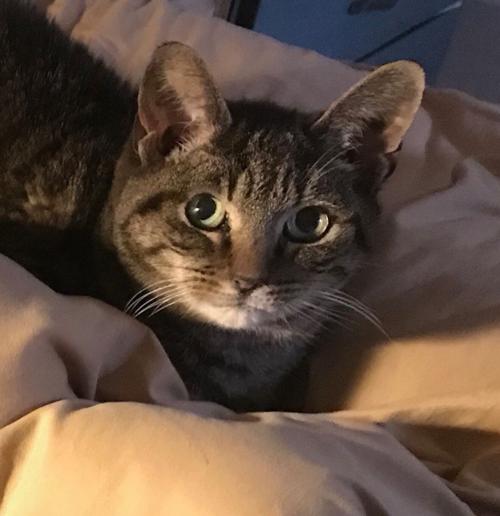 Our weekly Opinion Reader Chats have featured human guests for more than a year — it's time to feature our family members who share their opinions with a woof, meow, squeak, squawk or silent stare that says it all. Join the Star Opinion team for a pet show and tell Thursday, June 10, at 2 p.m.
We want to see your pets!If you would like to join the conversation Thursday, email Opinion coordinator Sara Brown at sbrown@tucson.com, and she will email you the Zoom link; or, here is the meeting ID: 954 9684 0271 and password: 992934.
You can join by video or just listen in over your phone. We look forward to seeing or hearing you there.