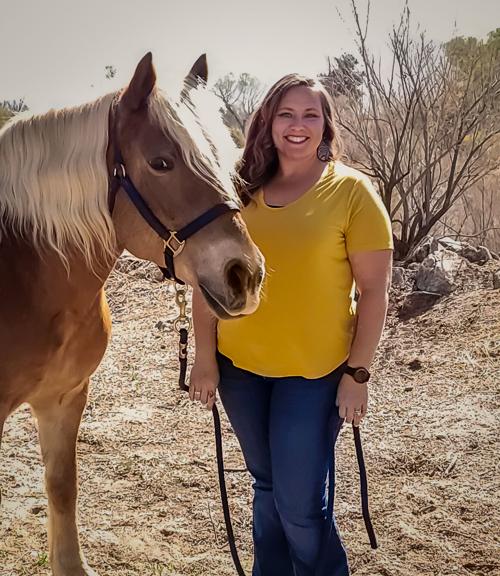 The Opinion team is back with another of its Zoom reader chats.
Join us Thursday, May 6, for our conversation with special guest Margaux DeConcini, the development director for Therapeutic Riding of Tucson, better known as TROT.
DeConcini has been Development Director at TROT since 2019; at TROT, she shares her passion of empowering all individuals to live life without barriers.
If you would like to join the conversation Thursday, email Opinion Coordinator Sara Brown at sbrown@tucson.com. She will send out a Zoom invitation on Thursday afternoon.
You can join by video or just listen in over your phone. We look forward to seeing, or hearing, you there.