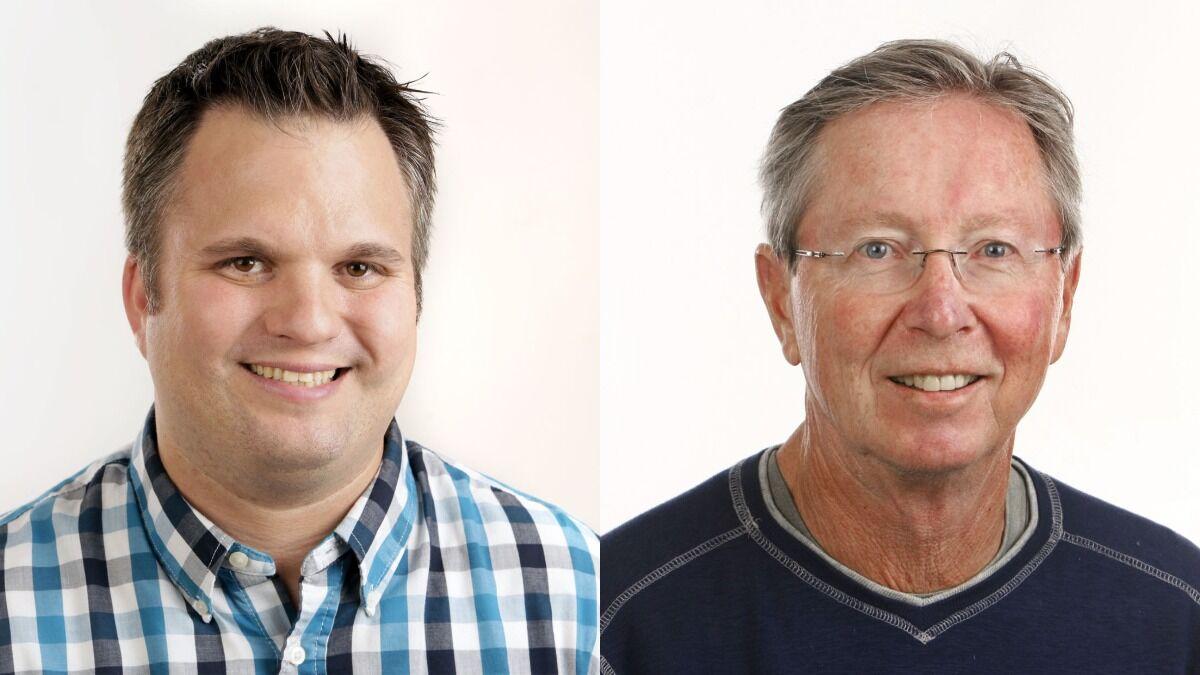 The Arizona Daily Star Opinion team will host our weekly reader chat Thursday, Nov. 18, at 2 p.m. Our special guests will be Ryan Finley, the Star's sports editor, and columnist Greg Hansen.
Let's talk sports! Finley and Hansen will talk about sports locally and nationally. Bring your questions and be sure to tune in to this lively discussion. Bear down!
You can join by video or just listen in over your phone.
Do you have a guest recommendation? Please email us to suggest. To see previous reader chats, go to tucson.com/opinion/chats/