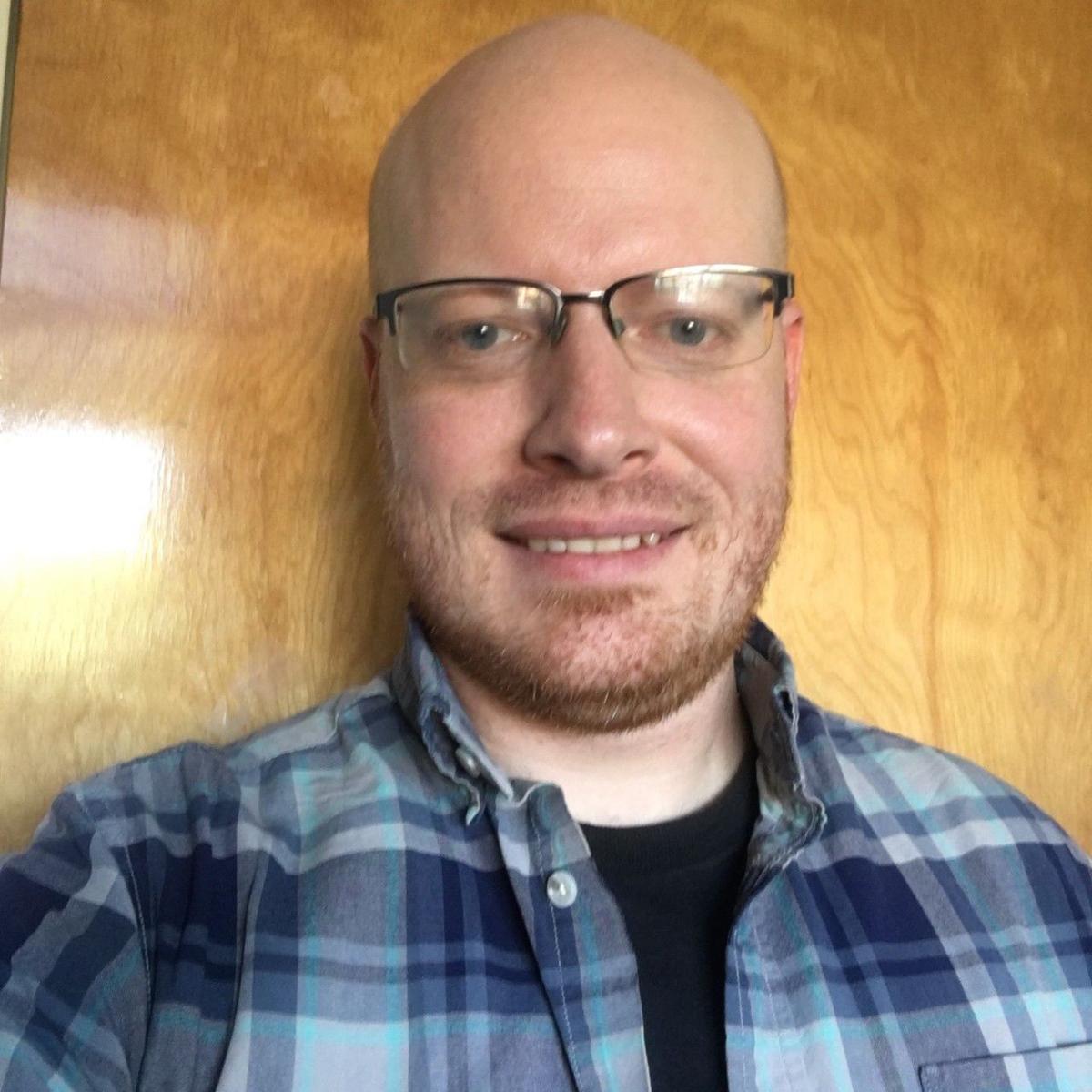 The following column is the opinion and analysis of the writer.
Supporters of Proposition 205, Tucson's "sanctuary city" initiative, argue that it is necessary to send a message to state and federal officials that aggressive policies like SB 1070 and those pursued by the Trump administration are unwelcome in the city of Tucson.
Opponents of Proposition 205, meanwhile, argue that its passage is likely to harm the city's economy. Newly published research from the University of Arizona, of which I am a co-author, indicates why city and county officials should do more to protect immigrant families regardless of the voters' decision on Proposition 205.
Published on Oct. 23 by the Binational Migration Institute, our research report features original data that documents the totality of financial costs that accumulate to a household when an immediate family member is taken into immigration custody. We find on average that an immigration arrest costs a household more than $24,000. These financial costs include everything from bonding a loved one out of detention, to hiring an attorney to fight one's case, to impacts on employment that reduce a family's downstream income.
Yet this $24,000 figure is not the whole picture. To deal with this enormous financial burden, and the crisis that an immigration arrest creates for the family, we document teenage children dropping out of school and adults giving up pursuit of a higher degree in order to supplement family income; families evicted from their homes; and the wiping out of accumulated savings, reproducing long-term inequalities of wealth and opportunity.
Our research was focused on what we call "established" U.S. households — which we defined as families resident in Pima County for at least one year at the time of an immigration arrest. However, among our sample of 125 households, average length of residency in Pima County was 16.4 years, indicating long-term involvement in the Tucson community.
Against the idea advanced by Tim Steller, in an Sept. 1 op-ed, that those "most directly affected" by the sanctuary initiative "won't be voting," fully 80% of households contained at least one United States citizen or Lawful Permanent Resident (a finding that tracks with nationwide studies on immigrant households), while 62% of household members are U.S. citizens. This means that the short- and long-term financial impacts we document are borne principally by citizens and others lawfully in the country.
We also studied how individuals wind up being placed in federal immigration custody. We find that 67% of immigration arrests involve a third-party, local law enforcement agency, rather than being initiated by the Border Patrol or ICE. Among these arrests, more than 78% were the result of some routine interaction with law enforcement, involving no allegation of criminal activity.
In both the city of Tucson and in Pima County, hundreds of long-term residents are taken into immigration custody every year. Our research shows that the implications of this enforcement action are millions of dollars sucked out of the local economy in order to deal with the acute and long-term crisis that an immigration arrest triggers.
These findings lend support to the passage of Proposition 205. But regardless of the outcome of the election, there is much that the city and the county can still do to mitigate the economic impacts we document. This includes expanding public representation for noncitizens facing removal in federal immigration court, taking concrete action to reduce routine cooperation between local law enforcement and federal immigration authorities, and limiting the circumstances in which police and sheriff's deputies can inquire about a person's immigration status.
Geoff Boyce is Academic Director of the Earlham College Border Studies Program and a Visiting Scholar in Mexican American Studies at the University of Arizona.