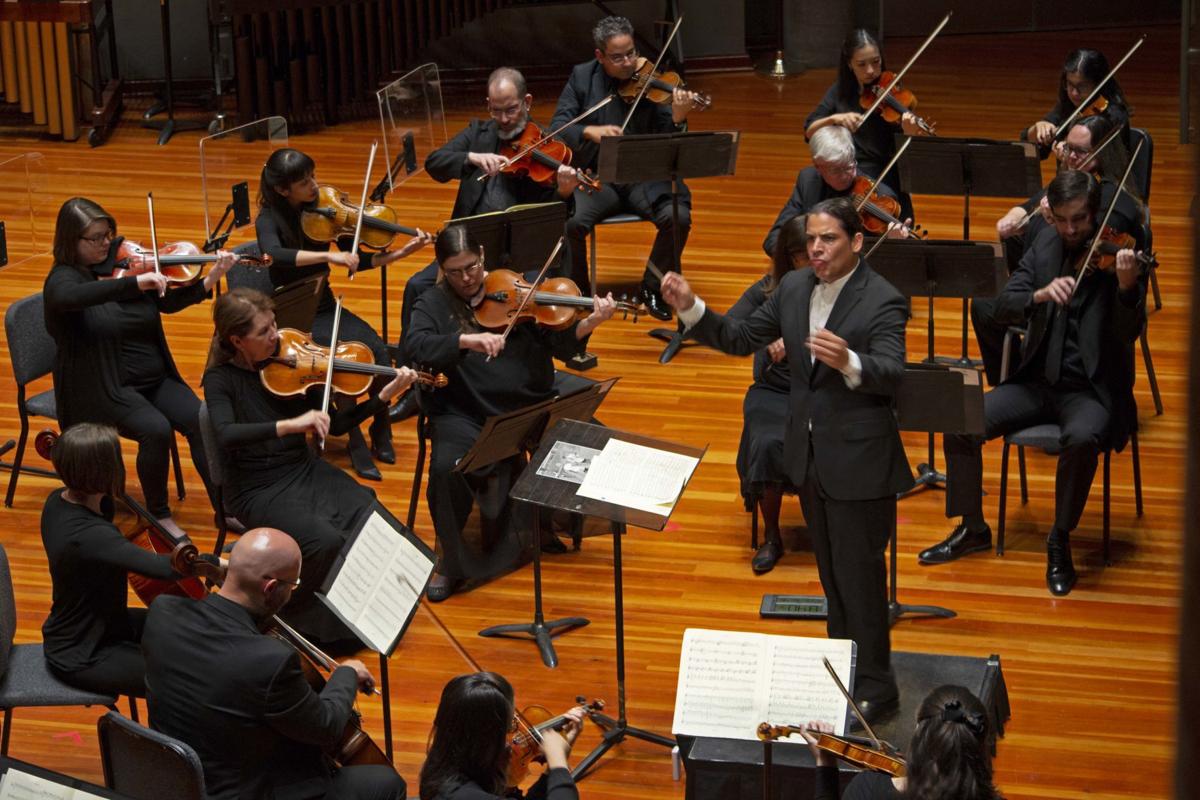 People visit and live in Tucson for the fine winter weather and the natural beauty, but also for the many recreational and cultural opportunities our city offers. Besides the wide variety of outdoor activities, we should not forget our priceless and excellent cultural institutions.
The Tucson Symphony Orchestra is among the best in a city of our size and offers not just a full season of concerts, but brings music to Pima County schools and creates new composers through the Young Composers Festival. The Tucson Museum of Art is also a prize, home to a major collection of Western art and soon to display one of the largest collections of pre-Columbian art.
Together, with these flagship institutions, other organizations give to Tucson a cultural depth uncommon in a city like ours. The Arizona Theater Company, Ballet Tucson, True Concord, the Tucson Winter Chamber Music Festival, the Museum of Contemporary Art, the Rogue Theater, the Arizona Opera and many other artistic and performance organizations are here to entertain us, challenge us, and broaden our perspectives. These institutions also play an important role in our local economy and enhance Tucson's appeal as a place to start or move a business, to retire to, and to visit.
What would happen to our city if it suddenly lost the Catalina, Tucson, Rincon and Santa Rita mountains that create beauty around us and provide us with a playground? This is the danger we face without our orchestra, our museums, theaters and other cultural institutions. They all depend on ticket sales, paying visitors and donors to survive year to year. Without the crowds in the museums and audiences in the concert halls and theaters, we are in danger of losing them all.
The arts have always been loved but cost money to maintain. Please donate to your favorite Tucson arts organization. If you are a subscriber or member, make sure to renew for next year to ensure your future enjoyment. And everyone who enjoys one or any of these cultural institutions should contact the city, the county, and state and federal legislators and representatives to make it known that the arts are also worth rescuing during this time of economic turmoil.
Millions of homebound Americans are turning to streaming the arts and enjoying images from museums at home. Let's make sure they survive in Tucson so we can once again enjoy them live and right in front of us, surrounded by friends, in the future.
David Gilbert is a retired music librarian and educator.
Catch the latest in Opinion
Get opinion pieces, letters and editorials sent directly to your inbox weekly!