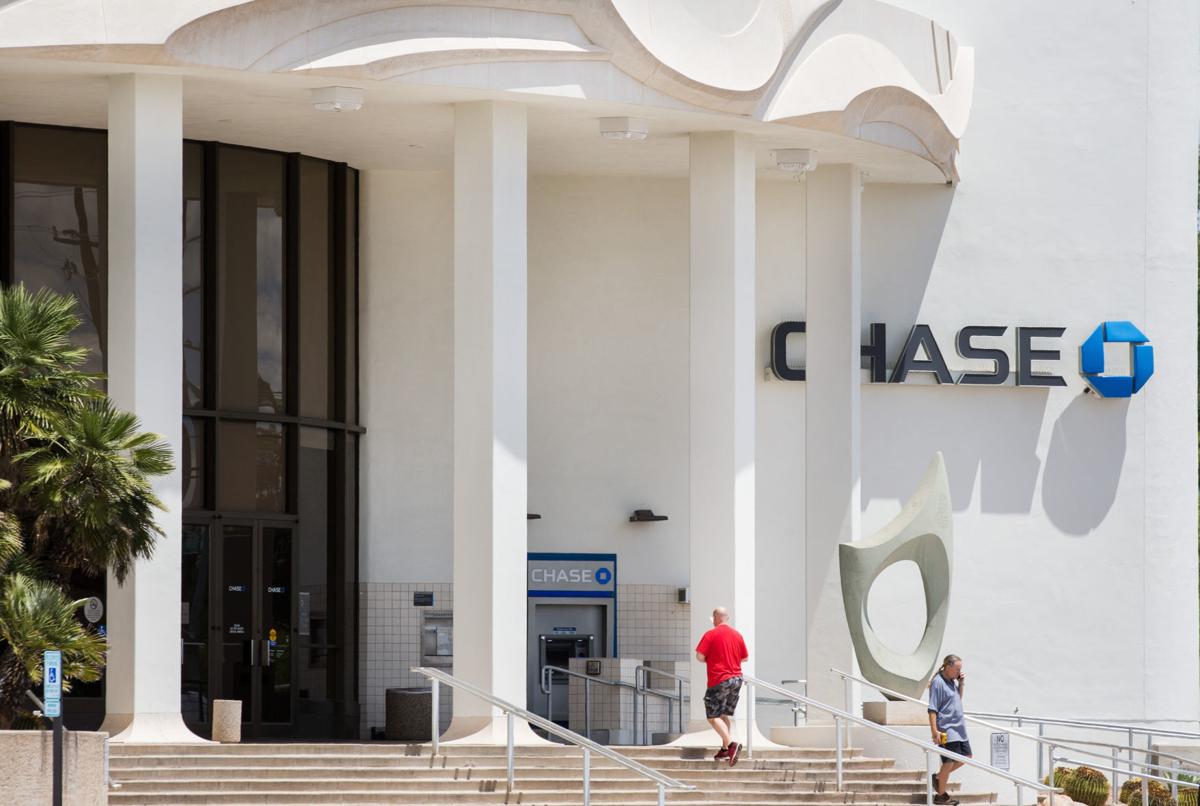 The following column is the opinion and analysis of the writer.
Over a decade has passed since the 2008 financial crisis. We now know that excessive risk-taking by banks was at the center of the crisis. It is, therefore, not surprising that improving banks' risk management has been a primary goal of post-crisis regulation.
What is, instead, remarkably surprising is the role lawyers sitting on bank boards are playing in promoting that goal, with significant positive effects for bank value. In a nutshell, this is the result of a recent study by a group of American law and finance professors who have conducted the first comprehensive analysis of the rise and impact of lawyer-directors in U.S. banks between 1999 and 2017. The data are striking. Since 1999, there has been a 73% increase in lawyers serving on bank boards. In investigating this unexplored change in bank governance, the study produces results that are worth reading and understanding.
First, and intriguingly, the authors find that banks with lawyer-directors assume more risk in ordinary (non-crisis) circumstances and less risk when a crisis arises, in each case in a way that makes banks more valuable. More specifically, they calculate that bank value is on average 5.7% higher in banks with a lawyer-director than banks without one.
Second, they show that this increase in value is more prominent in banks with greater exposure to litigation or regulatory risk, two areas of risk that have grown significantly in the aftermath of the 2008 crisis. Third, this value increase is greater in banks with expert and non-expert directors who may not be able to effectively communicate information to each other, unless they are aided in their communication by a "skilled facilitator," a role lawyers are extensively trained to perform.
This evidence casts a doubt on the philosophy of post-crisis risk-management reforms. Those reforms have largely focused on minimizing "bad risk" — the probability of a loss that hurts bank value. Risk, however, is not simply the probability of a bad outcome; rather, it also involves opportunities that are uncertain but may be profitable. In this sense, the study argues, we need to shift the paradigm and look at risk as a choice, not a fate — a choice that involves the ability to gauge optimal risk-and-return trade-offs.
Viewed through this lens, the growth of lawyer-directors in banks may reflect a change in how a bank's shareholders choose to govern a bank's risk. Rather than relying on regulation, which might excessively constrain a bank's ability to take "good risks" in the attempt to rule out excessive risks, shareholders may actually prefer lawyer-directors who can balance "bad" and "good" risks within the constraints of regulation.
This balancing ability of lawyers can be explained by their unique skills. As trained "advocates," lawyers are likely to be better positioned to critically analyze opposing point views, an essential quality in managing the multiple risks bank face today. Lawyers are also educated not just to ask questions, but to ask "digestible" questions that can be understood by laymen sitting on juries. This ability to facilitate communication between parties with different expertise is essential to bridge information gaps among directors, enhancing the board's decision-making process. Lastly, lawyers are inherently more skilled at assessing today's increased litigation and regulatory risks.
As a policy matter, this analysis has two major implications. First, it challenges the currently prevailing view among policymakers that efficient risk management is simply a product of tougher regulation. A bank must have directors — including lawyer-directors — who can do more than simply minimize "bad" risk. Banks need directors that can also pursue "good" risk under circumstances that are likely to make banks more valuable.
Second, the analysis suggests that the emphasis placed by bank regulation on director independence might be both too broad and too narrow. It is too broad because it makes it difficult for directors with industry-relevant expertise to join the board. It is too narrow because it overlooks the substantial skills a prospective director can bring to the board's decision-making process. Risk is a choice, but not one that should be taken by directors lacking the set of skills to make a good one.
Saura Masconale is an assistant professor and director of outreach at the University of Arizona Center for the Philosophy of Freedom.
Scott Guernsey is a postdoctoral research associate at the University of Cambridge's Judge Business School and an advisory editor for the Review of Financial Studies.
Simone M. Sepe is professor of law and finance at the University of Arizona James E. Rogers College of Law.
Charles K. Whitehead is the Myron C. Taylor alumni professor of business law and the director of the Law, Technology and Entrepreneurship Program at Cornell Law School.