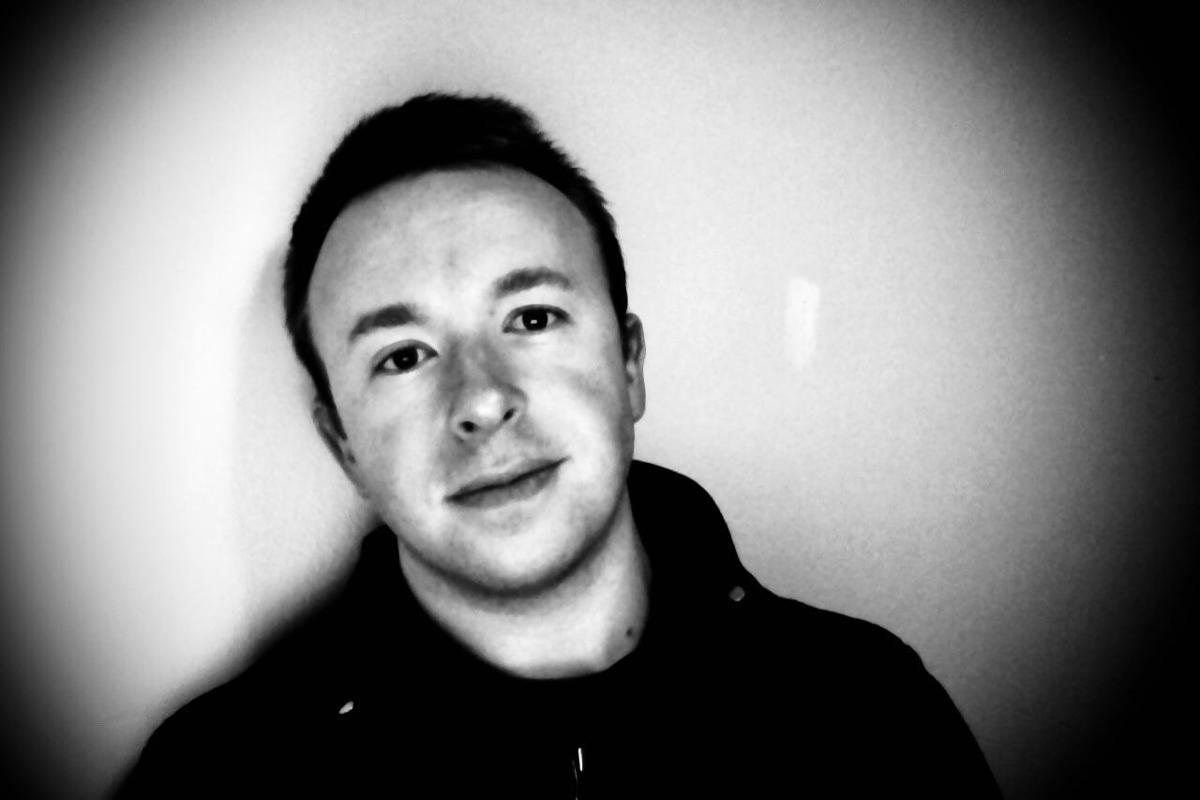 Every 66 seconds this year, someone in the United States will develop Alzheimer's disease. It remains the fourth leading cause of death in Arizona. While the clock ticks and more people are impacted, it is critical that we not only change the trajectory of the disease, but also seek to dispel the myths about dementia.
I was recently approached by a woman attending an event in Tucson. She saw the Alzheimer's Association table we had set up and had a bone to pick. Her father developed Alzheimer's disease and she became his caregiver. He was only in his 60s when he passed away.
She told me how it infuriated her to watch other people treat her father as if he were no longer there before he died from the disease. She described to me through tears and with pride the times she used music and pictures to maintain her father's sense of self and connection to the past.
While grateful for being able to connect with her father in this way, she relayed how frustrating it is that this is not the norm. She also bemoaned hearing people say those with advanced dementia "aren't there anymore" or "don't understand." All I could do was nod my head in agreement. She was right. This is a common perception and I, too, hear it often.
This interaction made me wonder how often we misunderstand those living with Alzheimer's disease. How we take time to care for them without taking the time to be with them. And as that all too familiar and perhaps overplayed song rang in the new year, I questioned the lyrics for the first time and wondered just how it relates to those facing memory loss.
Each year, I mumble through "Auld Lang Syne" while actually singing the only part I know: "should all acquaintance be forgot." I never gave much thought to those words. I had always thought of it as an acknowledgment of the past, while looking forward to a new beginning.
Contemporary Scots poet Matthew Fitt uses the same phrase as the equivalent of "Once upon a time …" Nonetheless, I can't help but think about the lyrics in a literal sense. "May all acquaintance be forgot and never brought to mind." How terrifying that must be for someone recently diagnosed with Alzheimer's and their family.
It is important that we continue to connect those with memory disorders to the past, whether they remember the details or not. One of the first signs of Alzheimer's disease is short-term memory loss. While this can be frustrating, those older, more entrenched memories, often still remain.
When connecting with those with advancing Alzheimer's, think about how you experience the world in the most meaningful ways. We are accustomed to spending our days in thought, reason and rationalization, but our memories and meaning are built around the richness of our senses. A decades-old picture, a classic song, a smell from our childhood home sends us traveling back in time. Don't assume the same thing can't be done for a person living with Alzheimer's disease.
In 2018, let's make a resolution to better understand Alzheimer's disease. Let's increase concern. Let's increase awareness. Let's not forget that there was life before the diagnosis — and there is life after it.
Morgen L. Hartford is the Southern Arizona regional director for the Alzheimer's Association Desert Southwest Chapter.