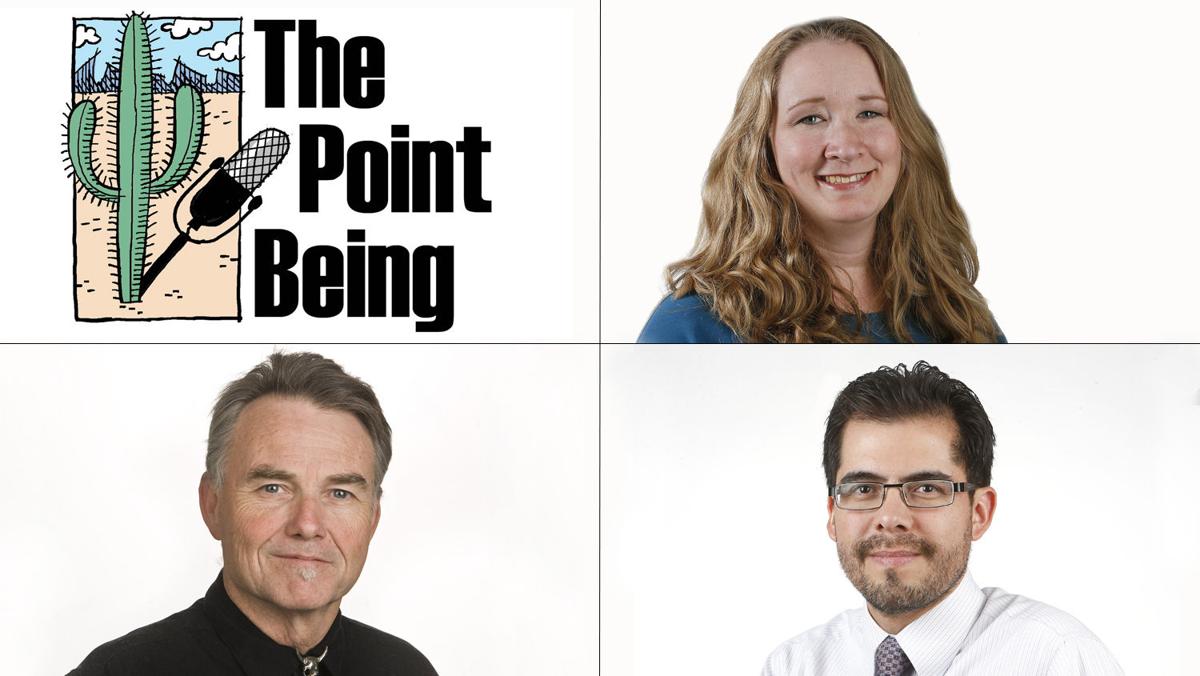 Episode 35: On news and opinion
This week, the "Roseanne" reboot gets cancelled; readers, they sometimes mystify us; and the difference between news and opinion.
00:50 - Eating noise trigger warning!
1:30 - "Roseanne" gets cancelled.
18:30 - Interacting with readers we disagree with.
23:56 - The division between editorial and news.
38:50 - Fitz's letter of the week.
39:45 - Our recommendations for the week: