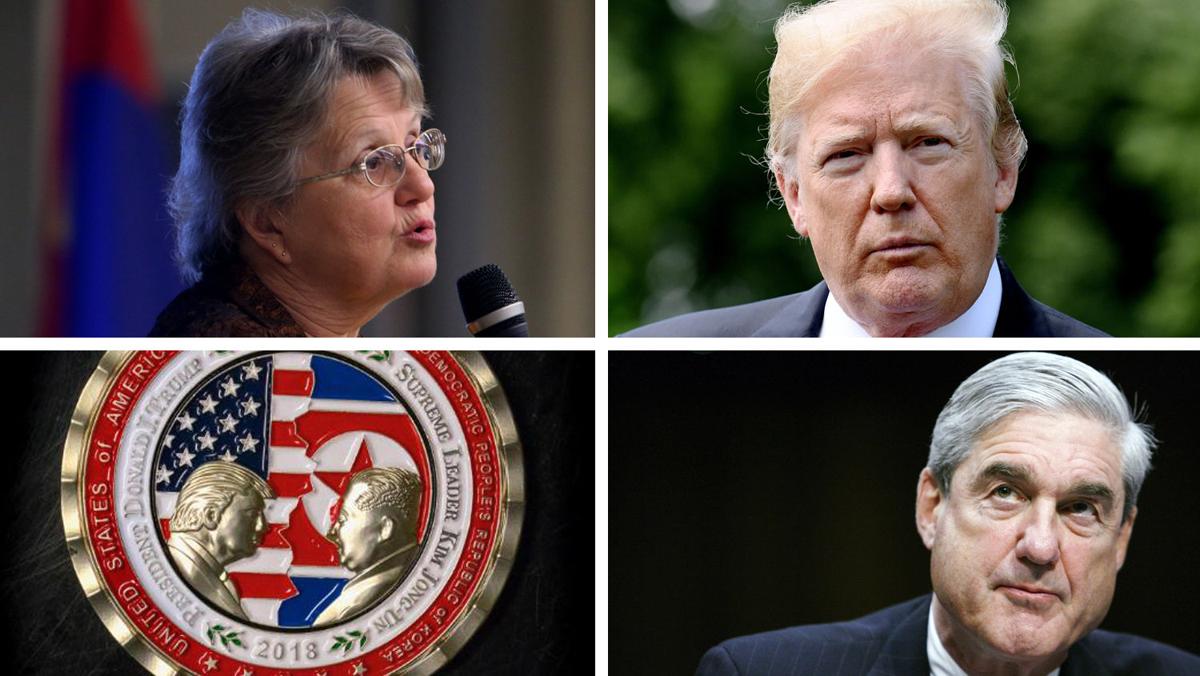 Episode 34: You say you want an evolution
This week, we talk about teaching evolution in Arizona's public schools, the North Korea summit is off, the president fights the FBI and TUSD is in trouble.
00:40 - Two weeks away, what have we been up to?
02:25 - Taking evolution out of Arizona's public schools.
08:40 - North Korea meeting canceled.
13:22 - The president calls for an investigation on the investigators.
17:27 - Luis hates to bring up Nazi Germany.
19:55 - What's going on in the letters page?
20:40 - NFL plans to punish teams for kneeling players.
22:00 - A little about race.
27:00 - TUSD's use of the teacher salary money.
29:45 - Fitz's letter(s) of the week.
32:00 - Groovy recomendations
David loved "Deadpool 2" so much, he's seeing it again.