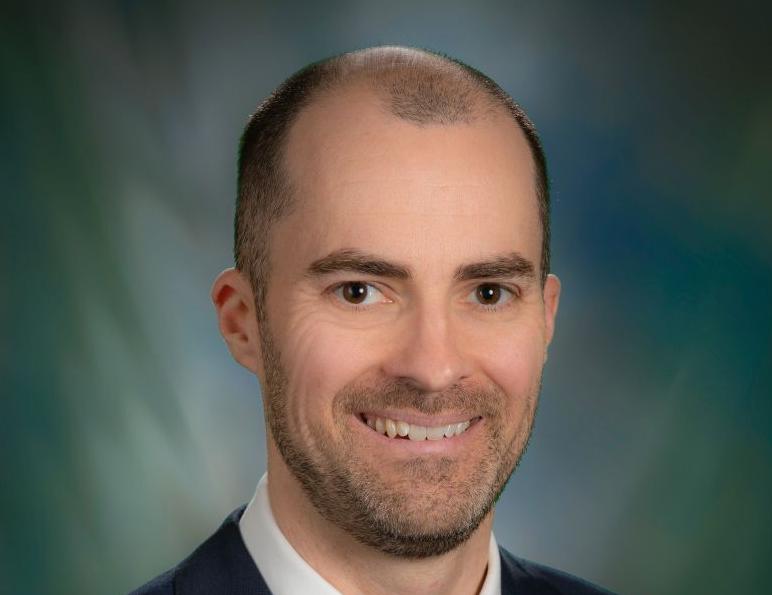 The following column is the opinion and analysis of the writer:
As our state prepares for a post-pandemic world, we need all Arizonans working toward economic recovery. We need more teachers to welcome children back to the classroom, more hospitality workers to restore our state's $25 billion tourism industry and more entrepreneurs creating new jobs.
Despite this urgency, 61,000 Arizonans are constantly at risk of losing their jobs. They are Dreamers, young adults without legal status. They came here more than two decades ago when they were young children — at age 6 on average.
They grew up in our communities, graduated from our public schools and are as American as any Arizona-born child. But without long-term security, their lives in this country — and their significant contributions — will be at risk.
This week, President Biden appealed to Congress to pass long-awaited legislation that finally would give them a pathway to citizenship. Protecting Dreamers is the right thing to do for our families and communities.
But as interim president and CEO of the Arizona Chamber of Commerce and Industry, I also know that our economy can't afford to lose these workers. The so-called Dream and Promise Act was passed in March by the House of Representatives.
Now it's Sens. Mark Kelly and Kyrsten Sinema's turn to persuade their colleagues to pass it in the Senate.
Immigration policy has long been a divisive issue in Arizona, but Dreamer protections are a notable exception. A national poll by the Pew Research Center found that three-fourths of Americans — with strong majorities in both political parties — support their bid for citizenship.
This is no surprise. Nationally, more than 500,000 Dreamers are essential workers, including 62,000 in healthcare, according to the New American Economy.
In Arizona, an estimated 6,800 young immigrant adults with temporary protections through the Deferred Action for Childhood Arrivals program have cared for our sickest COVID-19 patients, taught our children during Zoom school and bagged our pandemic groceries all year long. Thousands more who are eligible for DACA have been doing the same.
We cannot afford to lose a single one of these workers. If our state is to achieve the Federal Reserve's predicted 6.5% economic growth this year, we desperately need them to fill our statewide staffing shortages in education, healthcare, mental health and construction, among other industries.
We need the businesses they start, especially since they are 15% more likely to become entrepreneurs than their American-born contemporaries. And we need the nearly $181 million they pay in federal, state and local taxes.
Dreamers are embedded in our society at every level. Here in Arizona, they're parents to 10,400 U.S.-born children. Yet many have lived most of their lives without basic rights that we take for granted: the ability to get a driver's license, pay in-state tuition at our universities or get a passport to visit grandparents in countries they hardly remember.
For all these reasons, getting the Dream and Promise Act to the President's desk is the humane thing to do; but it's also vital to our state's economic interests. Despite a temporary reprieve from the U.S. Supreme Court last summer, these young adults still live with terrible uncertainty.
Arizona needs to see Dreamers protected once and for all, and that requires congressional action. The stakes are simply too high for us to fail.
Garrick Taylor is the interim president and CEO of the Arizona Chamber of Commerce and Industry.