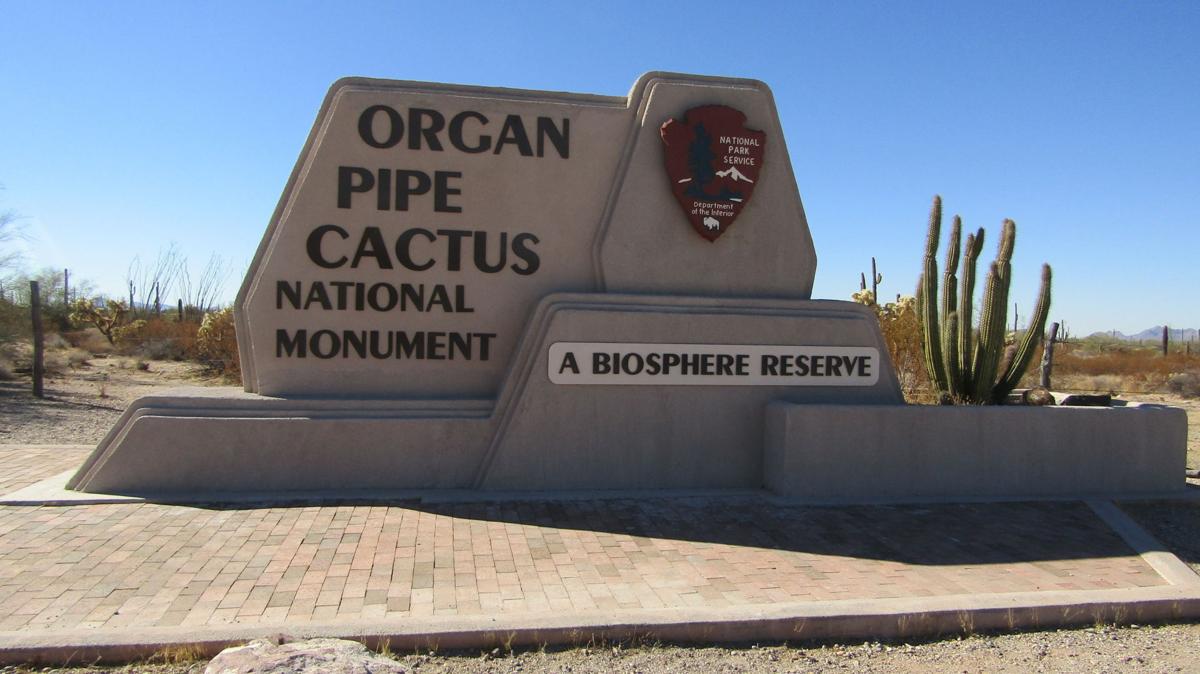 The following column is the opinion and analysis of the writer:
The outdoor industry in Arizona is an economic engine that employs more than 200,000 people, generates $4.8 billion in wages and salaries, and results in $23.2 billion in consumer spending annually, and $1.4 billion in local and state taxes annually. Communities across the state recognize that outdoor recreation amenities attract families and employers. Access to hiking trails and bike paths increases home values.
Research has shown that time spent outdoors can lead to physical, developmental, emotional and behavioral health benefits. When children spend more time outside, they learn curiosity and engage in hands-on experiences resulting in improved learning across all fields of science.
During these times of COVID-19, you have probably noticed how crowded trailheads and outdoor spaces have become, simply because these spaces provide safe venues for our residents to experience awe-inspiring moments while reflecting on the natural beauty of our state's numerous outdoor spaces.
But you also may have noticed how worn or tired some of these spaces are becoming — there is trash, wear-and-tear, trail short cutting, graffiti and damage to cultural sites. There are user conflicts between motorized, nonmotorized, equestrians, dog walkers, trail runners, hikers and more. We are loving our outdoor spaces to death without any clear, long-term plan for investments in outdoor spaces and amenities that will enhance the quality and quantity of outdoor experiences for all Arizonans.
And yet, Arizona has no central office for outdoor recreation like our neighboring states of New Mexico, Utah and Colorado. Why do we need such an office? Current state agencies have focused missions such as wildlife, conservation, tourism and management of state parks and trails. Arizona would benefit from a unified voice to promote the economic value of outdoor recreation, trails and public lands.
Creation of an Outdoor Recreation Office would help to enhance the quality of life for Arizona's residents, promote sustainable outdoor recreation opportunities for both residents and visitors and expand and invigorate the outdoor recreation economy, particularly in rural parts of the state. Such an office can help bring jobs, prosperity and wellness to all state residents, not just in the large metropolitan areas.
To be clear: We are not advocating just attracting more people to places that are already crowded like the Grand Canyon or Organ Pipe Cactus National Monument. Every corner of our state has hidden gems for outdoor recreation that can help diversify job opportunities, attract new businesses and improve the quality of life for all. But we need a central office to help do that.
A group of us has come together to advocate on behalf of the outdoors and trails. Called the Network for Arizona Trails, our first step has been to initiate a bipartisan movement in the current session of the legislature to bring the importance of outdoor recreation to the political forefront. Called "Get Outdoors Arizona," Senate Concurrent Resolution 1046 and House Concurrent Resolution 2034 both seek to put the Arizona Legislature on record supporting outdoor recreation and trails as vital economic, social and emotional elements that can support diversity and equity of opportunity for all Arizona residents.
We would love to have you support our efforts by contacting your local legislators and urging them to sign on as co-sponsors of these resolutions, or at least vote in support of them. The first hearing is Wednesday, Feb. 10, in the Senate Natural Resources, Energy and Water Committee. State Sen. Kirsten Engel of LD10 is the prime sponsor in the Senate, and Rep. Regina Cobb of LD5 is the prime sponsor in the House.
So far, nearly 40 conservation, recreation and outdoor groups have also signed on as supporters, and municipalities such as Marana, Cottonwood, Sedona and Coconino County have also signed. Please join us. It's time to use our outside voice in support of Arizona's outdoors.
Kirk Astroth is a member of the steering committee for the Network for Arizona Trails and vice president of the Sonoran Desert Mountain Bicyclists.