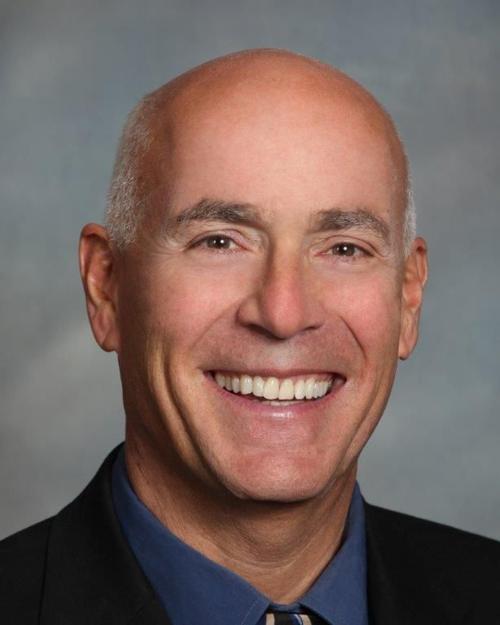 The following is the opinion and analysis of the writers:
What is the purpose of a community food bank? Is it only to get more people to donate money or food to feed the hungry, or is it to reduce poverty enough so that fewer people ever need to use a food bank?
Similarly, are charities (or non-profit business, as we prefer to be called) that serve families in need of housing, child care, domestic violence counseling or other resources here to provide ever more services to clients, or would they make a much more significant impact if they could prevent the need for their services in the first place?
We hope you see that addressing root causes of problems is far more powerful and sensible than fixing them once they have occurred. Forward-thinking leaders of non-profit organizations realize that we need to change our focus if we want to make a real difference in our communities.
Several years ago, a group of non-profit organizations in Pima County created a coalition called the Southern Arizona Prosperity Alliance. Its purpose was to work together to develop meaningful solutions to reduce the poverty rate in Southern Arizona.
The number of people, especially children, who struggle to make ends meet is much higher here than in much of the country, and for all our good intentions and efforts, we were not really moving the needle.
As the old saying goes, teaching a man to fish makes much more sense than giving him a fish. What if fish is code for a decent paying job?
Another less well-known story tells of a river suddenly full of drowning children. Alarmed townspeople worked hard to rescue each child that passed by, and donations of food, clothing, shelter and money flowed to help these poor victims. Finally, an expedition was mounted to go upstream to figure out why so many children were falling into the river in the first place.
Prevention is the cost-effective solution to so many of the problems that our agencies are called upon to address.
Southern Arizona Prosperity Alliance leaders realized that one of the most powerful solutions to the multi-faceted societal problems that we focus on is to increase the number of people who have jobs that pay a living wage.
We know that if all people make at least $15 an hour — barely a living wage — then our individual and collective missions would be greatly impacted. In a society where fewer people live with the stress of poverty, child abuse declines, domestic violence survivors have more options out of abusive relationships, and there is less need for services such as safe, affordable housing for people experiencing/at risk of homelessness, food banks or child care subsidies.
The member organizations of the Southern Arizona Prosperity Alliance were very strategic in creating the Tucson Fight for $15 ballot initiative (Proposition 206) and are now proud to endorse this important campaign to ensure that all Tucsonans can make at least $15 an hour.
Together our programs and services better the lives of tens of thousands of Tucsonans every year. Nevertheless, giving charities more money will never be enough to truly move the needle on poverty, no matter how wisely we invest those dollars.
Please vote YES on Proposition 206 and know that your vote is also supporting the important missions of Child and Family Resources, Community Food Bank of Southern Arizona, Emerge Center Against Domestic Abuse, Our Family Services, Primavera Foundation, Southwest Fair Housing Council, YWCA Southern Arizona and many other like-minded nonprofit agencies.
Eric Schindler is president/CEO of Child and Family Resources, Inc. This guest opinion is also signed by Michael McDonald, CEO, Community Food Bank of Southern Arizona; Beth Morrison, CEO, Our Family Services; Magdalena Verdugo, CEO, YWCA; Jay Young, executive director, Southwest Fair Housing Council; Ed Mercurio-Sakwa, CEO, Emerge Center Against Domestic Abuse; and Peggy Hutchison, CEO, Primavera Foundation.