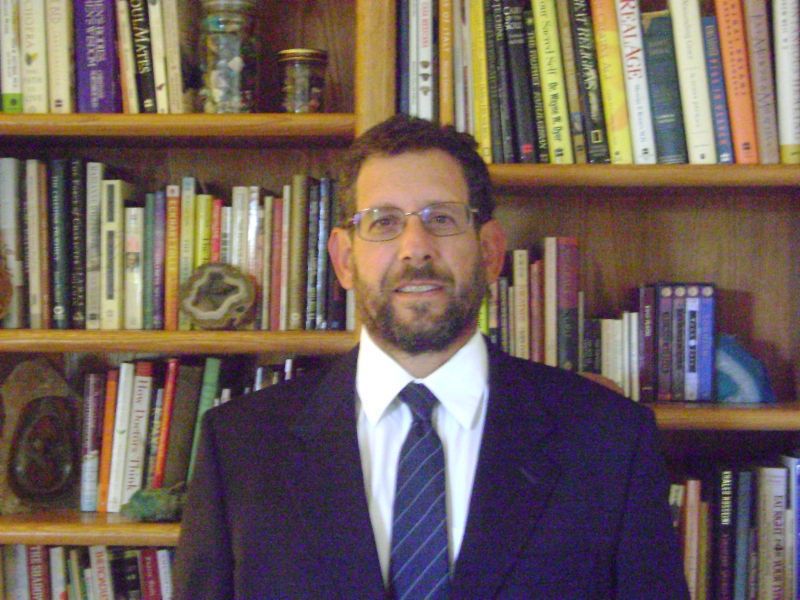 The following is the opinion and analysis of the writer:
Imagine, it's nighttime, dark, and you are getting ready to go to bed. You are one of six children, and there are bullets flying into your apartment at night because one of your mother's former boyfriends is mad at your mother. Your mother chooses to get her gun and fire back at the assailant. And your mother is arrested.
How about the fifth grader, who must pick the lock to his mother's bedroom in the morning because she is sleeping and he must get his clothes (in his mother's room) so he and his first grade sister can get dressed and walk to school.
Or how about Bobby (not his real name) who was taken out from his biological parents' home by Child Protective Services and placed in a group home while his siblings were taken to another group home in Nogales, Ariz. Gone are his home, his parents, his neighborhood, replaced with boys much older and much rougher than he.
Amy (not her real name) wasn't in school today. Reason? The parents didn't have enough money to put gas in the car and take her to school.
I remember part of the multipurpose room being unusable because a number of ceiling tiles had fallen to the floor. A sad note on the lack of money to keep our buildings safe and operable.
This violence, drug abuse, poverty, neglect, are daily facts of life that some children encounter along the 29th Street corridor in Tucson.
What a difference this is for me and many of you who went to school with the love and support of your families. This new reality is scary for me as an adult; how much more it would be for a child?
As a counselor, I try to give these students tools to become resilient amid adverse conditions in their lives. We educators show them adult role models that hopefully give them hope, inspiration and encouragement to stay in school and make a better life. Through daily check-in, and check-out, individual and group counseling, class lessons, referrals, healthy play, volunteers and parent outreach, we employ CCBG (Competency Counseling Based Guidance) through reactive and proactive means.
Resources like the recent school safety grant to place more counselors, social workers and resource officers are a good start. Other resources like the Boys and Girls Clubs, libraries and TUSD's Family Resource Centers are also places that support and make a positive impact on our children and their families.
Please consider visiting/volunteering at some of the more challenging schools and see conditions for yourself. Are you available to help students with their reading, writing, arithmetic? Can you spend lunchtime on the playground, leading games, having a conversation with a student(s), eating lunch with students? How about listening to students?
The Palo Verde Resource Center at Palo Verde High School has a clothing bank and food bank that would appreciate your donations. There is still time to donate to the school of your choice with Arizona tax credits.
After seeing conditions in our schools and how hard teachers work, I predict you will be voting "yes" for public school funding. Let your state senators and representatives know how important it is to invest in our children, our schools and our educators.
Saúl J. Ostroff, M.Ed., is a counselor at Myers Ganoung Elementary School in Tucson.