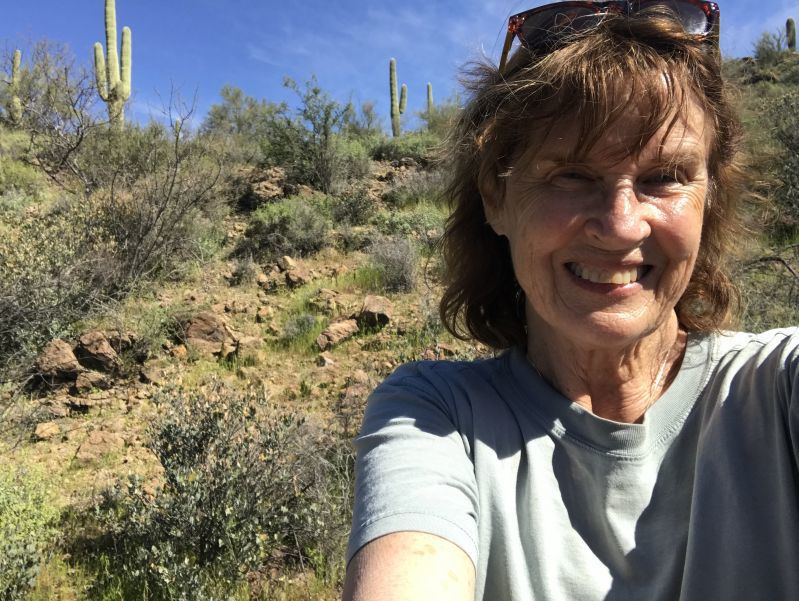 On a recent morning I went down to my local Albertsons to buy some cat food, a quart of milk, and a few rolls of toilet paper. What I found instead were entire aisles empty, vanquished, as if from a midnight raid. Last week a man in front of me in line had a cart filled with two packages of 24 rolls each of toilet paper. Maybe he had a large family, I thought. This week I know better.
To add some perspective to the current buying frenzy, in the 1970s and 1980s I was living and studying in Moscow in what was then the Soviet Union. Deficits were the order of the day. As I learned to speak Russian, I was taught the vocabulary of the line. "Chto dayut?" (What are they giving?) I asked as the line stretched patiently and interminably down the street in weather that did not ask us to love it. Sometimes people knew what they were waiting for, sometimes not. Often people occupied two lines at once, asking others to hold their place.
If there was a deficit there was a line.
Toilet paper fit squarely into the category of defitsitny (a deficit) item. Often there was none to be had at all. Soviets dealt with the shortage by cutting up into squares old issues of the newspapers Pravda and Izvestiya to be used for more intimate domestic purposes. They lay in wait for us, regardless of their ink stains, on the floor of every Soviet bathroom.
Those Soviet deficits were all about an economy that was failing to provide for its citizens. People compensated by growing what they needed in their summer dacha gardens, by dealing in the black market, by engaging in a little private business of their own, and by shopping for each other. At the Hungarian store near where I lived, I watched shoppers emerge not with one umbrella but with 10; maybe one for an aunt, one for someone at work, one for a friend in the countryside, and several just because you never knew when another shipment was going to arrive. At work one person was often delegated to shop for the rest since shopping could consume hours at a time.
Our deficits at my local grocery store are not about the economy. They are about panic buying and in some cases greed. Psychologists and economists tell us that when we are scared, we hoard or panic-buy. Indeed, there is much to be concerned about because there are so many unknowns with this particular virus.
Does panic buying really assuage our fears? Do we fear the unknown less if we have more? The U.S. is not going to run out of food, nor is it going to run out of toilet paper. But our local grocery stores might if we continue to shop as we have.
In Italy now one person in each family is being delegated to shop for the rest. As I stood in line at Albertsons yesterday morning, I remembered those other lines I used to stand in decades ago in Moscow. I learned more than vocabulary in them. I learned about shopping in times of real scarcity. We are not there. I would like to think that those stacks of toilet paper and whatever else is inside our grocery carts are not just for ourselves but for others—for a friend, a co-worker, a neighbor, or a family member at high risk.
Are they?
I hope so.
Adele Barker is a professor emerita of Russian and Slavic studies at the University of Arizona. She has been a Public Voices Fellow through the OpEd Project and has stood in many lines in the Soviet Union.
Concerned about COVID-19?
Sign up now to get the most recent coronavirus headlines and other important local and national news sent to your email inbox daily.