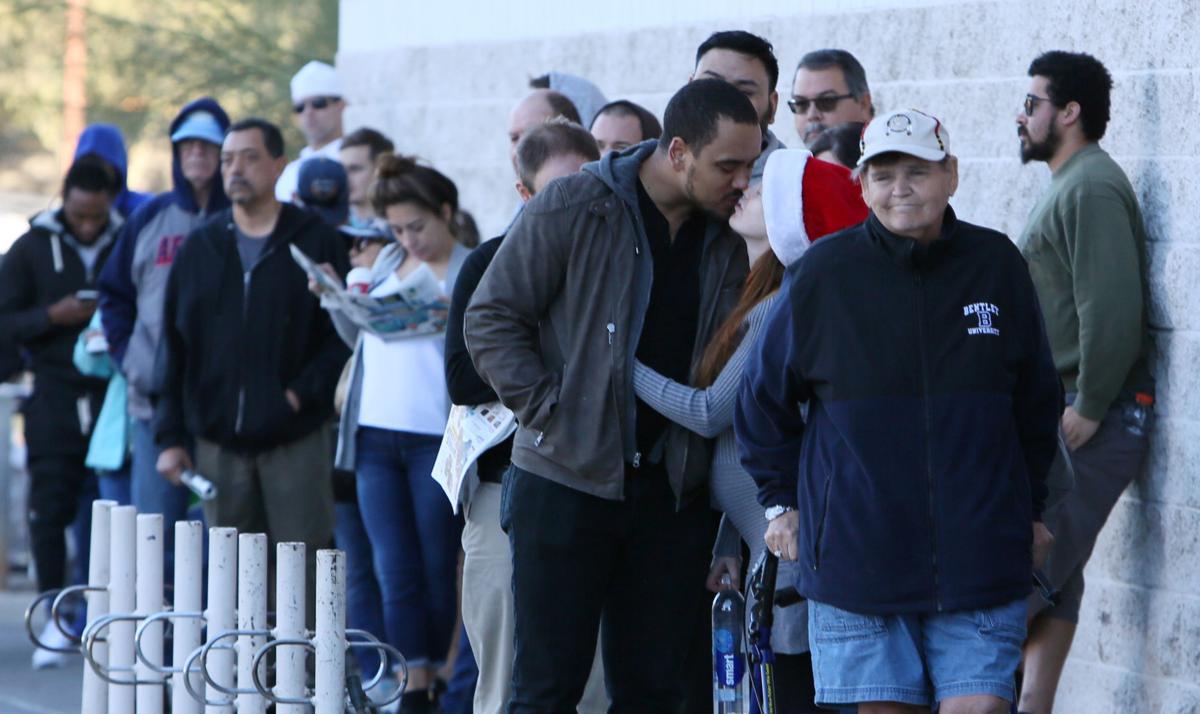 The following column is the opinion and analysis of the writer.
The Federal Election should be moved to the Friday after Thanksgiving and become a National Civics Day Federal Holiday. The holiday would be every year, but there are only Federal/State elections every other year. Yes, people are traveling, others are working, but can it be any worse than a random Tuesday?
Not many people go on a last-minute trip Thanksgiving weekend; we know our Thanksgiving plans well in advance. This leaves plenty of time for absentee voting. We could then add a Thanksgiving Dinner ritual to toast all those who already voted to create social voting pressure. The toast could also be a catalyst for discussions with friends and family about voting the next day. Ideally we could also ban all broadcasted political advertisements starting Tuesday, so there can only be discussion, debate and individual research before we vote.
National Civics Day would make it easier for people to volunteer around voting and kids would not have to miss school (since currently many schools must close for voting). For those who want to travel for Thanksgiving and be part of the election, they should sync their alternating plans to allow them to be home during election years. During those non-election years there would be community focused activities focused on civics.
What about shopping and Black Friday? Consumer-focused people would say shopping must take precedence over politics. While it is a huge shopping day, it pales in comparison to what we "buy" through our taxes for State and Federal government services.
Why fight Black Friday? We should combine the two. We can get a lot of mileage out of those "I Voted" stickers (include them with absentee ballots). In addition, how about perks such as store express lines, special discounts, courtesy areas with food and drinks, etc. for people who voted. In November 2018, the New York Times reported on groups already doing this. Stores that are in close proximity to a voting place could do many things to engage customers. Really patriotic stores could have an extra hour of business and only allow people with "I Voted" stickers to shop.
Elections are now on Fridays, so think what restaurants and bars could do around "Election Results." Don't just limit it to places with alcohol. Maybe social events at the YMCA, community centers and any other places where people gather. They could involve kids, be geared to the elderly, maybe special events to raise money for charities. There are lots of possibilities, and they would all put emphasis on participating in our democratic process.
This would require a concerted effort to pull off, but moving the Federal Election to the day after Thanksgiving has to be much better than our current Tuesday voting, which is just a blip on the radar in the middle of a busy week.
Steven Borne is the author of the new book Consuming Government: Flywheels, Ideas, and Individual Actions to Better Manage the Government Services You Buy.