The Point Being Podcast, S3E2: A liberal hackathon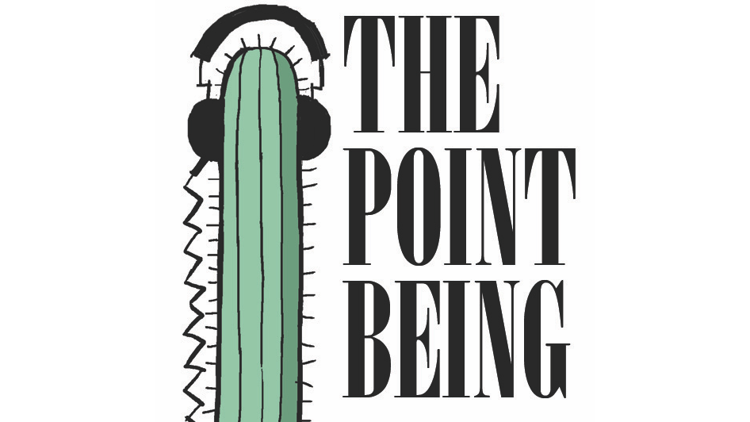 In the our latest podcast, Opinion Editor Sarah Garrecht Gassen, Writer Edward Celaya and Cartoonist David Fitzsimmons take on Sen. Martha McSally's outburst, Rep. Ann Kirkpatrick's alcoholism and the terrible, horrible, no good, very bad week of State Rep. Jay Lawrence.
Topics Include -
Intro: :00 - 1:20
Impeachment update: 1:20 - 3:30
McSally convo: 3:30 - 7:05
State Rep. public info bill: 7:05 - 15:45
Civics/Election coverage: 15:45 - 16:25
Ann Kirkpatrick convo: 16:25 - 20:00
Jay Lawrence: 20:00 - 22:45
David's letters: 22:45 - 25:05
Megxit: 25:05 - END

Opinion Writer
Edward graduated from the University of Arizona and started at the Star in 2019. He was born in Tucson, but grew up in Casa Grande and Chandler. Previously, he was a reporter and editor for Pima Community College's Aztec Press, and the UA's Daily Wildcat.