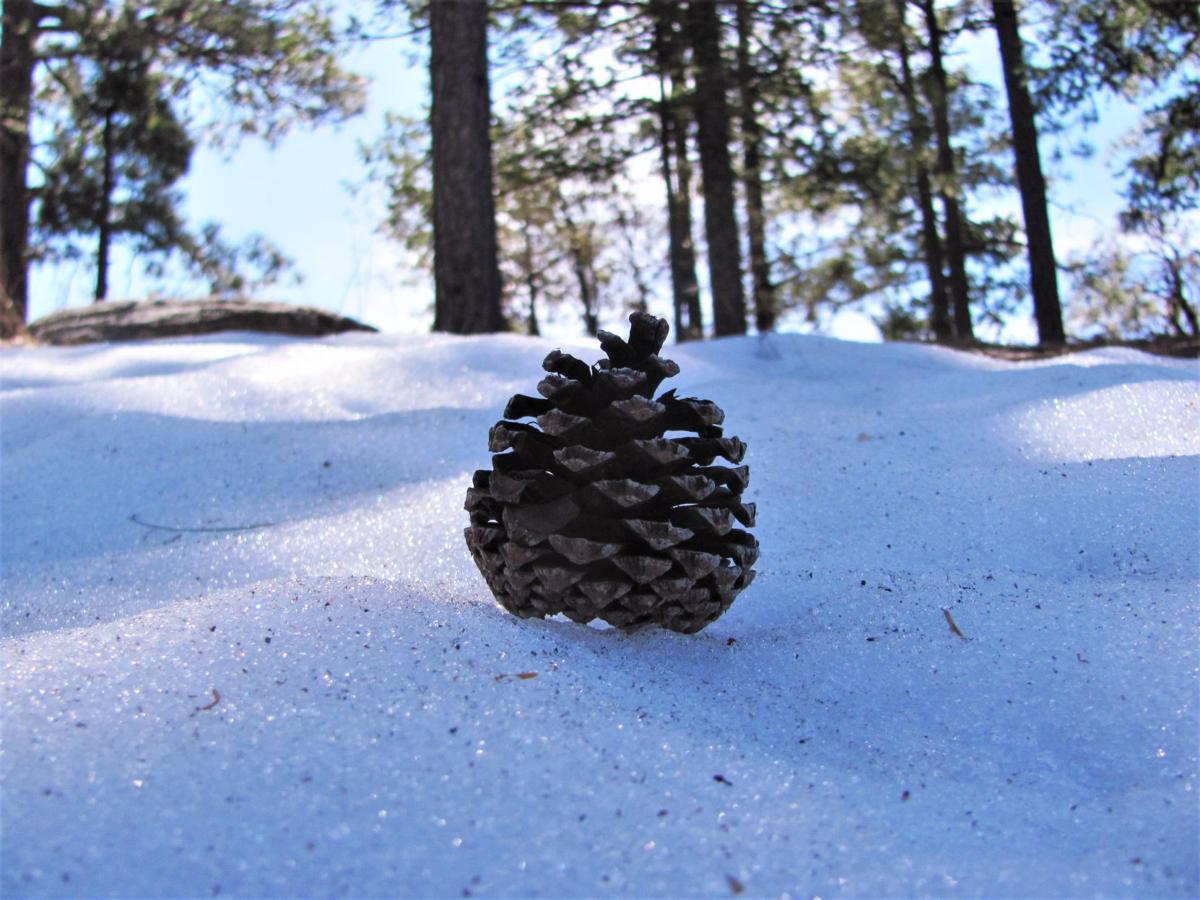 The Catalina Mountains north of Tucson are putting on a dazzling display of what we might call "seasonal diversity" this week.
Take a drive or hike in lower reaches of the range and you'll pass countless thousands of colorful wildflowers in brilliant bloom.
But higher in the mountains — along the Box Camp Trail at an altitude of about 8,000 feet, for example — you'll come across some small snowfields.
So, in early April, the Catalinas are offering both a glorious spring and a snow-white remnant of winter.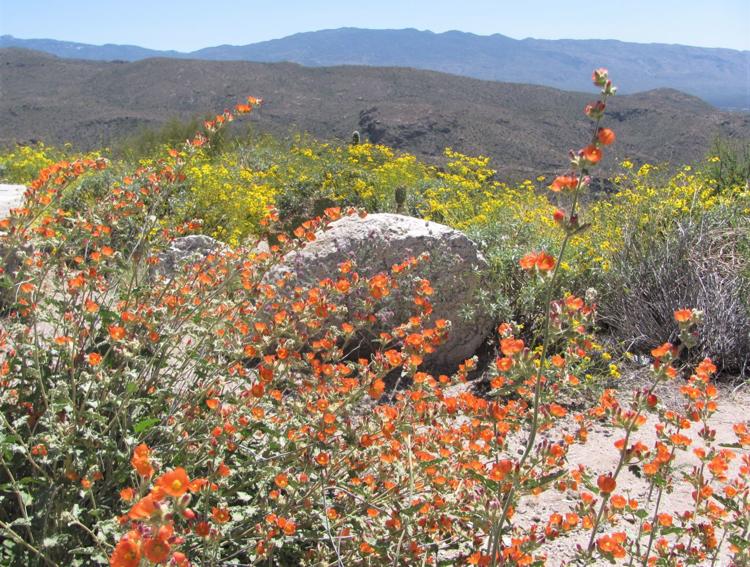 WILDFLOWER ELEVATIONS
The Catalina Highway northeast of Tucson passes first through classic desert and canyon terrain before climbing steadily for about 25 miles to the mountain village of Summerhaven.
Between the bottom of the highway and the Molino Canyon Vista Point 4.3-miles up the way, hillsides are yellow with thousands of brittlebush plants in bloom.
Also visible along the road are orange globemallow and wild blooms in shades of lavender and purple.
You'll see plenty of color from parking areas and pullouts.
But trails along the way invite a hike and a closer look at wildflowers.
One good option is the Soldier Trail, which begins at a pullout and trailhead about a mile up the highway.
Another flower-strewn route — the Babad Do'ag Trail — begins near the Babad Do'ag Vista at the 2.6-mile point on the highway. Among the standout wildflowers along this trail is the Delphinium, with deep blue blooms.
SNOW ELEVATIONS
After passing the Palisades Visitor Center at the 19.8-mile point on the highway, you might spot small snowfields here and there below and above the highway.
The Box Camp Trail, beginning at the 21.8-mile point on the highway, is mostly free of snow, but hike a half-mile or more up the trail to see some small snowfields and patches of snow on either side of the path. Be aware that these snow remnants won't last long as the weather continues to warm.
A bit of remaining snow might also be visible along other trails in upper reaches of the range including the Oracle Ridge and Red Ridge trails.
Skiing has ended for the season at Mount Lemmon Ski Valley, but some snow often remains on the north-facing ski slopes into April.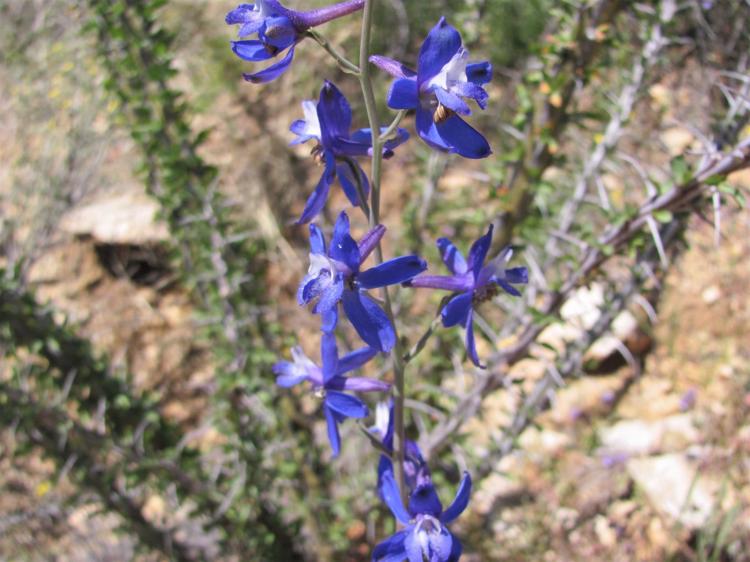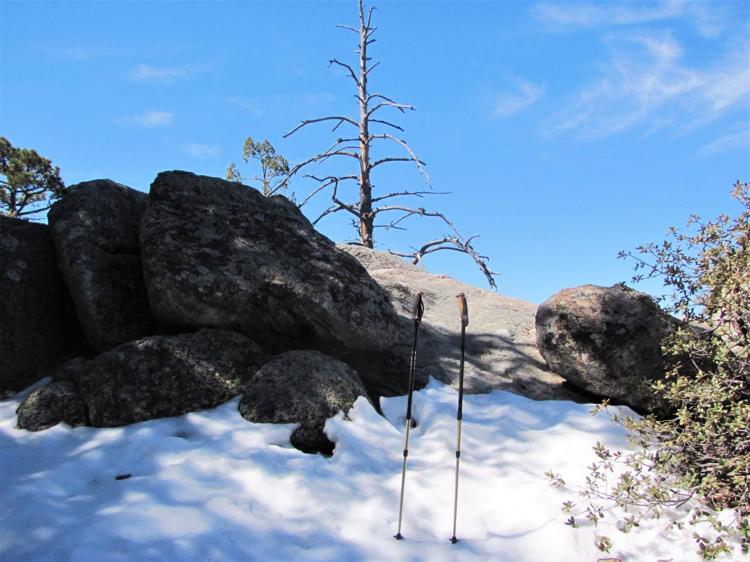 Contact reporter Doug Kreutz at dkreutz@tucson.com or at 573-4192. On Twitter: @DouglasKreutz