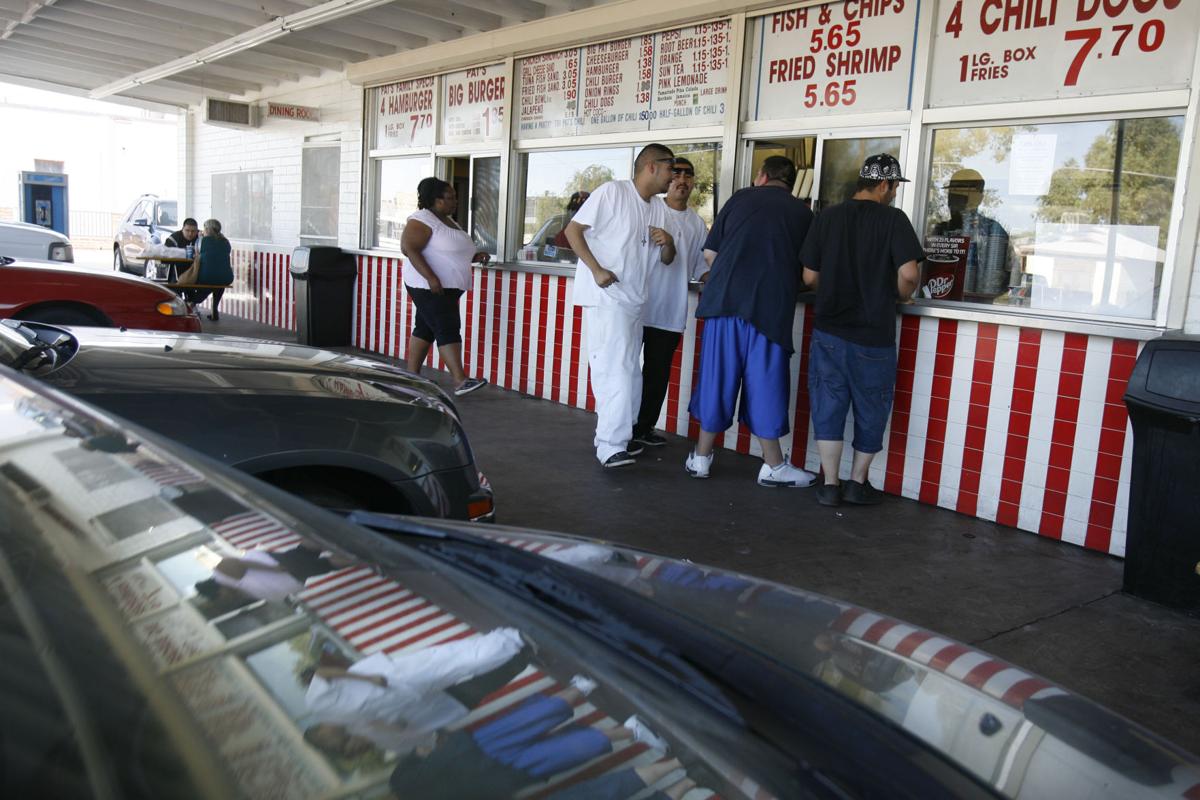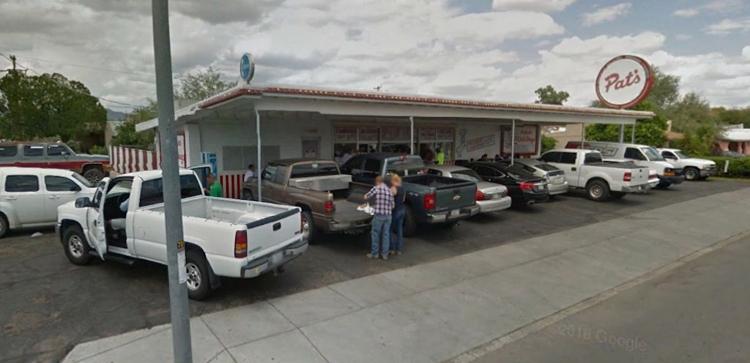 History: Since 2000, Pat's has received mostly good and excellent inspection ratings. In February 2005, it received a needs improvement rating and more recently failed an inspection in March 2014. This is its second failed inspection.
What the inspector saw: The inspector observed 10 priority violations, including improper handwashing by employees, a rusted chain on a salt scoop, several unclean areas where dishes or food are kept, broken or cracked food containers and cutting boards, improperly refrigerated food and "thick grease buildup" on floors, walls and sink area. Several items were corrected on site, including retraining employees on proper handwashing techniques and throwing out improperly refrigerated food.
Follow up: It passed  reinspection on June 20.
Response: Several calls were made to obtain comment, but the Star was unable to reach anyone by deadline.
Be the first to know
Get local news delivered to your inbox!