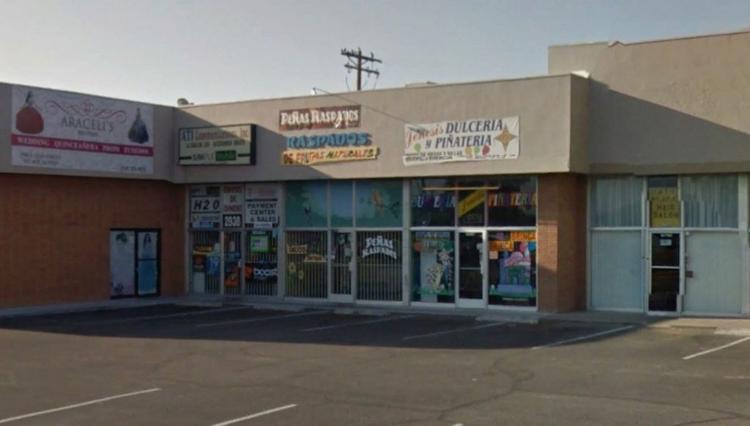 History: Since 2012, the restaurant has largely received inspection ratings of good and excellent, though it had two previous needs improvement inspections. This was its first failed inspection.
What the inspector saw: The inspector found 11 priority violations, including an employee handling money and then food without washing hands, raw pork stored near cabbage, dishes not being sanitized, dirty pots stored as clean, no date marking on prepared foods and medicines stored near food.
Follow-up: The restaurant passed a July 31 follow-up.
Response: A message seeking comment was not returned by deadline.