Photos of Tucson Storytellers sharing stories about "Love & Heartbreak"
Five speakers put their hearts on the line to talk about love, lost and found, during a Valentine's Day edition of The Tucson Storytellers Project Tuesday night at The Loft. 
Miss the event? Join us for our next evening on June 18 at The Loft to hear stories about stories. Click here for tickets!
Tucson Storytellers Project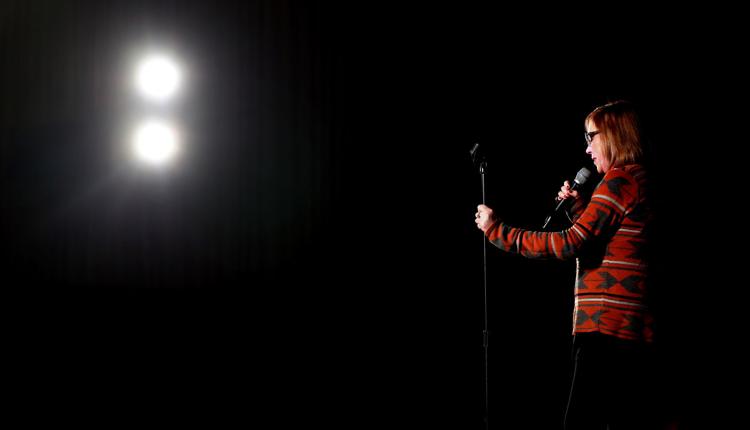 Tucson Storytellers Project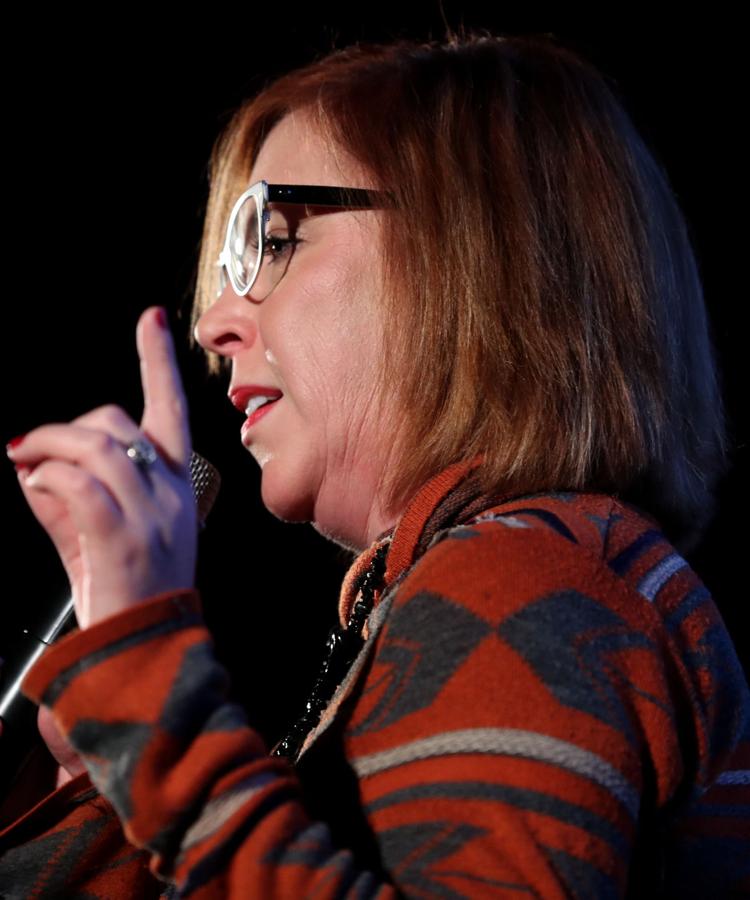 Tucson Storytellers Project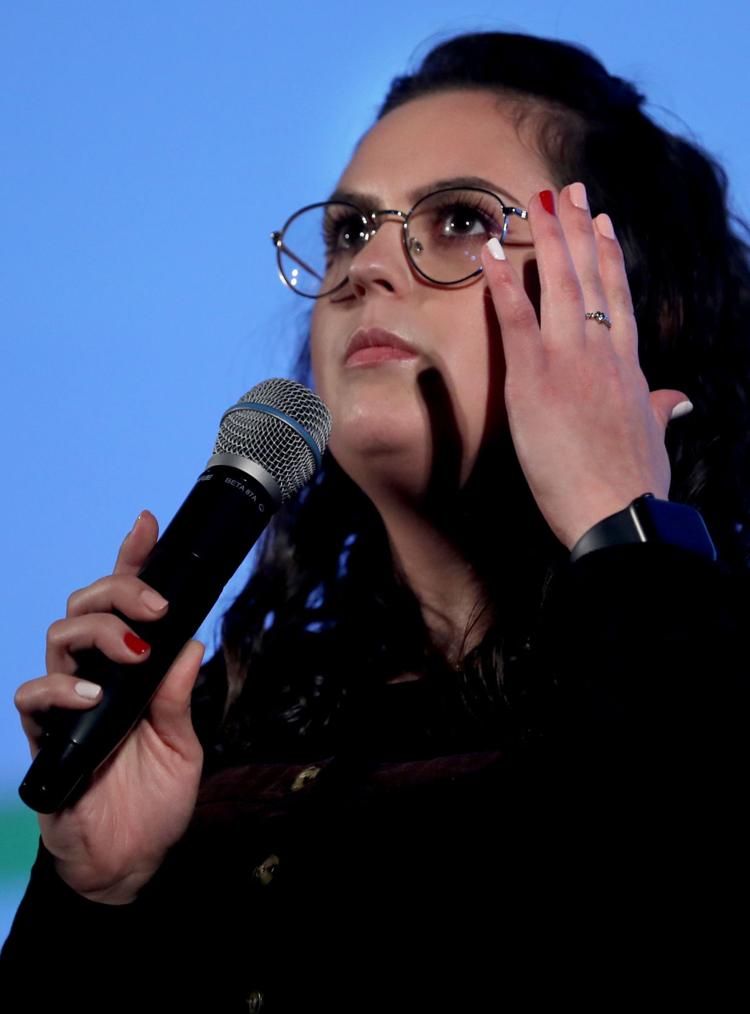 Tucson Storytellers Project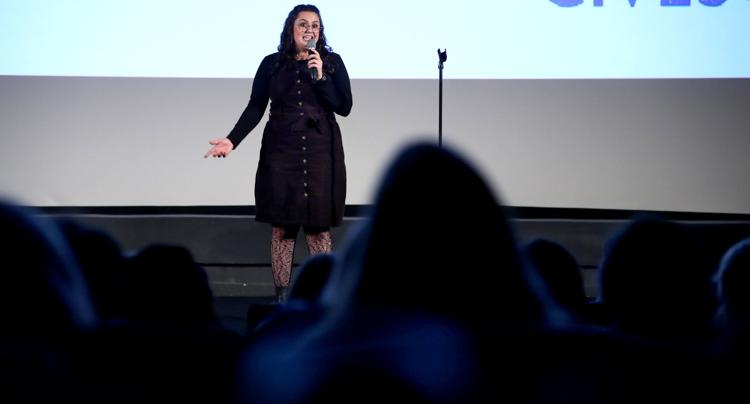 Tucson Storytellers Project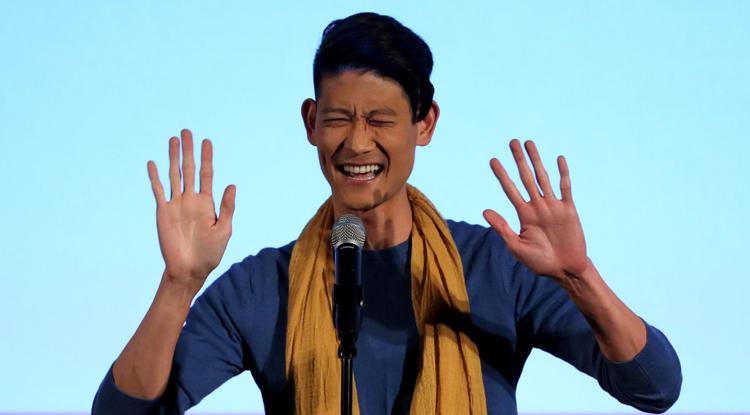 Tucson Storytellers Project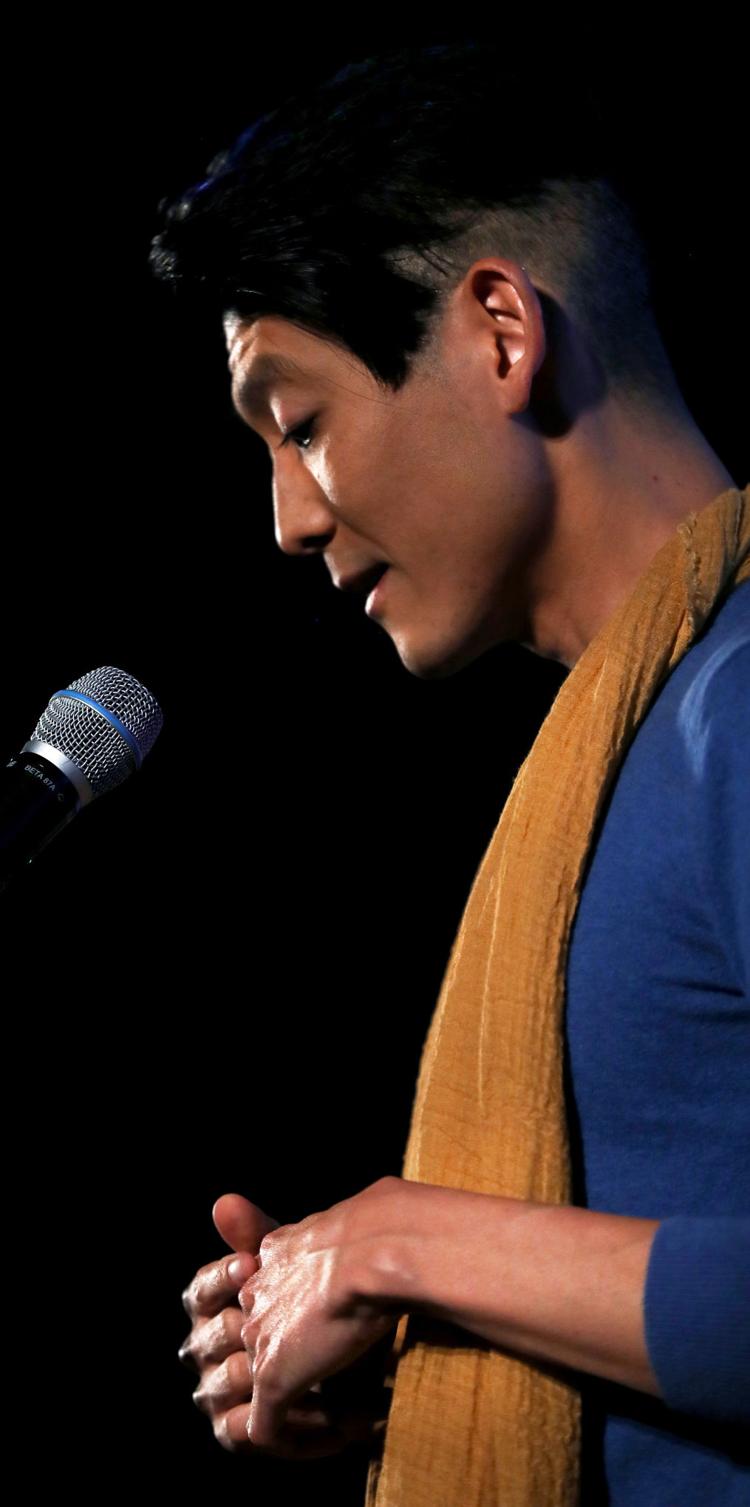 Tucson Storytellers Project
Tucson Storytellers Project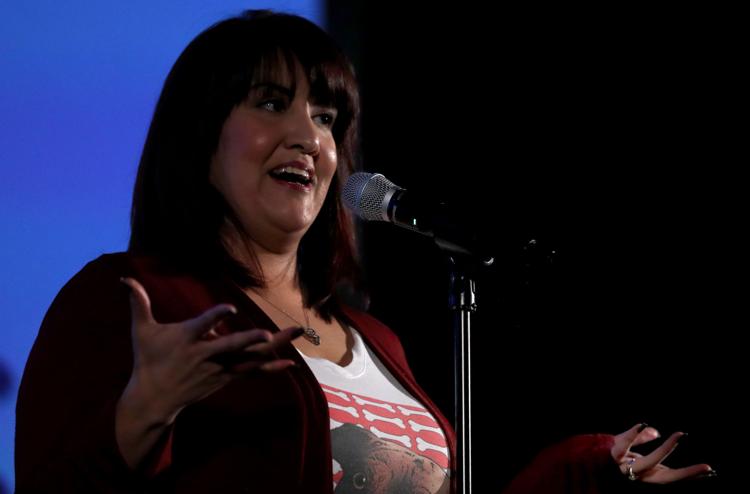 Tucson Storytellers Project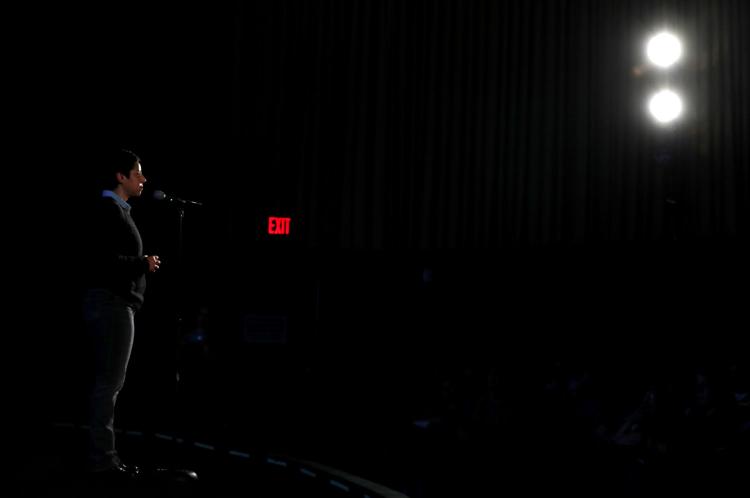 Tucson Storytellers Project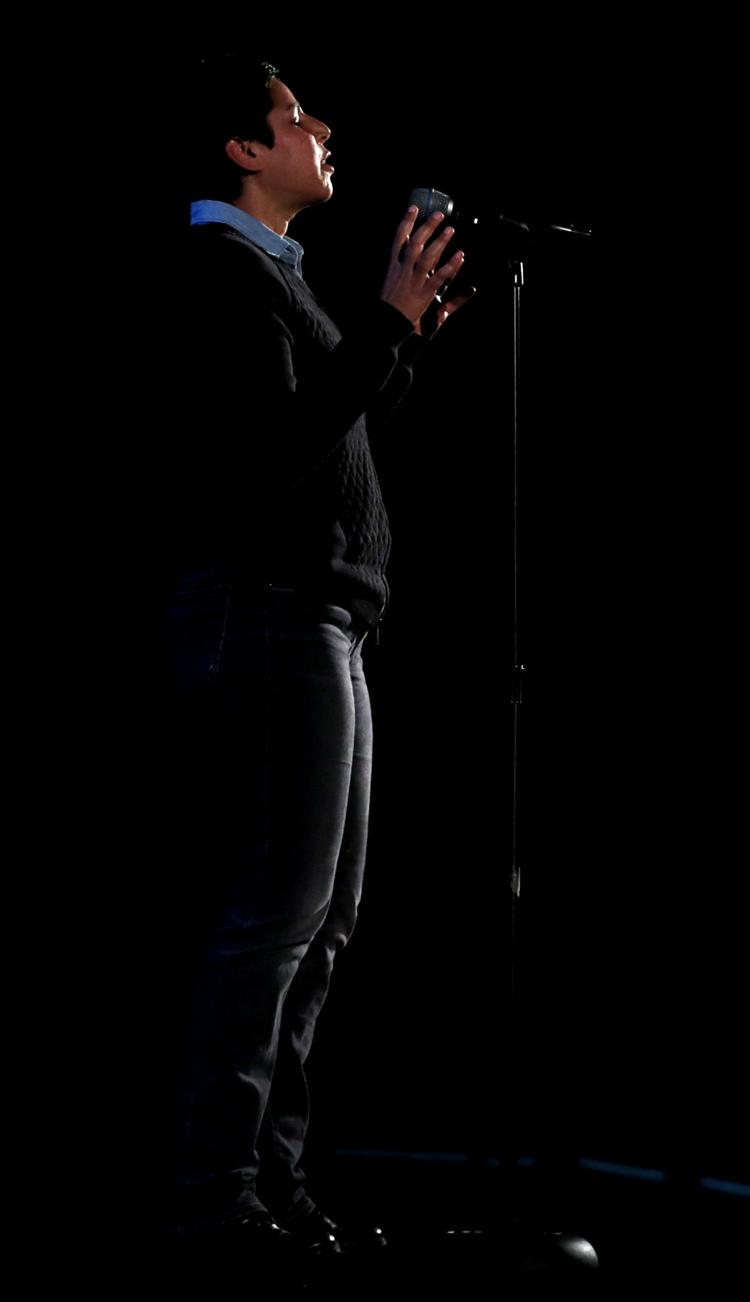 Tucson Storytellers Project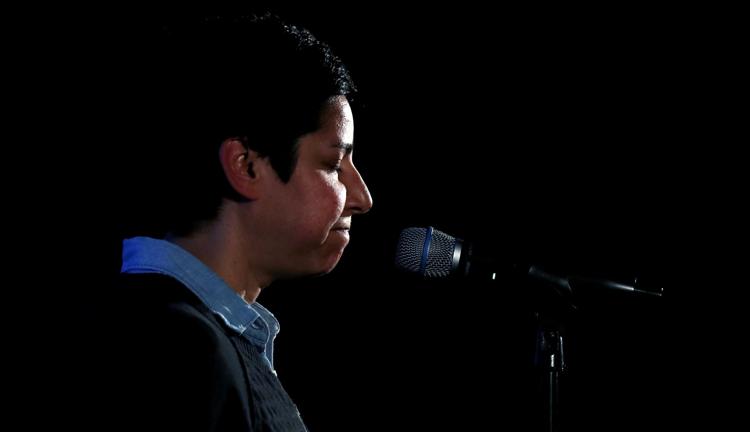 Tucson Storytellers Project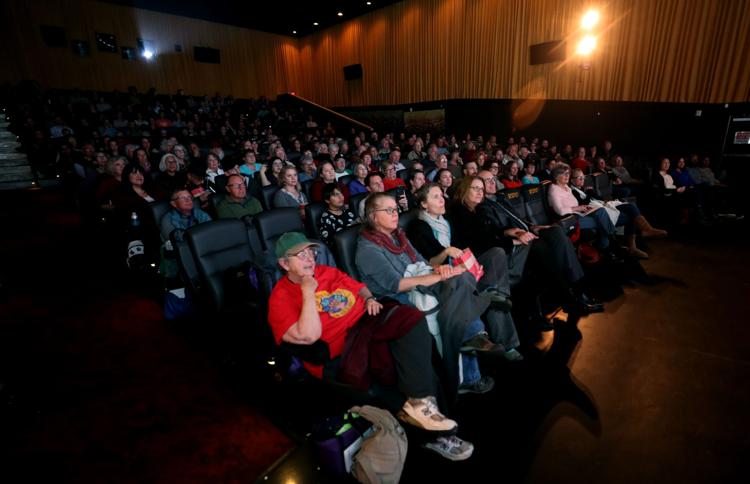 Tucson Storytellers Project