| | |
| --- | --- |
| Sunday | Open 24 Hours |
| Monday | Open 24 Hours |
| Tuesday | Open 24 Hours |
| Wednesday | Open 24 Hours |
| Thursday | Open 24 Hours |
| Friday | Open 24 Hours |
| Saturday | Open 24 Hours |


With its three convenient locations, Adair Funeral Home offers traditional funeral services as well as cremation services. Spare your family the hard decisions at an emotional time with our pre-arrangement services, or contact us for help and guidance if you need immediate assistance. We are here for you 24 hours a day.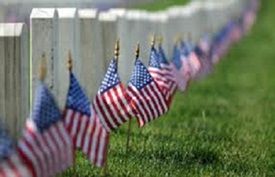 THREE CONVENIENT LOCATIONS:

Dodge Chapel - Phone: (520) 326-4343
1050 N. Dodge Blvd., Tucson, AZ 85716

Carroon Mortuary - Phone: (520) 281-2424
1191 N. Grand Ave., Nogales, AZ 85621

Avalon Chapel - Phone: (520) 742-7901
8090 N. Northern Ave., Oro Valley, AZ 85704
OUR HERITAGE
The Adair Funeral Homes were founded in 1956 by Arthur J. and Martha J. Adair. At that time Arthur had already been working in the funeral industry in Tucson for 18 years and had received his degree from the California College of Mortuary Science. This first location at 1050 N. Dodge Blvd. in Tucson was considered by most people to be too far out of the city to be able to "make a go" of it. However, due to the extremely outgoing and caring personality of Mr. and Mrs. Adair and their rigid standards of service to every family, the funeral home grew at a rapid rate and currently approximately 1000 families are served every year from this main location.

In November of 1972, the Adairs purchased a historic old Spanish mansion on the Northwest side of Tucson and began renovation of it for their second location. Unfortunately, Mr. Adair was never able to see this completed, as he passed away on June 5, 1973 after a long and hard battle with cancer. Martha and her sons and daughters continued on, however, and this second location was opened for business in 1974. This location served the Northwest side of Tucson until 1982, at which time the opening of Tucson's largest mall directly across the street made the location unsuitable for a funeral home and so new property was purchased farther North and a new chapel was built at 8090 N. Northern in Tucson. This chapel opened in January of 1984 and continues to serve Tucson's Northwest side as well as the several communities North of Tucson.

The third location for the Adair's was purchased a year later, this time expanding out of the Tucson area. The Adair's Carroon Mortuary, a chapel that had been owned by the Carroon family since 1918, was purchased in Nogales, Arizona, expanding the Adair family's ability to truly serve all of Southern Arizona and also enhance their ability to assist families with needs in Mexico.

Even with the three chapels operating now, the entire operation is entirely maintained and owned by the Adair family and truly remains a "family owned and operated" business and continues to strive to maintain the original values and principles of Arthur and Martha Adair.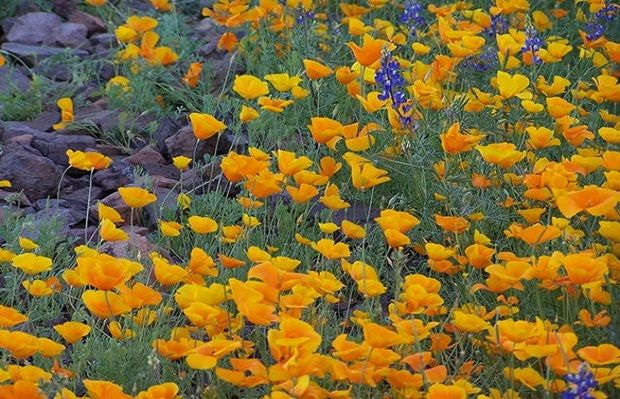 Is this your business?
Promote your business through our innovative Marketplace system! It's free to sign up!