Photos: Tanque Verde Ranch celebrates 150 years
The 640-acre Tanque Verde Guest Ranch northeast of Tucson was founded by rancher Don Emilio Carrillo in 1868. 
Jim Converse bought the ranch in the 1920s. He built the present-day Ramada in 1928 to welcome guests from the Eastern U.S. to the ranch. Brownie Cote acquired the ranch in 1957. His son Bob, and Bob's wife Rita, took over management in 1969. The Ranch leases nearly 60,000 acres from the U.S. Forest Service for grazing cattle.
Tanque Verde Ranch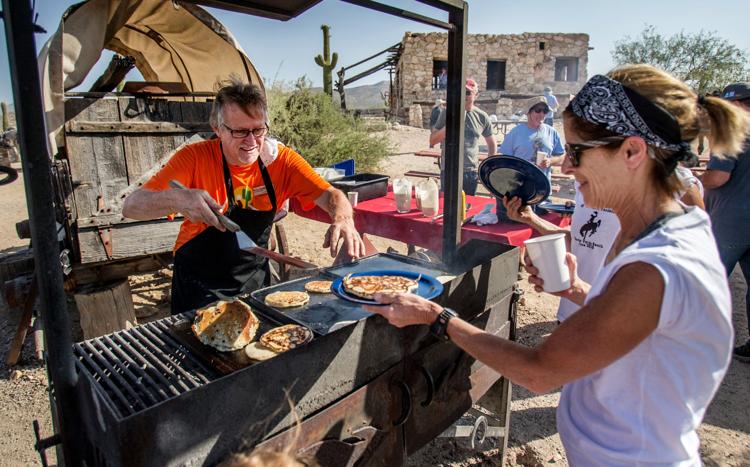 Tanque Verde Ranch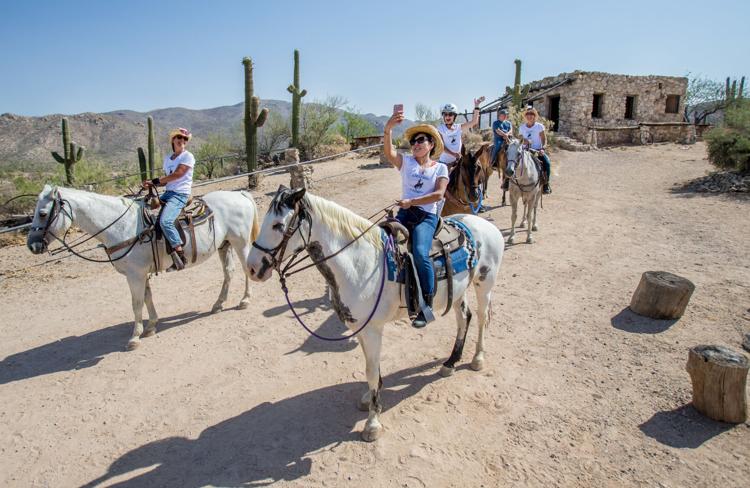 Tanque Verde Ranch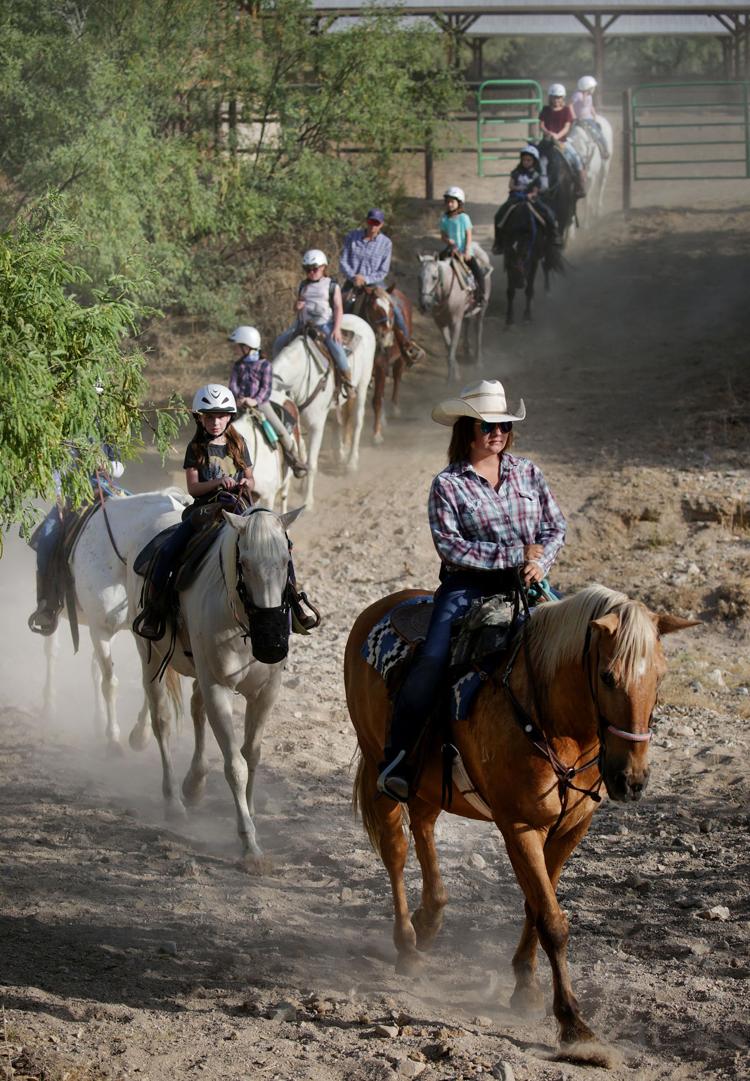 Tanque Verde Ranch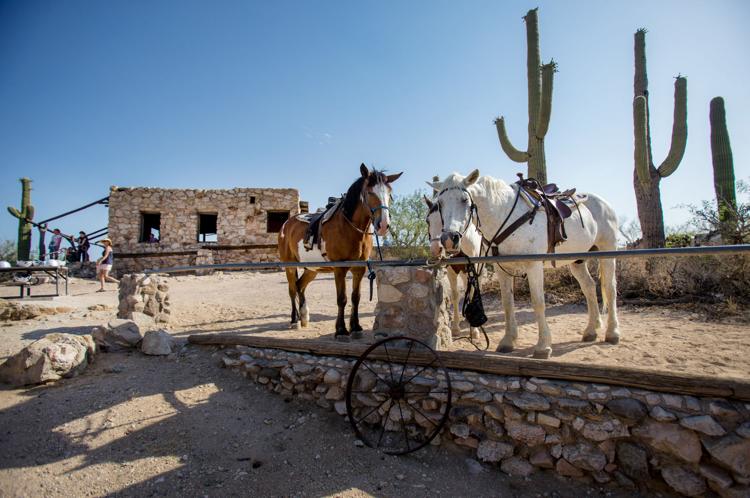 Tanque Verde Ranch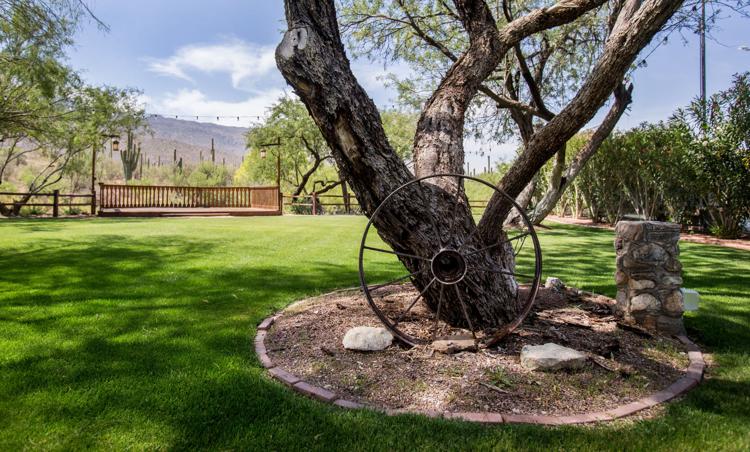 Tanque Verde Ranch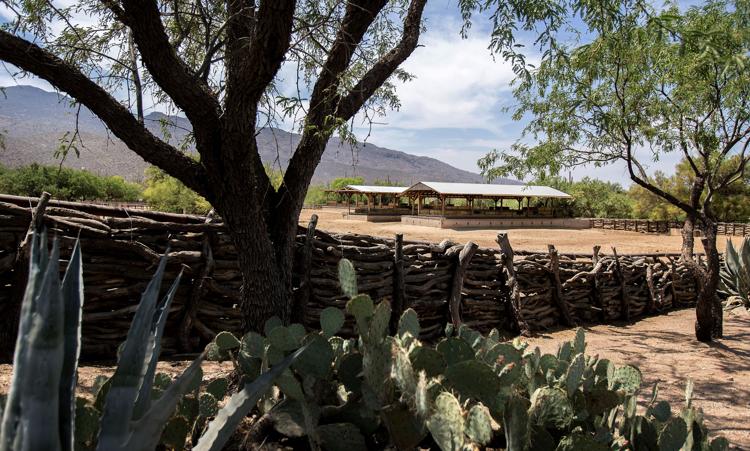 Tanque Verde Ranch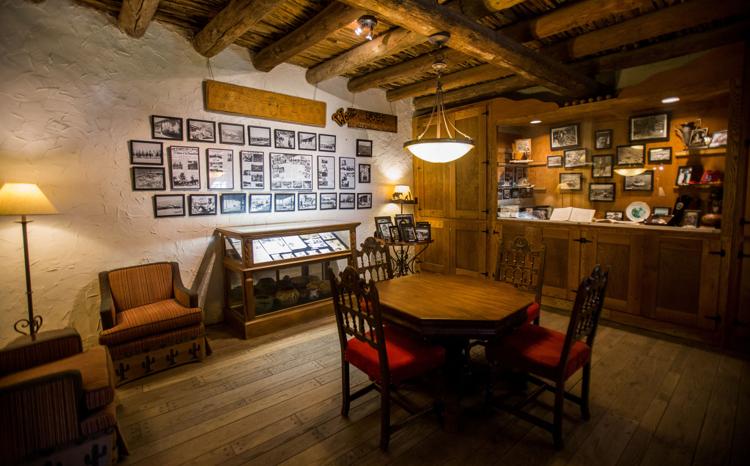 Tanque Verde Ranch
Tanque Verde Ranch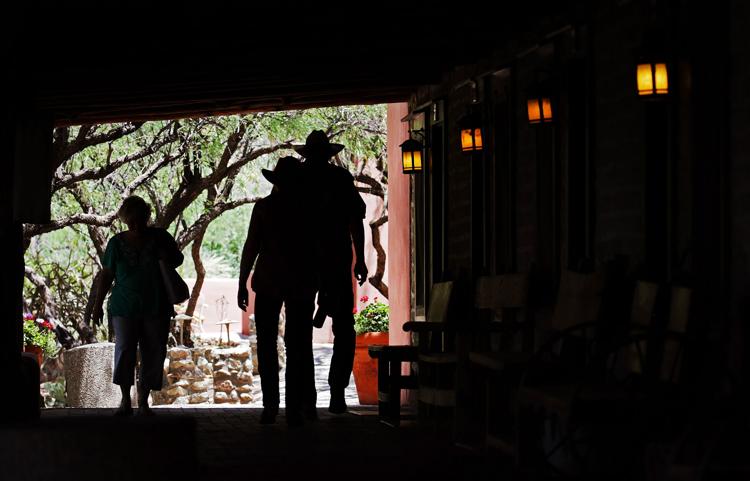 Tanque Verde Ranch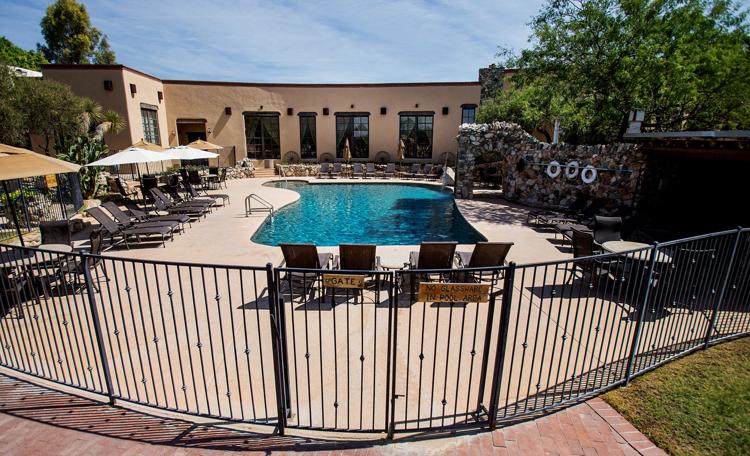 Tanque Verde Ranch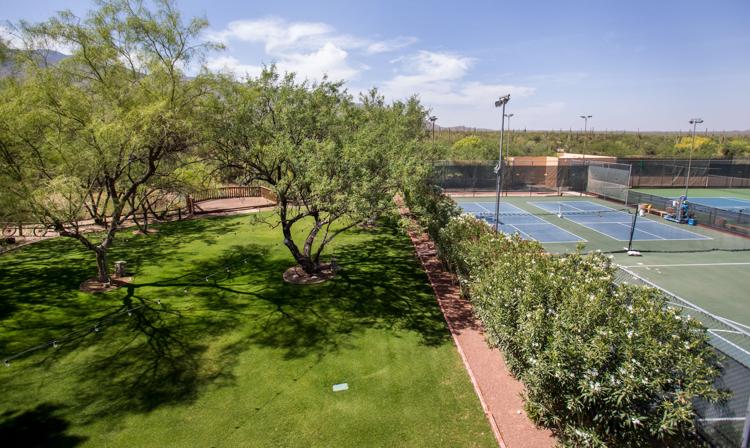 Tanque Verde Ranch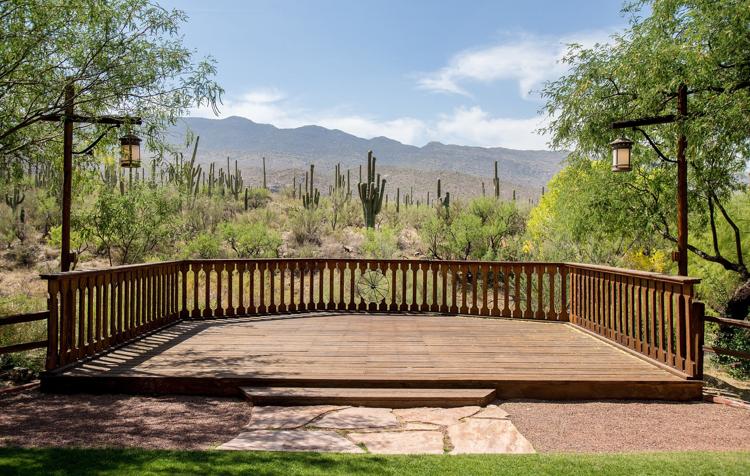 Tanque Verde Ranch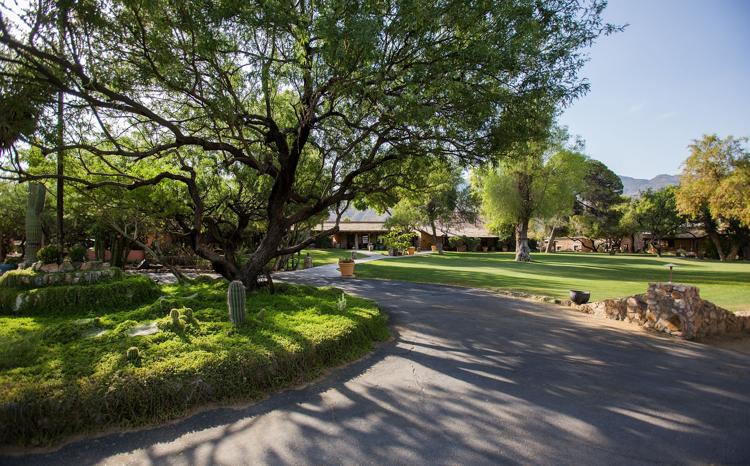 Tanque Verde Ranch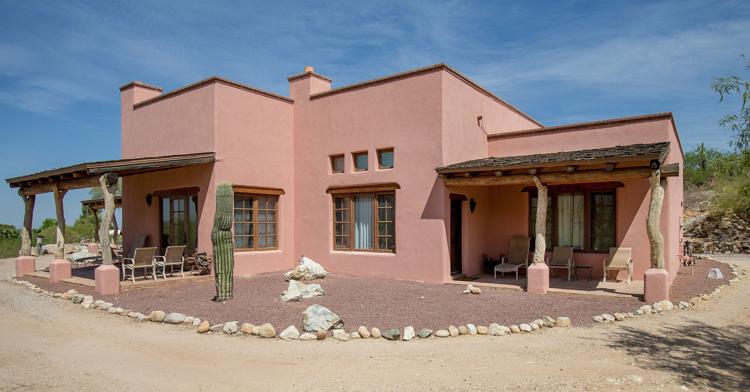 Tanque Verde Ranch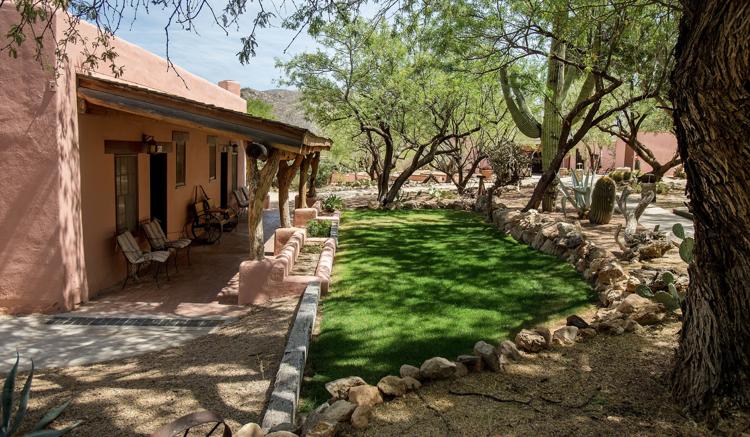 Tanque Verde Ranch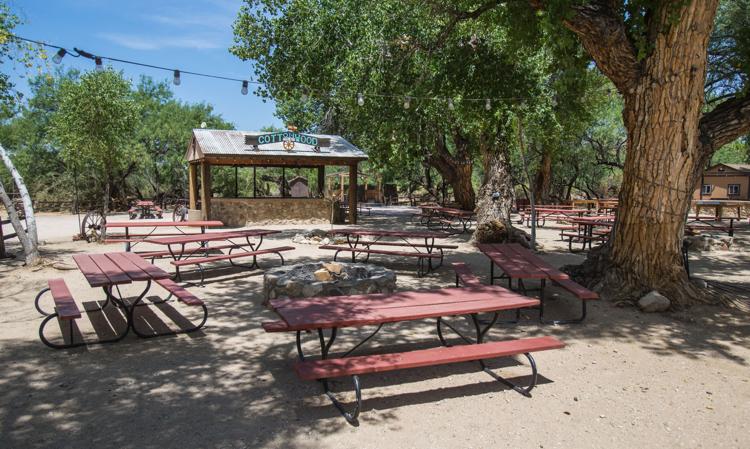 Tanque Verde Ranch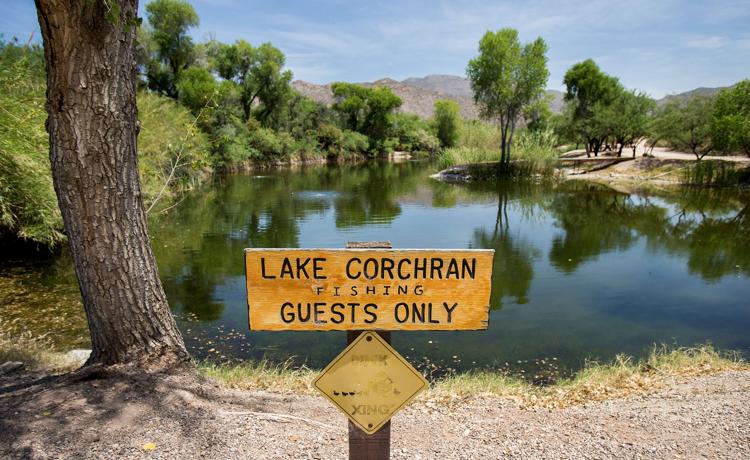 Tanque Verde Ranch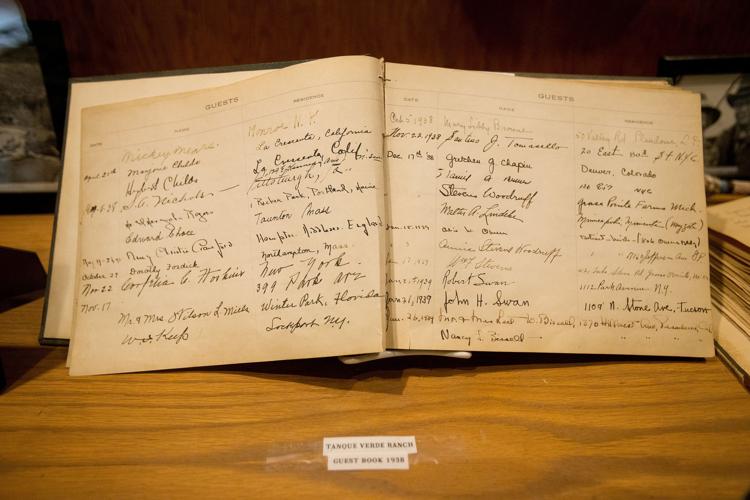 Tanque Verde Ranch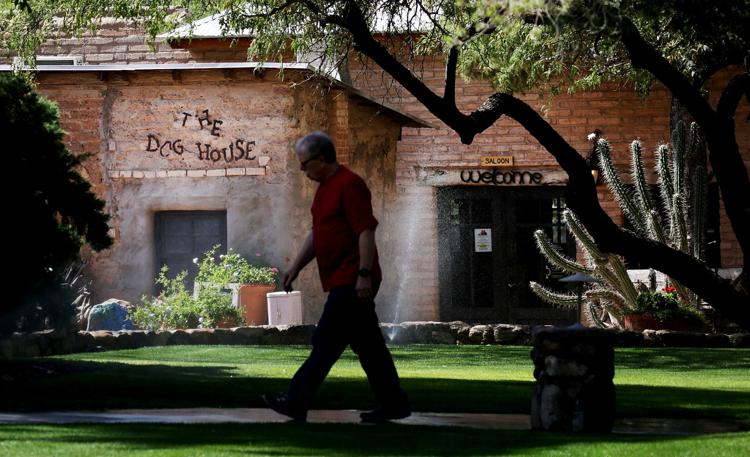 Tanque Verde Ranch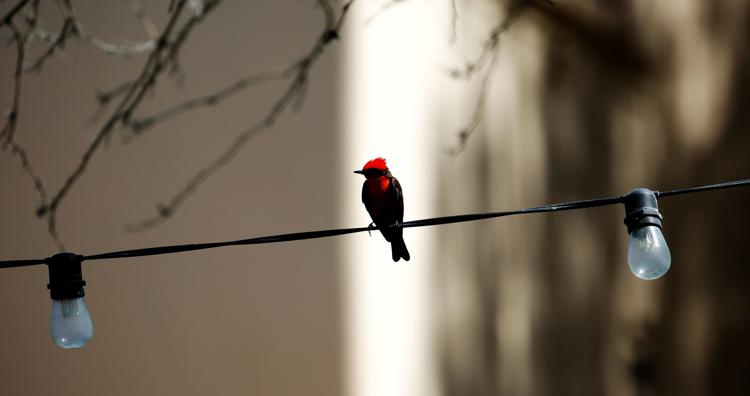 Tanque Verde Ranch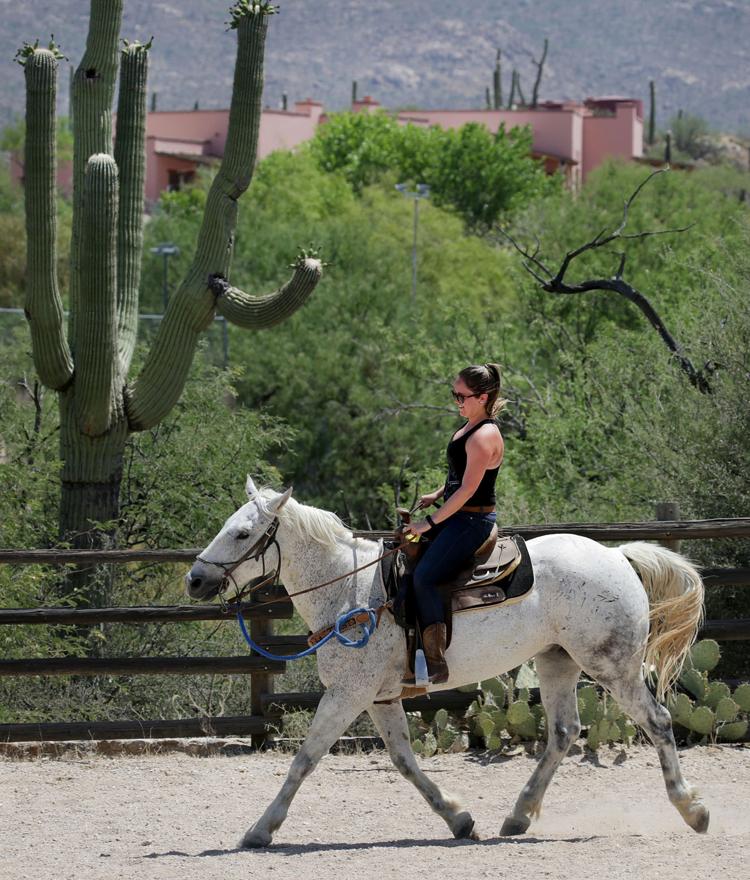 Tanque Verde Ranch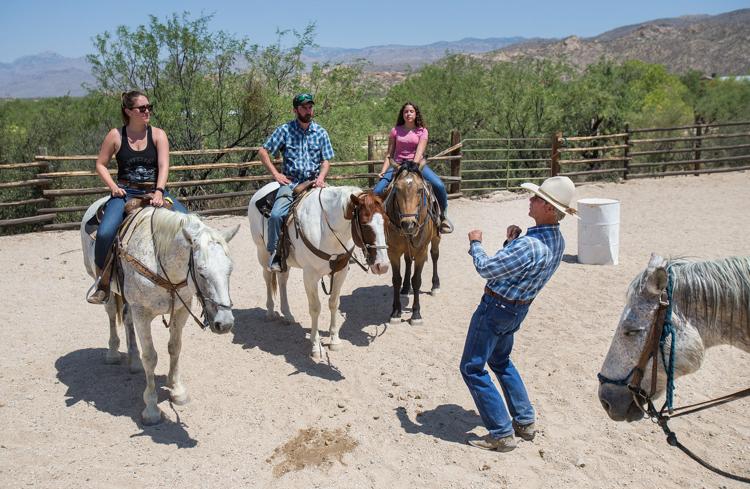 Tanque Verde Ranch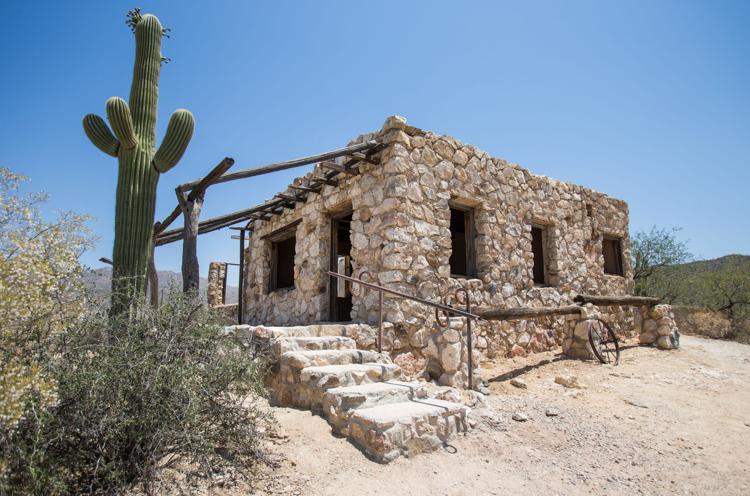 Tanque Verde Ranch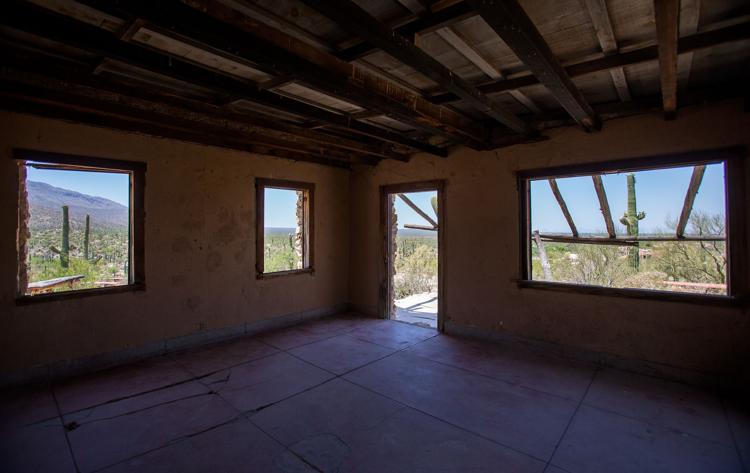 Tanque Verde Ranch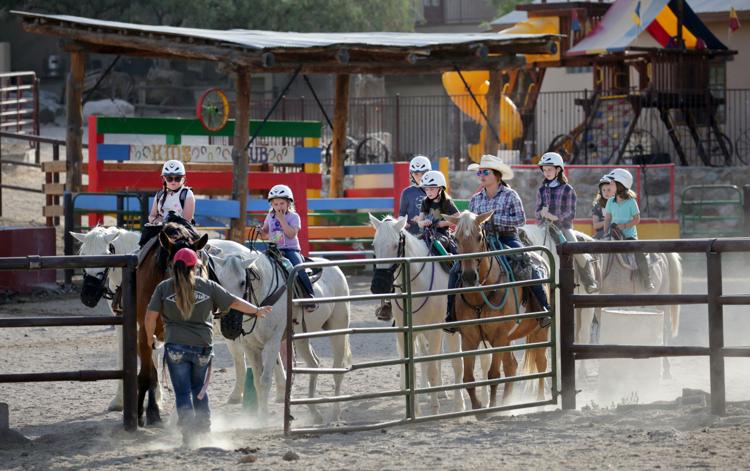 Tanque Verde Ranch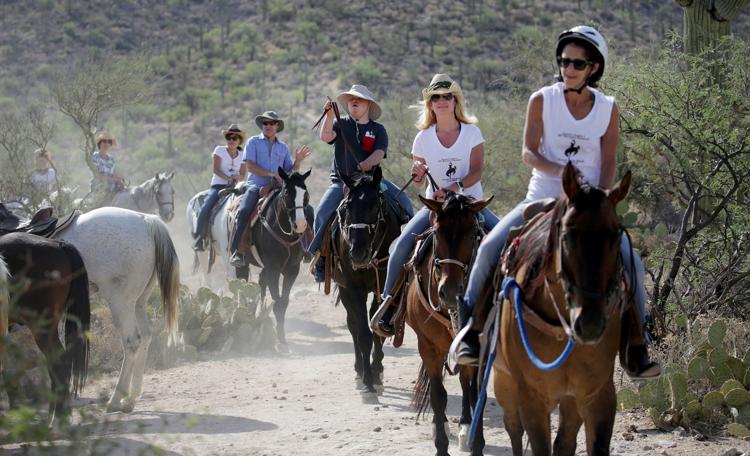 Tanque Verde Ranch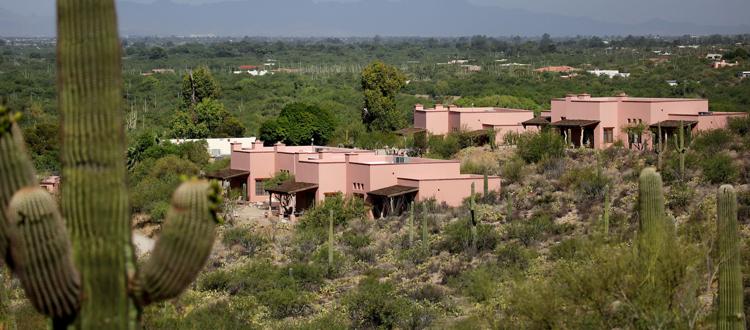 Tanque Verde Ranch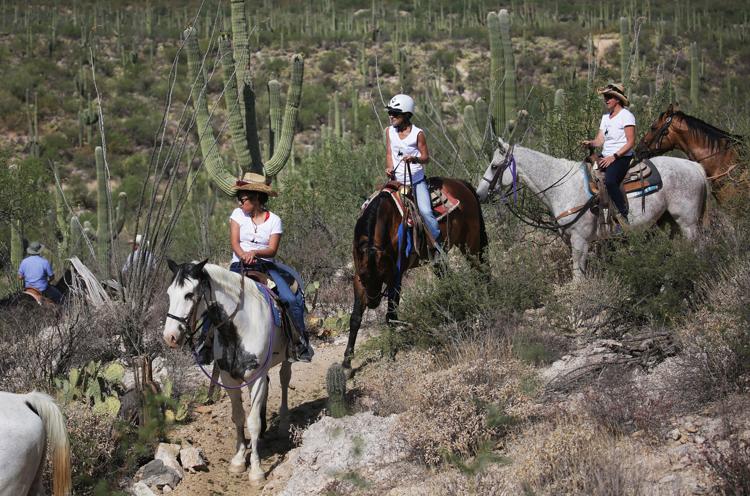 Tanque Verde Ranch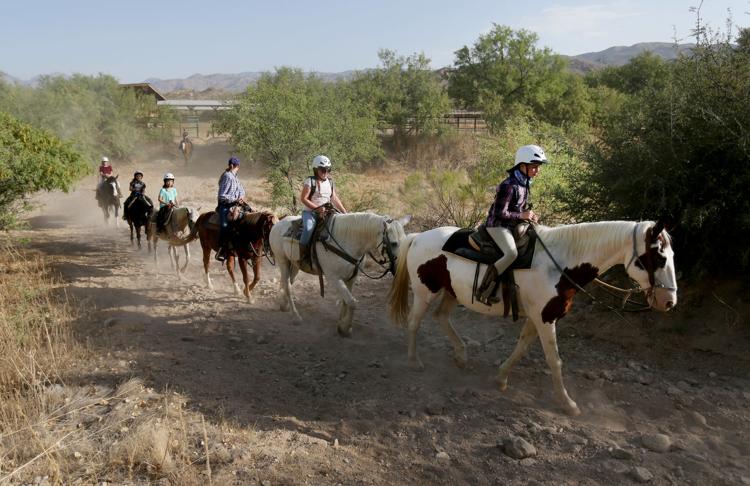 Tanque Verde Ranch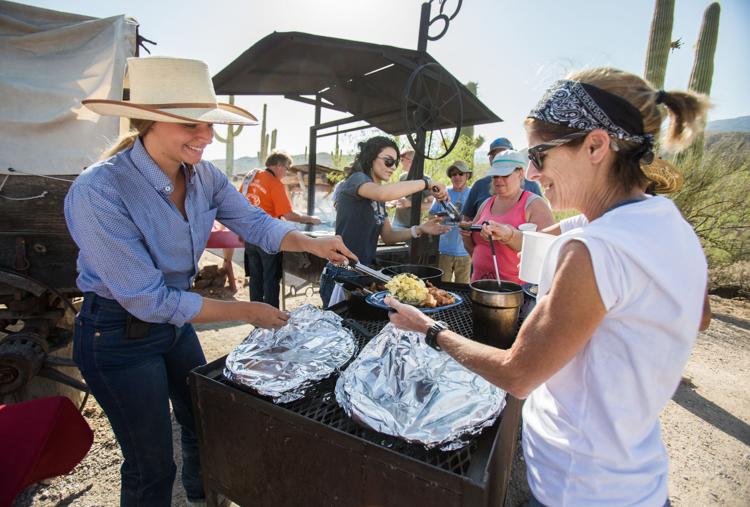 Tanque Verde Ranch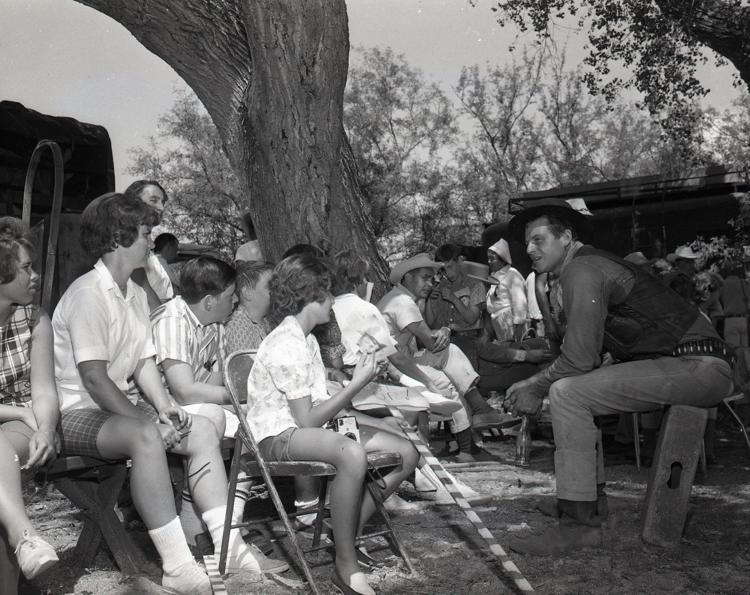 Tanque Verde Ranch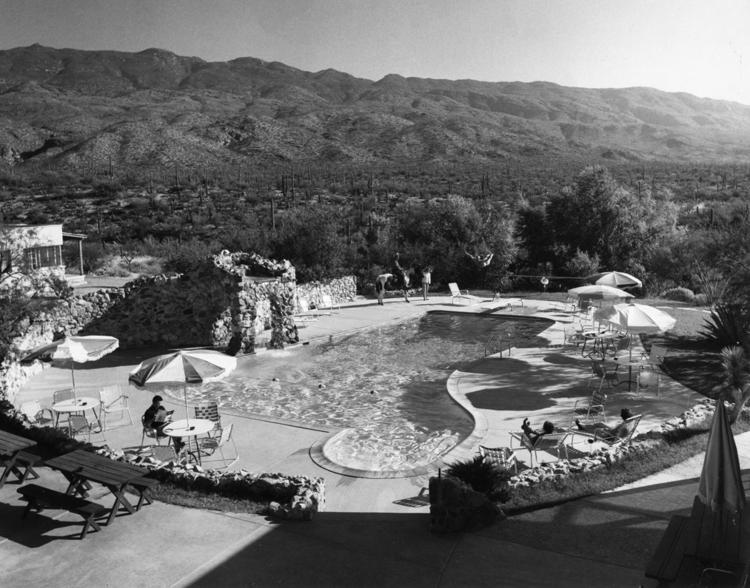 Tanque Verde Ranch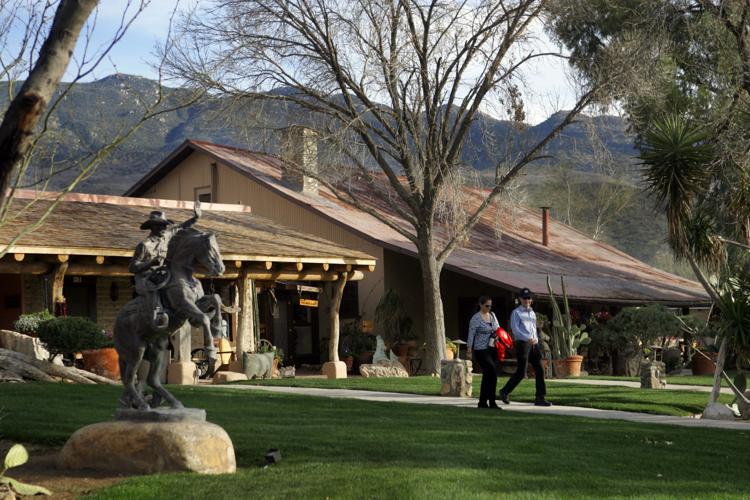 Tanque Verde Ranch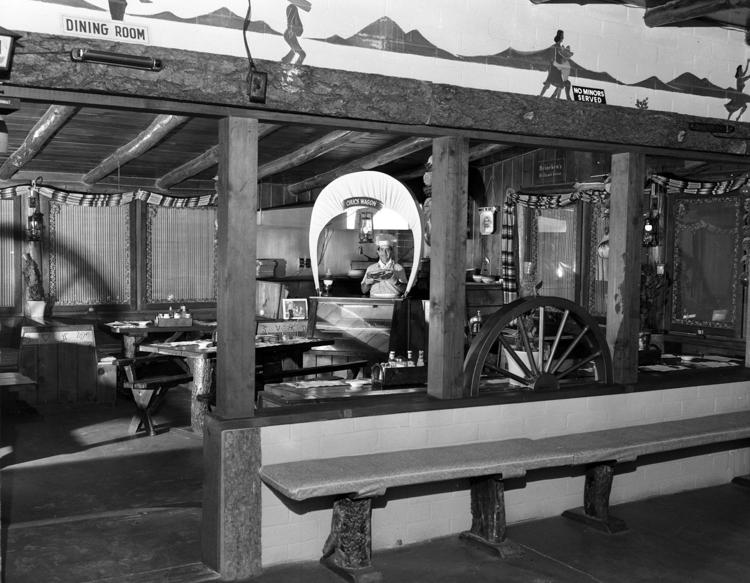 Tanque Verde Ranch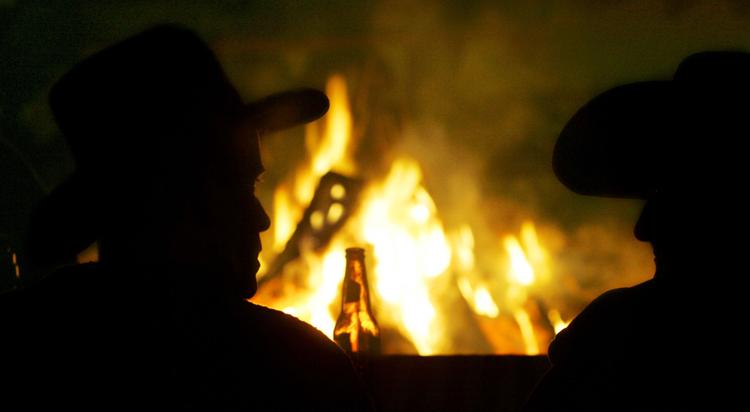 Tanque Verde Ranch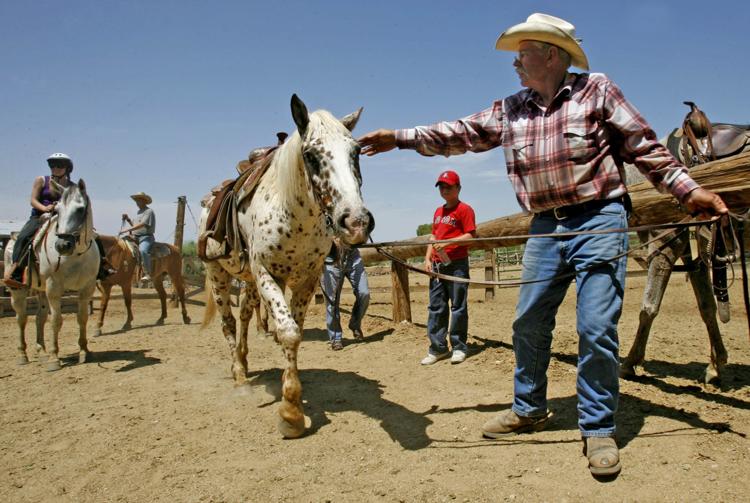 Tanque Verde Ranch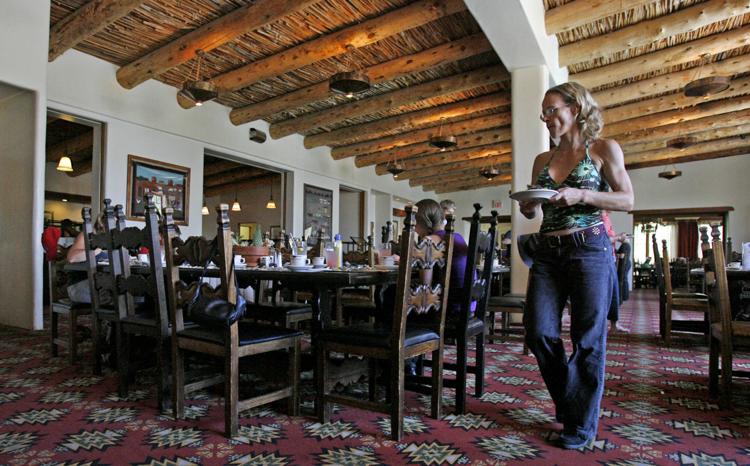 Tanque Verde Ranch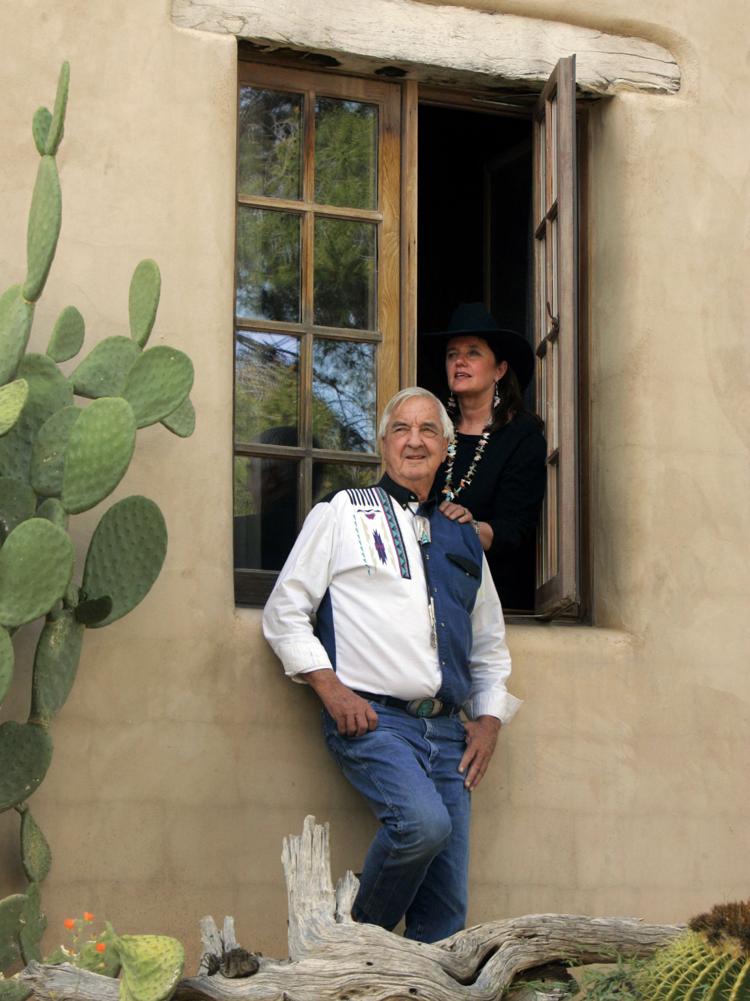 Tanque Verde Ranch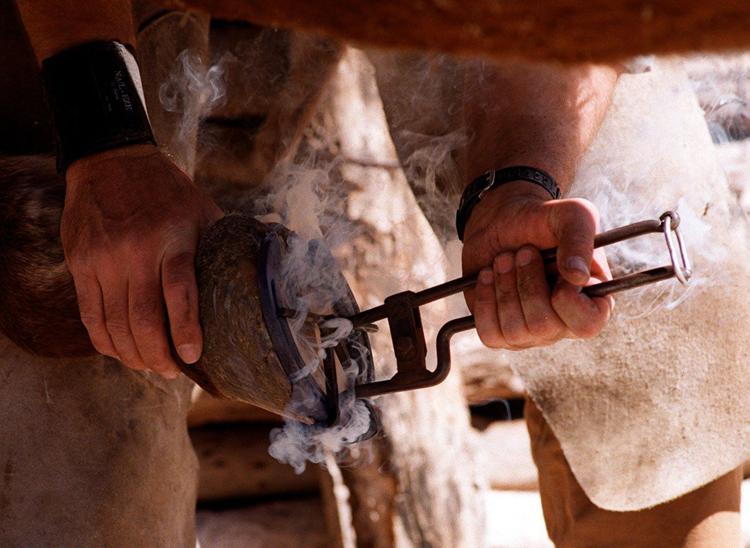 Tanque Verde Ranch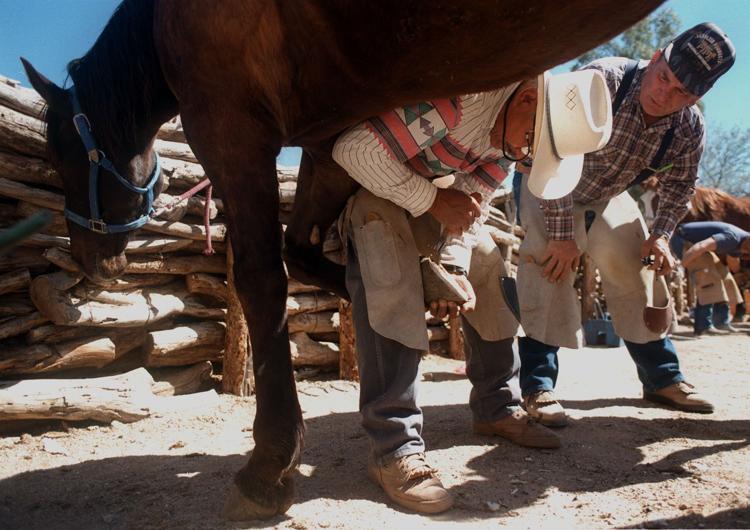 Tanque Verde Ranch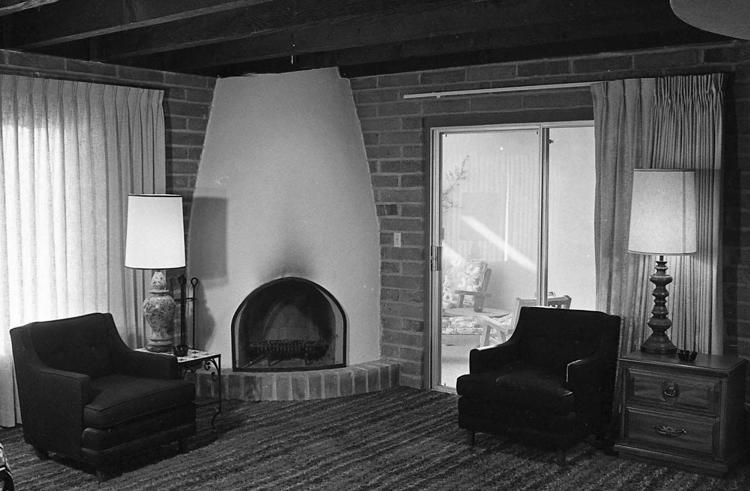 Tanque Verde Ranch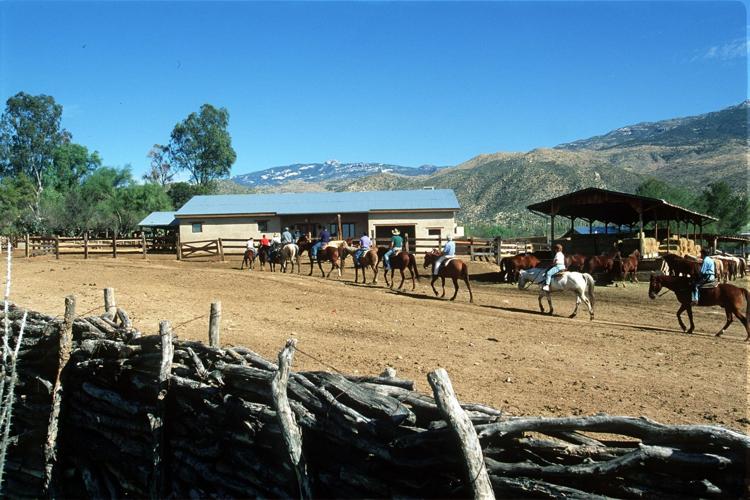 Tanque Verde Ranch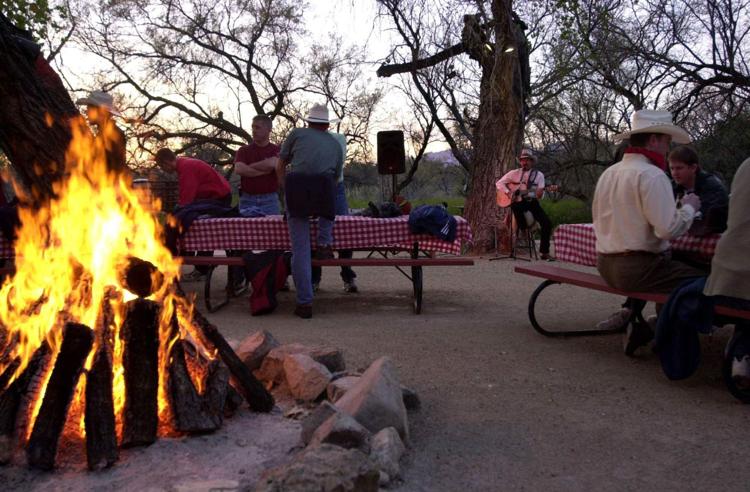 Tanque Verde Ranch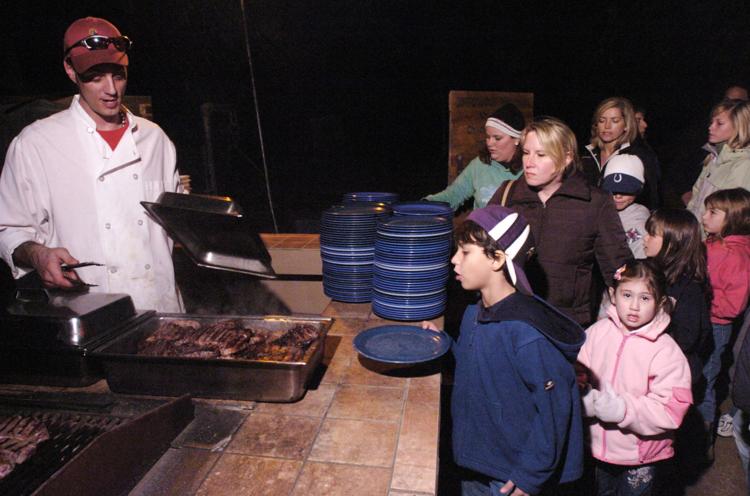 Tanque Verde Ranch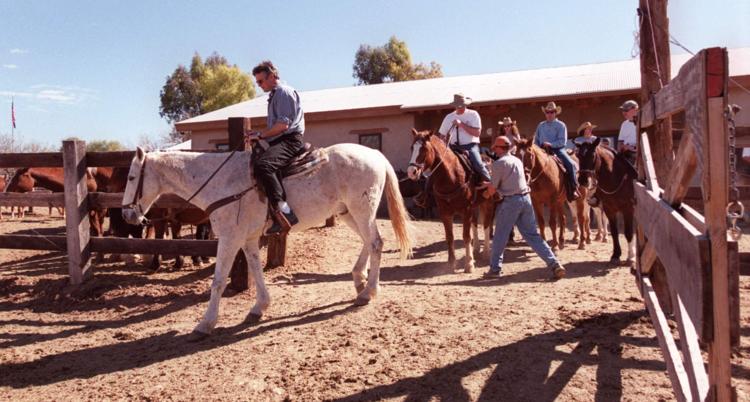 Tanque Verde Ranch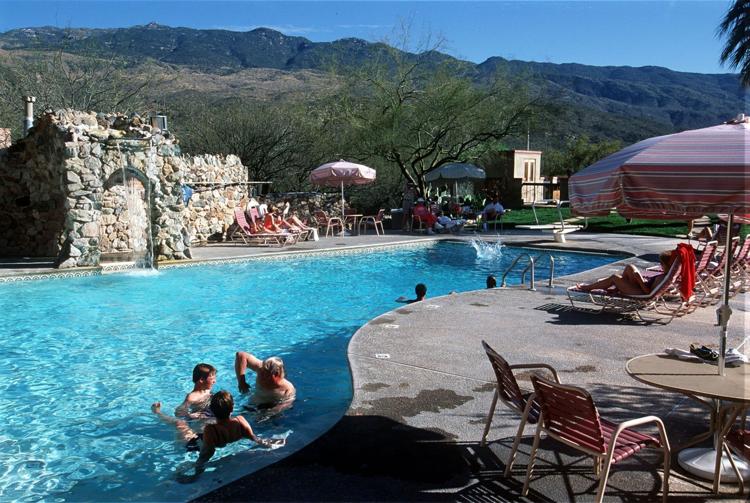 Tanque Verde Ranch