In the annual list published by the U.S. News & World Report, the UA came in 46th place, tied with five other schools.
According to a news release from the UA, this year's ranking is 14 spots up from last year. 
And in case you're wondering, yes — the UA beat Arizona State University, which took 52nd place.
And the University of California, Los Angeles took the gold and came in first place.
U.S. News also published a list of the best universities across the country, which includes both public and private institutions. The UA took 106th place in that list, tied with eight other schools.
The No. 106 ranking for the UA is 18 spots higher than last year. 
It's also the highest ranking the UA has received in close to 10 years, the news release says. 
"It is our intention to equip our students with the skills necessary to compete and contribute in the increasingly challenging global economy," UA President Robert C. Robbins said in the news release. "We are stressing a student-centric approach that focuses greatly on the necessary humanistic and adaptive skills required to excel in the Fourth Industrial Revolution. We embrace this broad mission and will work tirelessly to advance our influence on behalf the students and the university."
Colleges are ranked based on a number of factors, including graduation rates, faculty resources, financial resources, and student excellence. 
The UA also ranked in other categories, such as the best colleges for veterans and the best value schools. To see all the lists, click here.
Then and Now

— 

UA campus in 50s, 60s, 70s and today:
University of Arizona campus, 1965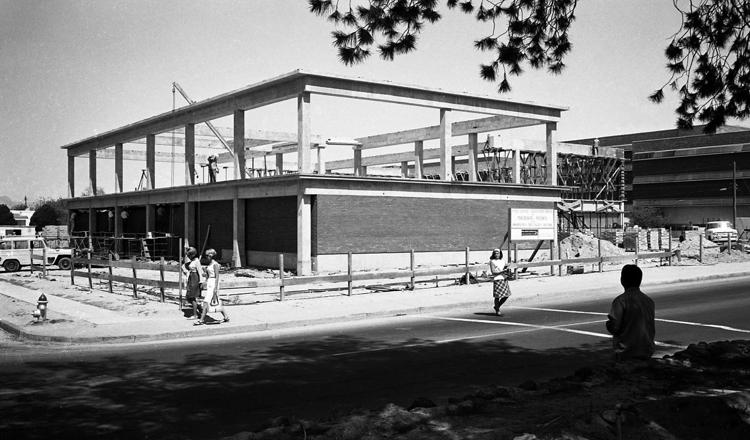 University of Arizona campus, 2016
University of Arizona campus, 1965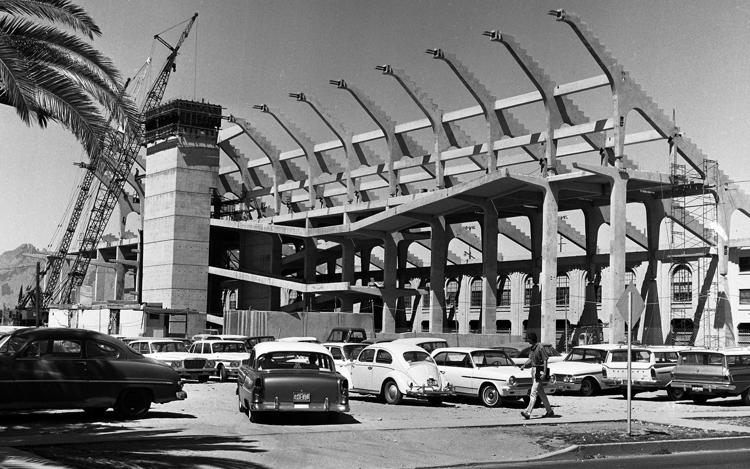 University of Arizona campus, 2016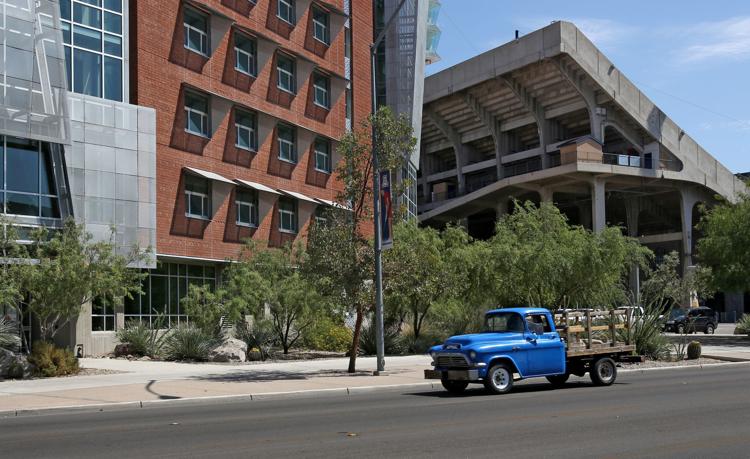 University of Arizona campus, 1966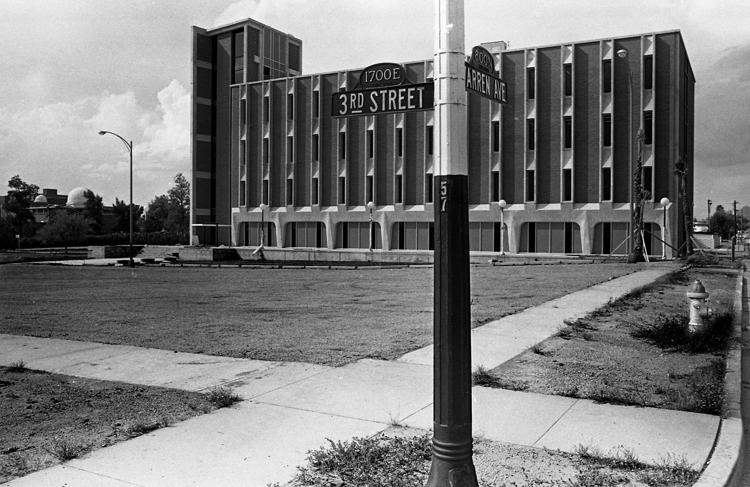 University of Arizona campus, 2016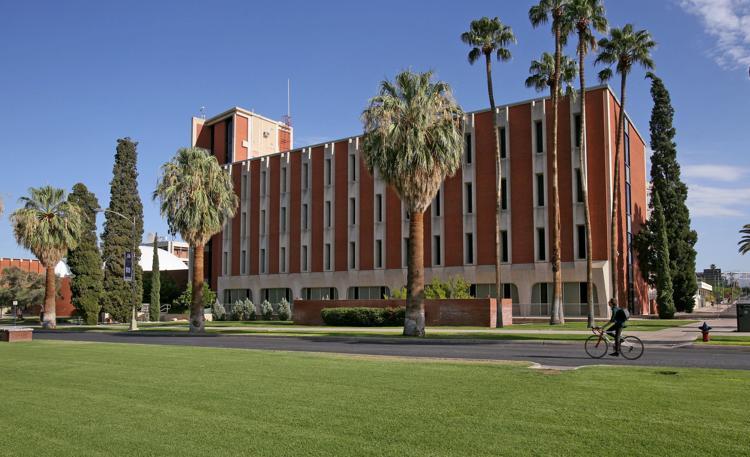 University of Arizona campus, 1965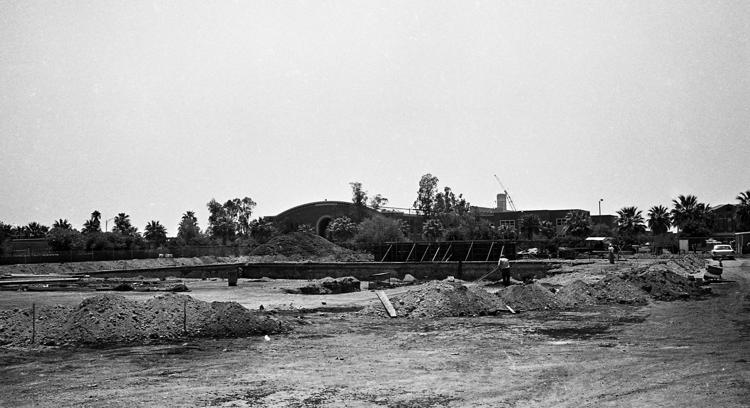 University of Arizona campus, 2016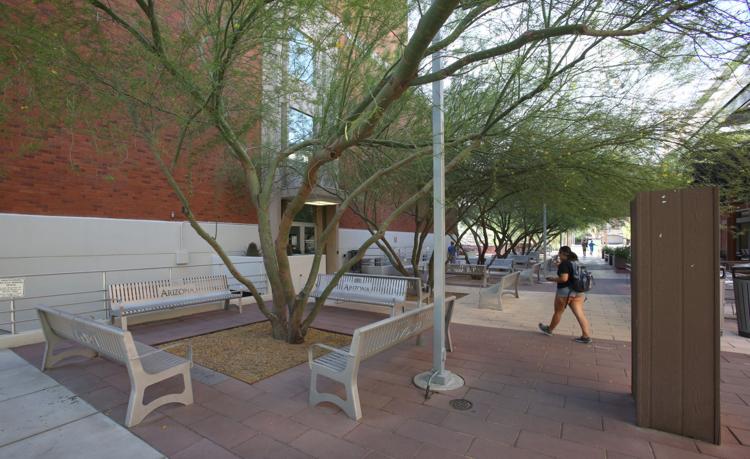 University of Arizona campus, 1971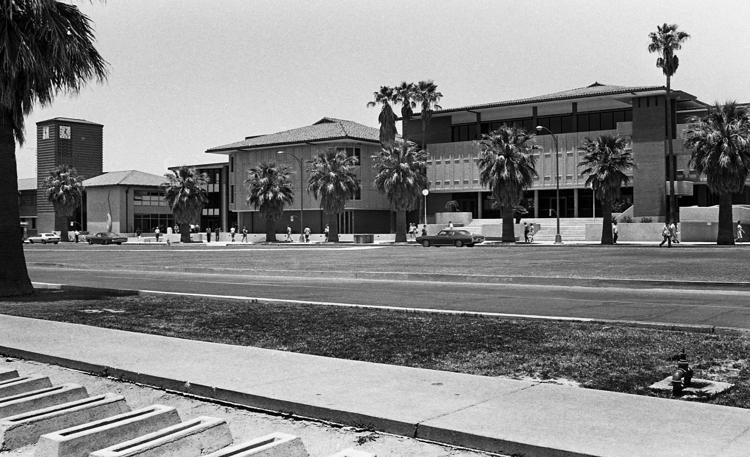 University of Arizona campus, 2016
University of Arizona campus, 1972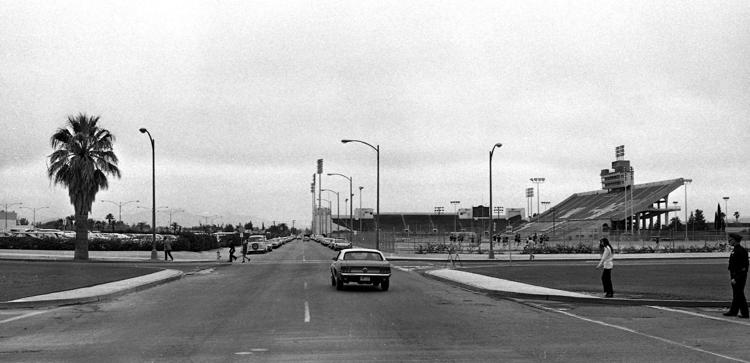 University of Arizona campus, 2016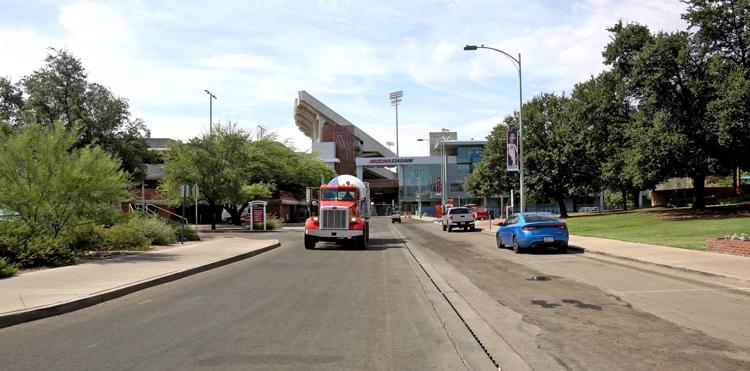 University of Arizona campus, 1976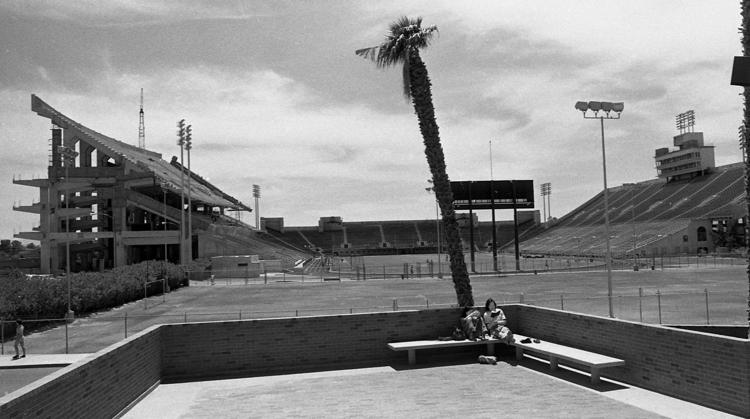 University of Arizona campus, 2016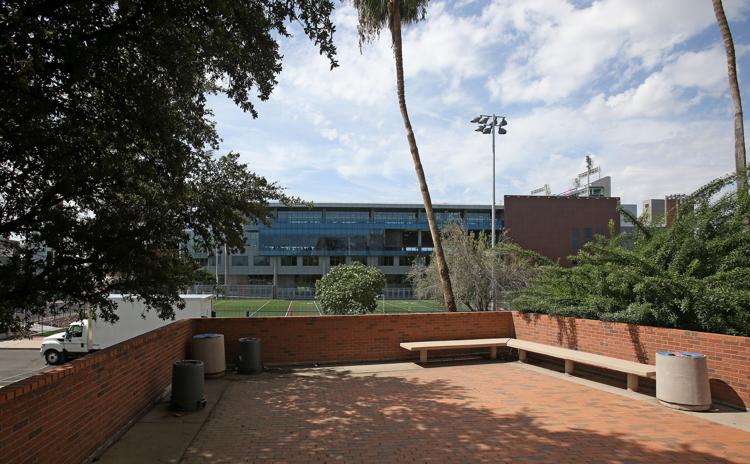 University of Arizona campus, 1968
University of Arizona campus, 2016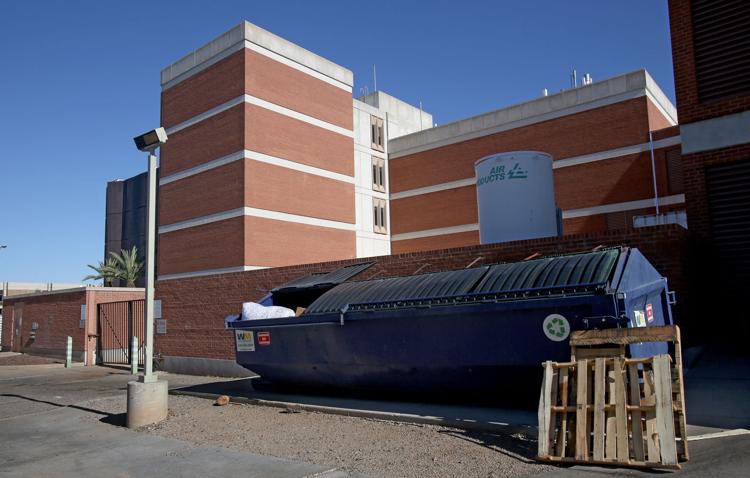 University of Arizona campus, 1966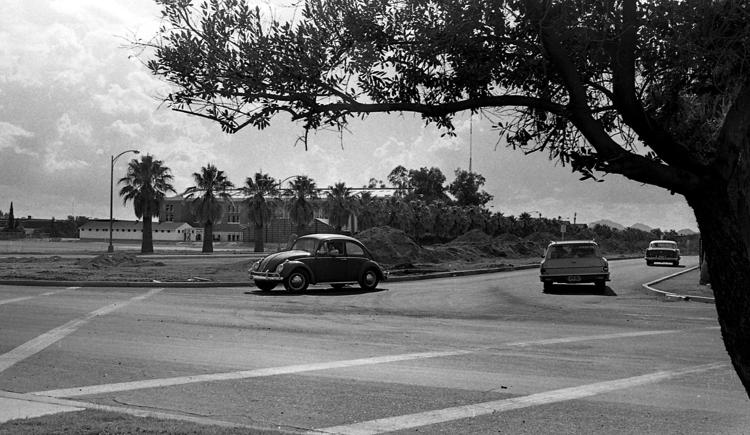 University of Arizona campus, 2016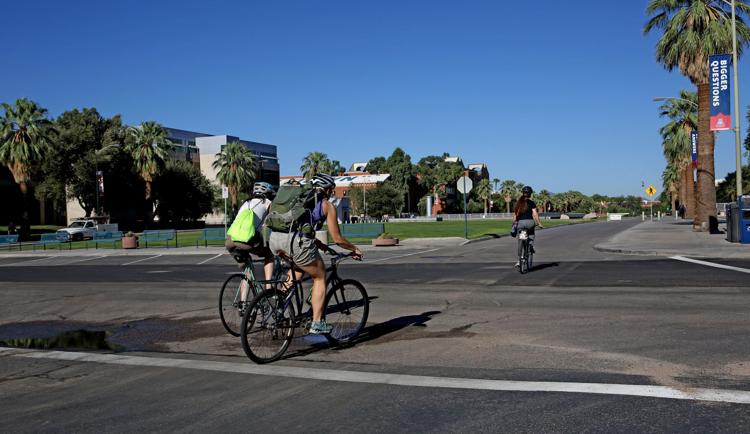 University of Arizona campus, 1971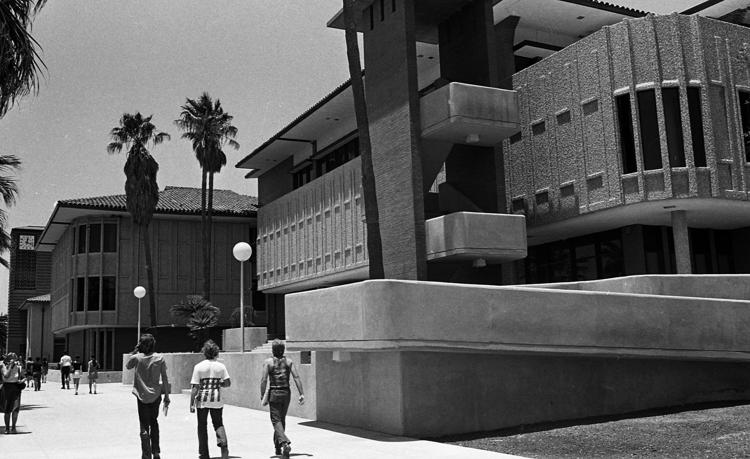 University of Arizona campus, 2016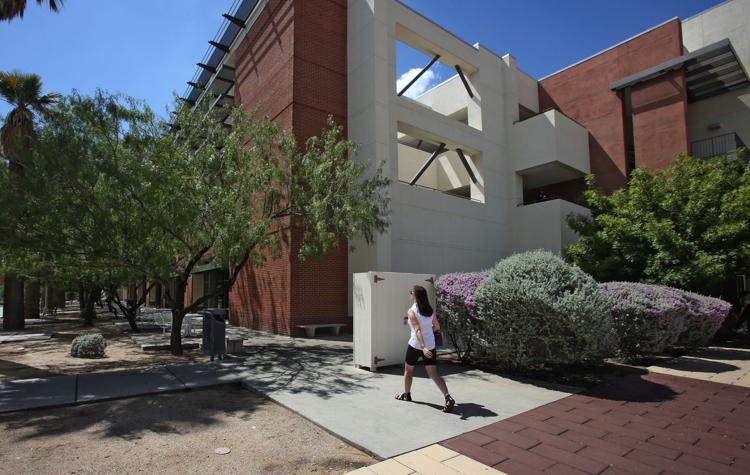 University of Arizona campus, 1972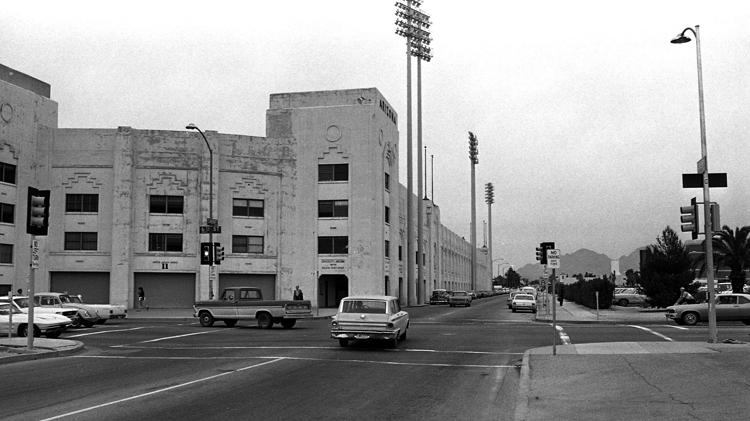 University of Arizona campus, 2016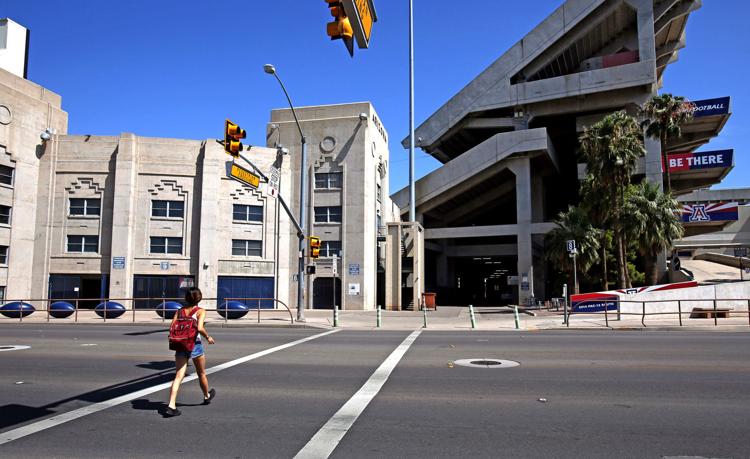 University of Arizona campus, 1965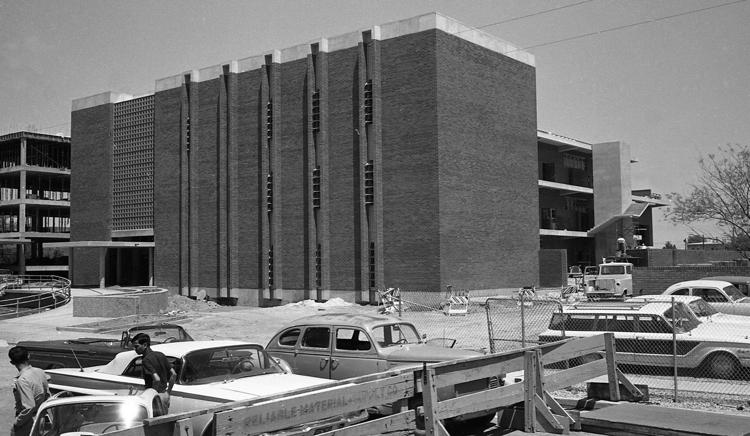 University of Arizona campus, 2016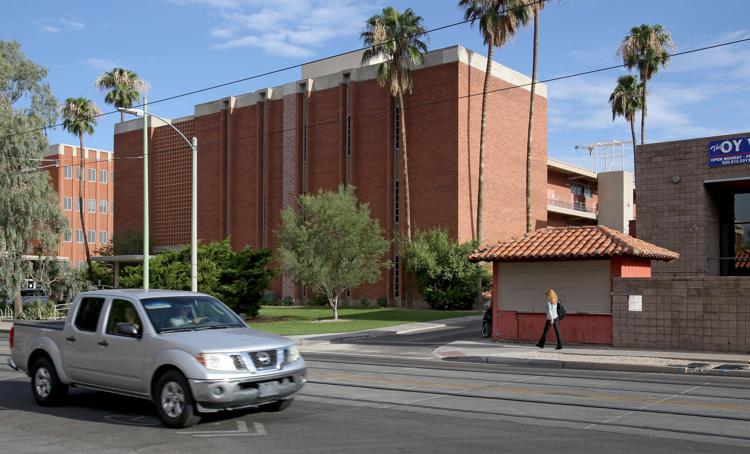 University of Arizona campus, 1982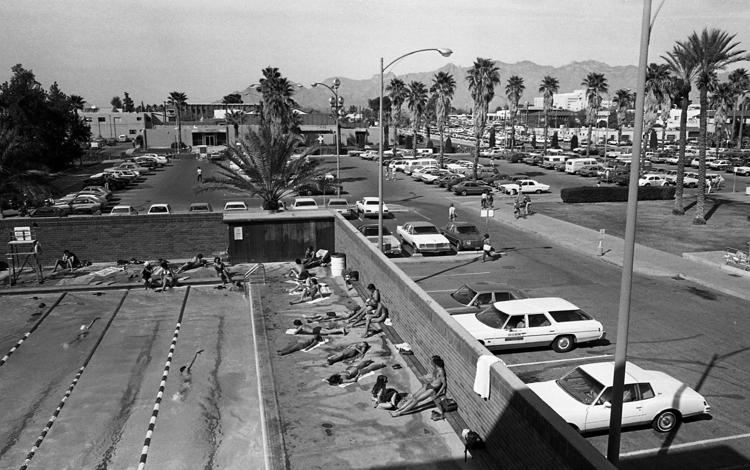 University of Arizona campus, 2016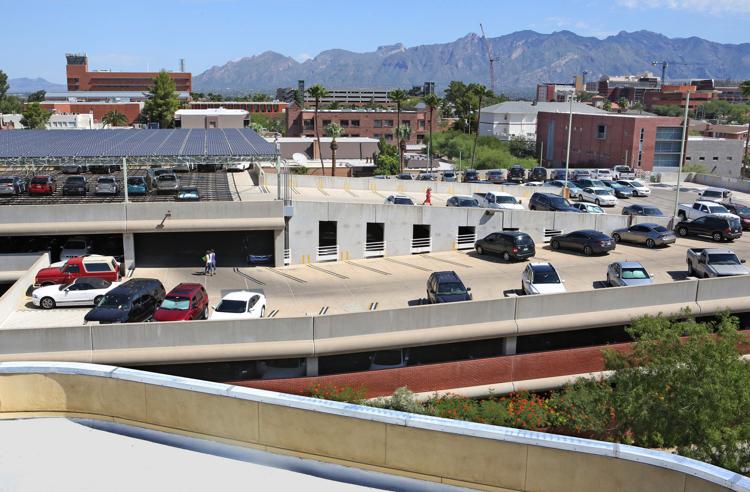 University of Arizona campus, 1965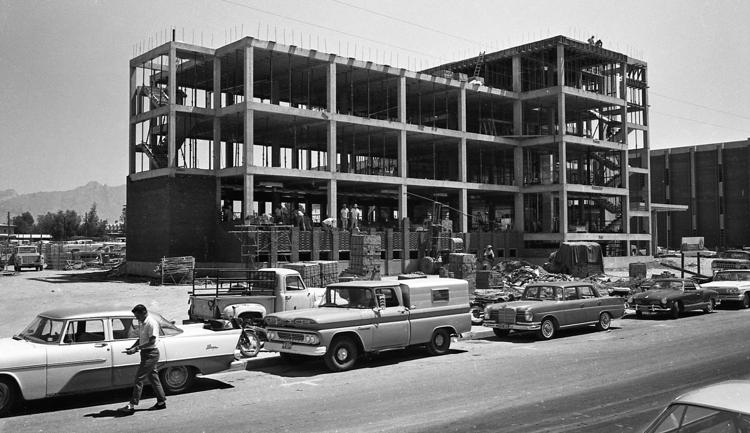 University of Arizona campus, 2016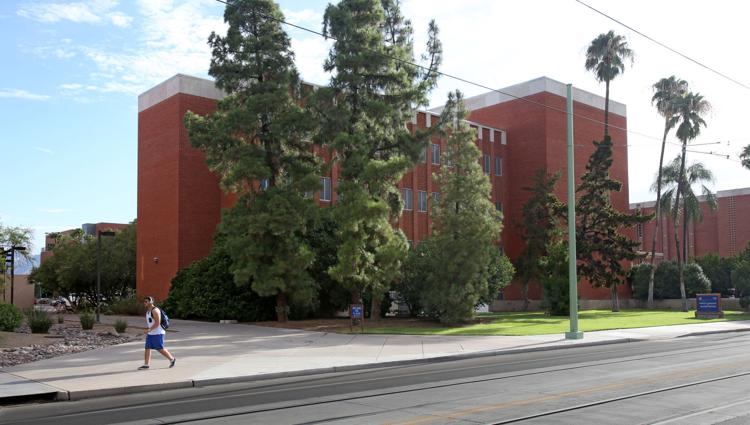 University of Arizona campus, 1966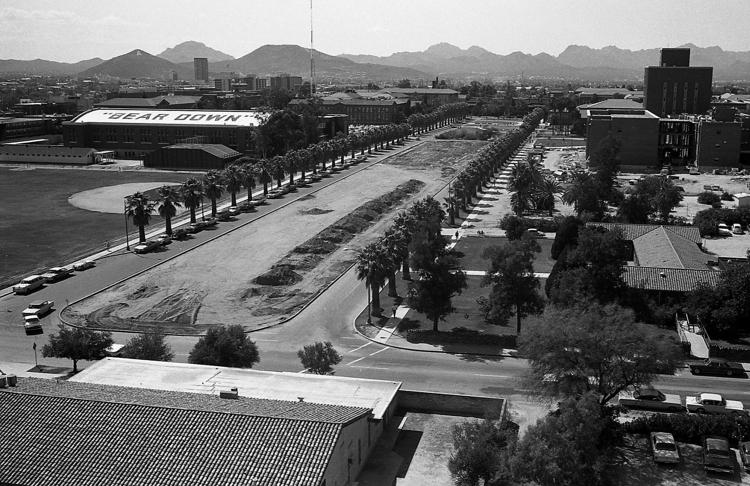 University of Arizona campus, 2016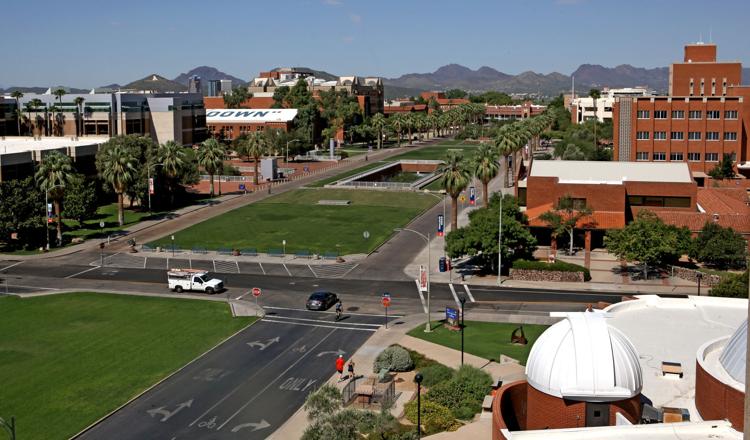 University of Arizona campus, 1966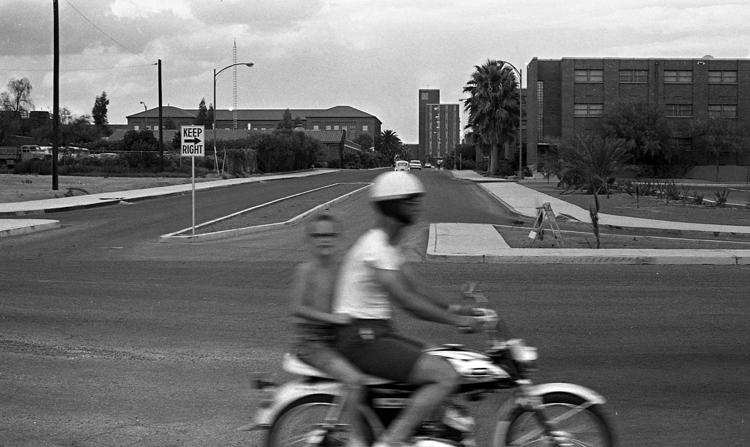 University of Arizona campus, 2016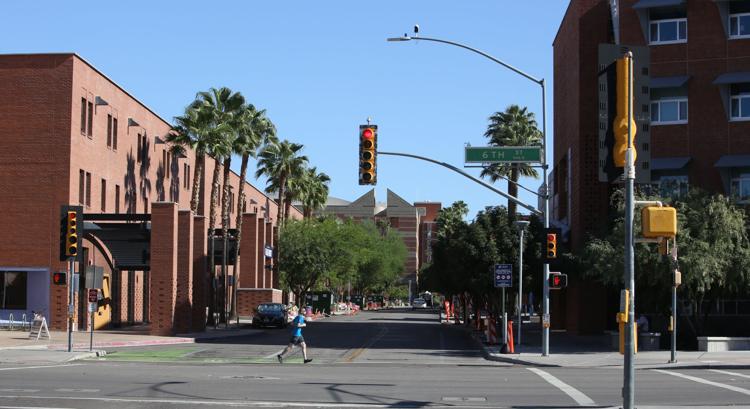 University of Arizona campus, 1965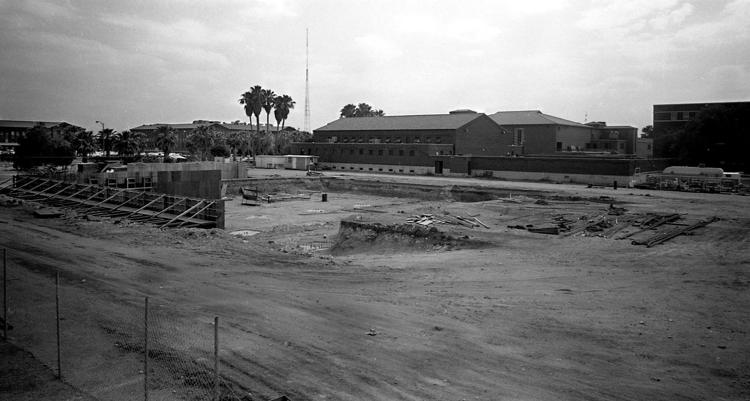 University of Arizona campus, 2016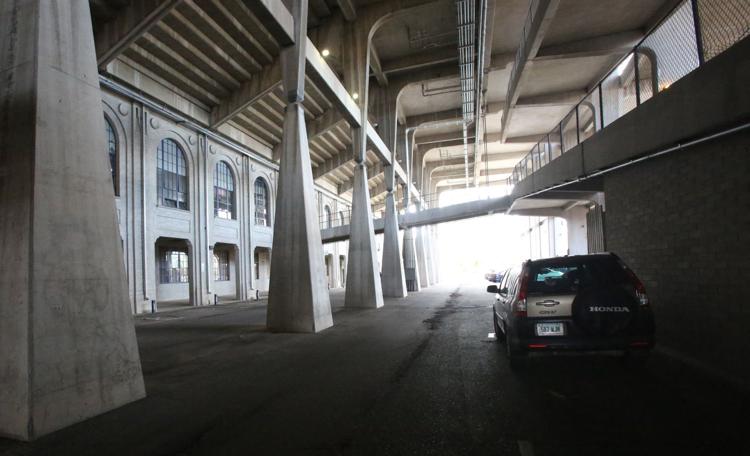 University of Arizona campus, 1971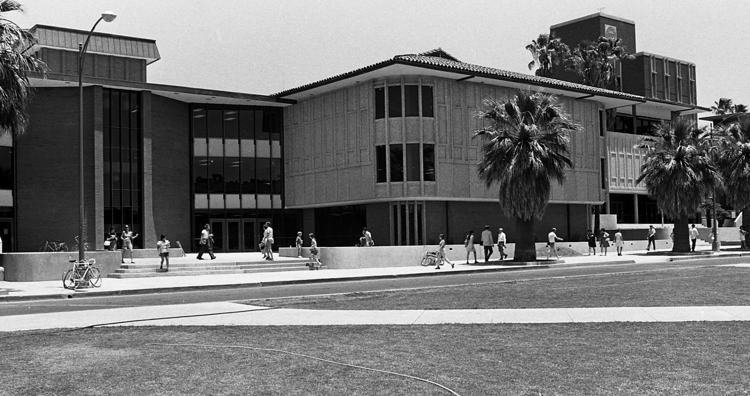 University of Arizona campus, 2016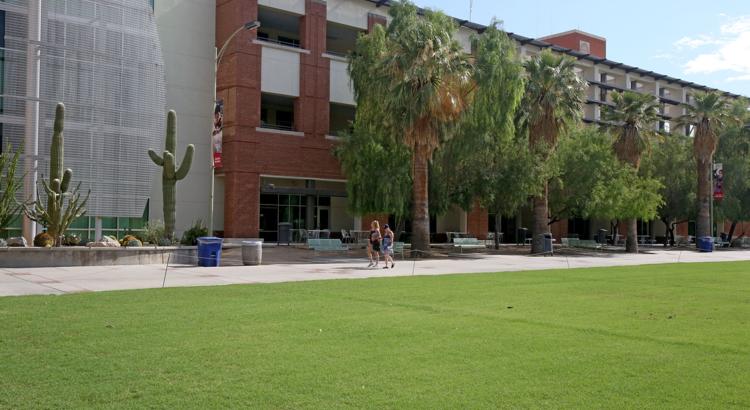 University of Arizona campus, 1965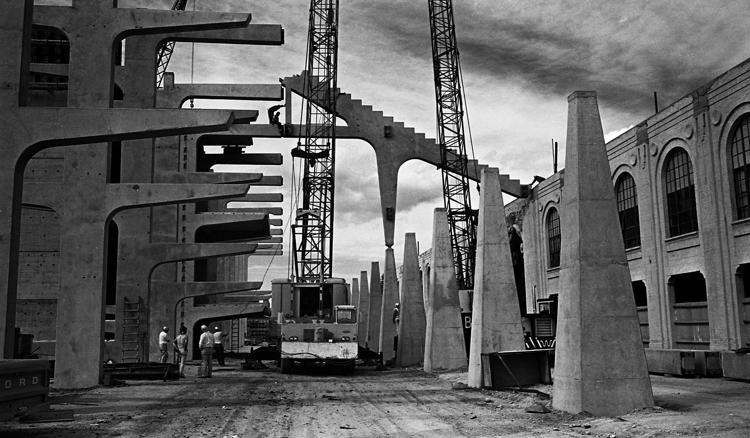 University of Arizona campus, 2016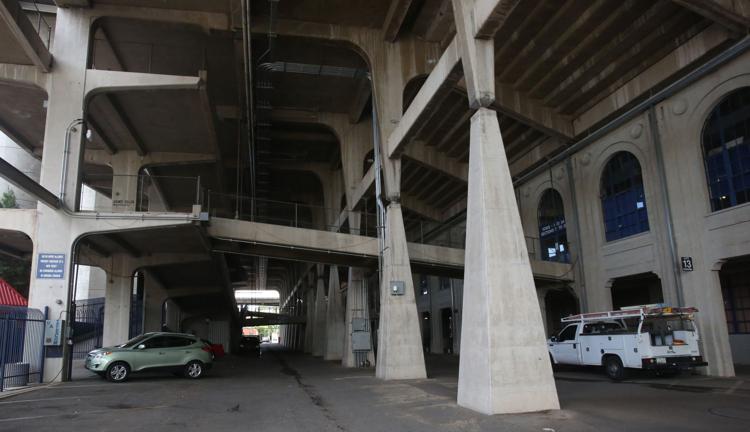 University of Arizona campus, 1959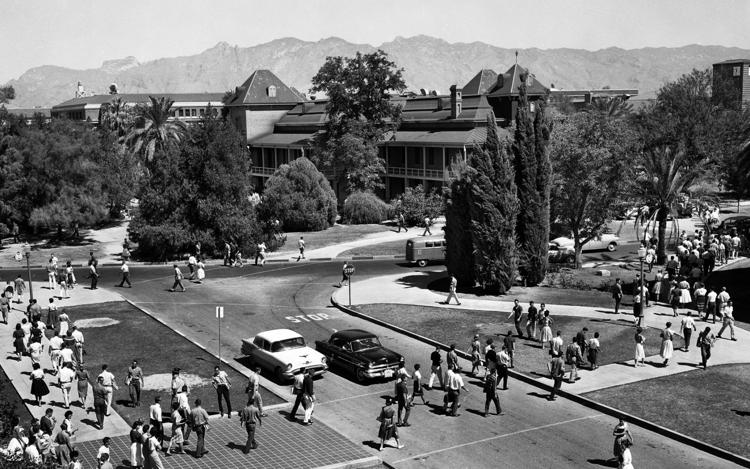 University of Arizona campus, 2016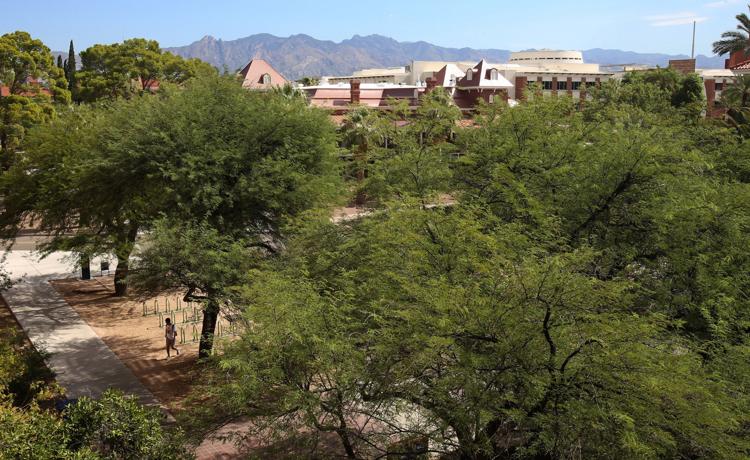 University of Arizona campus, 1965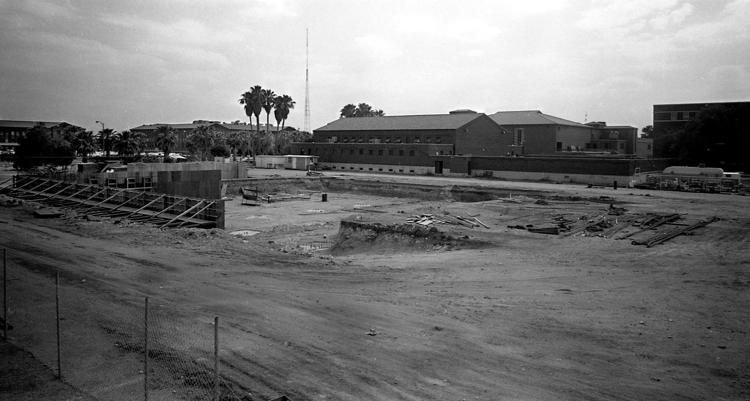 University of Arizona campus, 2016