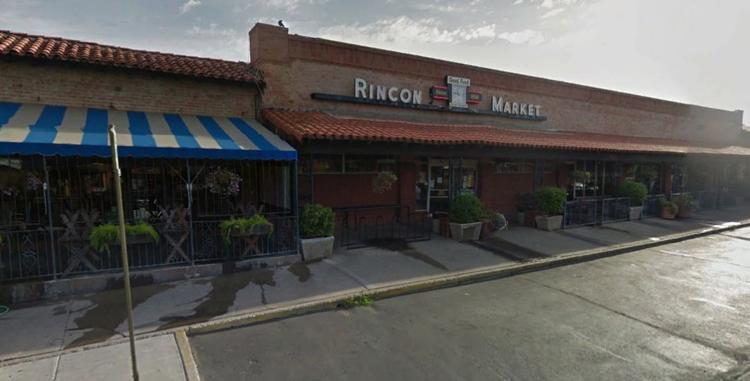 History: Since 2008, Rincon Market has received mostly good and excellent inspection ratings. On June 8, it received a needs-improvement inspection rating and failed on June 9, and again on its reinspection on June 19.
What the inspector saw: The inspector observed several core and priority violations including lack of a food protection manager, three employee drinks and an employee's "amino acid powder" on the food prep table, raw meat that did not hold the proper temperature in the walk-in, an open-air cheese and sausage refrigerator that was too warm, two hand sinks in the kitchen "draining into buckets" and a prep sink with improper drainage. Food that didn't meet temperature requirements was thrown out during the inspection.
Follow up: This location failed its reinspection on June 19 for failing to repair plumbing issues connected with the sinks.
Response: Danny Abbott, the owner's son, said that the sinks with improper drainage have been fixed and the market is currently in full compliance. He contested the failures, stating that they had not failed any inspections for the month of June and had only been placed on needs-improvement status. He said that the health inspector had given the market several extensions to correct sewage issues connected to the improperly draining sinks. However, health inspections chief David Ludwig said that Rincon Market did fail both of its reinspections on June 9 and 19 and added that the health inspector inappropriately wrote "facility remains in needs improvement until plumbing repairs" on the report. He does not know why the health inspector did so. "Nowhere on the operator's report does it say fail. (The inspector) knew it was a failure, they entered it as a failure into our database," he said. According to Ludwig, if the plumbing issue is not resolved in the next 10 days the market will likely be placed on probationary status.