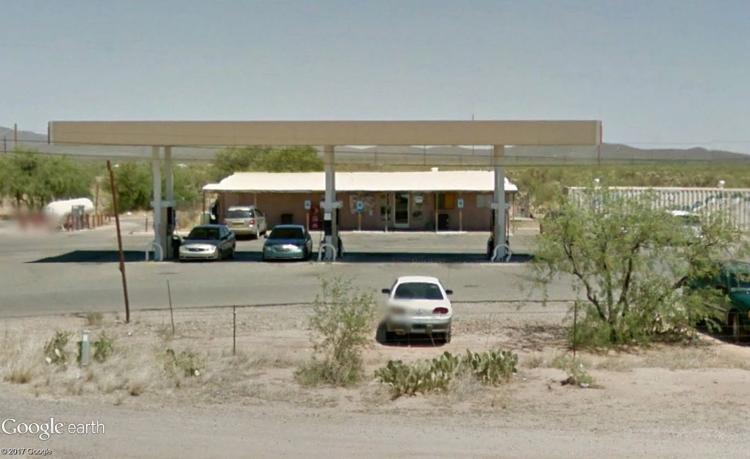 History: The market has largely received inspection ratings of good and excellent, though it did receive a needs improvement and failed the follow-up in 2007. This was its first probationary rating.
What the inspector saw: The county inspector observed that there was no handsink outside of the bathroom, tongs and ice scoop stored in bleach water because there is no warewashing sink and nacho cheese kept below mandated temperatures.
Follow-up: The market failed a follow-up inspection because the operator declined to pay the reinspection fee. He said he intends to stop selling all non-prepackaged food.
Response: The Star was unable to contact the market  at the number listed online.