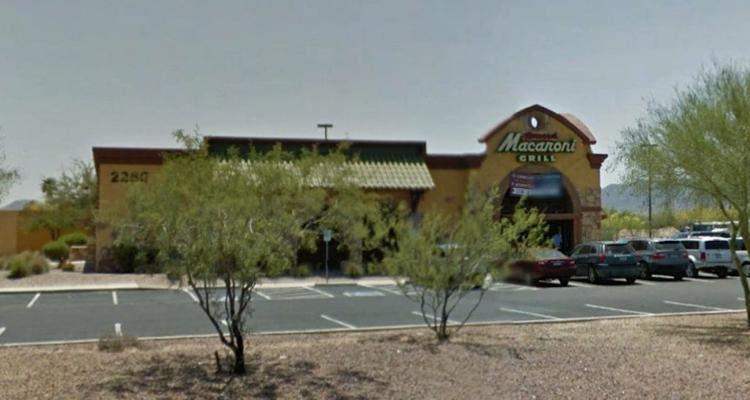 History: Since 2009, the restaurant has almost exclusively received inspection ratings of good or excellent, but has had two previous needs improvement inspections. This was its first failed inspection.
What the inspector saw: The probationary rating came during a July 12 follow-up inspection to a previous needs improvement inspection that found cold-holding issues. Because such issues had been observed during two previous inspections, Romano's received a failing probationary rating for what the health department described as a "history of non-compliance."
Follow-up: The restaurant passed a July 17 follow-up inspection.
Response: A message seeking comment was not returned by deadline.