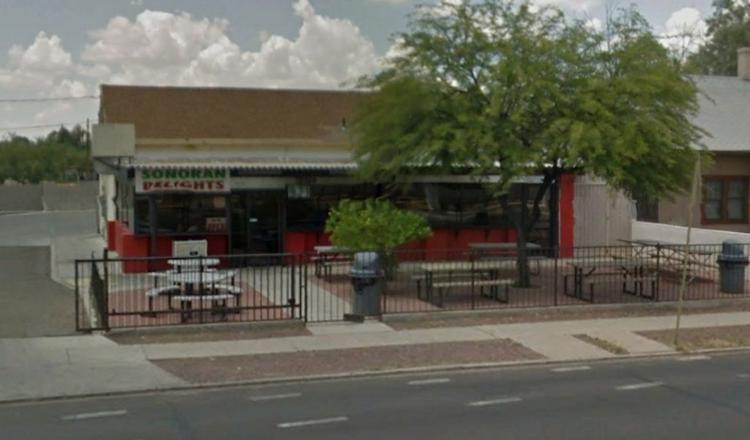 History: Since the mid-2000s, Sonoran Delights has largely received inspection ratings of good and excellent, though it had one previous needs improvement and a failed follow-up in 2014.
What the inspector saw: During an early July inspection, a county employee noted four priority violations, earning the location a needs improvement rating. Those included a blocked hand sink, a cooler not keeping foods at established temperatures, prepared foods without date marking and a prep sink that drains directly to the sewer system.
Follow-up: During a July 5 follow-up, the cooler was still not functioning properly. Sonoran Delights passed a second follow-up on July 17.
Response: "All violations that we were able to correct on site we did and all other violations were corrected for follow-up and re-inspection," general manager Mia Robles said. "Corrective action was taken in the form of replacing equipment, aesthetic renovation, and further training and enforcement of proper food prepping and handling. As before and after this inspection, Sonoran Delights continues to place an emphasis on consumer food health and safety."