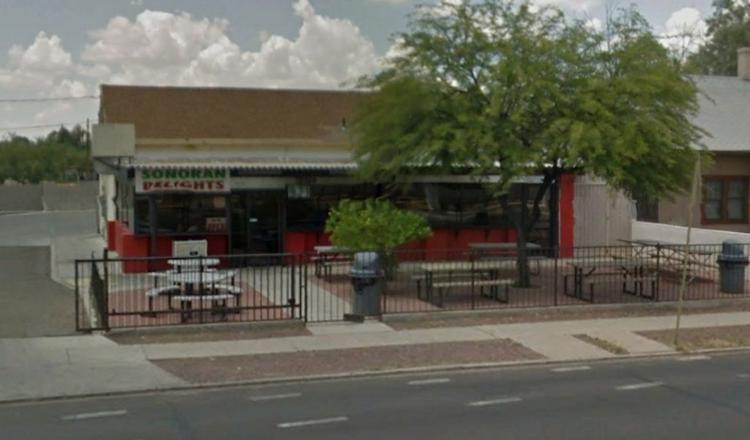 History: Mainly good and excellent ratings until early 2017. Since then, four of eight health inspections have had negative findings, most recently on Oct. 26 when the site was put on probation.
What the inspector saw: Carne asada, cheese, lettuce and tomatoes stored at unsafe temperatures; rodent droppings in storage area; employee washed hands in mop sink instead of hand sink; multiple kitchen utensils stored as clean had "visible, encrusted food debris;" no person in charge was on the premises.
Follow-up: Passed a Nov. 5 follow-up inspection.
Comments: Could not be reached for comment. Two phone calls were not answered, and there was no voicemail system.