"Good morning, Mariquita," the children say in English when Maria Moreno enters the room.
Moreno, an Agua Prieta native and Northern Arizona University graduate, opened Cri-Cri Kindergarten in 1972 in her family's home a block south of the border after she graduated with a bachelor's degree in education.
Since then, enrollment has grown from about a dozen to more than 100.
This is what makes the border what it is, a place where people switch with ease between two cultures, two languages. Walk into a shop on either side of the line and you might be greeted in Spanish or English — or a combination of both.
Love brought Moreno back to Mexico after college. The children kept her here.
Inside the Cri-Cri Kindergarten is everything you would find in a U.S. classroom: a computer lab, welcome signs in English, a recycling program and a shaded playground.
The children, in red polo shirts with their names embroidered on them, get all of their instruction, sing songs and play games in English.
When Moreno and her sisters, who live in the United States, went to school in Douglas, they initially struggled because they didn't speak the language.
She was determined her students would have it easier.
"Now kids, when they get to first grade, they know, 'What's your name,' they can express themselves better, they are not as nervous," she says. "I'm very happy with what I've done."
Now 65, Moreno is teaching the children of her former students. Even some of the teachers at Cri-Cri attended kindergarten here before moving on to private schools across the border in Douglas.
One of her students walks with his dad every morning from Douglas to the school.
For families who live here, the border is not just the United States or Mexico. They are split between both countries, often living in one and going to the doctor, to school or to a store in the other.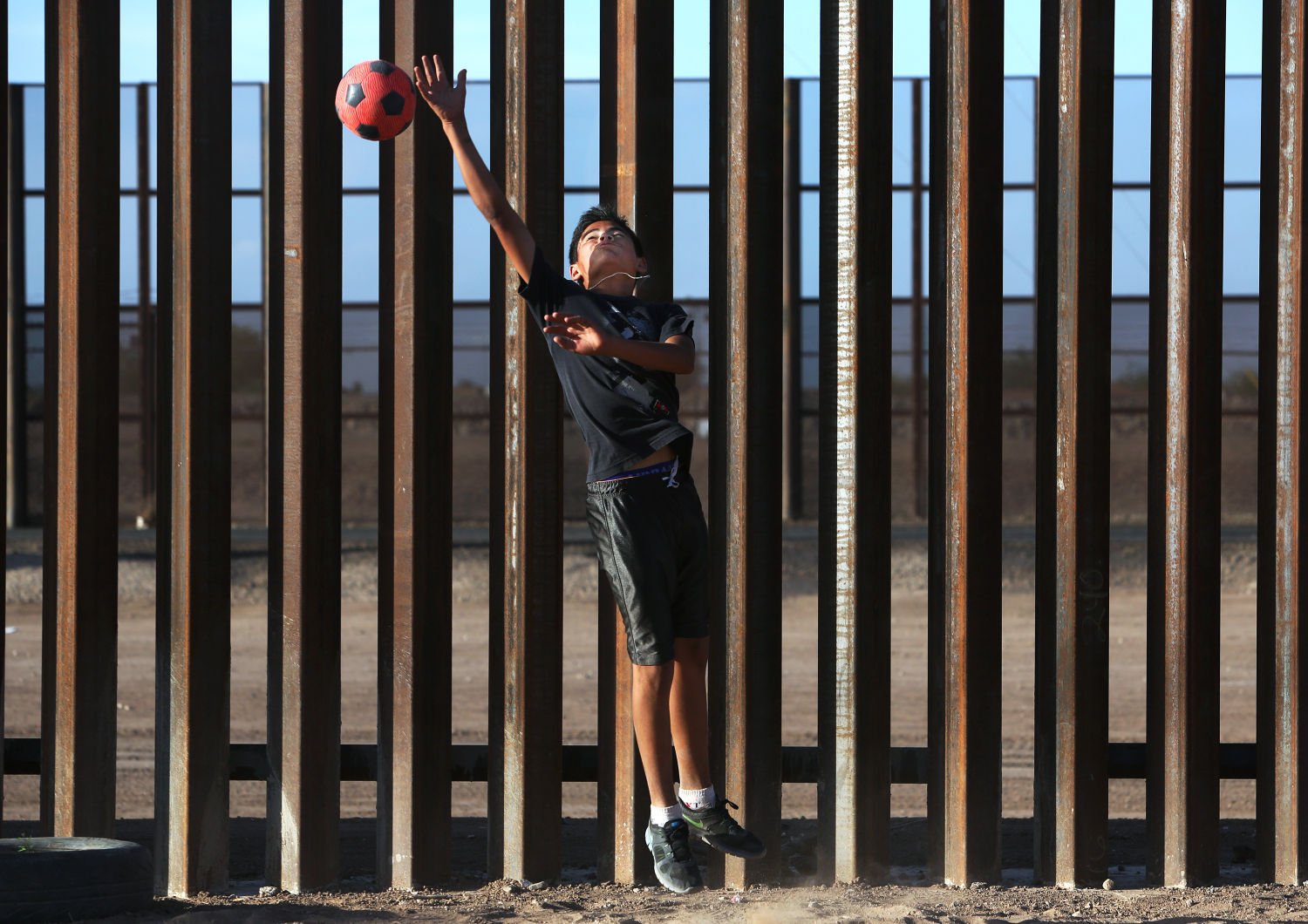 Slice of border life
Arizona: Playing ball by the wall
Boys' ball game inadvertently becomes international incident.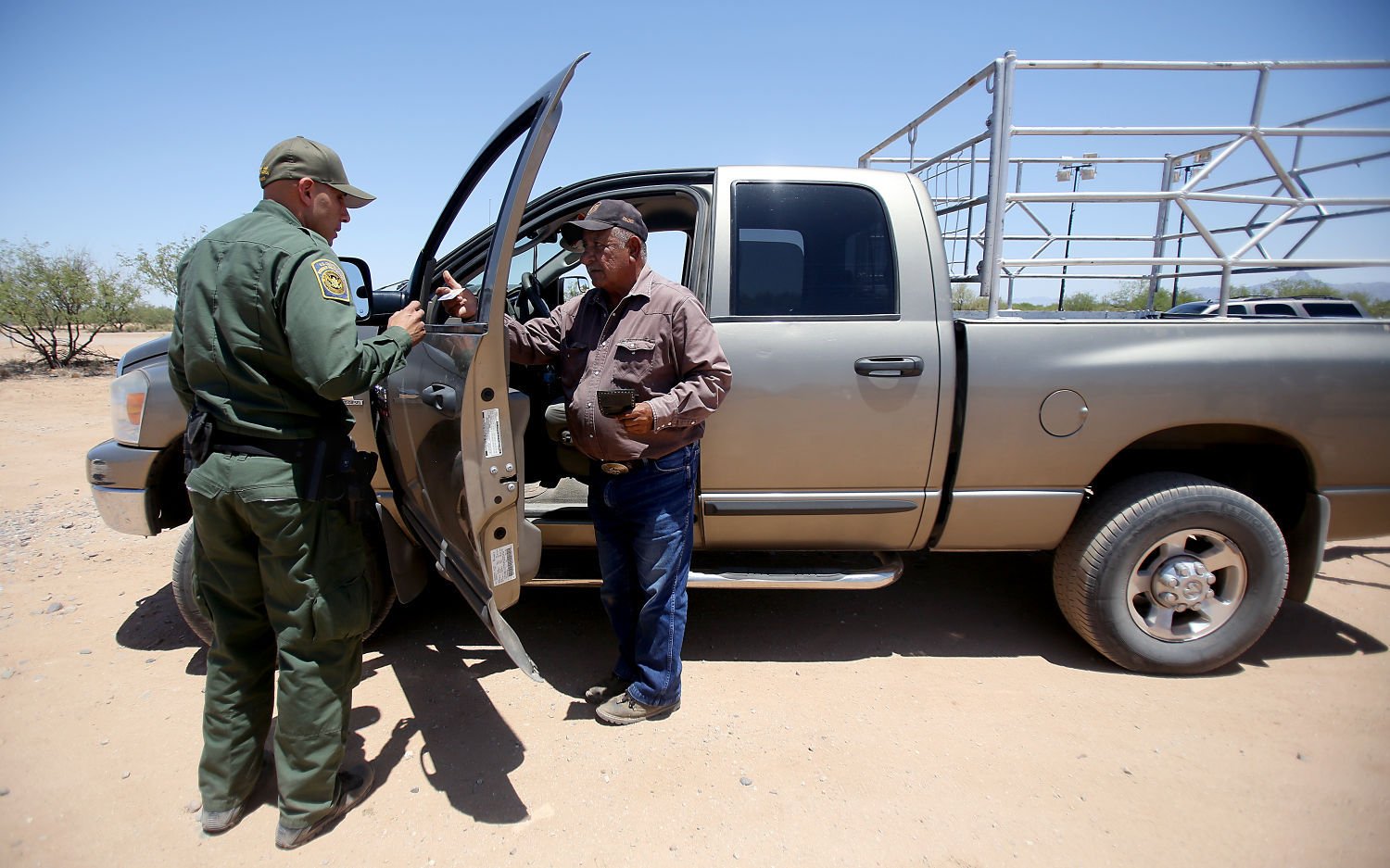 Beyond The Wall
Arizona: Border fence cuts Tohono O'odham Nation in half
'After 9/11 this is what we got,' tribal member says of increased Border Patrol agents, electronic surveillance on the border-spanning reservation.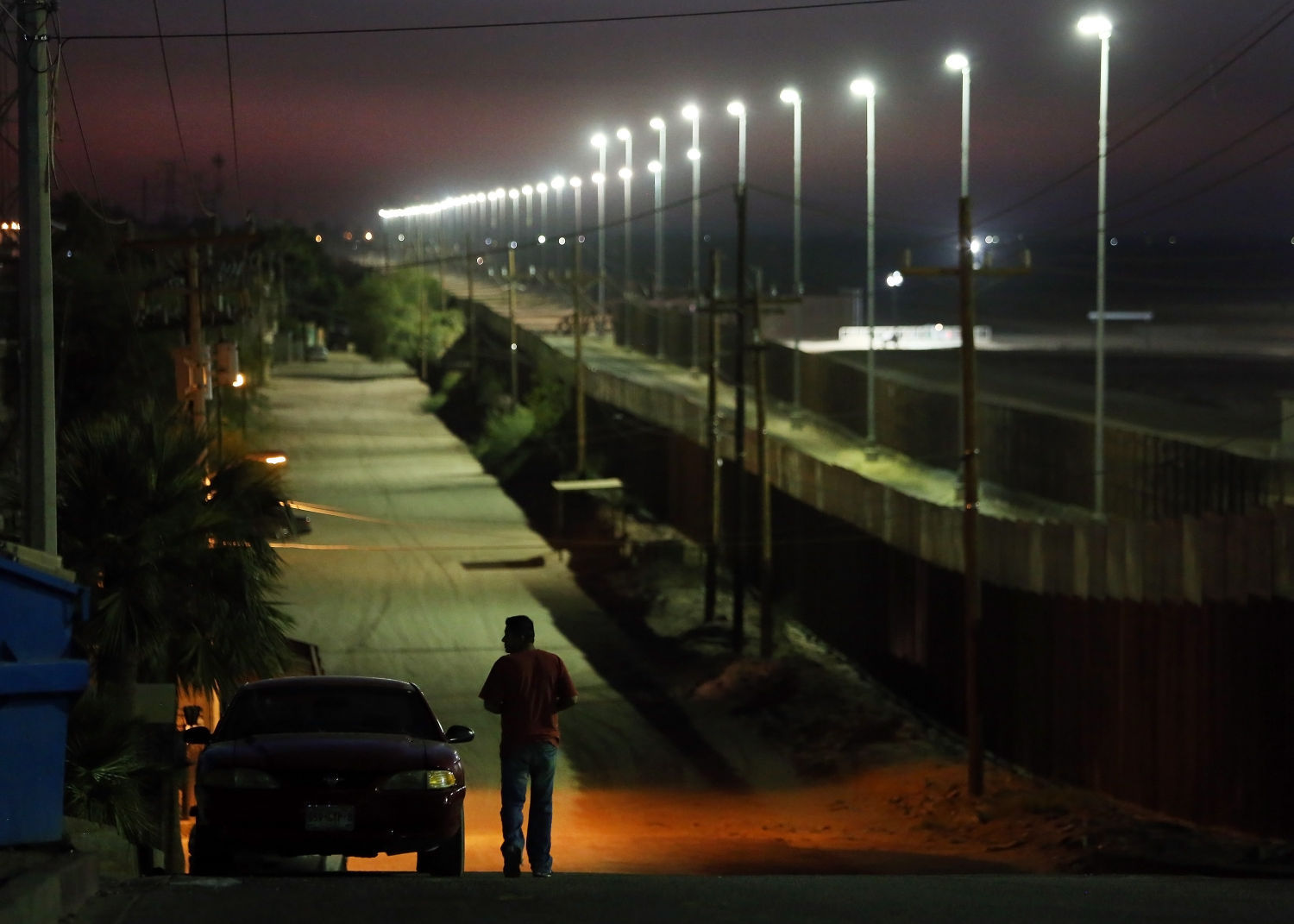 Beyond The Wall
Arizona: Once a migration point, now 'they barely cross here'
Border near Yuma as fortified as it can be.
EXPLORE BY STATE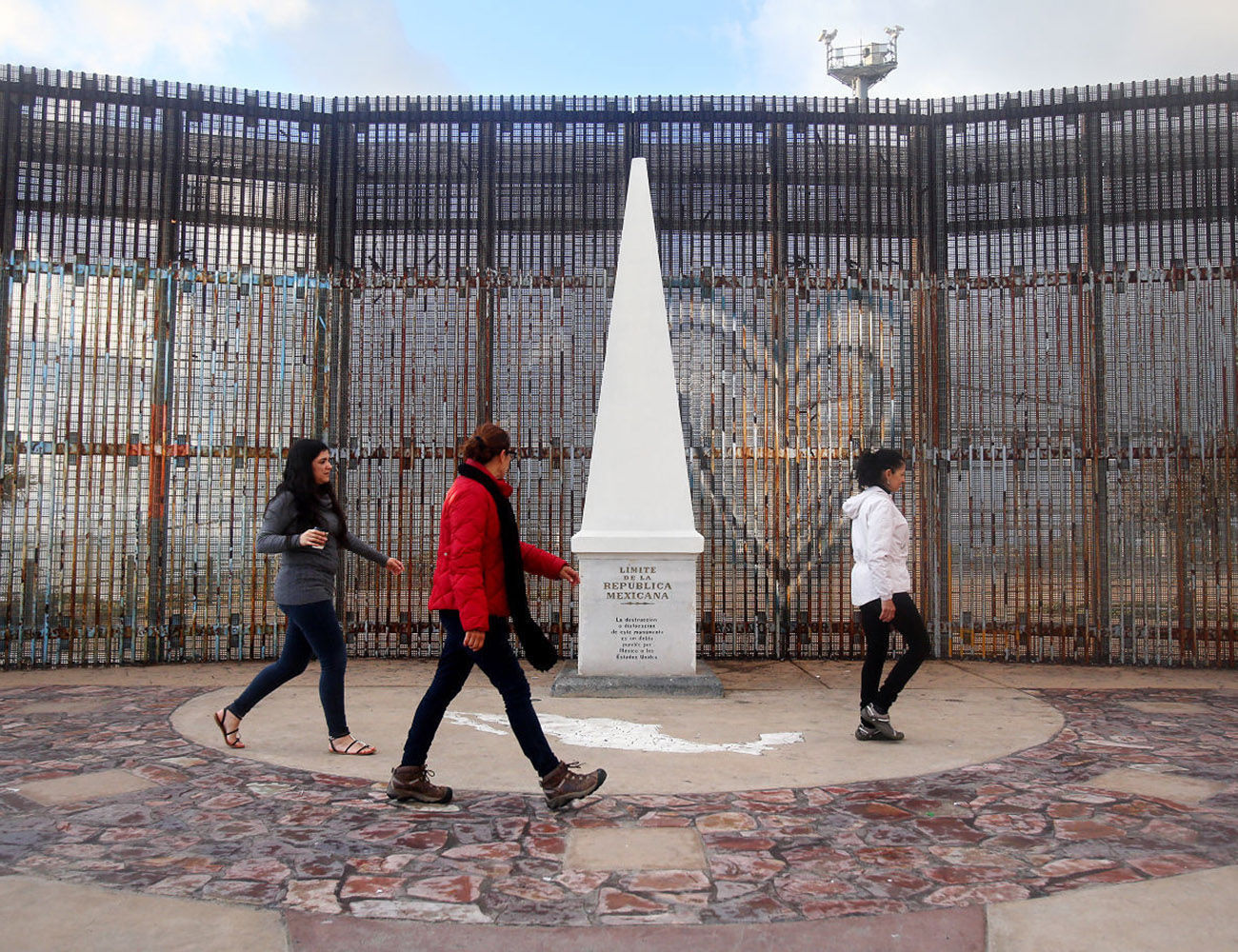 CALIFORNIA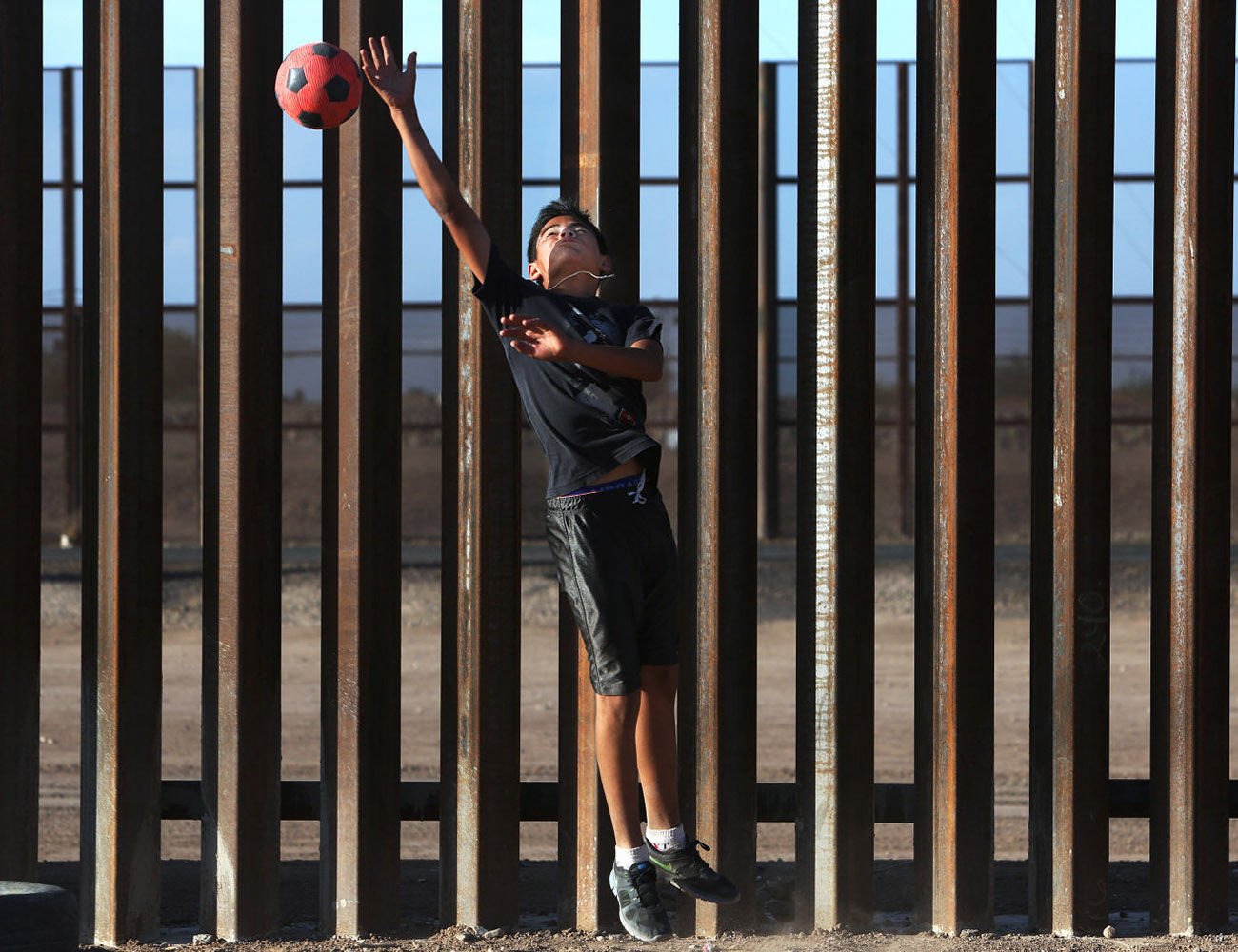 ARIZONA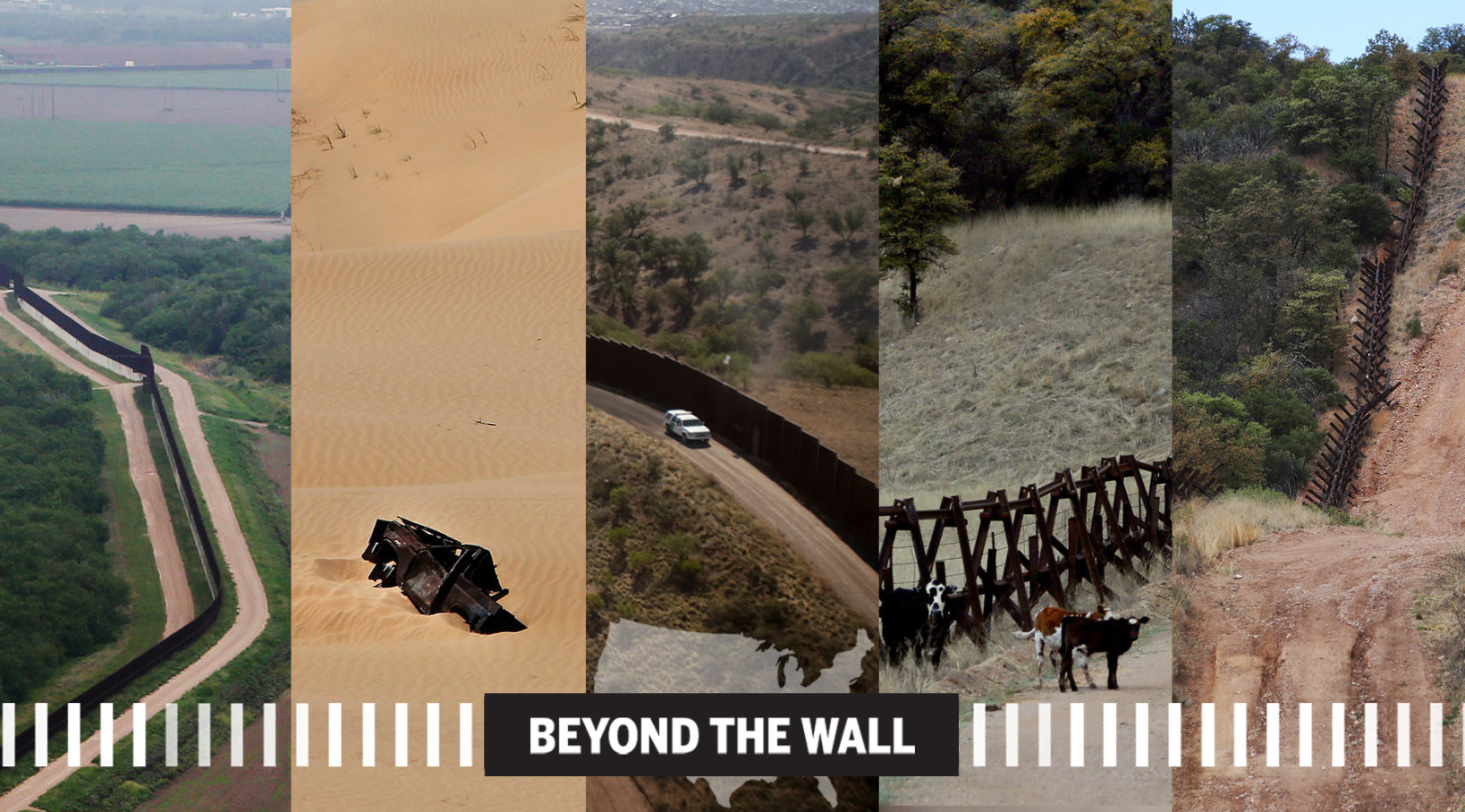 Beyond The Wall
Why we don't need Trump's 'great, great wall'
This collection of stories was awarded the 2016 Lee President's Award for Excellence in News.