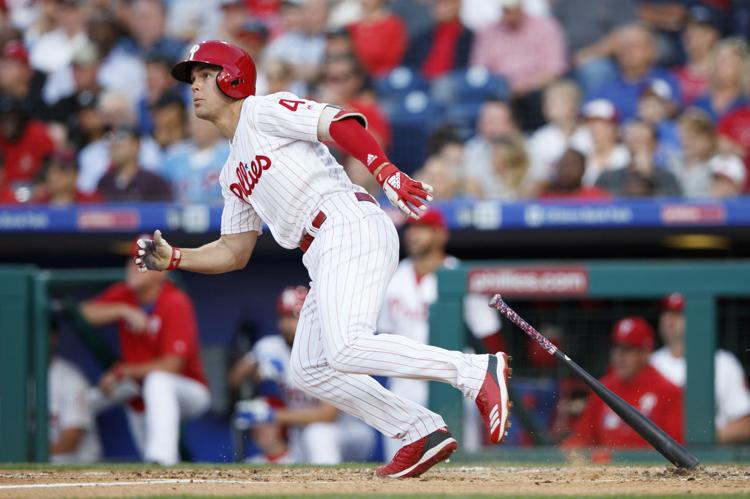 Initial rosters for Major League Baseball's 60-game season were finalized June 28 in anticipation for the start of the 2020 season with an expected Opening Day set for July 23 or 24. 
Players will report to their respective home town's facilities on July 1 for an abbreviated training and practice period before starting the season. Also, players must be included on a team's roster pool in order to participate in spring training or regular season games. 
10 former Arizona Wildcats were included across the league's player pools and are listed below.