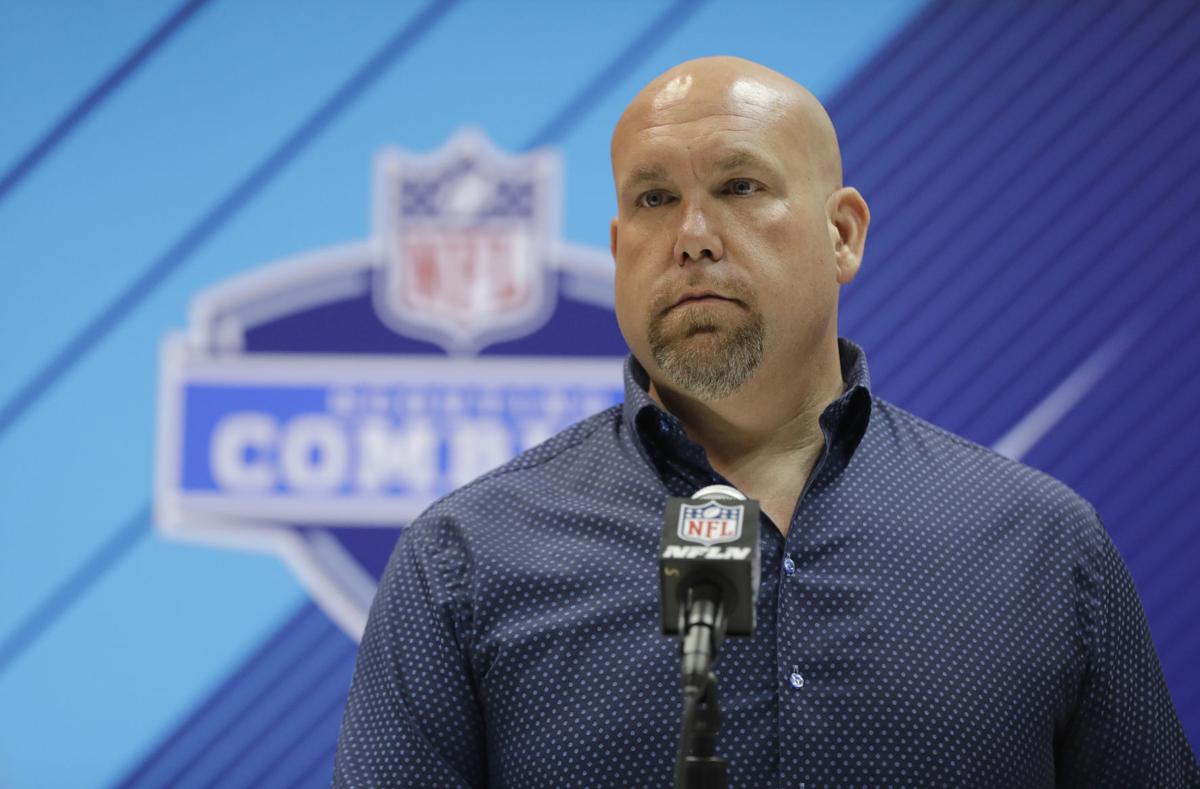 TEMPE — The Arizona Cardinals suspended general manager Steve Keim for five weeks and fined him $200,000 after he pleaded guilty to extreme DUI following a Fourth of July arrest in a Phoenix suburb.
A Chandler police report shows Keim had a blood-alcohol level of 0.19. That's more than twice Arizona's legal limit of 0.08 for drivers.
Keim entered his plea Tuesday.
It wasn't immediately clear when Keim would be sentenced or if he was facing a jail term.
According to the arrest report, Keim told police officers he only had two beers and ate pizza two hours before he got pulled over.
But officers said they smelled alcohol on Keim's breath and he had slurred speech.
Keim has been the Cardinals GM since 2013.
___
More AP NFL: http://www.pro32.ap.org and http://www.twitter.com/AP_NFL
Be the first to know
Get local news delivered to your inbox!