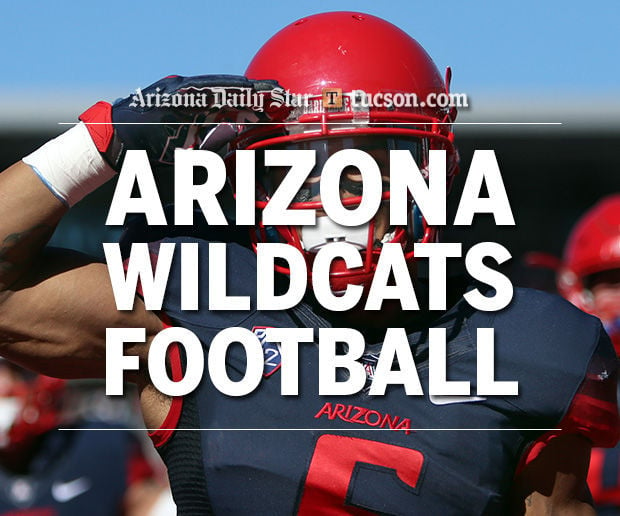 The Arizona Wildcats continue to move quickly to replace Scooby Wright, who declared for the NFL draft Dec. 19.
Junior college linebacker Kapri Doucet verbally committed to the Wildcats on Thursday, and will be part of a retooled defense when the UA takes the field this fall. Doucet, from Lackawanna Community College in Scranton, Pennsylvania, is the 19th commitment in Arizona's 2016 class. "I believe in my heart that this is the right decision for me," Doucet said on Twitter.
The 6-foot-2-inch, 225-pound Doucet is expected to contribute right away. Doucet registered 59 tackles and six sacks in nine games this season; he also intercepted a pass, returning it for a touchdown, forced a fumble and recovered two of them. The Scout.com recruiting service lists Doucet as a three-star prospect. He picked Arizona over offers from Louisville and West Virginia.
Doucet joins Kahi Neves and Jacob Colacion as linebackers in the 2016 class, which should be filled in the next month.
• Anaheim (Calif.) Tesoro High School quarterback Devon Modster has decommitted from the UA and will open up his recruitment, he said Thursday. Modster wrote on Twitter that he and his family have decided to move on from the UA to ensure "I have made the right choice for my future."
The Scout.com recruiting service lists the 6-foot-2-inch, 215-pound Modster as a four-star recruit.