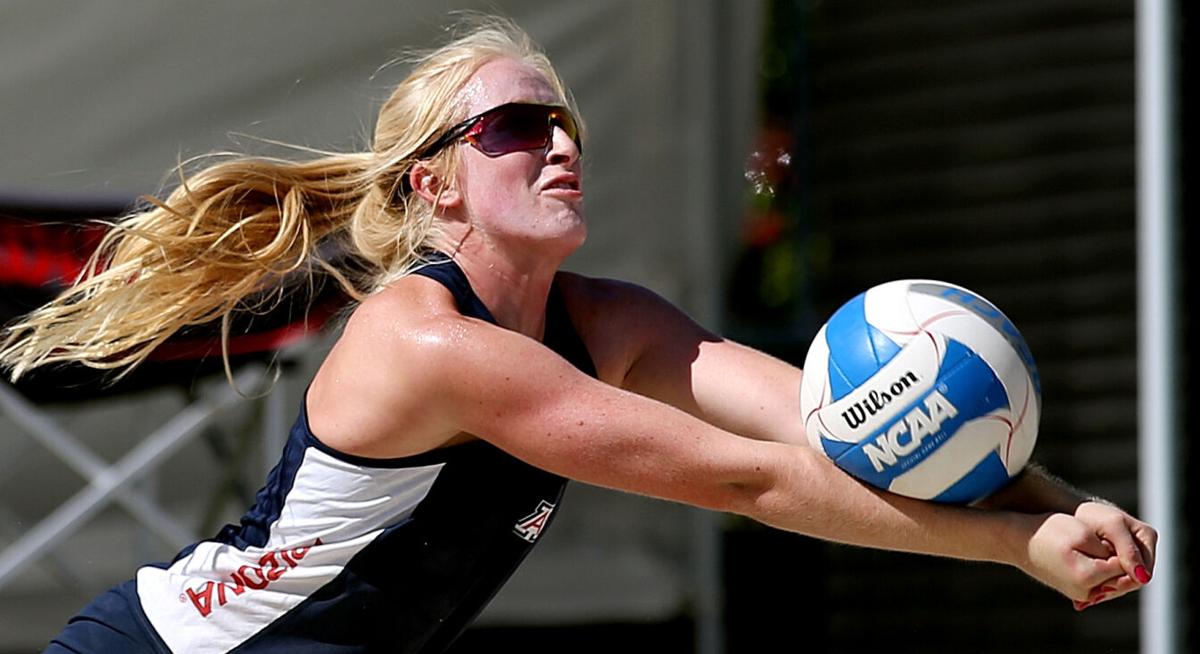 Arizona Wildcats athletes posted a 3.095 cumulative GPA last semester, the highest fall-semester mark on record.
This fall's numbers are better than the 3.066 GPA posted in Fall 2019. Two-thirds of all student athletes put up GPAs of 3.0 or more, and 200 Wildcats posted 3.5s or better. Ninety one Wildcats finished the semester with all As.
Arizona's beach volleyball team had the highest cumulative GPA, posting a mark of 3.822. The Wildcats' men's tennis team posted a cumulative 3.463 GPA, best among the UA's men's teams.
"Our student-athletes consistently rise above the unprecedented obstacles of the times to achieve sustained success in the classroom," athletic director Dave Heeke said. "The academic excellence of our student-athletes continues its upward trend of the last six years during the extremely challenging times of the last year. Our department's record-breaking academic accomplishments of the last semester are a tremendous tribute to our C.A.T.S Academics staff as well as our student-athletes who display the Bear Down determination of the Wildcat Way."