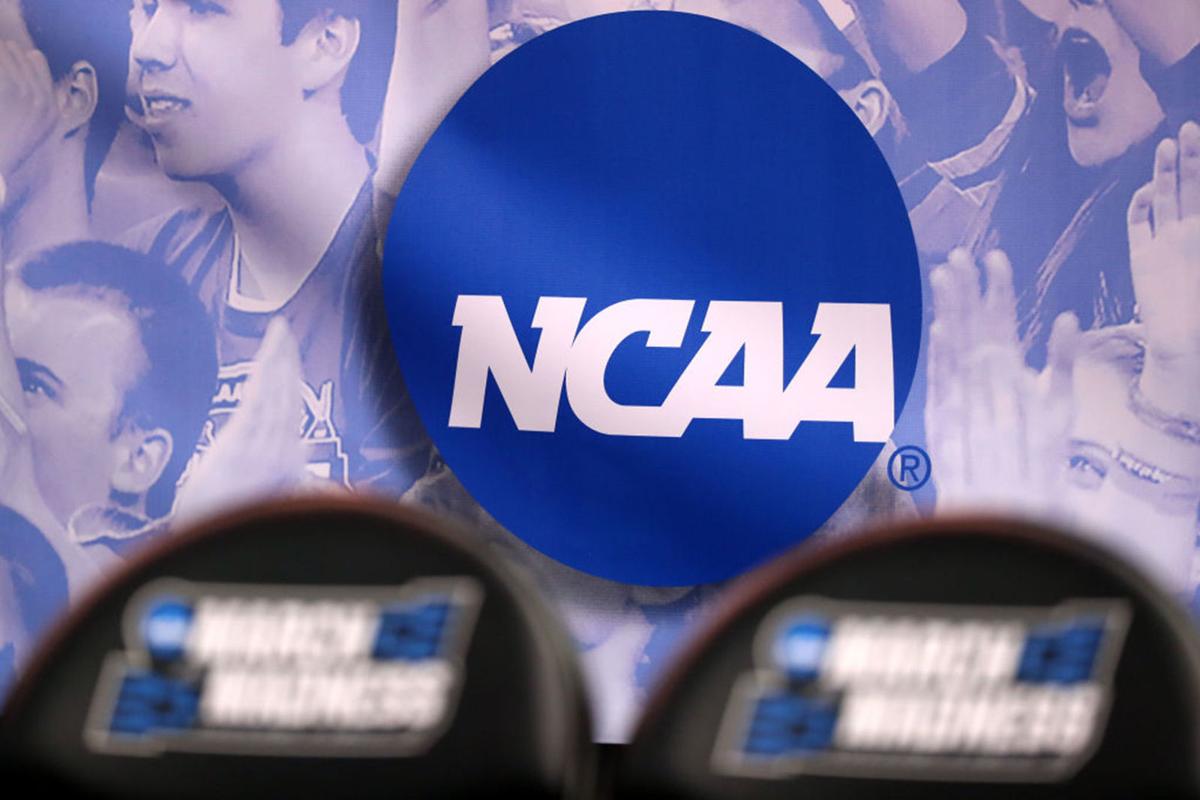 Arizona posted the fifth-best four-year Academic Progress Rate in the Pac-12 in men's basketball at 980, while football improved from 952 to 966, ninth best in the conference, in numbers released Tuesday morning.
The Wildcats posted a one-year APR of 980 in 2018-19 for men's basketball, and its overall four-year number rose from 960 to 980 because its 906 score in 2014-15 dropped off the revolving average.
Both the football and men's basketball scores were well above the NCAA's penalty zone of 930, along with the scores of all other Arizona sports. Men's cross country recorded a perfect four-year APR of 1,000 while nine other programs recorded 1,000 scores for 2018-19: Women's basketball, softball, soccer, men's tennis, men's track, women's tennis, volleyball, beach volleyball, women's golf, and women's cross-country.
The 10 programs posting perfect one-year APR numbers tied a UA record.
"I want to congratulate all of our student-athletes on this outstanding accomplishment as well as our tremendous C.A.T.S. Academics staff whose hard work has been instrumental in our unprecedented academic success," UA athletic director Dave Heeke said in a statement.
Arizona men's basketball coach Sean Miller will receive a $25,000 bonus for having his program post an APR of 960 or more, while women's basketball coach Adia Barnes will get $10,000 for women's basketball scoring over 971 (women's basketball had a 1,000 score in 2018-19 to improve its four-year rate to 991). Football coach Kevin Sumlin did not receive a bonus, needing a 971 for a $25,000 payment to kick in.
The APR is a measure of both retention and eligibility. Each player can earn one point for returning and one point for staying eligible each semester and the APR score is the "batting average" of those scores multiplied by 1000 (explained in detail here). However, there are a number of waivers: Players who leave early but sign pro contracts and those who transfer but have GPAs of at least 2.6 do not cost a program an APR point.
Programs with four-year scores at or below 930 can be held out of postseason competition or face other penalties.
In men's basketball, Washington recorded a perfect 1,000 score while UCLA critically moved away from the 930 line, going from 933 last season to 945. Going under 930 could have put restrictions on coach Mick Cronin, even though he didn't coach the program over any of the four seasons in the APR formula.
The men's basketball rankings in the Pac-12 for the four-year APR scores:
Washington 1000
Stanford 998
ASU 995
OSU 981
Arizona 980
USC 967
Colorado 961
Cal 960
Oregon 959
WSU 959
Utah 946
UCLA 945
While no Pac-12 team posted a four-year rate of 930 or less, two of them did for 2018-19 largely because of transfers: Washington State posted an 894 in what was coach Ernie Kent's last season while Utah recorded an 857 after losing seven players from the start of 2018-19 to the end.
Five Pac-12 men's basketball programs recorded perfect 1,000 scores in 2018-19: Washington, Stanford, ASU, OSU and Cal. UCLA was sixth at 981, helping pull up its four-year average considerably, while UA was seventh at 980.
The teams ranking 8-12 in 2018-19: USC (974), Colorado (942), Oregon (932), WSU (894) and Utah (857).
The Pac-12 football four-year APR scores:
Washington 999
Stanford 990
Utah 988
ASU 978
Cal 977
OSU 975
USC 970
Oregon 968
Arizona 964
WSU 963
Colorado 955
UCLA 944
The Pac-12 football APR scores in 2018-19:
Washington 1,000
Utah 991
Stanford 989
Cal 985
ASU 984
OSU 971
USC 969
WSU 969
Arizona 968
Oregon 963
UCLA 942
Colorado 934 
Be the first to know
Get local news delivered to your inbox!