The Pac-12 named 527 student-athletes across the conference to the Fall Academic Honor Roll, and the Arizona Wildcats are well represented: 41 student-athletes were recognized, figures that rank eight in the league. Stanford led the Pac-12 with 88 student-athletes and USC ranked last with 19. ASU was 10th on the list with 32. 
Here are the Arizona student-athletes that finished from the fall sports cycle (cross country, women's volleyball, football and women's soccer) and obtained a GPA of at least 3.3 with at least one year of eligibility completed.
---
Cross country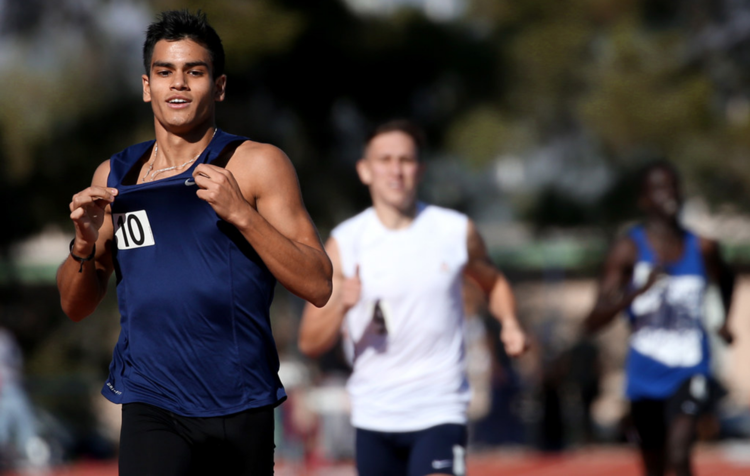 Andrew Buchanan: Pre-Business
Shem Kemboi: Pre-Public Health
Connor McCabe: Physiology
Victor Ortiz-Rivera: Psychology
Carlos Villarreal: Psychology
Keelah Barger: Biochemistry
Megan Bounds: Psychological & Medical Sciences
Madeline Christopher: Psychological Science
Grace David: Nutritional Sciences
Lauren Neugeboren: Pre-Psychological Science
Thea Ramsey: Neuroscience & Cognitive Science
---
Women's soccer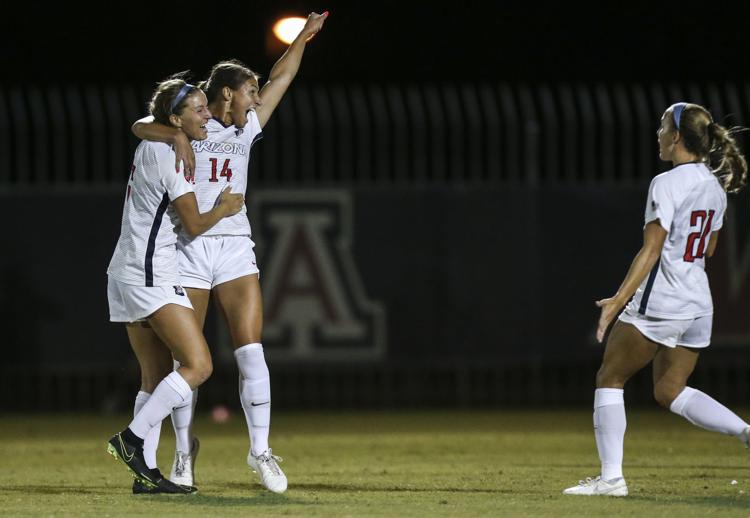 Jill Aguilera: General Studies-Sport & Society
Leah Carillo: Care, Health & Society
Kelcey Cavarra: General Studies-Sport & Society
Hannah Clifford: Psychological Science
Jules Dominguez: Marketing
Sabrina Enciso: Care, Health & Society
Samantha Falasco: Retailing & Consumer Science
Iliana Hocking: Pre-Public Health
Kendyll Humphreys: General Studies-Sport & Society
Morgan McGarry: Accounting
Jada Talley: Care, Health & Society
---
Football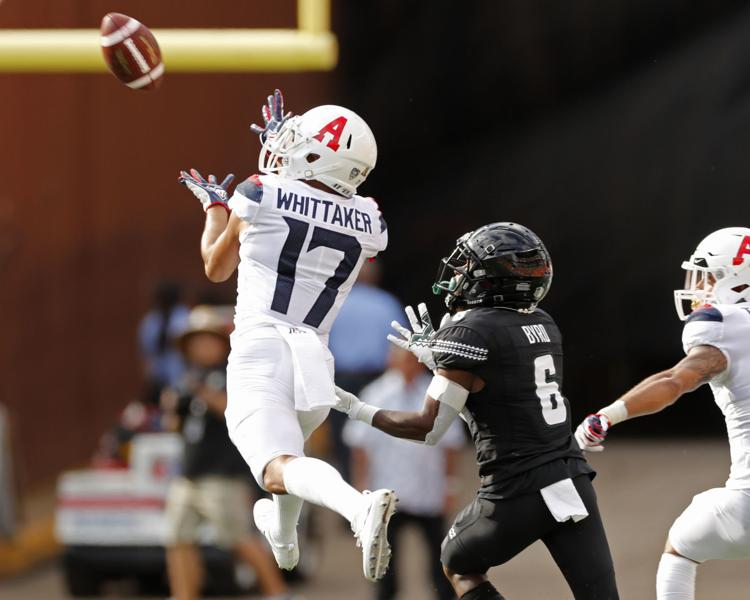 Justin Belknap: Graduate Studies
Tyson Gardner: Information Science & eSociety
Donovan Laie: Literacy, Learning & Leadership
Richard Merritt: Business Management
Rhett Rodriguez: Business Management
Dante Smith: Pre-Business
Jace Whittaker: Educational Leadership
Bryce Wolma: Business Economics
---
Women's volleyball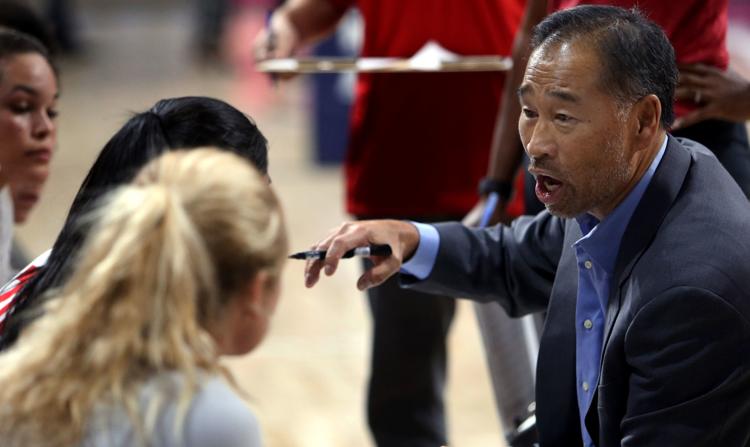 Shardonee Hayes: Criminal Justice Studies
Makenna Martin: Mild Moderate Disabilities
Elizabeth Shelton: Neuroscience & Cognitive Science
Erin Williamson: Pre-Public Health
Alec has been with the Star since October 2019. He's currently a senior at the University of Arizona and previously worked as sports editor for the Arizona Daily Wildcat. 
Be the first to know
Get local news delivered to your inbox!