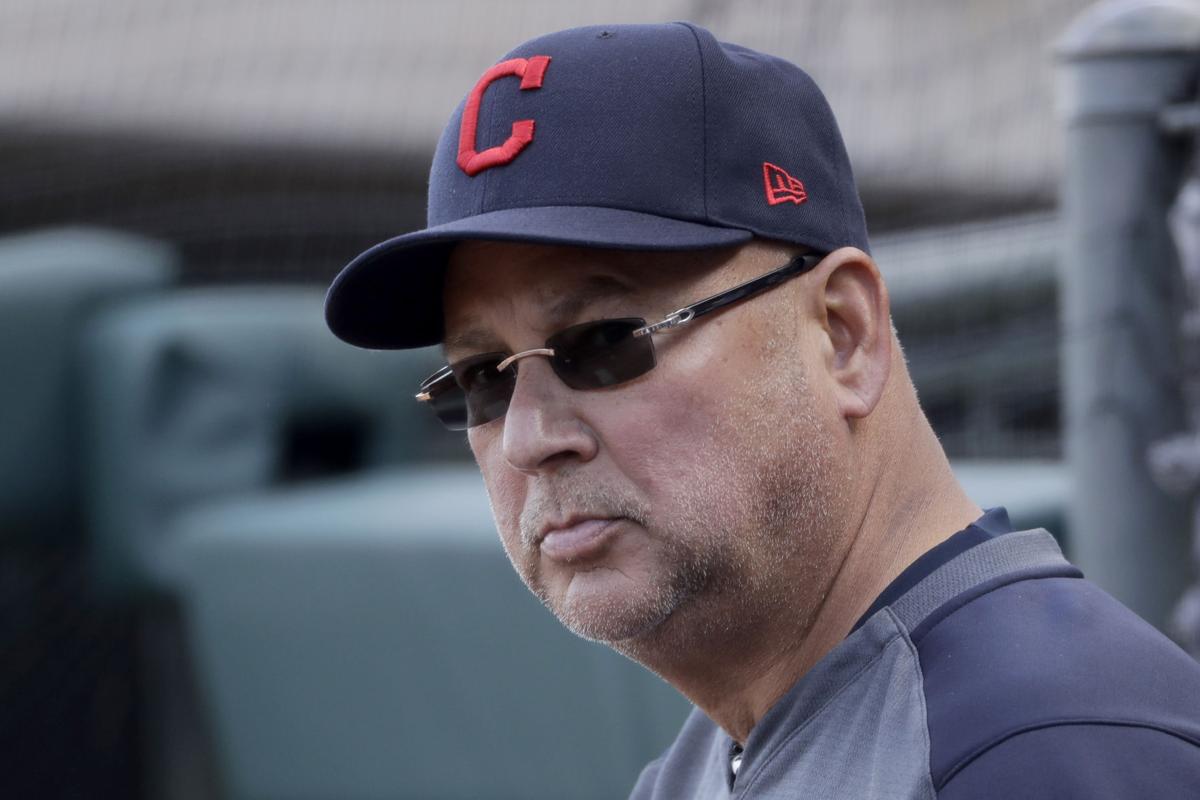 PITTSBURGH — Like much of America, Cleveland Indians manager and former Arizona Wildcat Terry Francona has been fascinated with "The Last Dance," the extraordinary documentary about Michael Jordan, and will be in front of his television Sunday night in his Tucson home for the final two episodes.
But Francona didn't need to see the show to know Jordan is hyper-competitive. He saw it as Jordan's baseball manager at Double-A Birmingham in 1994. He watched Jordan's commitment to try to hit a low-and-away slider, perhaps the toughest task in sports. He experienced it — and Jordan's wrath — on an outdoor basketball court during a few pickup games, one that left him with a dislocated finger from a no-look Jordan pass. And he saw it over games of Yahtzee.
Francona couldn't make any of that up. He lived all of it and is thankful for every second.
What a wild baseball ride it has been for Francona, a kid from small-town New Brighton, Pa. I have known him for more than 40 years, growing up in the next small town, Beaver Falls, which is separated from New Brighton by the Beaver River. I covered Francona's Pittsburgh debut as a big league player with the Montreal Expos in 1981, riding to Three Rivers Stadium with his father, Tito, mother, Roberta, and sister, Amy. It was a memorable night for all of us.
Francona spent nine years in the big leagues and hit .274 before his knees gave out. He's had much more success as a big league manager, so much that his spot in the Hall of Fame in Cooperstown, N.Y., seems secure.
In 2004, Francona led Boston to its first World Series title since Babe Ruth was in the Red Sox rotation 86 years earlier. That alone should get him a statue outside Fenway Park, but he also took the Red Sox to a second championship in 2007.
Francona became the Indians manager in 2013 and nearly ended that franchise's historic championship drought that goes back to 1948. Cleveland took the Chicago Cubs to the 10th inning of Game 7 of the 2016 World Series before losing, 8-7.
Francona ranks 18th on the all-time wins list for managers with 1,667.
It all really started for Francona with that magical 1994 season in Birmingham when he managed Jordan, who took a year off from the NBA to try to make it in baseball. Francona will tell you Jordan could have made it to the big leagues if Jordan had given it 1,500 at-bats. "He would have found a way to get there because he had tools that our other prospects didn't have," Francona said last week. "He could fly and he could defend."
But the dreaded slider was too much for even the gifted Jordan. He returned to the NBA for the 1994-95 season, a decision that paid off in a big way for him and his Chicago Bulls when he won three more championships, giving him six for his career.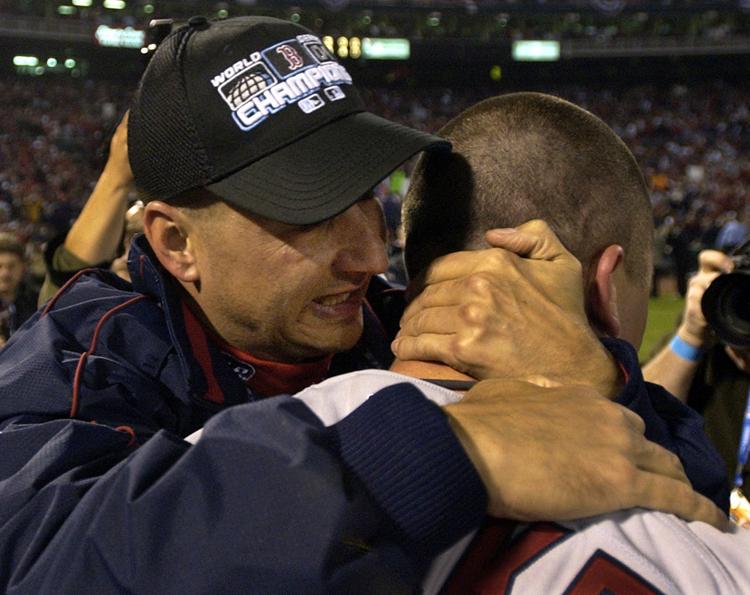 Francona tells fabulous stories about playing pickup basketball with Jordan at a Birmingham apartment complex court, games that would attract hundreds of fans once word spread that Jordan was playing.
"One game, he threw me a pass and the ball got to me quicker than I could react," Francona said. "I dislocated my finger. I was so embarrassed because it happened the first time down the court. I put my finger back in place and kept playing. I didn't want to be humiliated. …
"There was another game when I was on his team and I took a shot at the end and missed. The other team came down and scored and won the game. Michael was so mad he kicked the ball against a glass window and yelled at me, 'Hey, man, don't you know I always take the last shot?' "
Francona still giggles at the thought all these years later.
"I said to him, 'Now you know how I feel. Watching me shoot must be like me watching you trying to hit a curveball.' That broke him up. The more you went at him, the more he loved it. He just wanted to be one of the guys," Francona said.
"I don't just say it for the media. I really liked him. I was young, just trying to survive as a manager. That season could have been such a fiasco. I mean, we had 'Hard Copy' helicopters following our team bus. But I told Michael, 'My challenge is to make the other 24 guys on the team feel like they're important.' Right from the start, he got that.
"For the first time in his life, he could just be himself. No one was tugging on him. We had a keg of beer and a Ping-Pong table in our clubhouse. He thought it was a boys' club. We'd sit there until 2 in the morning, talking baseball, playing Ping-Pong, playing Yahtzee."
"We taught him how to play," Francona said. "It was during his first trip back to North Carolina as a baseball player. About 500 media people were waiting for him after the game. On his way out, he saw the coaches and me playing. He wouldn't go out until we taught him the game. So I had to go out and tell the writers, 'Michael had a bad day today. He's with the hitting coach right now. It'll be a little while before he comes out.' "
Well, it was true, Jordan was with the hitting coach. Playing Yahtzee.
"He finally figured it out — about $500 later," Francona said.
Francona hopes to make a few more wonderful memories with the Indians this season — if there is a season. He admitted, "It's getting harder for me to do this job." But then he said, "The boredom of these last couple months has me re-thinking retirement."
Francona is 61 and has a long history of heart and circulation issues. Most recently, he had to miss managing the American League in the 2017 All-Star Game because of a heart condition that required surgery. If anyone is extra susceptible to the coronavirus, it's him.
"Ah, I'm OK. I don't feel a day over 80," Francona joked.
No, Francona isn't done yet.
"The clubhouse is where I belong," he said. "How lucky have I been? I'm a baseball lifer."
What a baseball life it has been.
Hot Wheels races at Tucson Dragway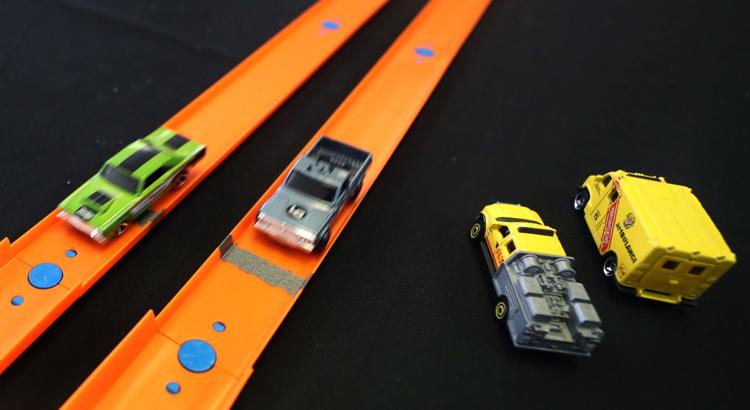 Hot Wheels races at Tucson Dragway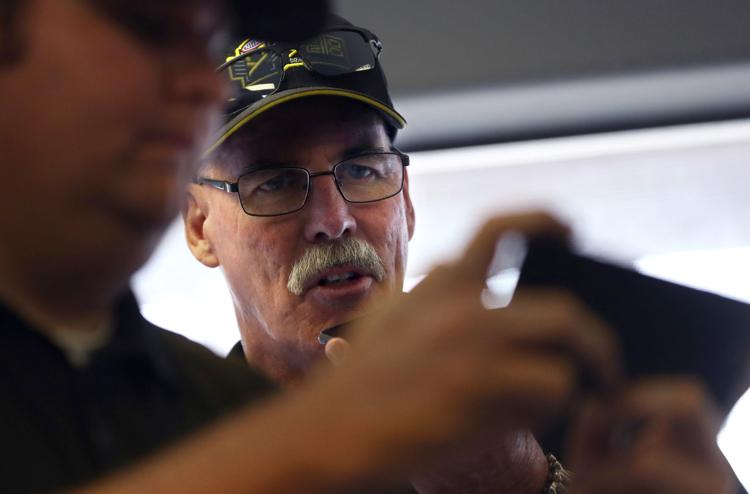 Hot Wheels races at Tucson Dragway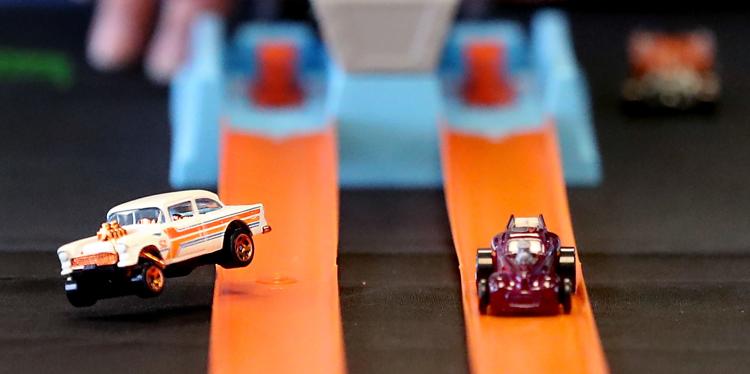 Hot Wheels races at Tucson Dragway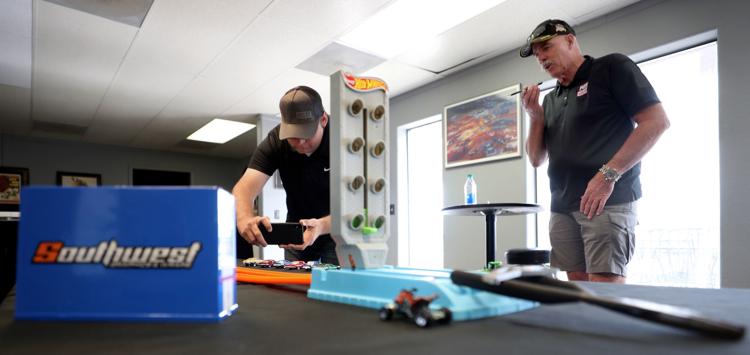 Hot Wheels races at Tucson Dragway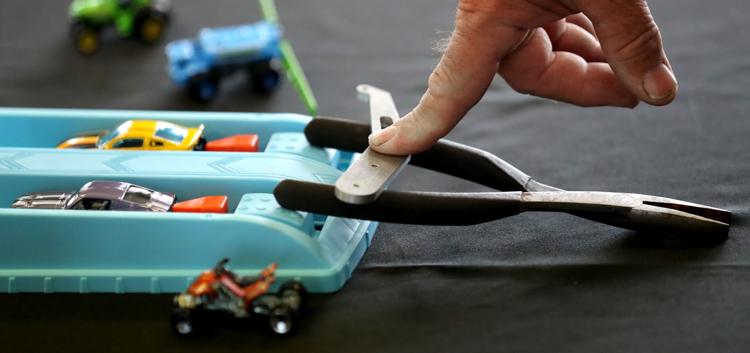 Hot Wheels races at Tucson Dragway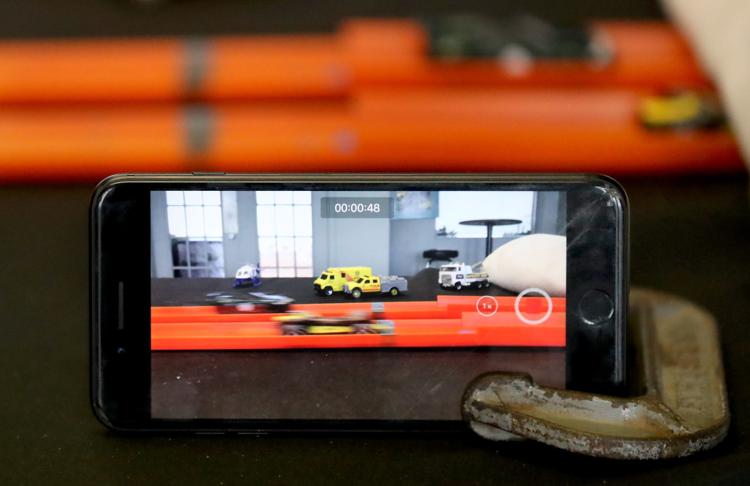 Hot Wheels races at Tucson Dragway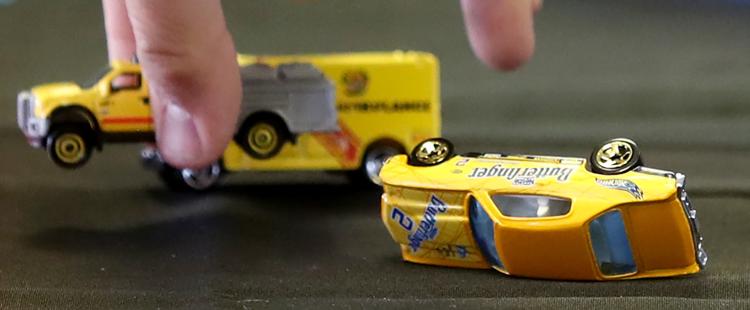 Hot Wheels races at Tucson Dragway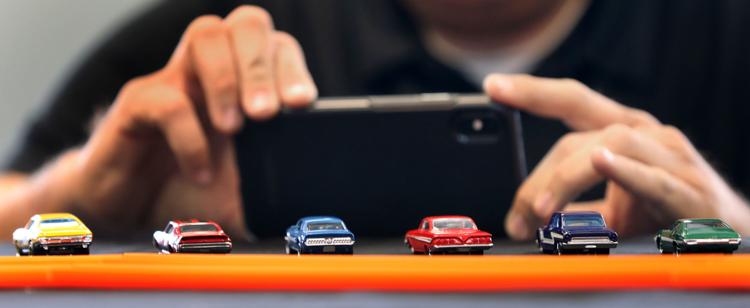 Hot Wheels races at Tucson Dragway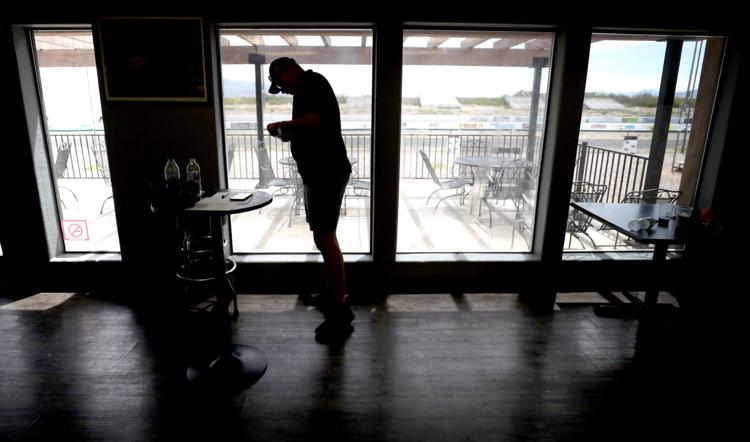 Hot Wheels races at Tucson Dragway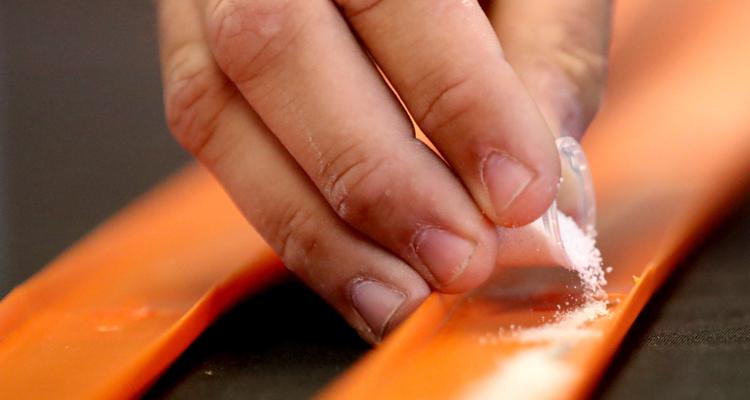 Hot Wheels races at Tucson Dragway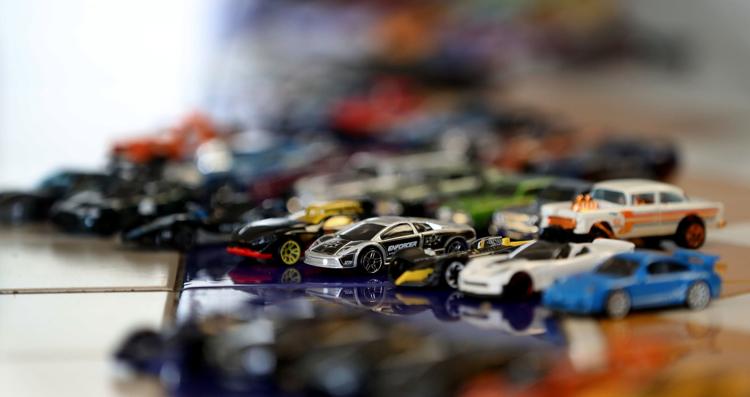 Hot Wheels races at Tucson Dragway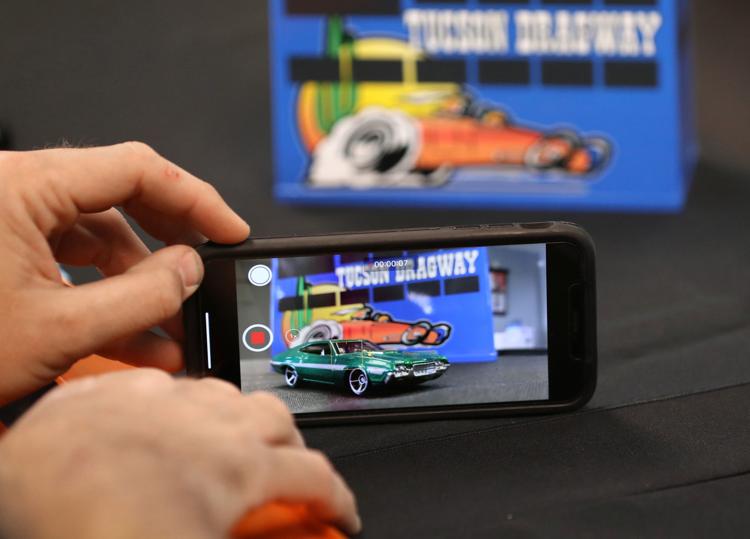 Be the first to know
Get local news delivered to your inbox!