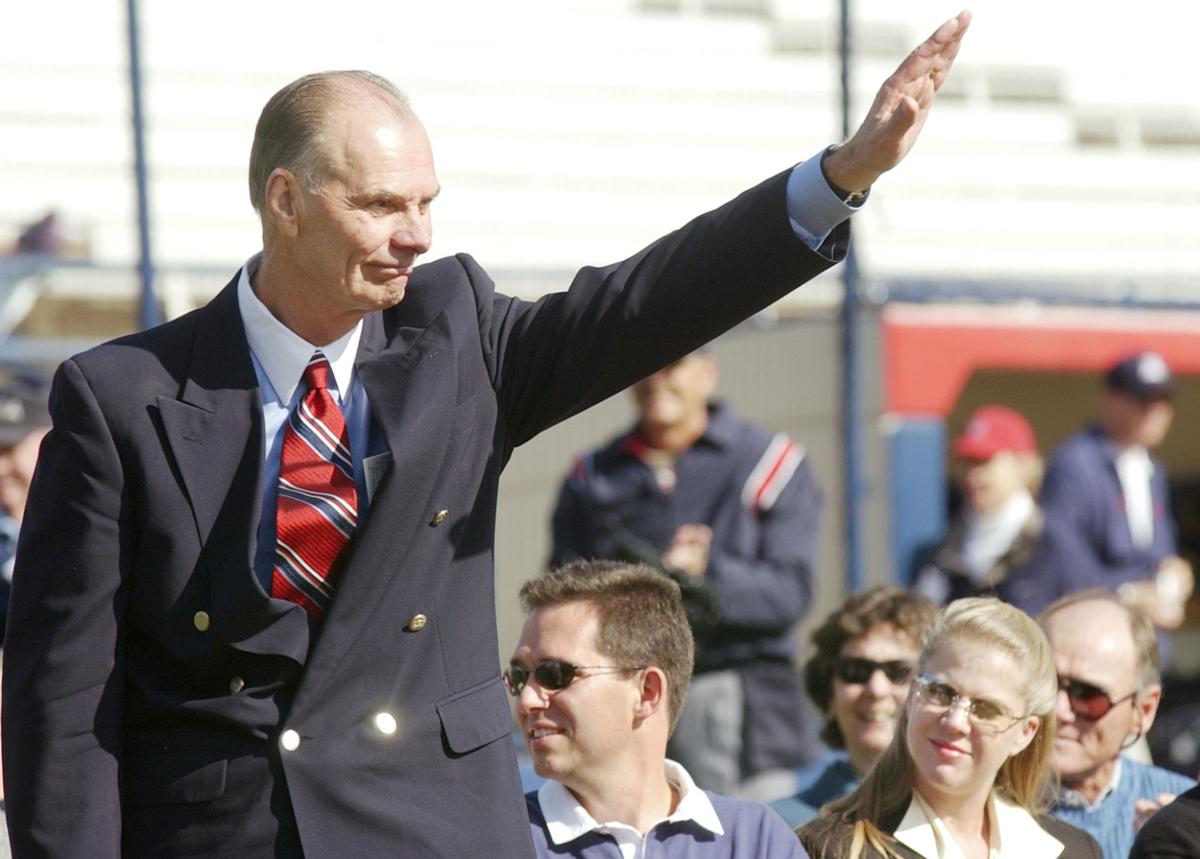 A memorial will be held Jan. 4 for Jerry Kindall, the Arizona Wildcats coaching legend who died Dec. 24 after suffering a stroke. He was 82. 
Victory Worship Center, 2561 W. Ruthrauff Road, will host the memorial service, which begins with a viewing at noon with a service to follow. Both the viewing and memorial are open to the public.
Kindall, a former big-league infielder, won three College World Series championships (1976, 1980 and 1986) as head coach of the Arizona Wildcats. He coached many of Arizona's all-time legends, including 1980 Golden Spikes Award winner Terry Francona, Chip Hale, Trevor Hoffman, JT Snow and Scott Erickson. Francona's former players were among the baseball figures who hailed Kindall as a moral, disciplined winner. Click on the attached stories for more.